Your green future

STARTS TODAY WITH TECNAM

Join our commitment for better performances & environmental responsibility
Operating Tecnam single and twin engine fleets can save greenhouse gas emissions today, not tomorrow.
Shaping pilots, responsibly, by reducing of up to 60% CO2 emissions over a Commercial Pilot License training.
If fleet renewal or new flight school business is in your mind, Tecnam airplanes will allow to save up to 10 tons of CO2 for every graduated Commercial Pilot!
CO2 emissions
reduction
at a glance
(average 155h total training)
Commercial Pilot
License average
100LL Engines

Avg. Emissions

Existing Tecnam fleet

Avg. Emissions

CO2 emissions
NET
Single engine
11.9
4.6
-7.3
Twin-engine
4.9
1.9
-3.0
Total

[tons CO2]

16.8
6.5
-10.3
Discover
our Green


Projects
P2010 H3PS Demonstrator
The P2010 H3PS is a hybrid aircraft demonstrator which tackles the challenges presented by parallel-hybrid electric architectures. Its successful test flight represents an important milestone in Green Aviation as it de-risks a technology that is novel to aerospace propulsion applications and further matures it into viable and scalable solutions.
P2012 P-VOLT
The much anticipated P-VOLT is the all-electric aircraft developed with Rolls-Royce as propulsion and power storage partner. This environmentally, technologically and economically sustainable platform design starts around currently available technologies to pursue feasibility study for a full electric commuter for short-haul operators. The main goal is to provide crystal-clear business case and realistic operational scenario.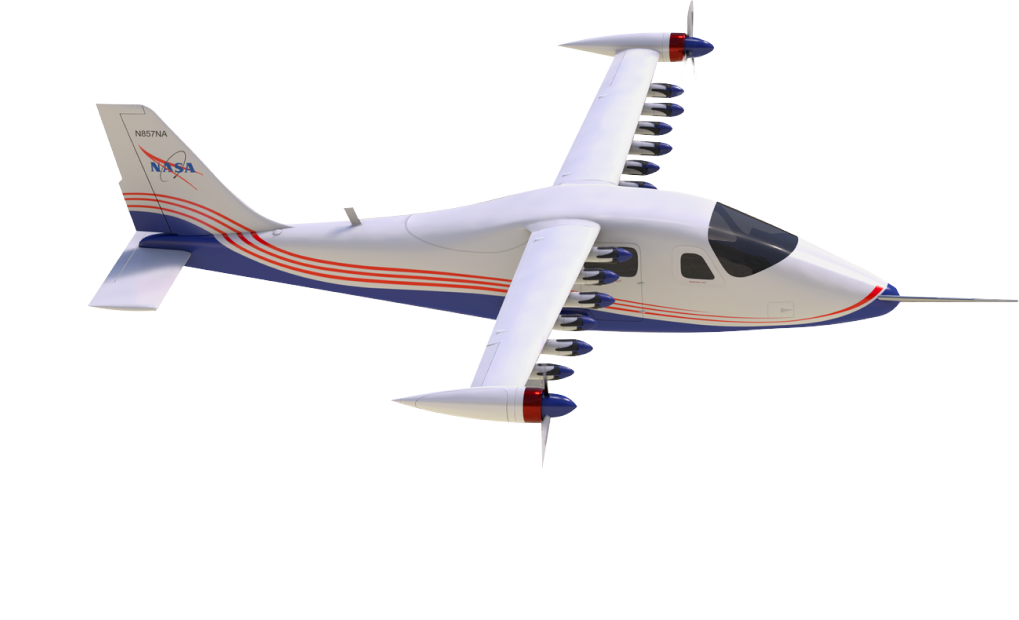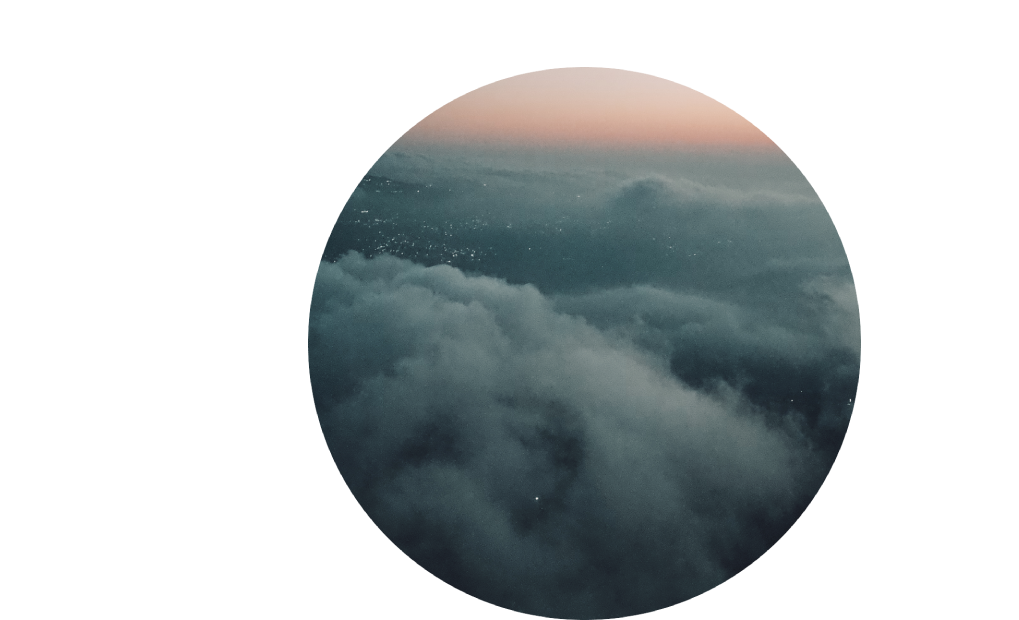 NASA X-57
Distributed propulsion technology ambassador, NASA X-57 Maxwell is an experimental all electric aircraft whose development starts from the most efficient twin engine in the world: the Tecnam P2006T

1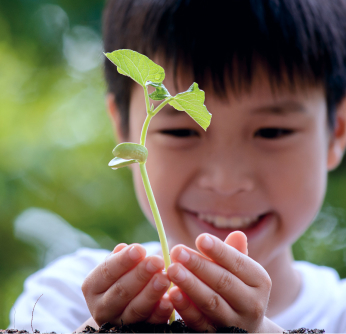 OUR APPROACH
Tecnam's approach to sustainable innovation rests upon three non-negotiable principles: Our solutions are realistic, durable and practical. We are keeping right attention and power in every creation while striving to fullfill those principles.
2
RETAINING AND IMPROVING TECNAM AIRCRAFT
We view our aircraft as platforms designed to evolve and soar higher over time. As such, with our each technological breakthrough, we empower our community of pilots, FTOs and commercial operators to retain and improve their Tecnam aircraft over time.
3
MINIMIZING ENVIRONMENTAL IMPACT
At Tecnam, soaring higher means more than enjoying next-generation, superbly crafted aircraft. It also means taking responsibility and proactively solving the aviation challenges to minimize the environmental impact and not only revel in, but also preserve those breathtaking views from above.
Tecnam's sustainable innovation
leverages existing solutions, turning aircrafts into platforms designed to last and evolve.
Understanding and minimizing our impact on the environment by creating realistic and durable solutions.
Constantly innovating and seeking opportunities to adopt circular business practices to reduce CO2 emission.
Acting with Integrity and considering the potential and actual ethical implications of all business decisions.
Reporting and communicating with our key stakeholders transparently and honestly.