the perfect


Special Mission Aircraft
Turbo Prop Capabilities with Twin Piston Efficiency
The P2012 Sentinel SMP combines higher class capabilities and payload with best in class mission efficiency and safety. With low acquisition and operating costs, this twin piston design is accompanied by state of the art avionics, thus supporting and enhancing mission accomplishment.
discover the p2012 smp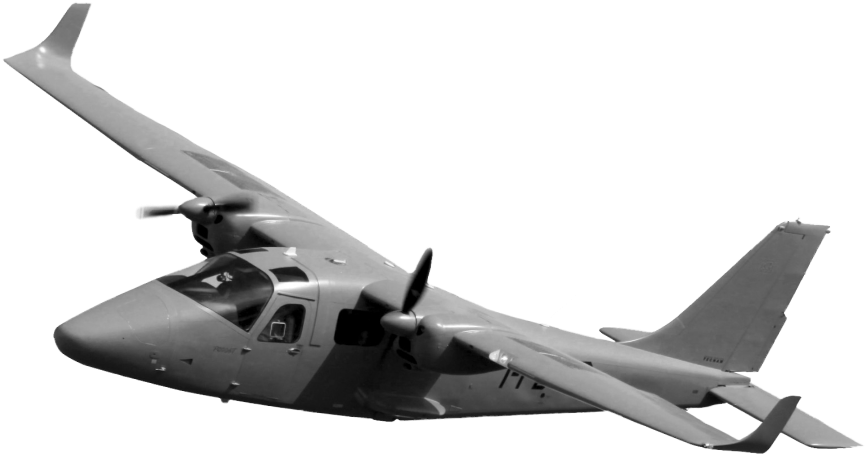 Low Cost. High Performance.
The P2006T SMP provides the safety and reliability of the twin engine with unrivaled operating costs while getting the mission accomplished. Modern and efficient, with state of the art avionics, the P2006T is the gold standard aircraft in the special mission platform world.
discover the p2006 smp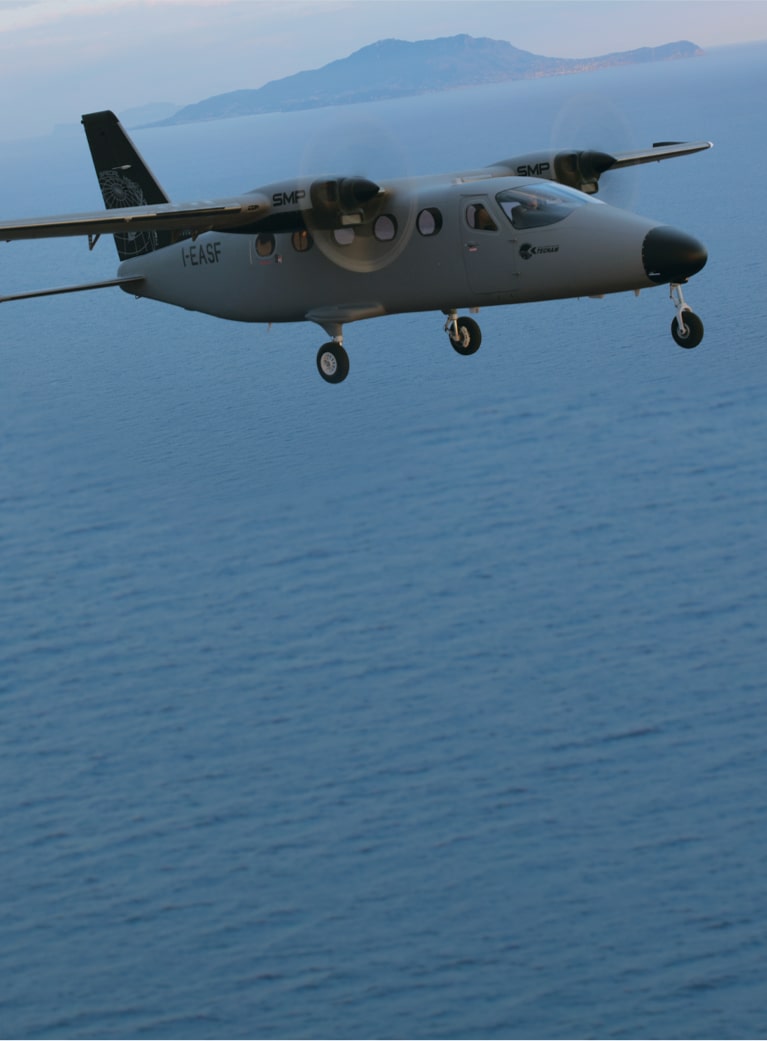 Higher class performances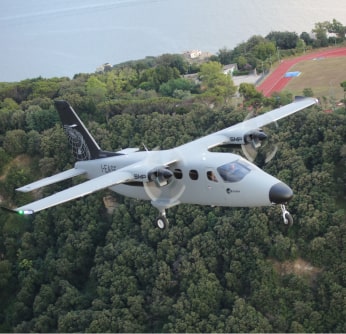 DESIGNED FOR THE SPECIAL MISSION
High payload with up to 1414 kg useful load, high cabin volume up to 8,9 m3, high endurance up to 9 hours, high range up to 850 NM, high power with 120 Amp 28VDC / 3360 watt mission power, bringing new capabilities with unrivaled efficiency.
THE RIGHT SENSOR FOR YOUR MISSION
The P2012 Sentinel is a rugged, all weather, single pilot, pbn capable, twin engine, special mission aircraft. Fixed gear durability and all weather certifications means you can get your mission accomplished under any conditions.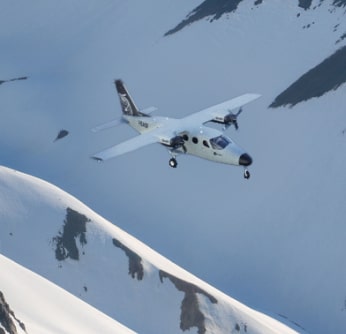 MISSION ACCOMPLISHMENT IS NOT AN OPTION
Whether you need Radar, electro optics, lidar, cameras, electronic warfare, communication suite, automatic identification system, direction finder or anti submarine warfare the P2012 Sentinel can provide to government, companies or operators any (or all) the sensors required to accomplish the mission.
Versatile, Efficient And Flexible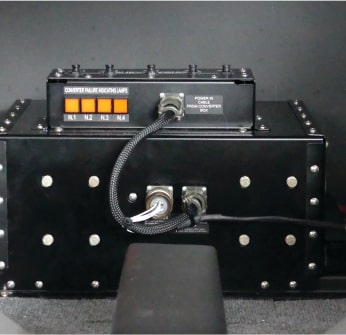 AUTONOMOUSLY OPERATIVE
The aircraft systems are always and autonomously operative. Several safety provisions allow the mission systems to never draw energy from the standard aircraft system, also in case of OEI operations.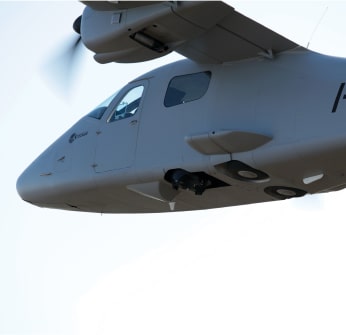 MULTI SENSOR CAPABILITY
Up to 3 hatches on the aircraft for multiple sensors installation: 650x420mm (25.6x16.5in) and 150x150mm (5.9x5.9in) on the cabin floor, 390x305mm (15.4x12in) in the tail.
One Stop Shop alternative
Tecnam can supply the fully integrated, certified and validated aircraft with your selected sensor and evaluation by Tecnam.
Build Your
Special Mission


Fleet with Tecnam

CONTACT SPECIAL MISSION DEPARTMENT