All Aircraft
P2010 Gran Lusso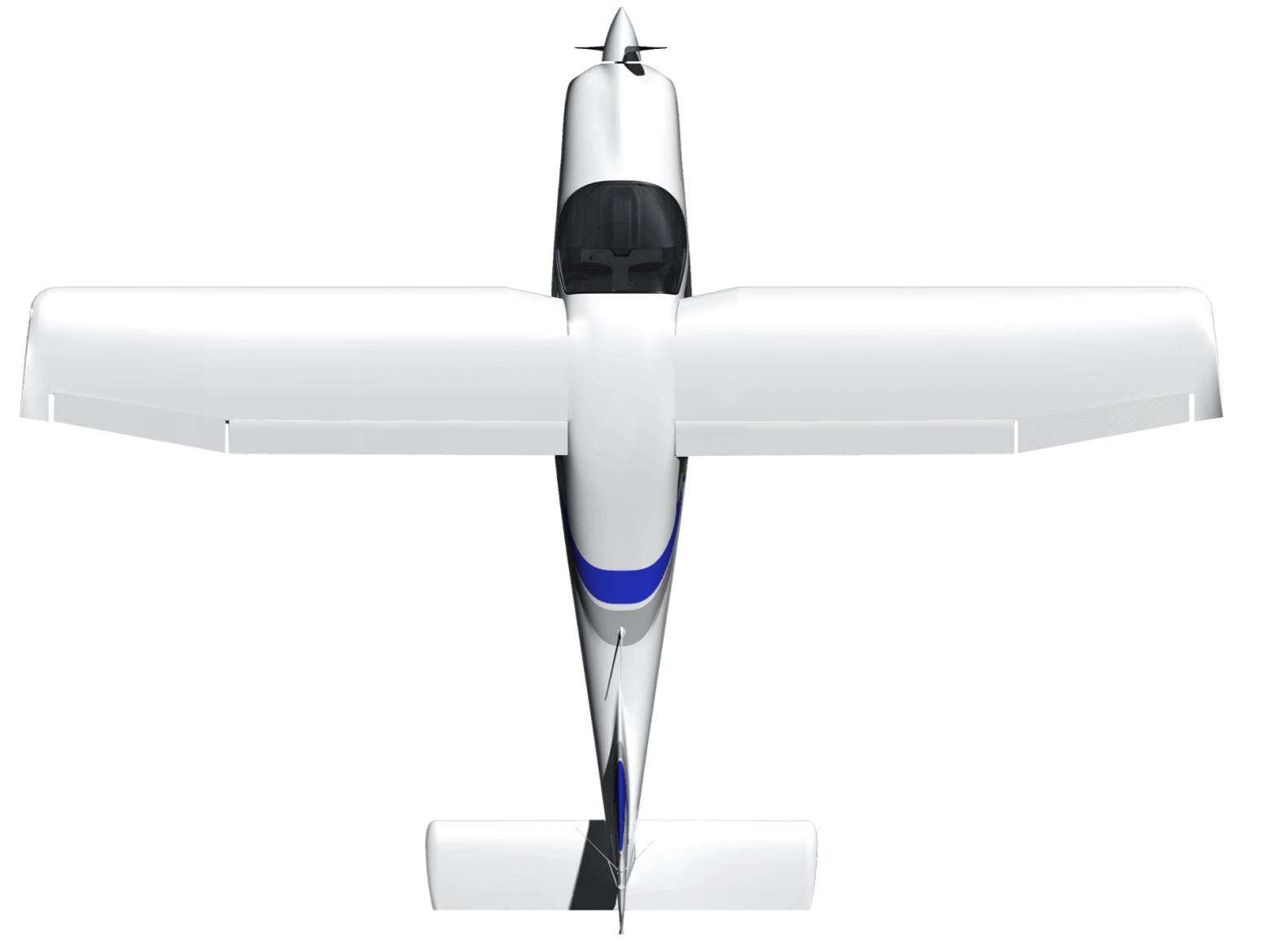 HORSEPOWER

170 hp

MAX RANGE

961nm
1780 km

MAX CRUISE

140 kts
259 km/h

USEFUL LOAD

805lb
365 kg
Customize Your Gran Lusso
The Ultimate Experience

in Luxury
Soar Higher

Travel where
luxury meets
style
In the heat of the Gran Lusso are the traits of pure hedonism, Italian style, blissful comfort and the attention to every single detail. Gran Lusso is crafted to make every pilot's dream come true.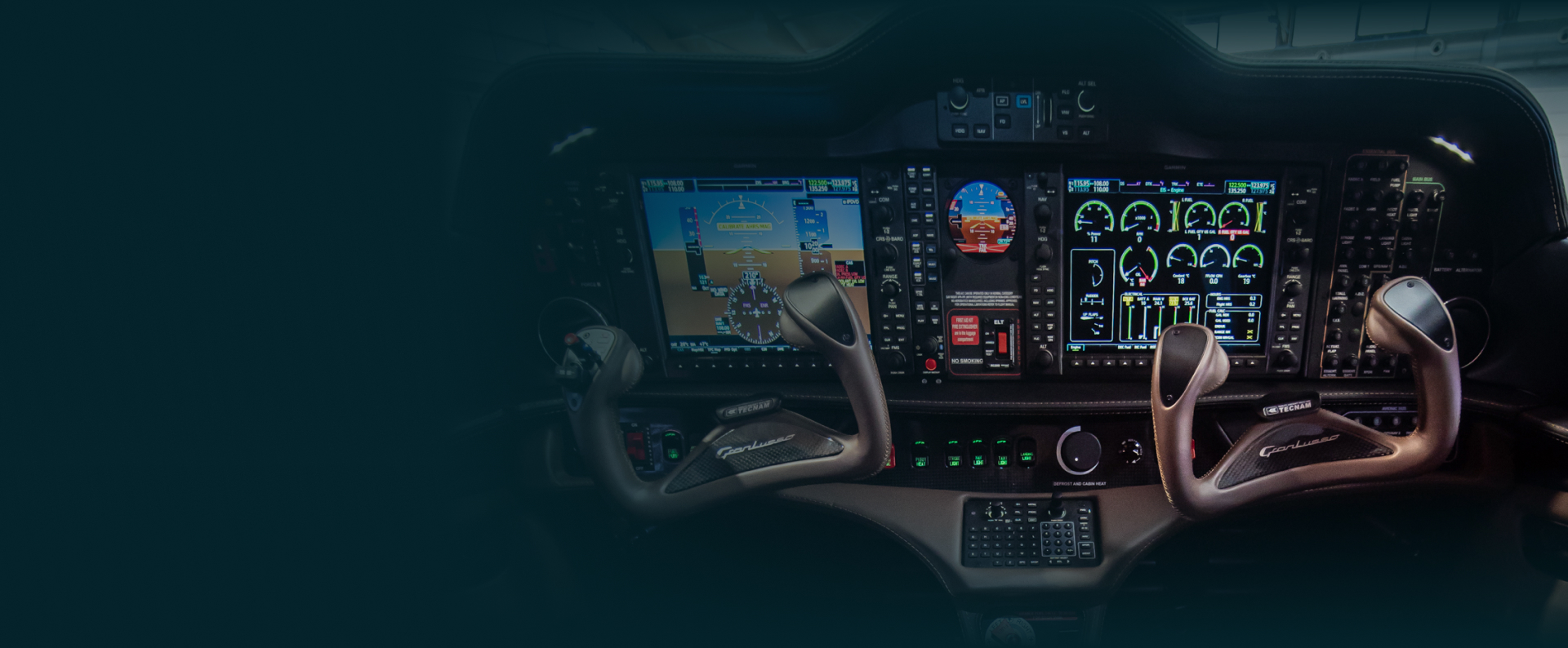 Tecnam Means

Flying with Style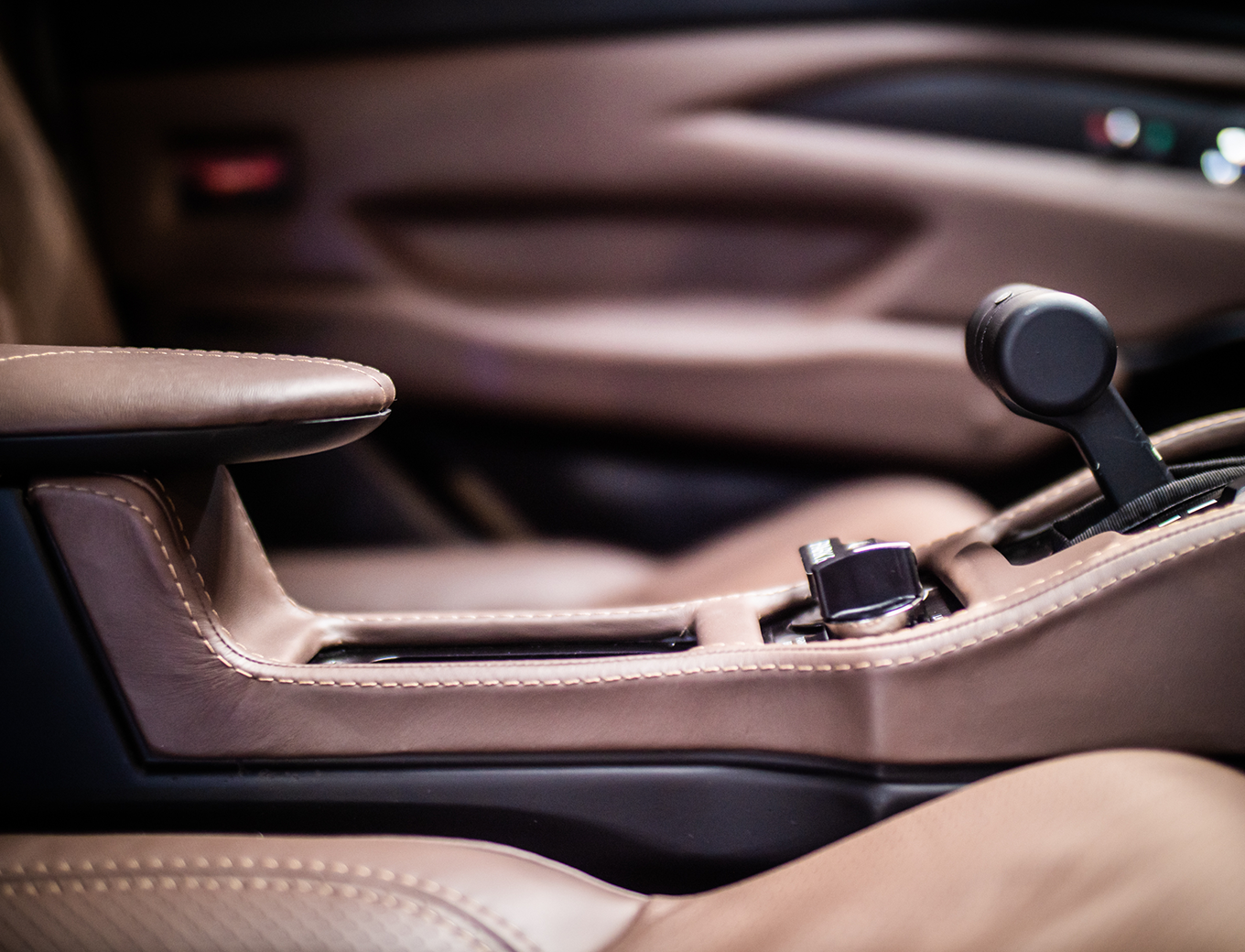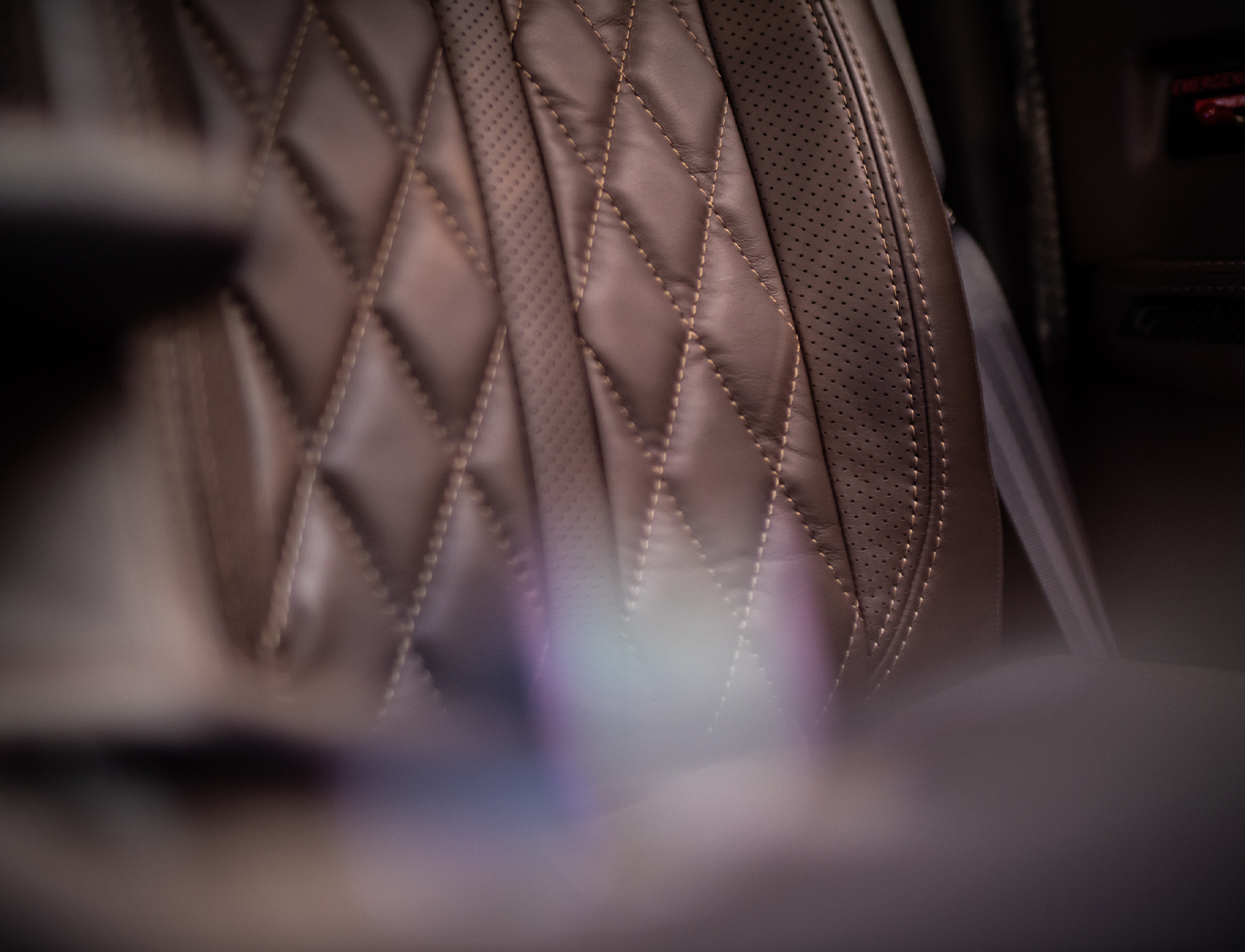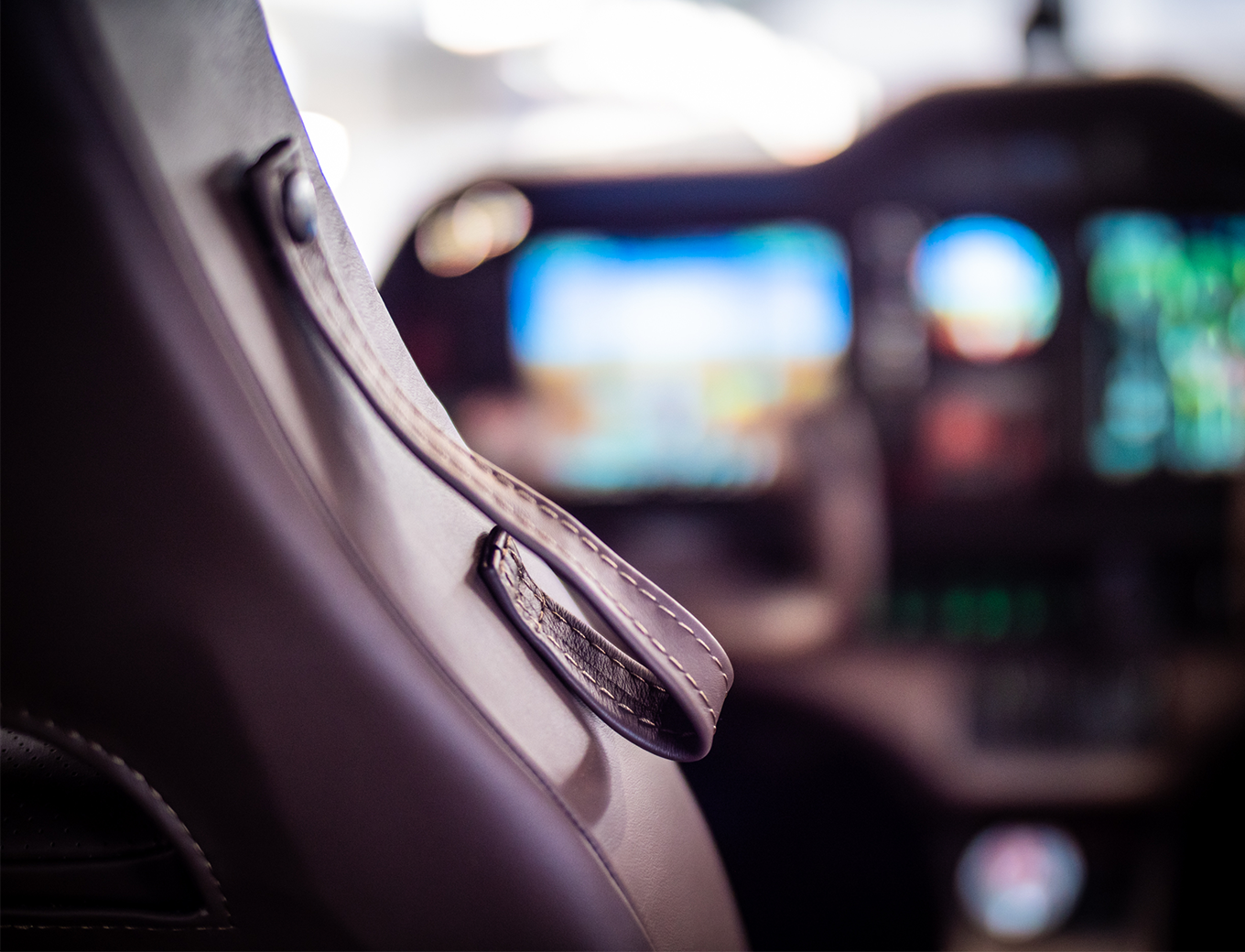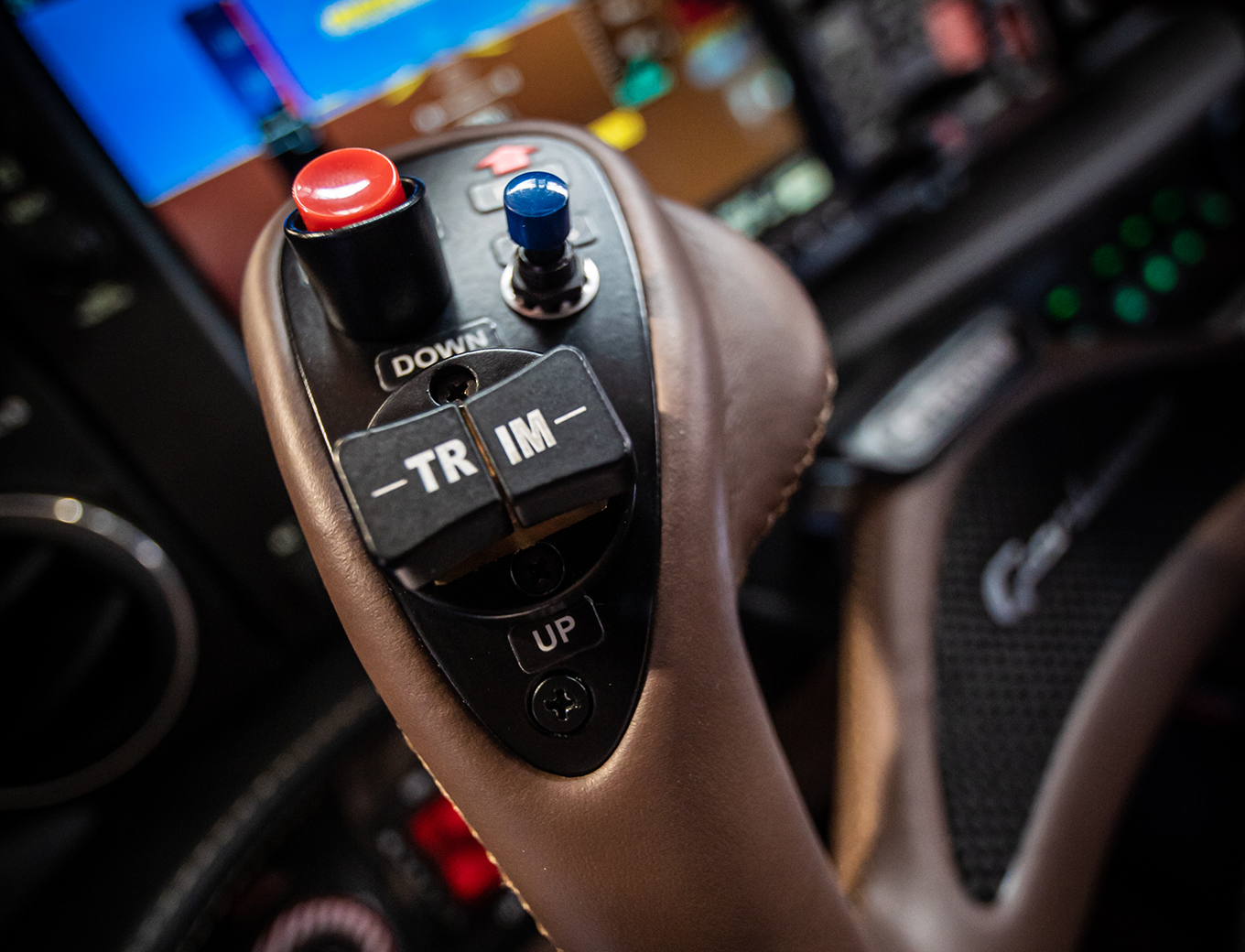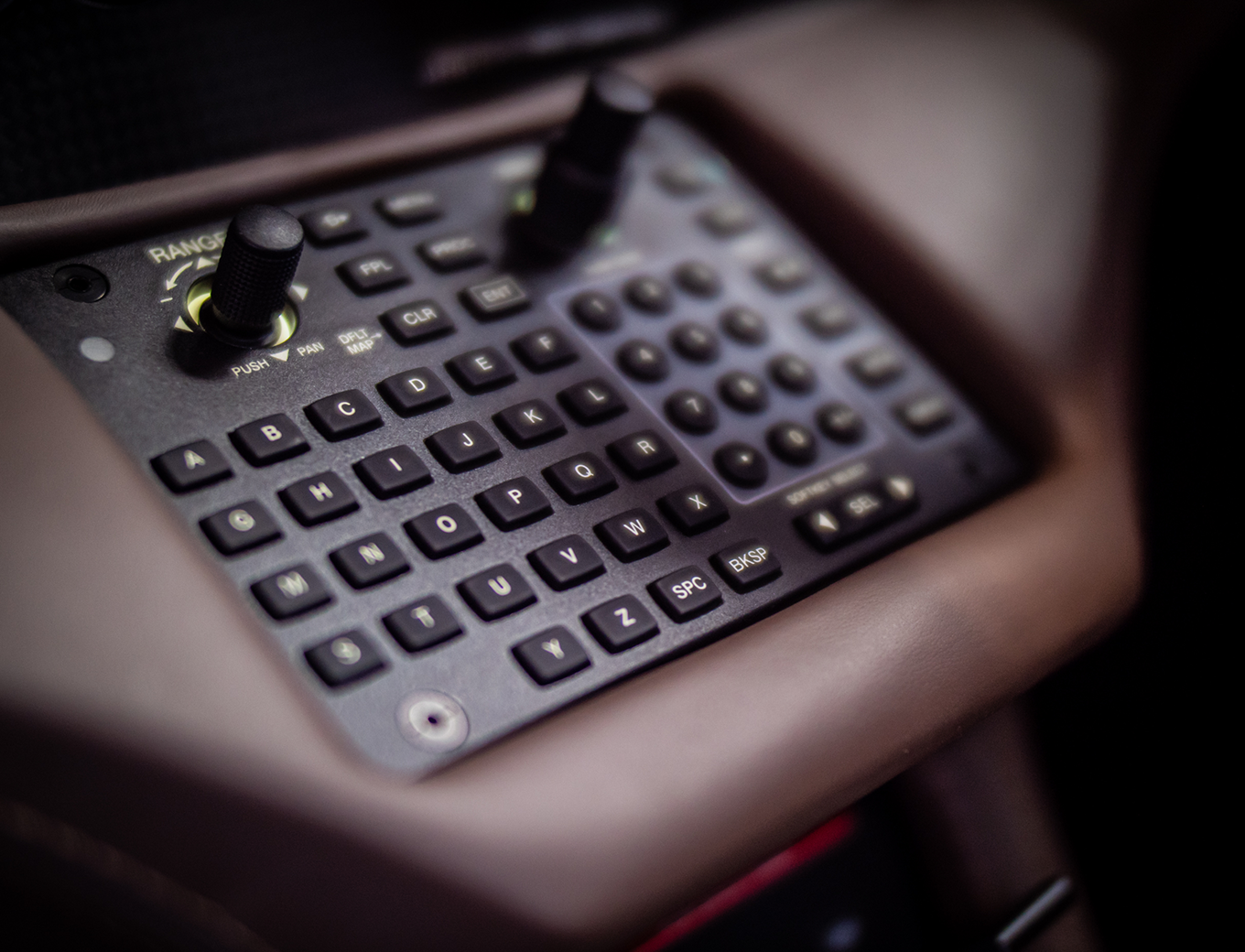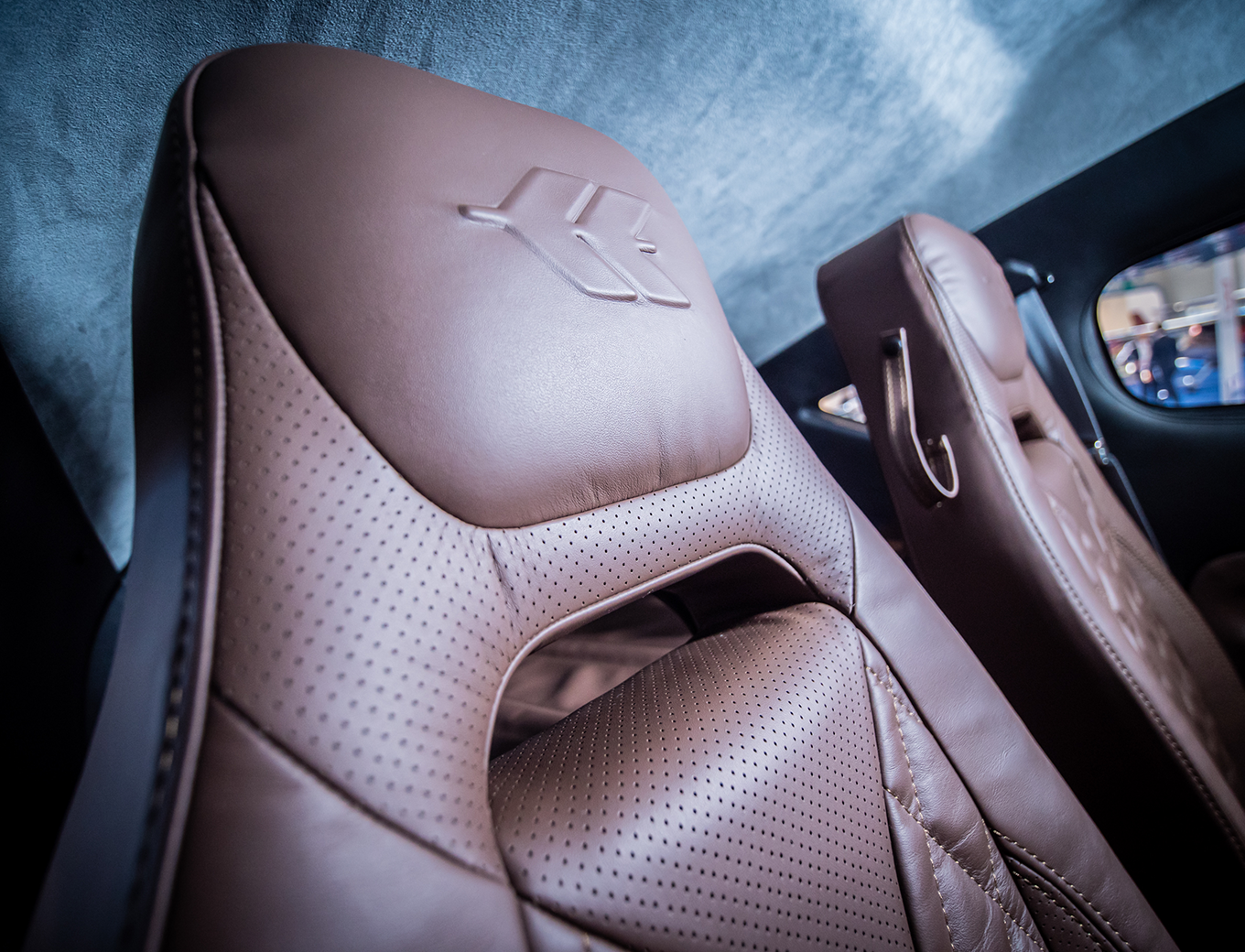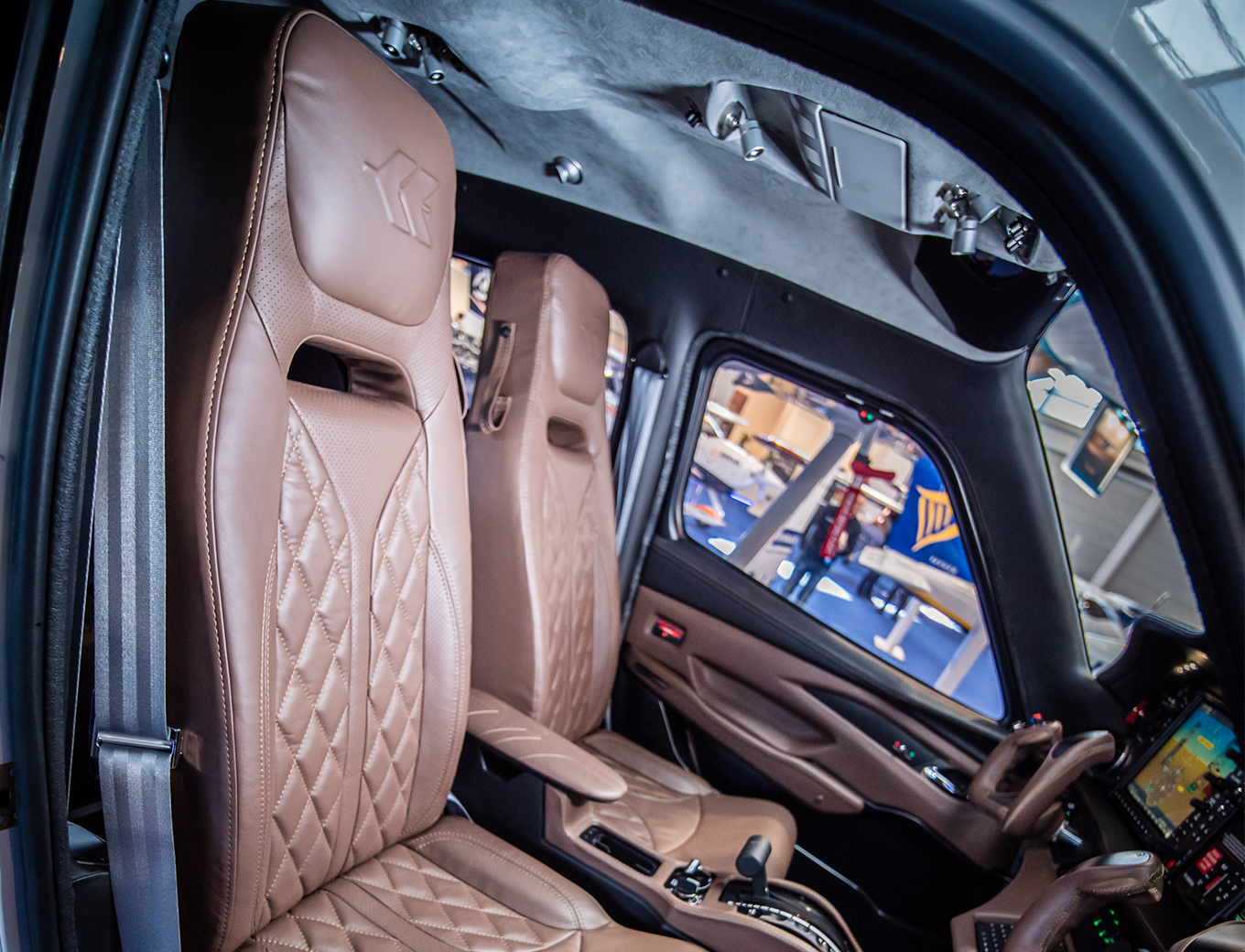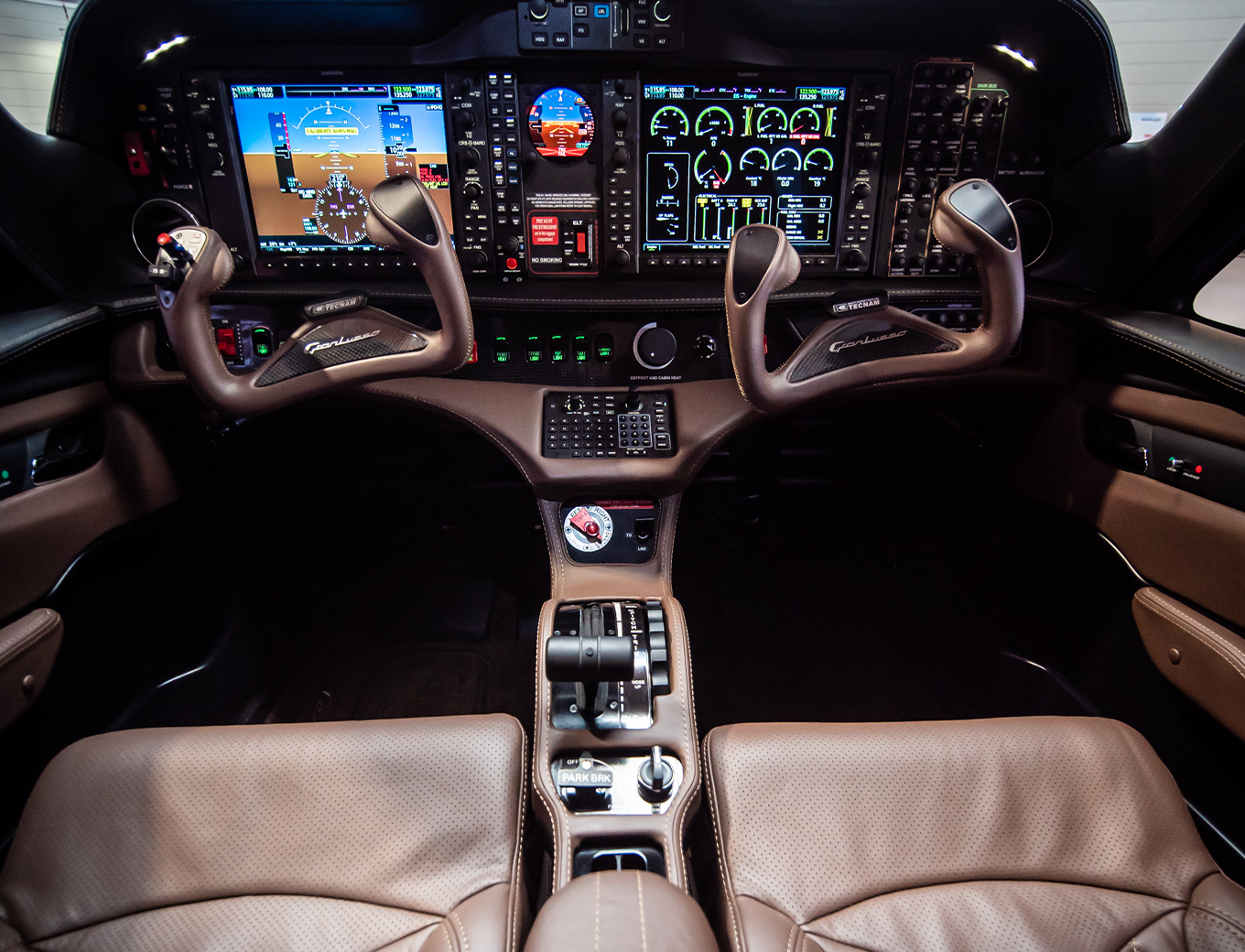 the highest comfort


in six different colors
Overview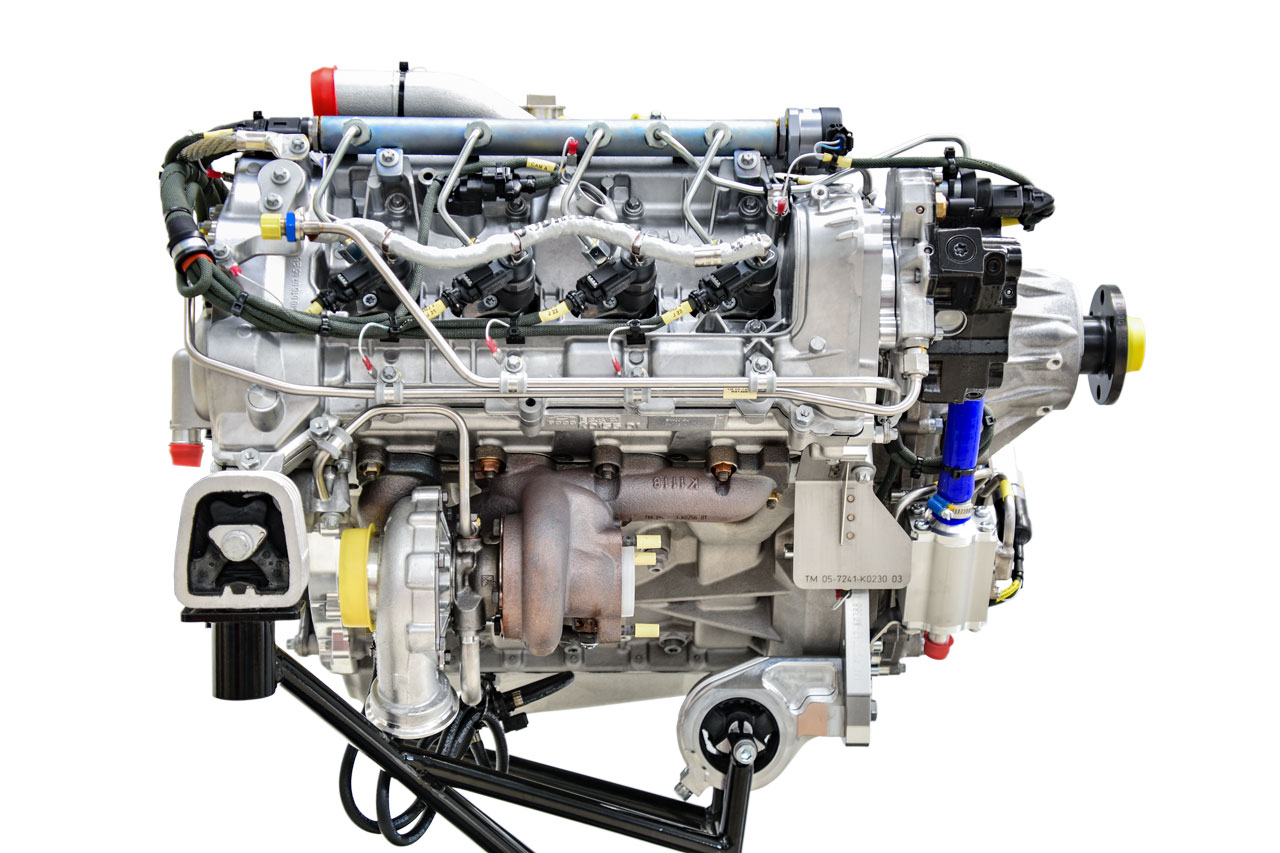 PowerPlant
The P2010 Gran Lusso is powered with the Continental CD-170, which is a liquid-cooled 4-cylinder in-line four-stroke Diesel engine with DOHC (double overhead camshaft). The valves are actuated by a cam follower. The operation of the direct Diesel injection engine is based on the common-rail technique and is turbo charged. The engine is controlled by a FADEC system. Engine monitoring is fully integrated inside the avionic suite screens and allows a management of power, with significant fully automatic mixture control (absence of related lever and always guarantees the best fuel/air ratio for every single cylinder).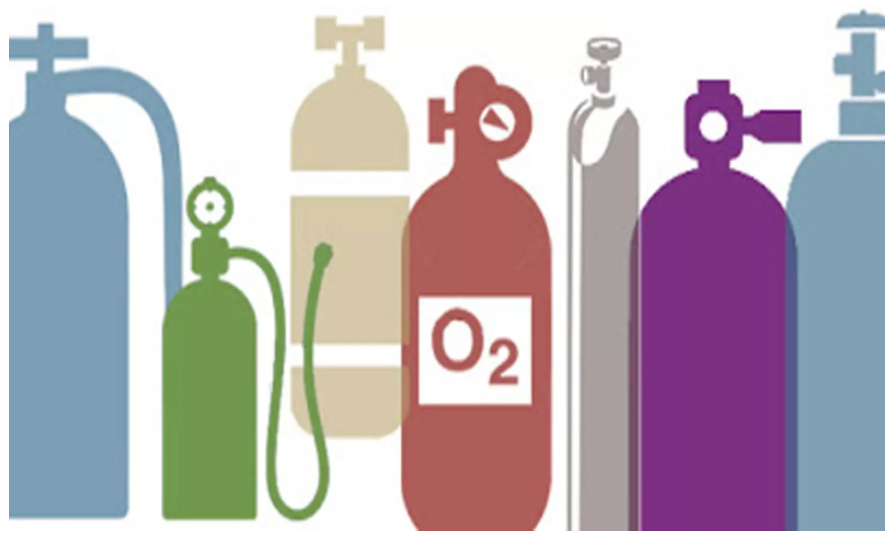 Oxygen
Aviation Oxygen System, Portable for 4 people, includes: 1 Mountain High Oxygen Sysyem XCP-180-2P-MH4-F 1 Pilot Facemask W/MICROPHONE AMSKM-2000-02 3 Breathing station XCP-MH4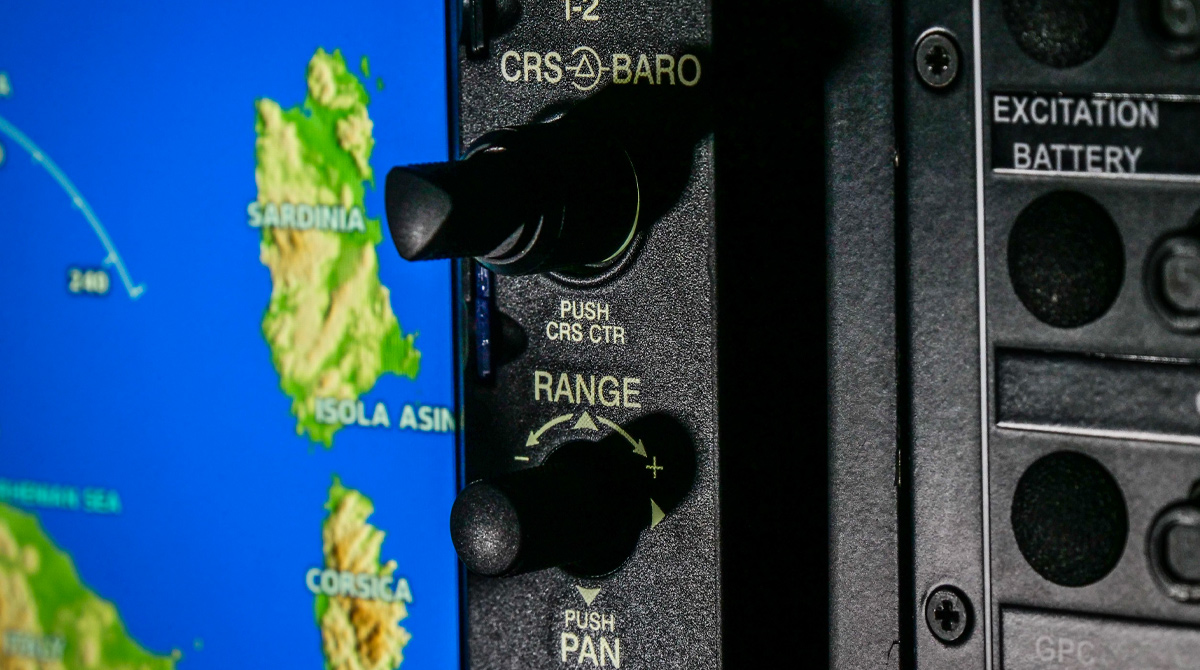 Performance Based Navigation
The wide composite cabin allows for a large instrument panel with state-of-the-art avionics options: twin-screen G1000 Nxi IFR, new Flat-Panel Suite with integrated GFC700 autopilot. Performance-based Navigation (PBN), in simple terms, redefines the aircraft's required navigation capability from Sensor (equipment) Based to Performance-Based.
Safe and easy flight operation
The Garmin GFC-700 autopilot is precise and easy to handle and the Garmin ESP package provides force feedback when exceeding pitch and bank limits to restore the aircraft attitude and prevent from stalling (Underspeed Protection) and over speeding (Overspeed Protection) when in autopilot, for a smooth and safe flight. Safety of flight is enhanced by the TAS 800 Garmin.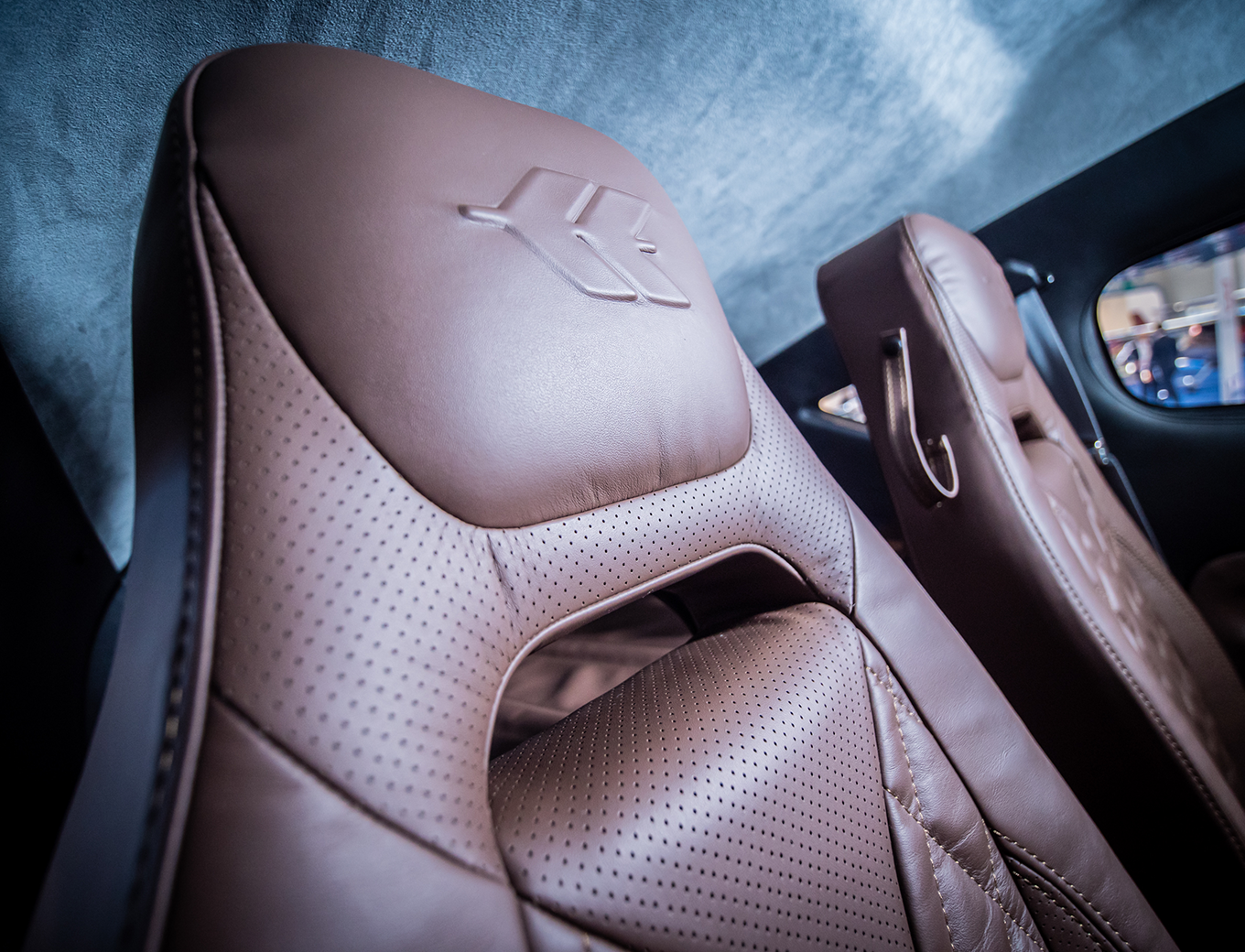 Cabin comfort
Four seats, three passenger doors and one baggage door. This four-seater aeroplane boasts an expansive cabin featuring ergonomic front and rear seats with exceptional legroom and a separate third entry door. Alcantara leather and a dark ceiling improve your flying experience with unique elements. Your aircraft interior is made more exclusive with electrically adjustable comfort front seats, while guaranteeing absolute compliance with the industry's strictest standards.
Low Consumption made for long travels
The P2010 Gran Lusso is the aircraft with the longest range and lowest consumption in the entire TECNAM fleet: reliability and safety, thanks to the redundant FADEC system (Full Authority Digital Engine Control) without mechanical back-up; lower operating costs due to lower consumption and lower fuel prices for kerosene in many countries; Jet fuel, same as for civil and military jet aeroplanes; instant start; and access to alternative fuel supply where Avgas is unavailable.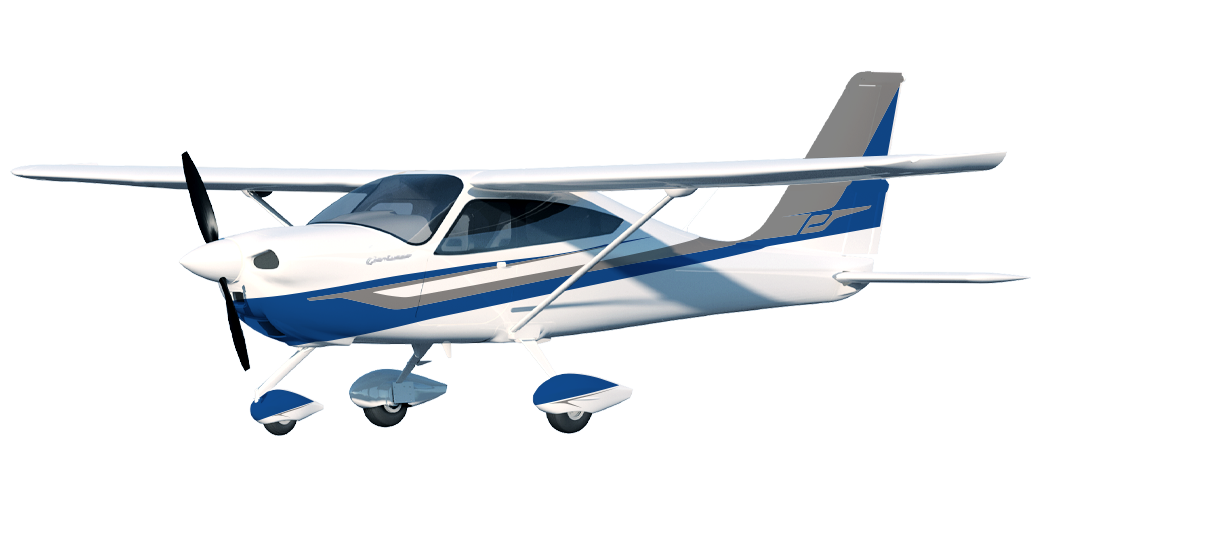 Certifications
CS23/FAR23
This category can be available in all countries. Tecnam can apply for the Validation of this model with your Local Authorities.
Request Brochure
Find out more about the Gran Lusso
X

"Stiamo vivendo epoche di enormi cambiamenti. Anche culturali. Rimangono però concetti mai desueti: bellezza, evoluzione, qualità. In trent'anni di attività con e per i grandi brand del fashion ho notato che ci sono molti punti in comune anche con industries che appaiono lontane ma al contrario, nell'evoluzione dei loro prodotti, rappresentano al meglio quella attitudine, quella cultura squisitamente italiana di far convivere il bello con la tecnologia. Il mio concetto di modernità all'italiana è perfettamente rappresentato dal P2010 Gran Lusso"
"We are living through times of enormous change. Also culturally, however, concepts that never go obsolete remain: beauty, innovation, and quality. In thirty years of working with and for great fashion brands, I have noticed that there are many points in common between these industries that seem to be distant within the evolution of their products that best represent that attitude, that exquisitely Italian culture of combining beauty with technology. The concept of Italian-style modernity is perfectly represented by the P2010 Gran Lusso"
Show translation
Matteo Marzotto
Luxury retail tycoon