All Aircraft
P2010
Single Engine Aircraft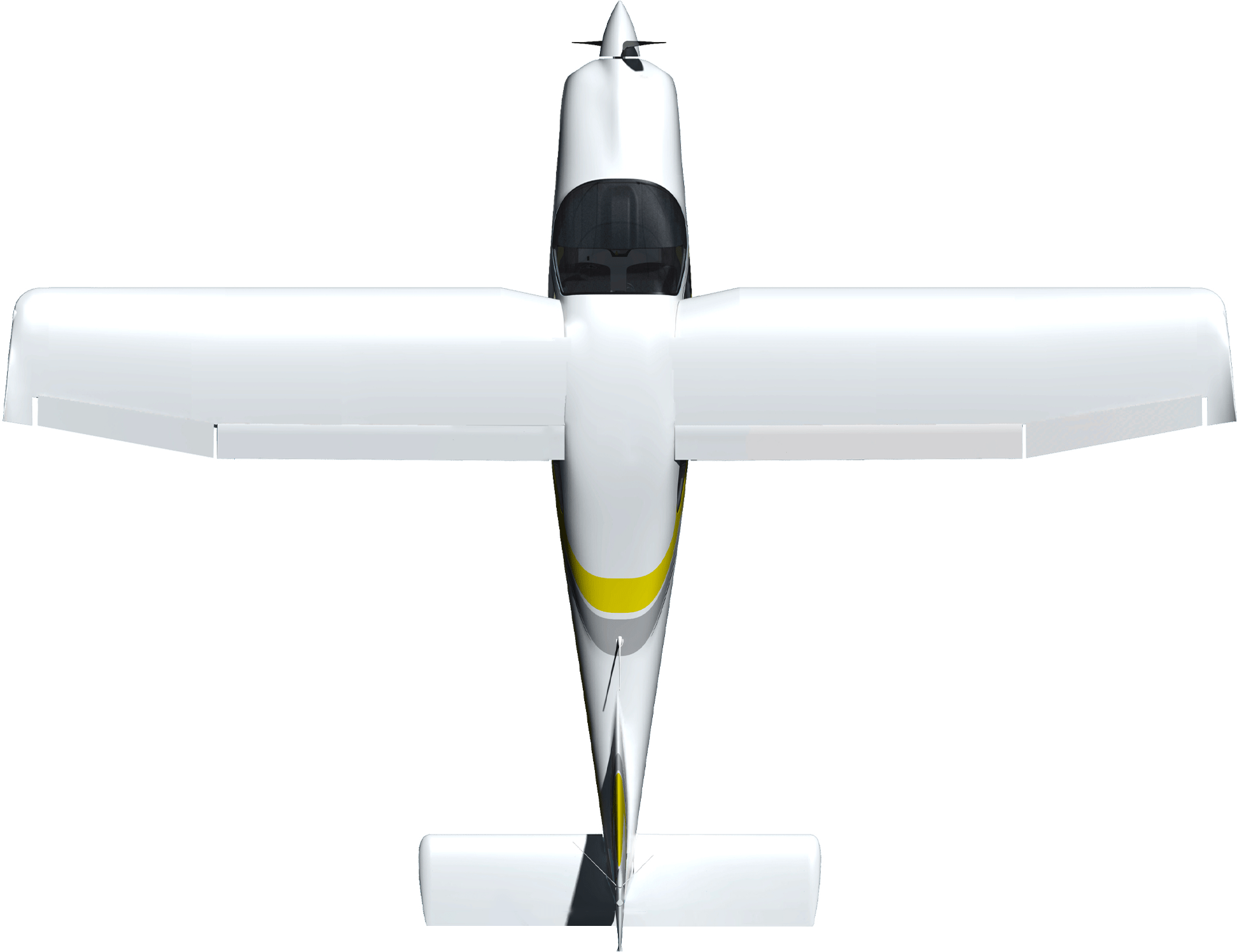 HORSEPOWER

170 hp

Max Cruise

140 kts
259 km/h

MAX RANGE

961 nm
1780 km

Useful Load

805 lb
365 kg
Improving Perfection.


Now with Jet-A1

An aircraft that burns just 5.2 US Gal per hour (less than 20 litres) is no longer just a dream. And it is no longer a dream to cover 1,000nm or stay airborne for more than 14 hours with the full-tank capacity of 63 US Gal (240 litres). The TDI engine grants excellent high-altitude performance with fast cruise above 140 KTAS at 10,000ft and ceiling up to 18,000ft.
Tecnam Means

Flying with Style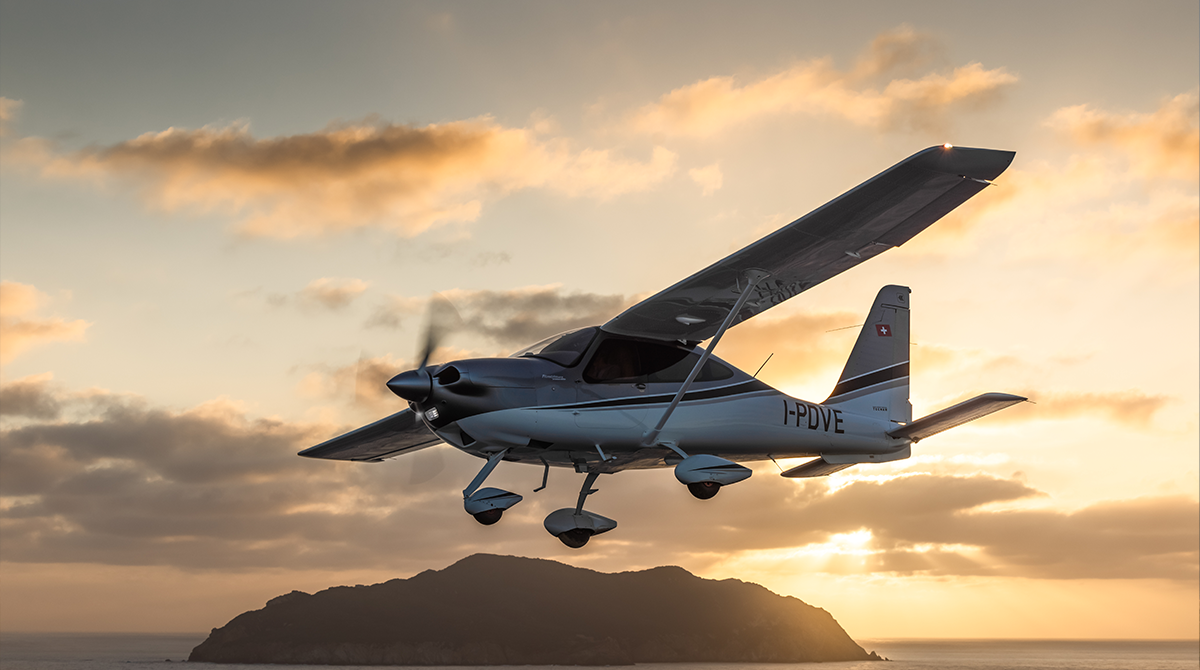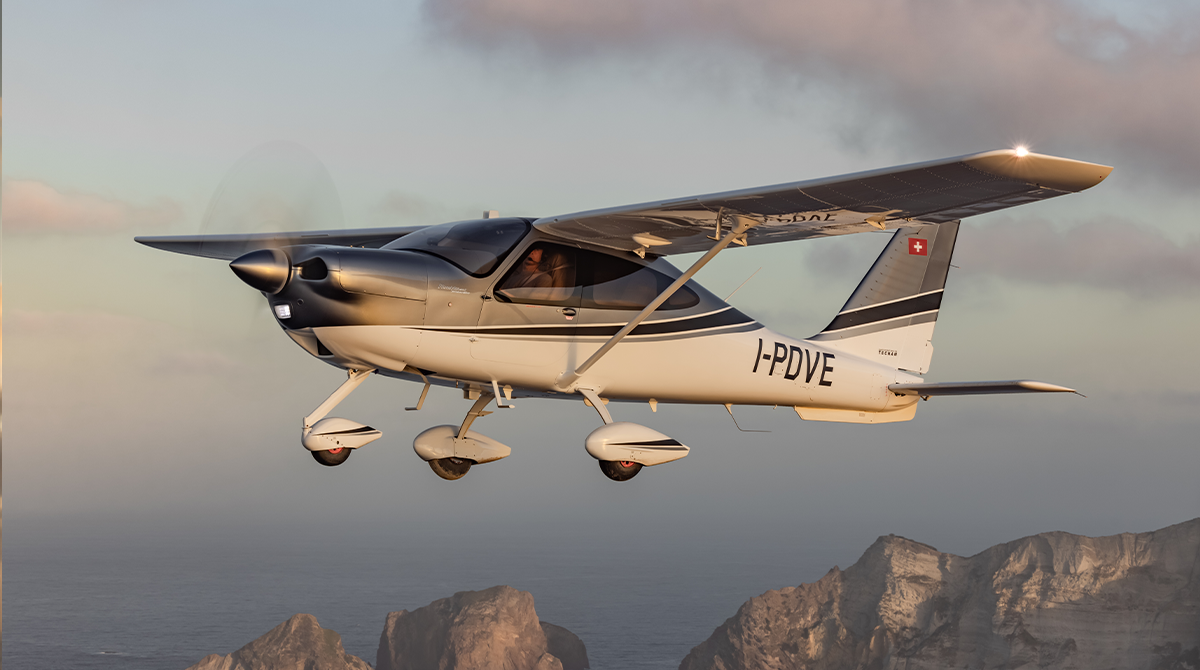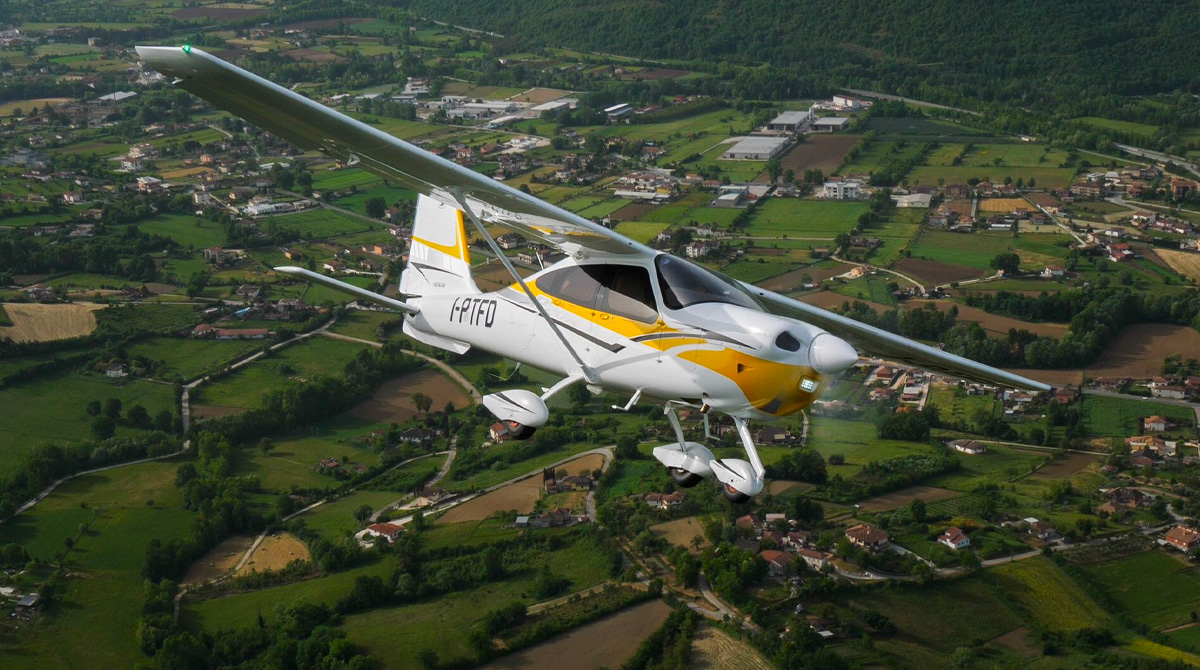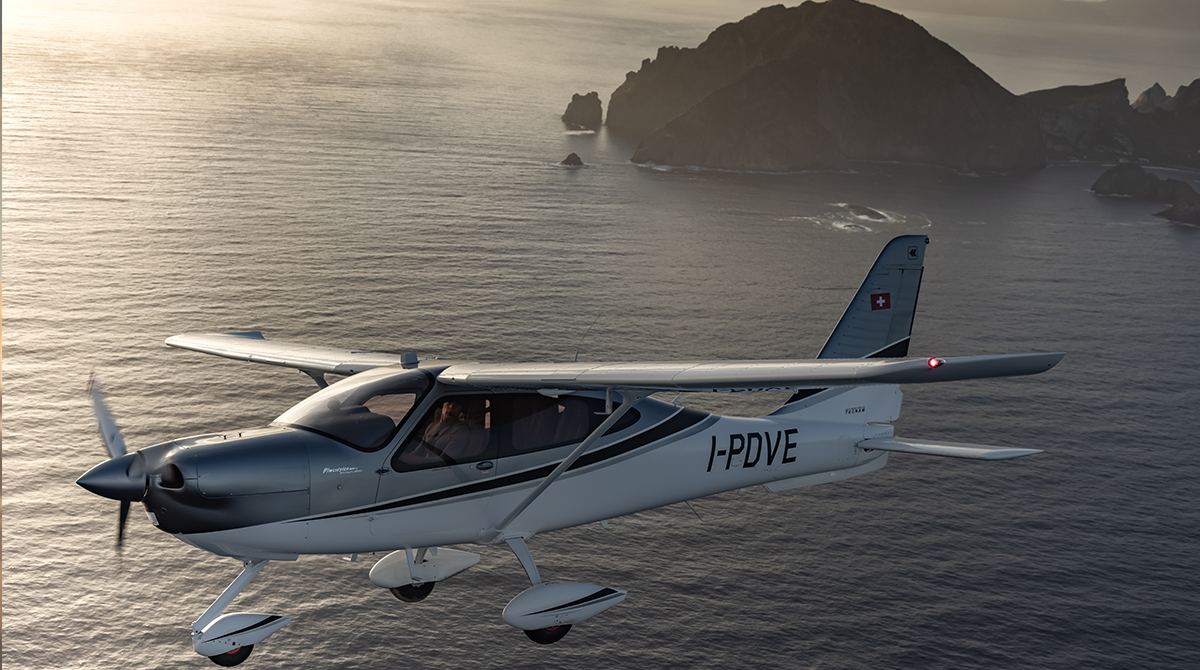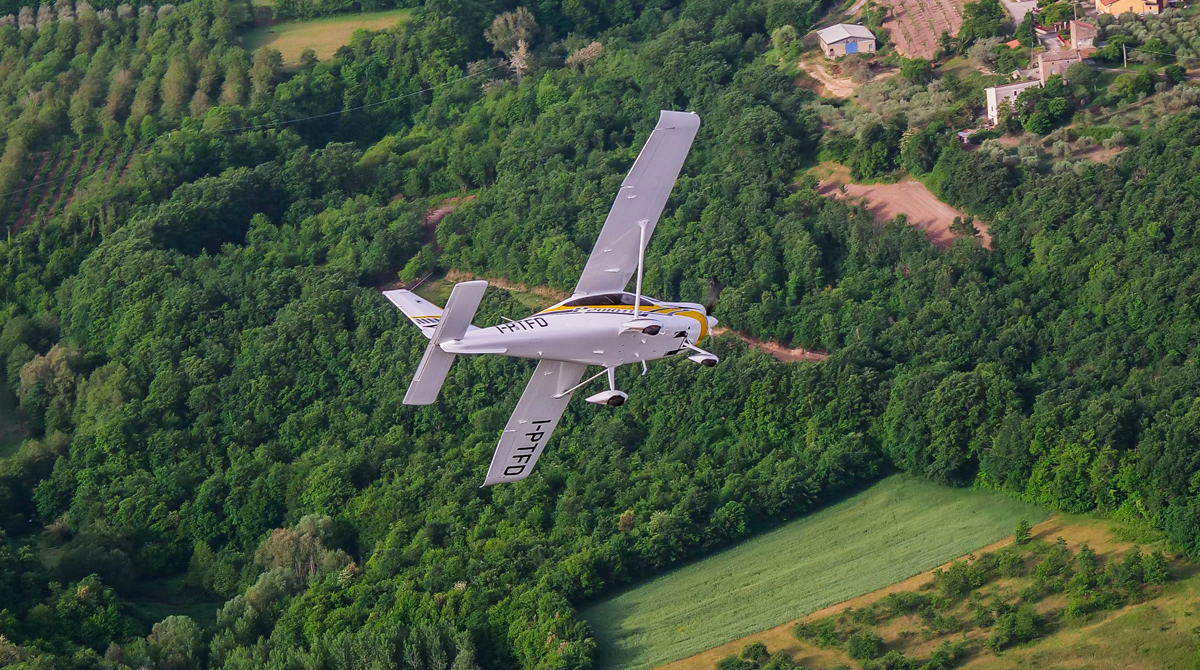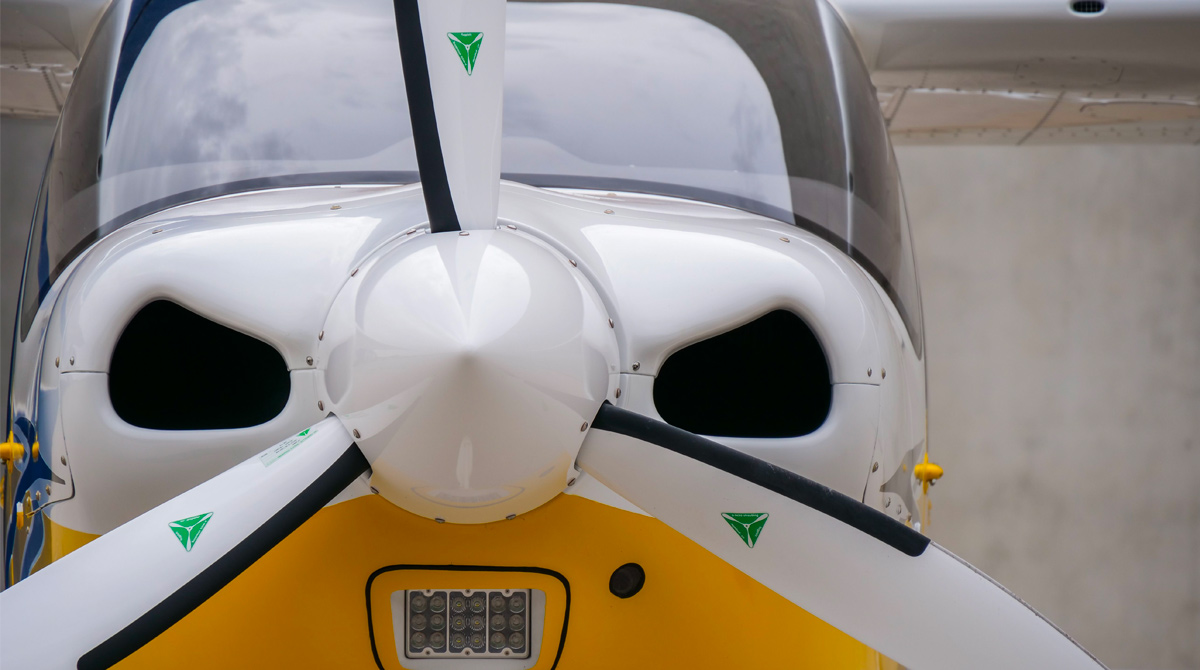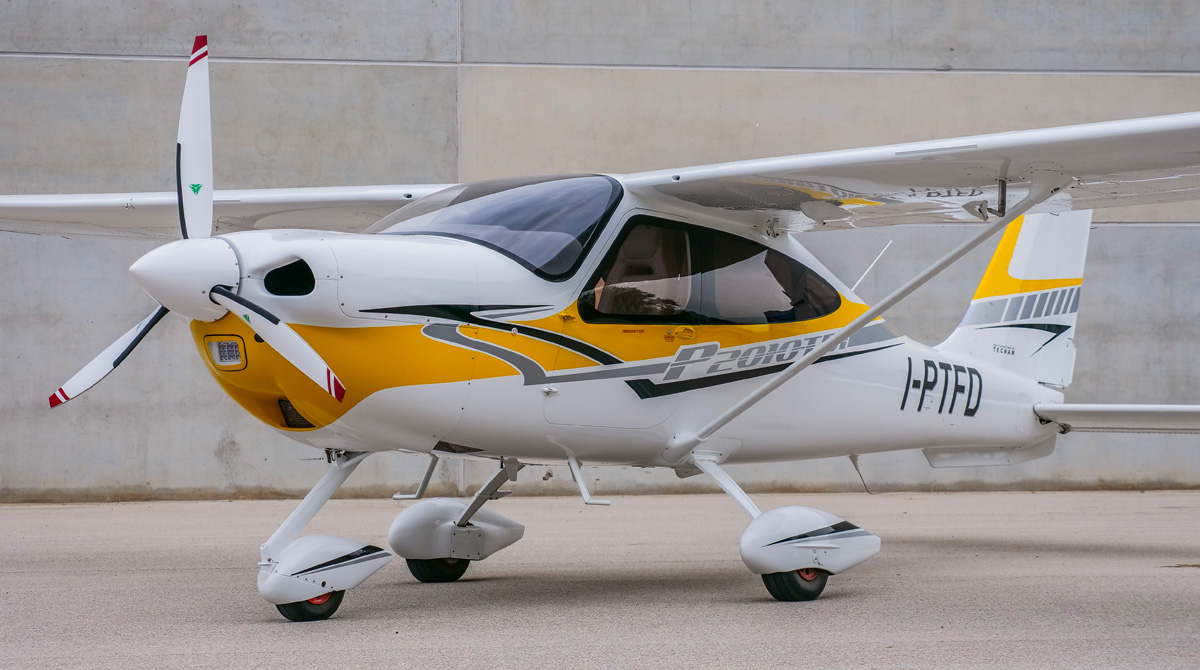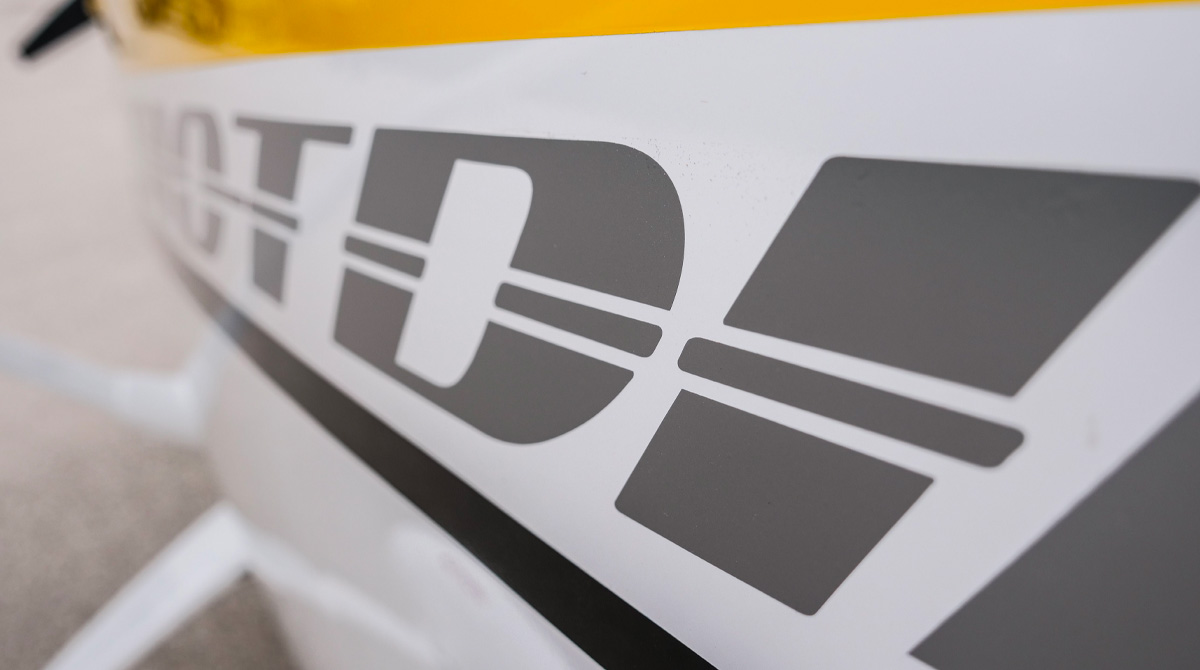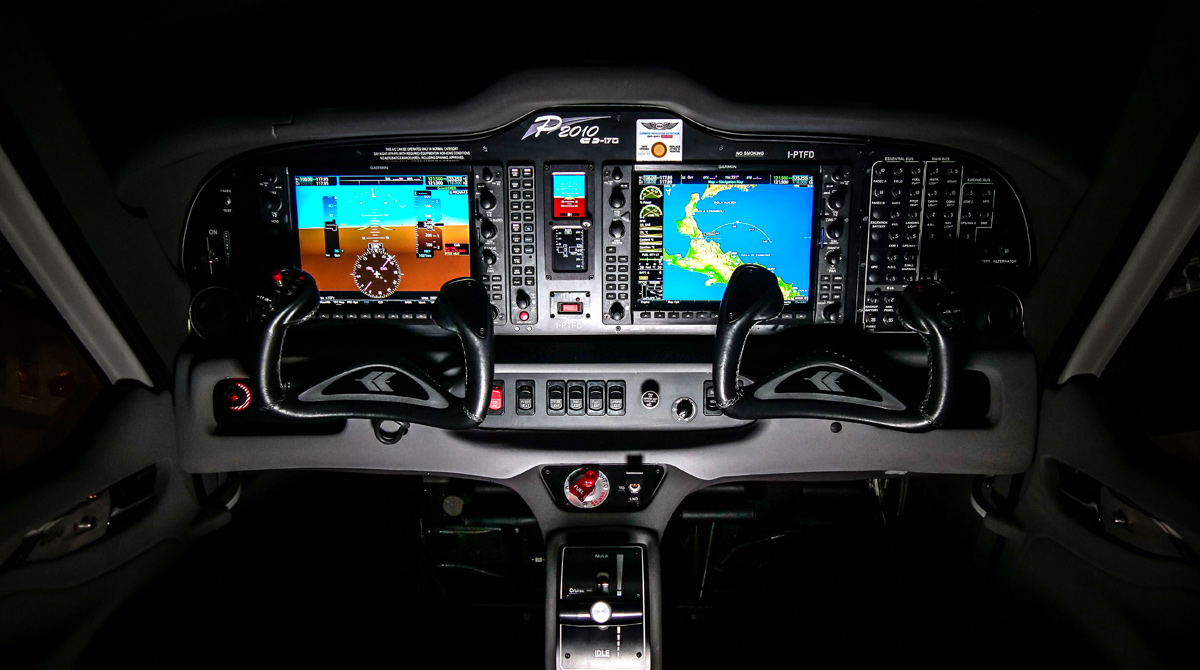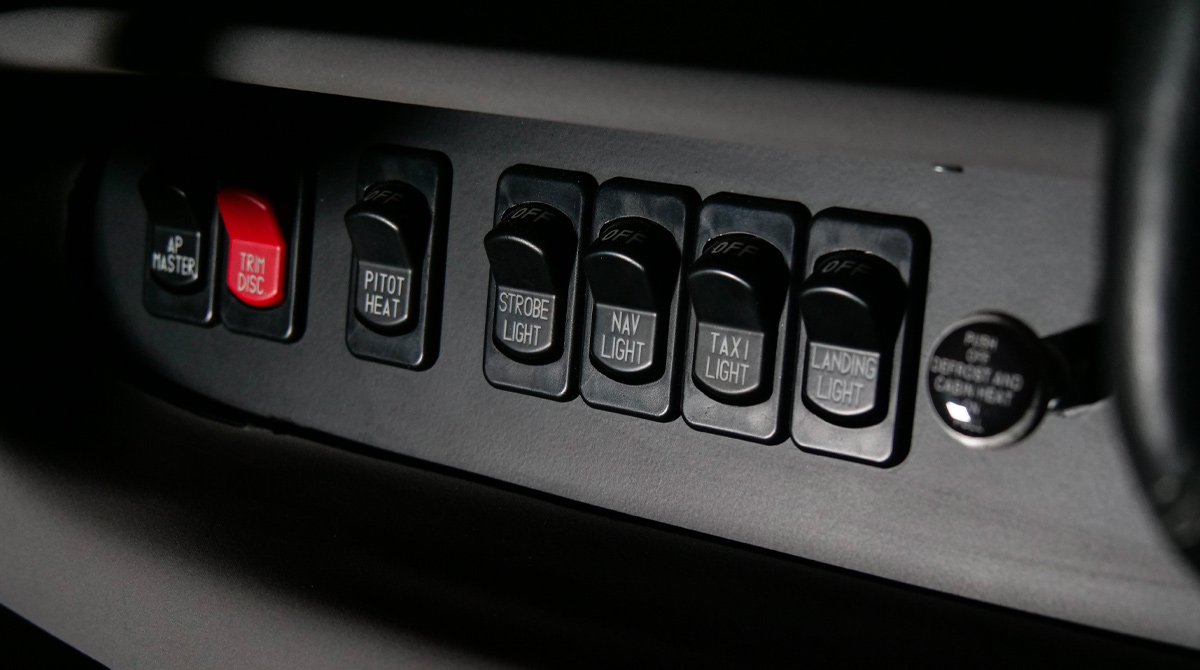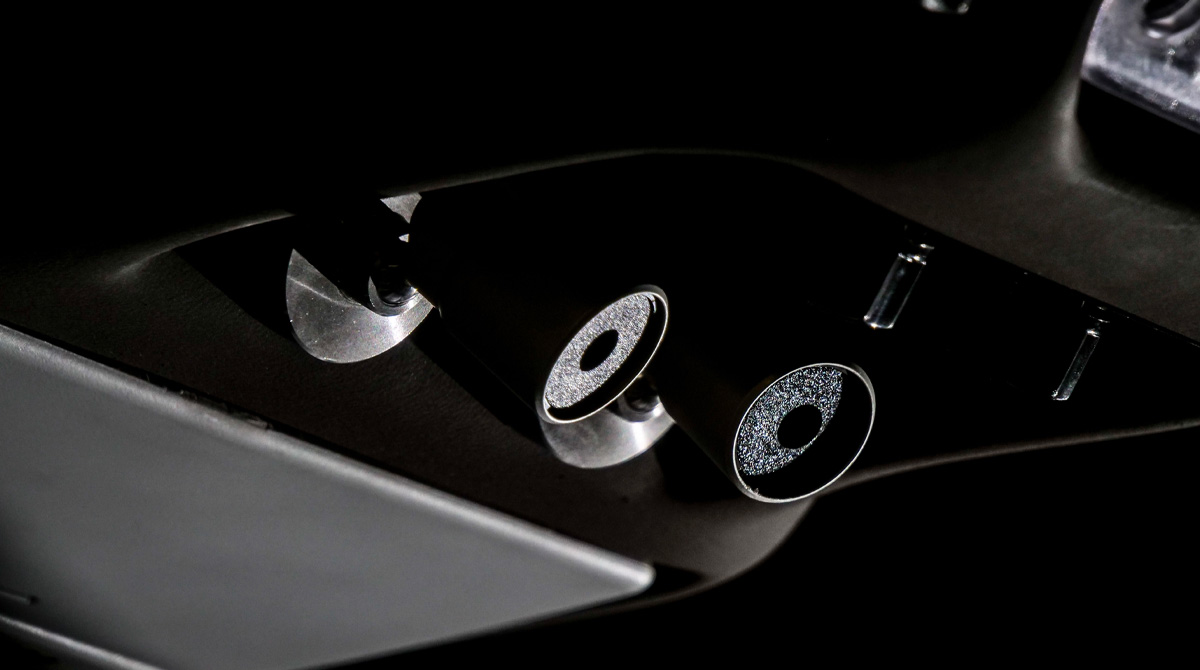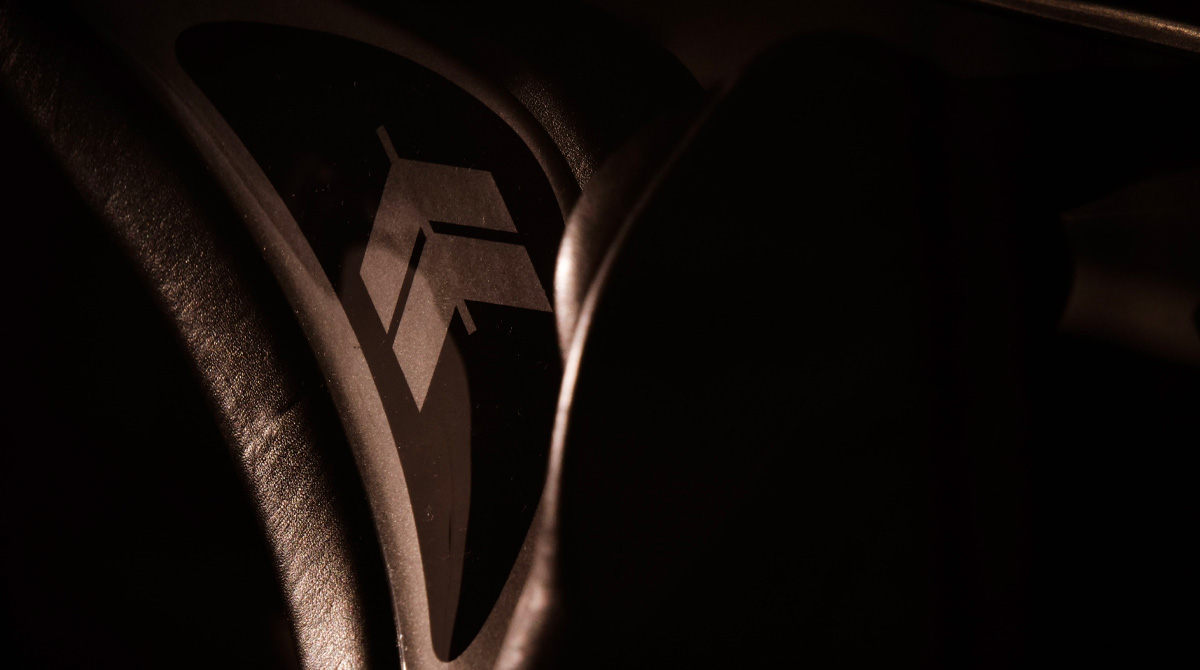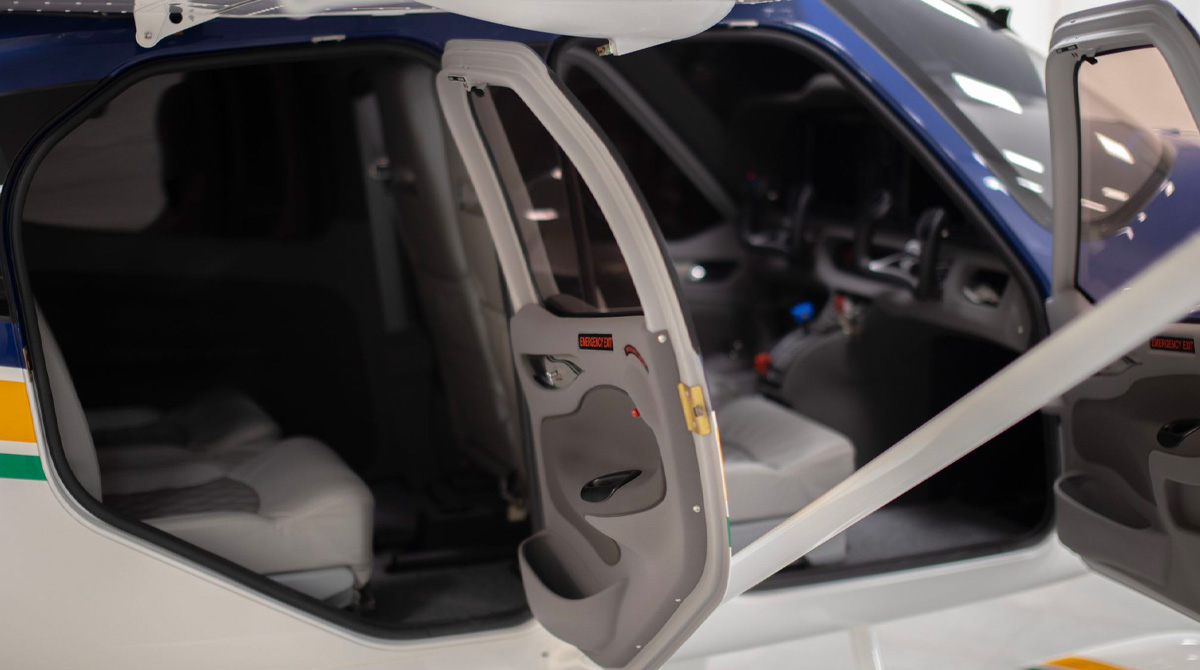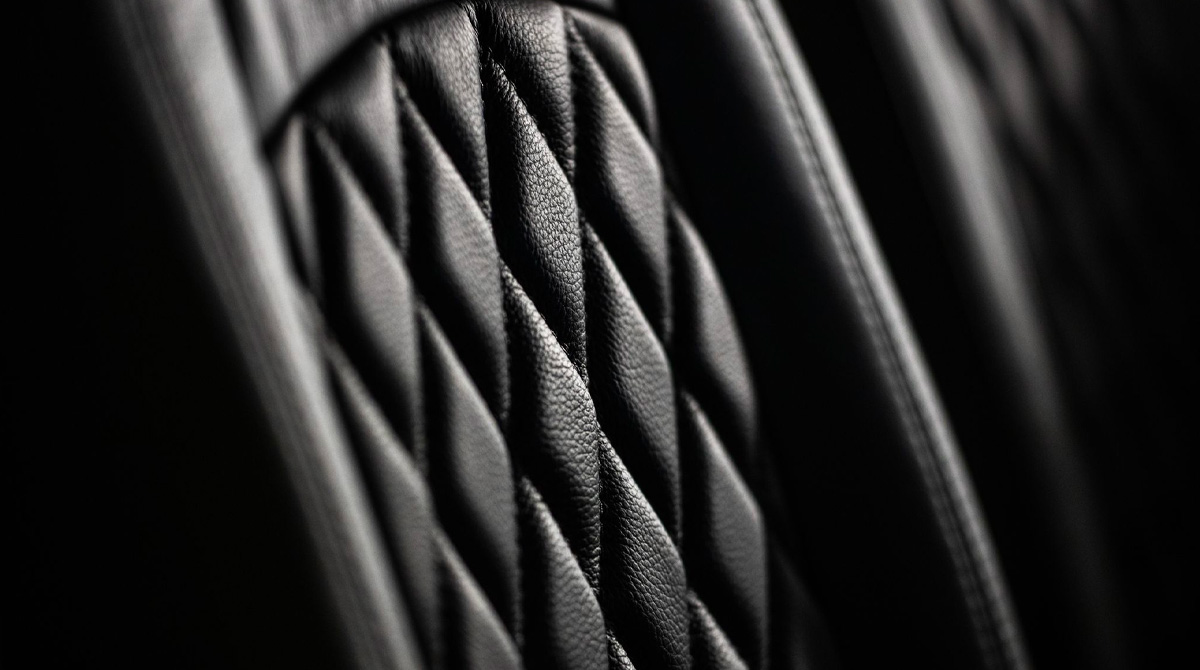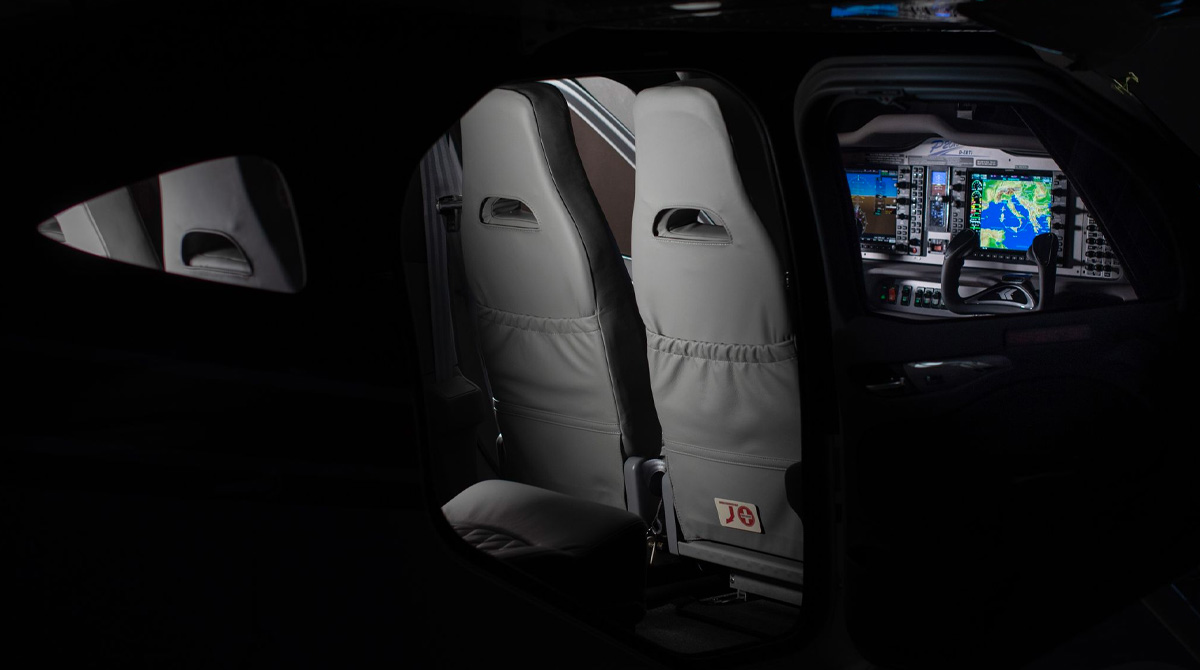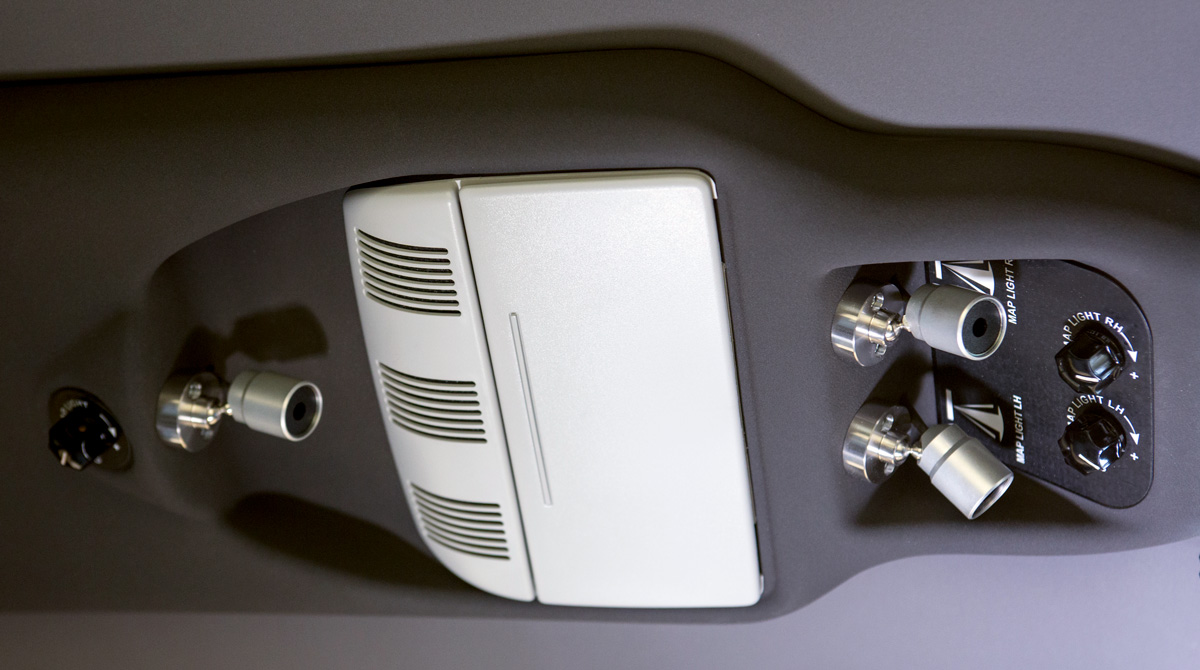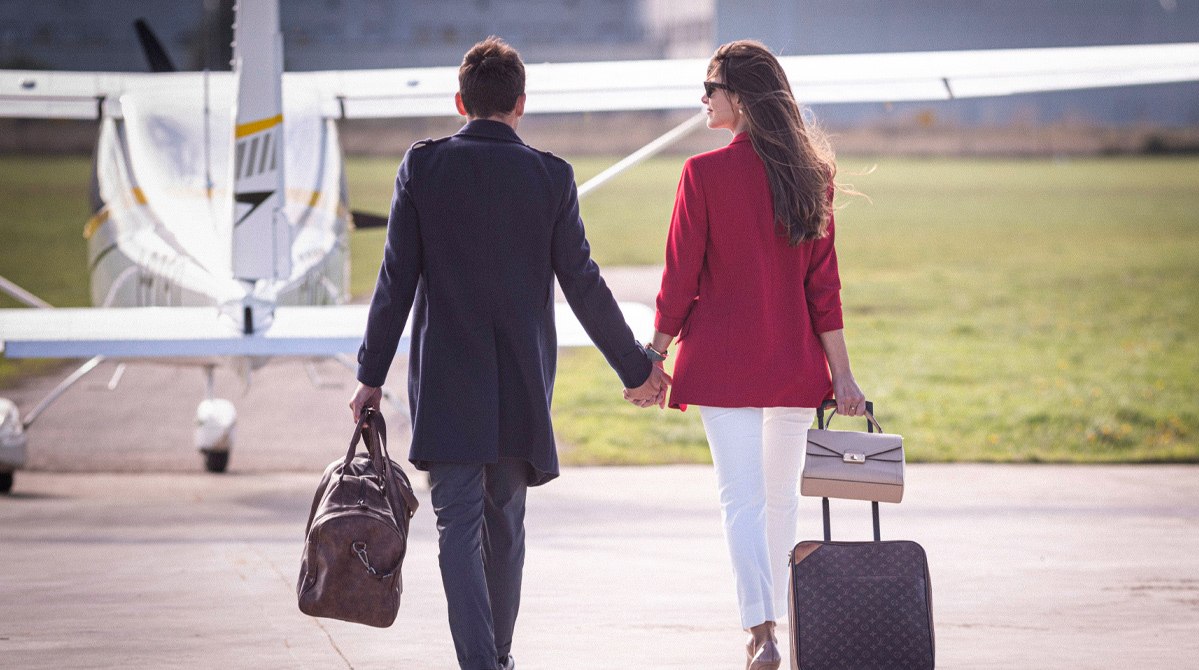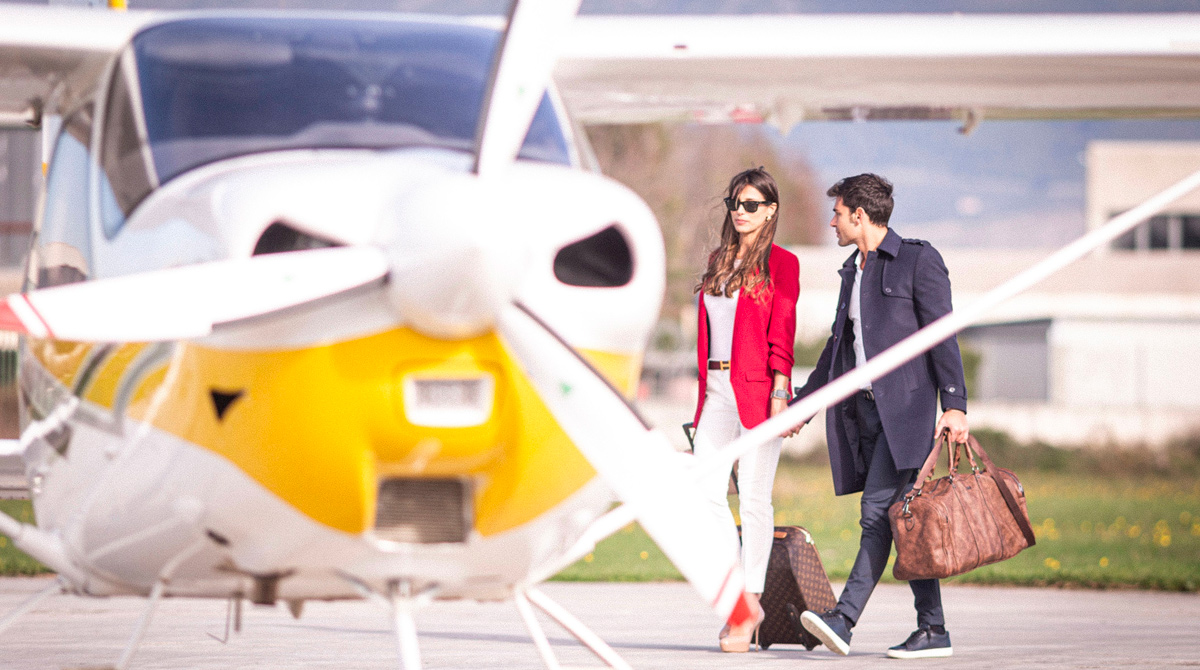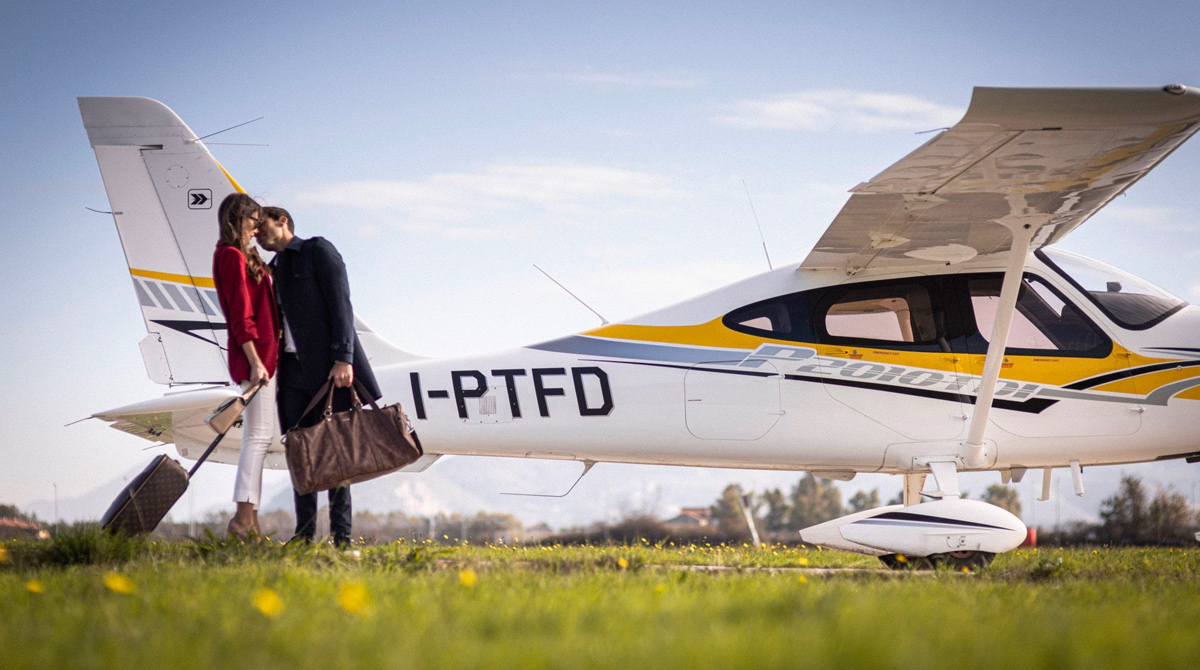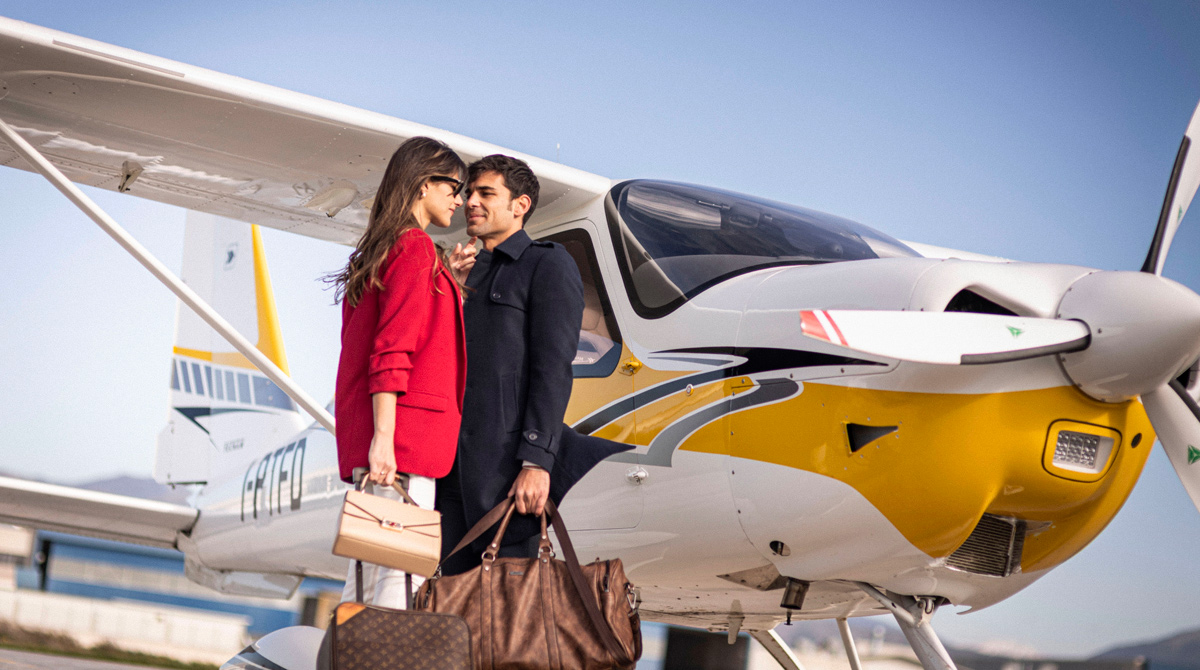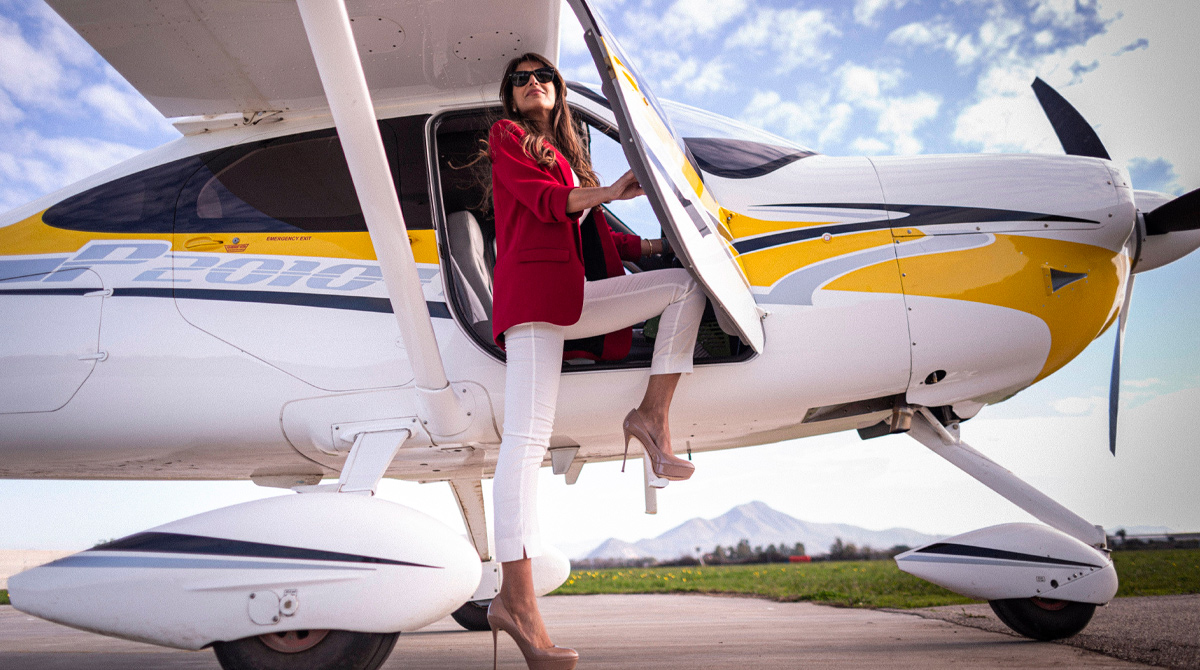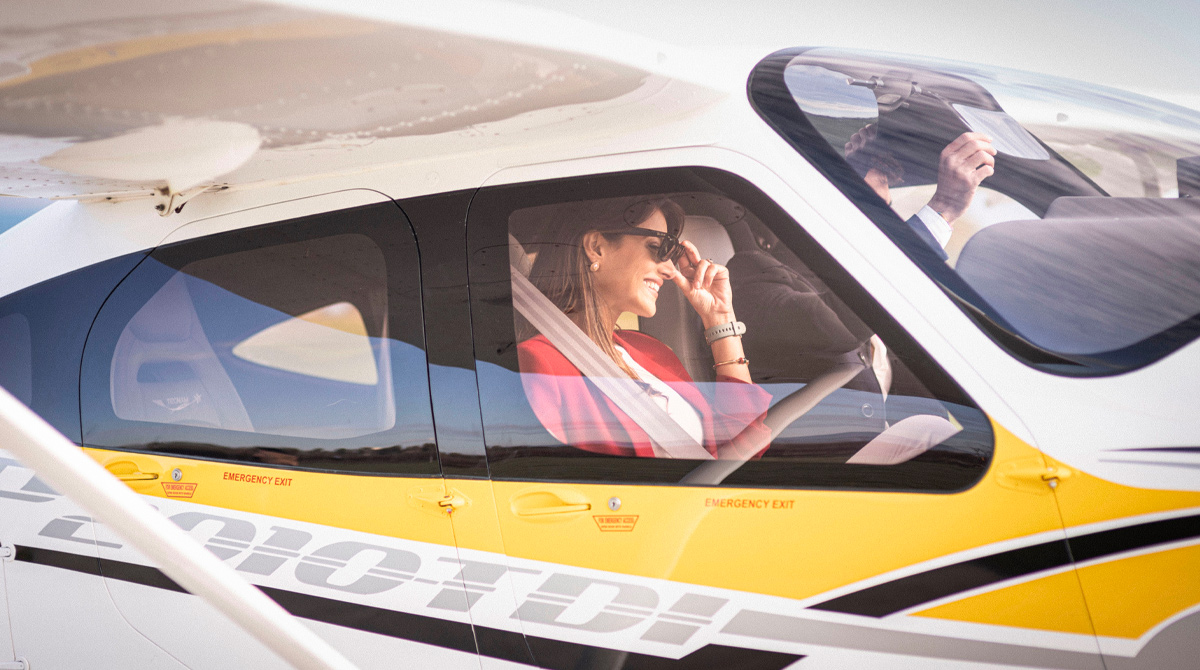 Overview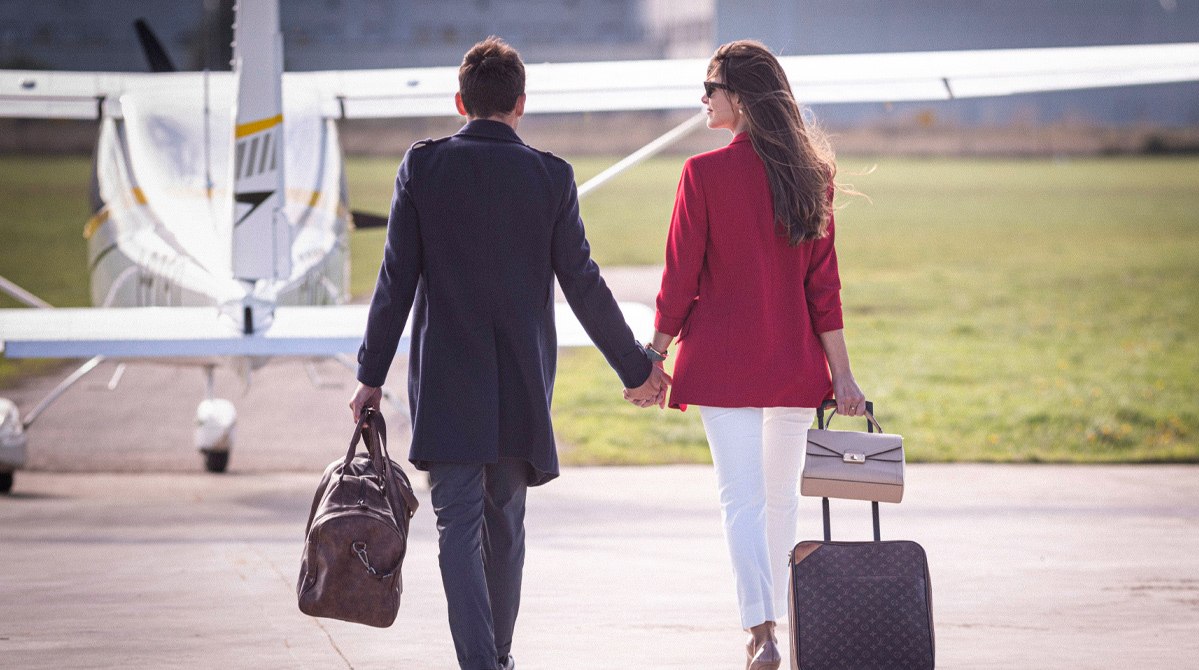 Low Consumption made for long travels
The P2010 TDI is the aircraft with the longest range and lowest consumption in the entire TECNAM fleet: reliability and safety, thanks to the redundant FADEC system (Full Authority Digital Engine Control) without mechanical back-up; lower operating costs due to lower consumption and lower fuel prices for kerosene in many countries; Jet fuel, same as for civil and military jet aeroplanes; instant start; and access to alternative fuel supply where Avgas is unavailable.
Cabin comfort
Four seats, three passenger doors and one baggage door. This four-seater aeroplane boasts an expansive cabin featuring ergonomic front and rear seats with exceptional legroom and a separate third entry door. Alcantara leather and a dark ceiling improve your flying experience with unique elements. Your aircraft interior is made more exclusive with electrically adjustable comfort front seats, while guaranteeing absolute compliance with the industry's strictest standards.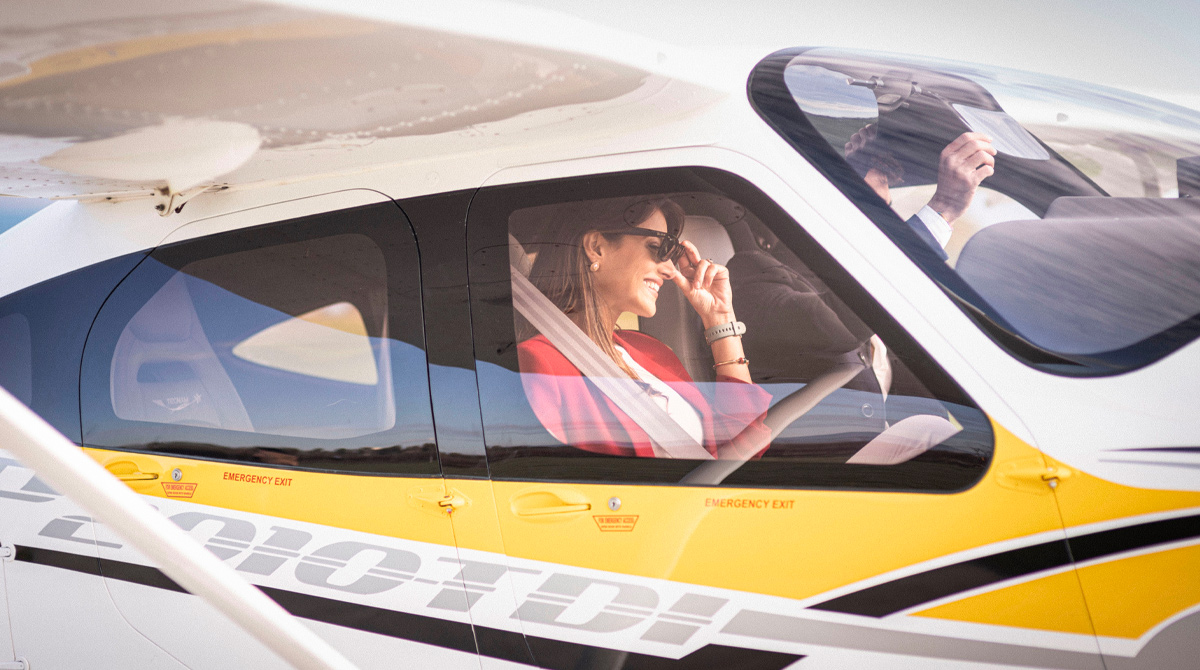 Safe and easy flight operation
The ease of piloting makes this aircraft an excellent solution for families and professionals, as well as for training in flight schools. The Garmin GFC-700 autopilot is precise and easy to handle and the Garmin ESP package provides force feedback when exceeding pitch and bank limits to restore the aircraft attitude and prevent from stalling (Underspeed Protection) and over speeding (Overspeed Protection) when in autopilot, for a smooth and safe flight. Safety of flight is enhanced by the TAS 800 Garmin.
Performance Based Navigation
The wide composite cabin allows for a large instrument panel with state-of-the-art avionics options: twin-screen G1000 Nxi IFR, new Flat-Panel Suite with integrated GFC700 autopilot. Performance-based Navigation (PBN), in simple terms, redefines the aircraft's required navigation capability from Sensor (equipment) Based to Performance-Based.
PowerPlant
The P2010 170 TDI is powered by the Continental CD-170, which is a liquid-cooled 4-cylinder in-line four-stroke Diesel engine with DOHC (double overhead camshaft). The valves are actuated by a cam follower. The operation of the direct Diesel injection engine is based on the common-rail technique and is turbo charged. The engine is controlled by a FADEC system. Engine monitoring is fully integrated inside the avionic suite screens and allows a management of power, with significant fully automatic mixture control (absence of related lever and always guarantees the best fuel/air ratio for every single cylinder).
Oxygen
Aviation Oxygen System, Portable for 4 people, includes: 1 Mountain High Oxygen Sysyem XCP-180-2P-MH4-F 1 Pilot Facemask W/MICROPHONE AMSKM-2000-02 3 Breathing station XCP-MH4

Certifications
CS23/FAR23
This category can be available in all countries. Tecnam can apply for the Validation of this model with your Local Authorities.
Request Brochure
Find out more about the P2010
X

"The Tecnam P2010 with its noticeable performance, innovative technology and design is without doubt the perfect airplane to fulfill the Air Paris Academy teams ambition to train up to 150 ab initio students
within five years."
Serge Gourlaouen
President, APA Training