All Aircraft
P2002 Sierra MkII
Single Engine Aircraft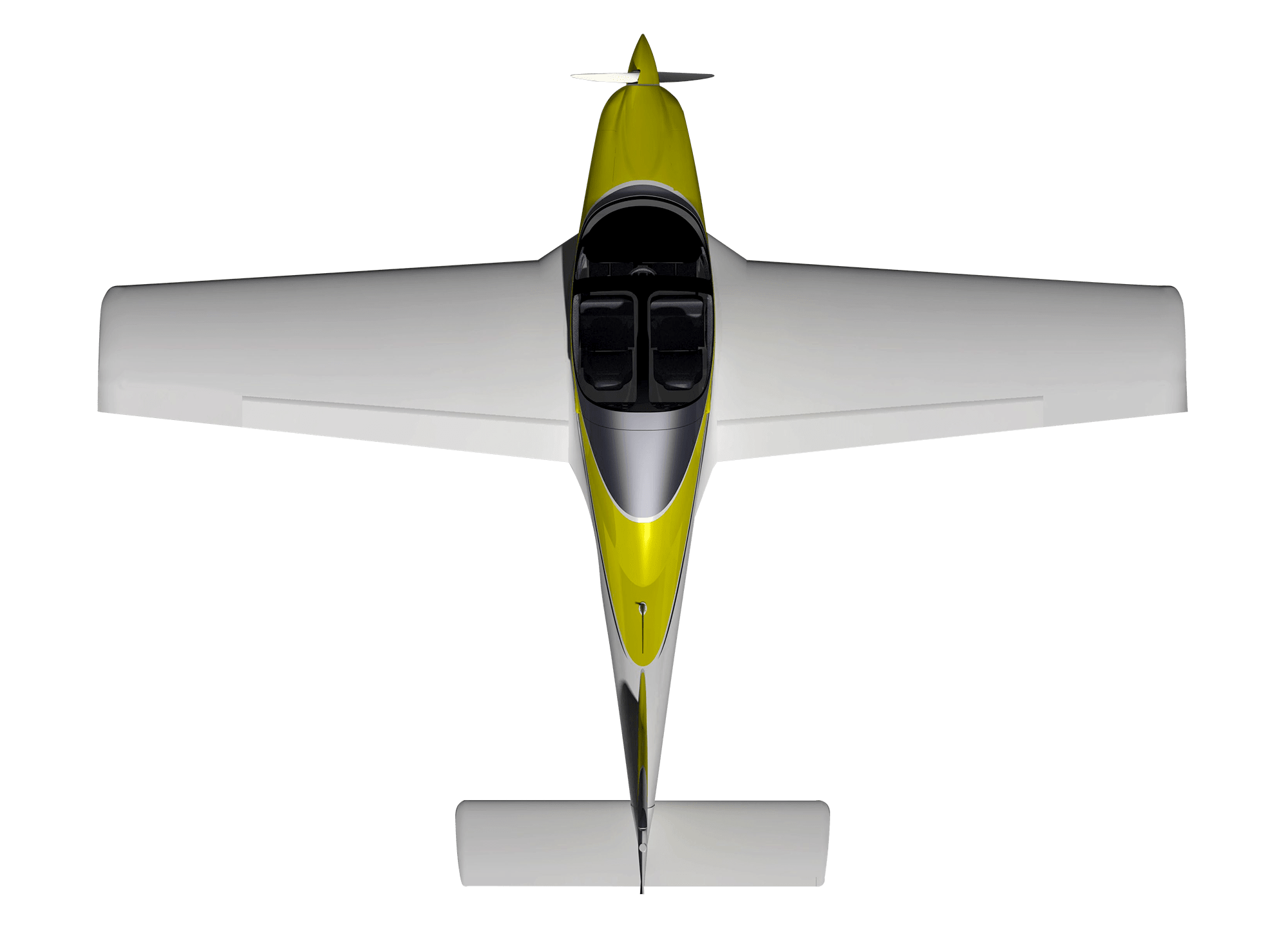 Horsepower

100 hp

MAX Cruise

117 kts
217 km/h

Max Range

620 nm
1148 km

Consumption

4.5 gal/h
17 l/h
Customize Your P2002 Sierra MKII
Sporty, Stylish

Low-Wing
With its low wing, streamlined design and bubble canopy, the P2002 Sierra MkII is TECNAM's sporty, although stylish, way to the sky. Recognized for its handling and flying qualities, whether for training or a daily ride, the Sierra MkII owners will not only benefit from its efficiency, but also distinguish by its unique silhouette.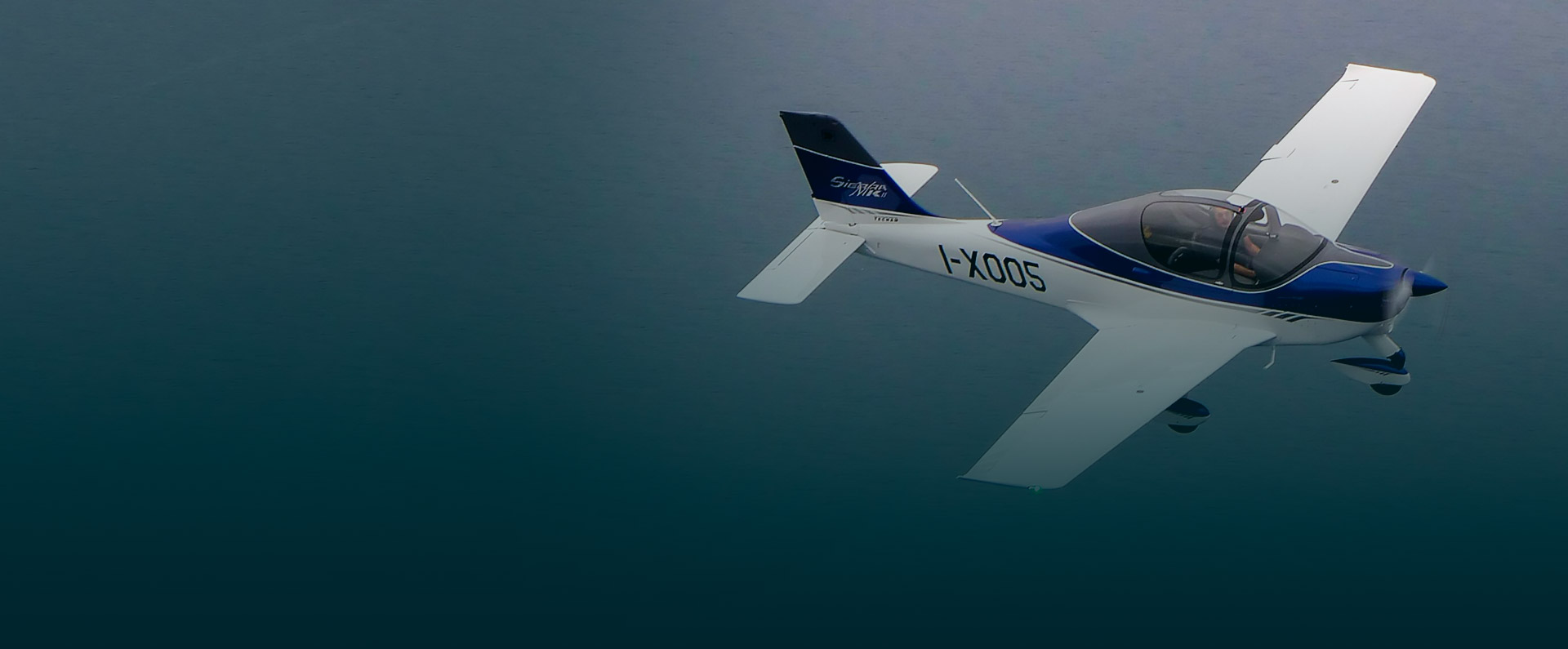 Tecnam Means

Flying with Style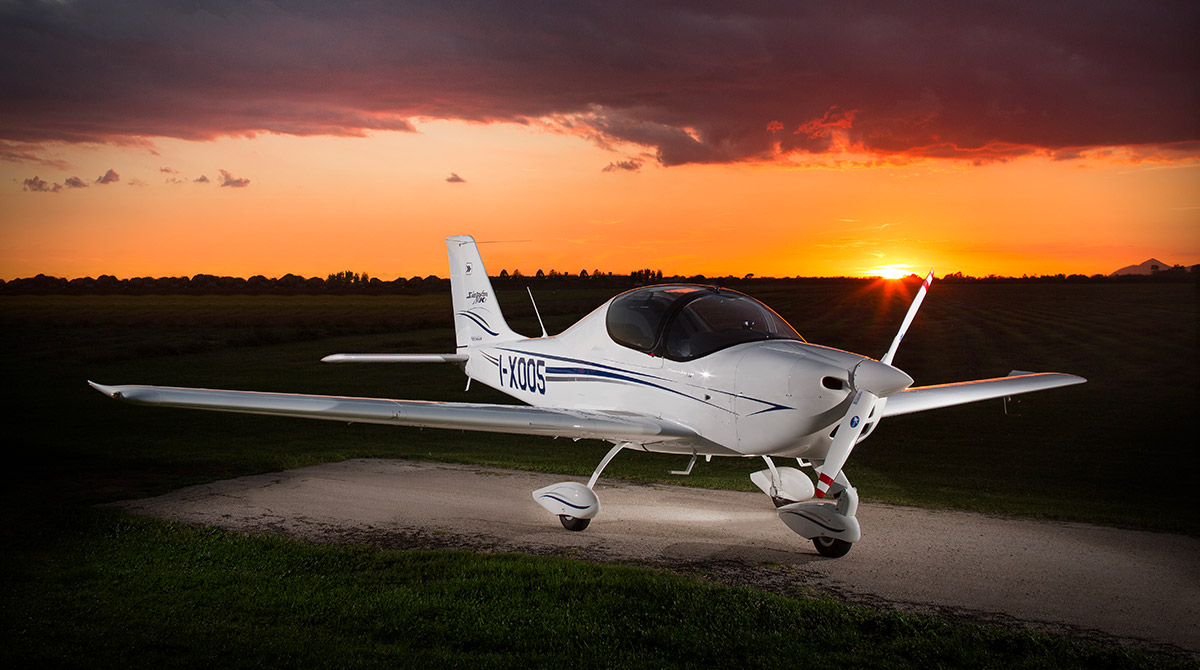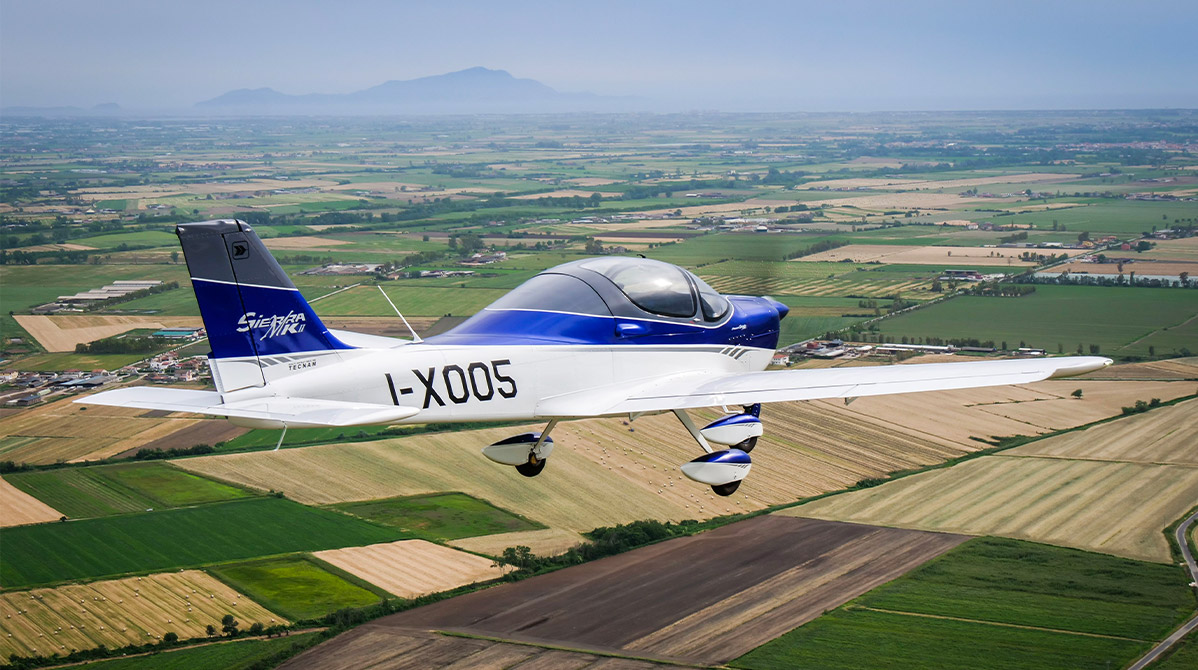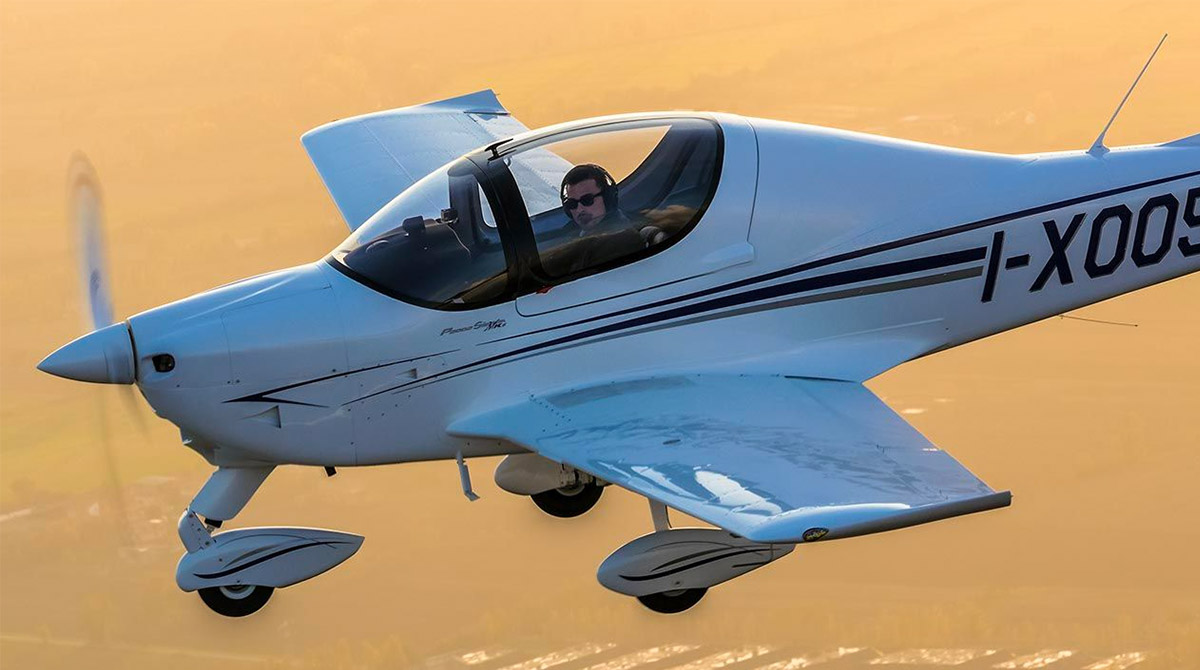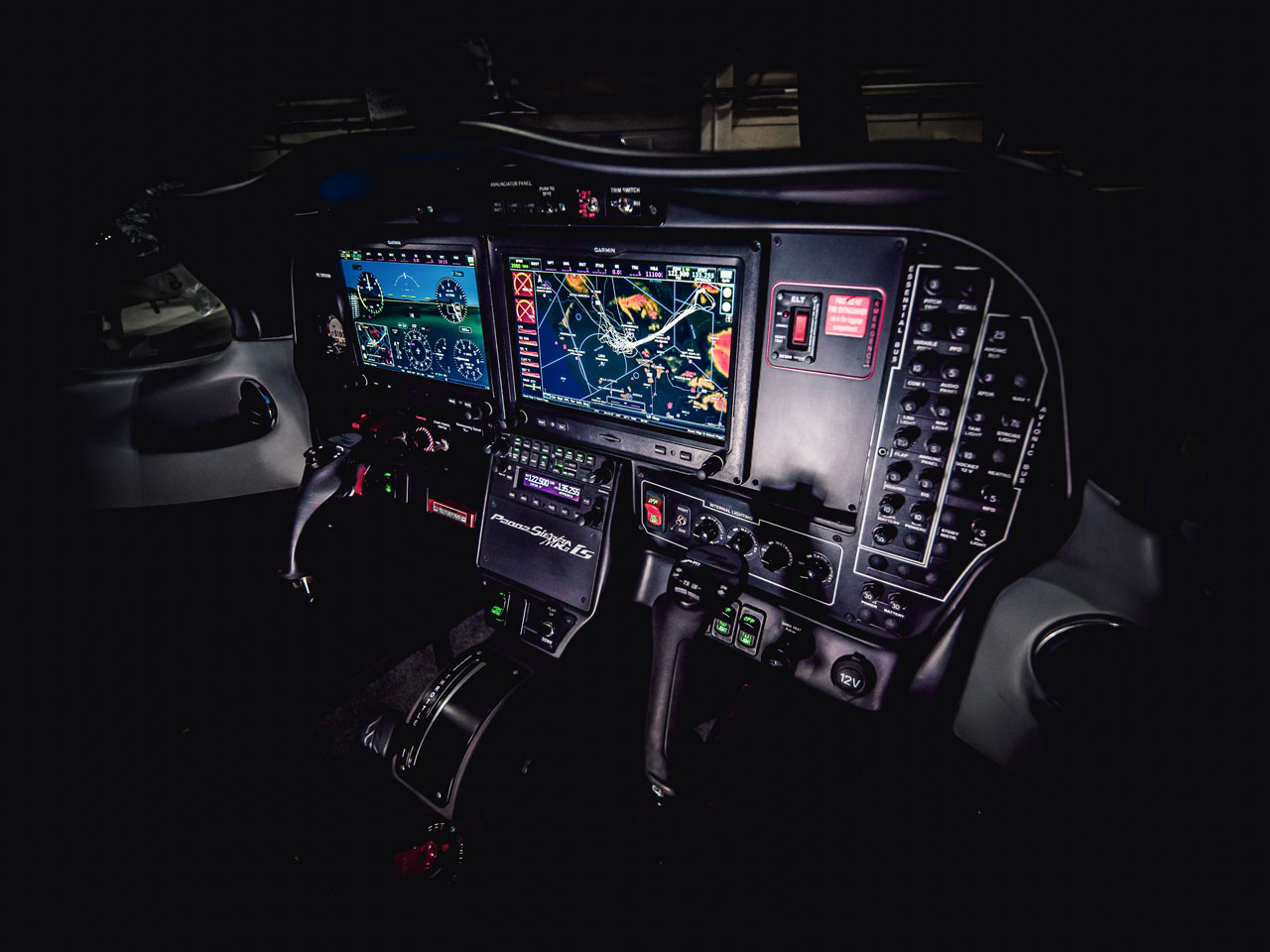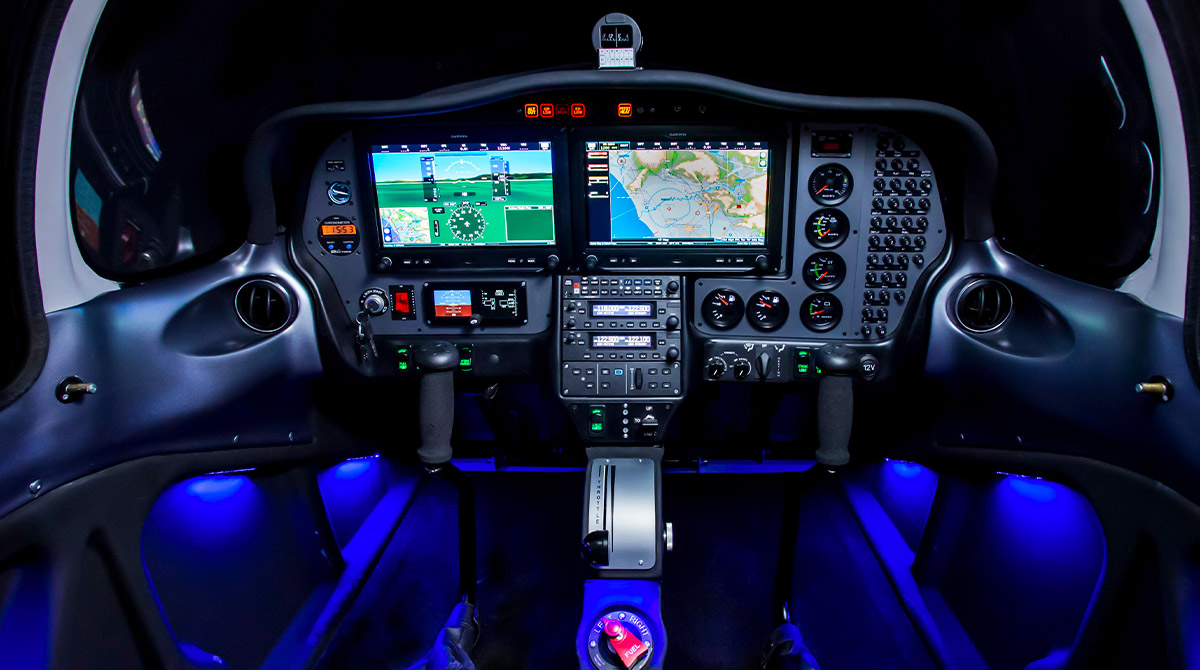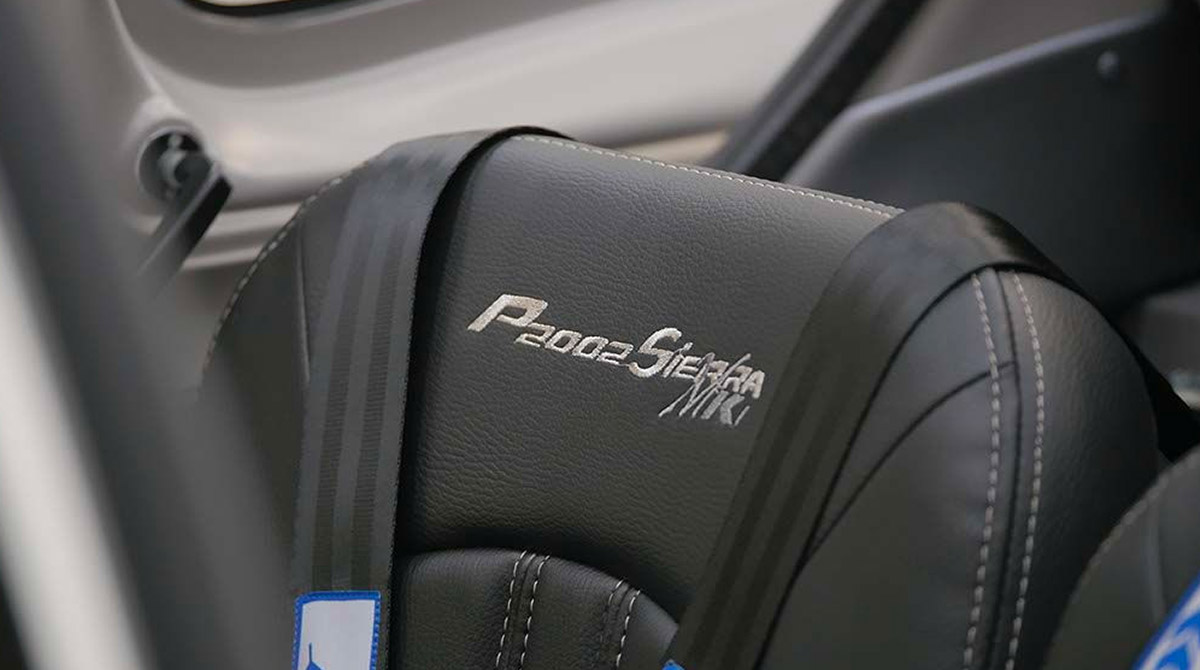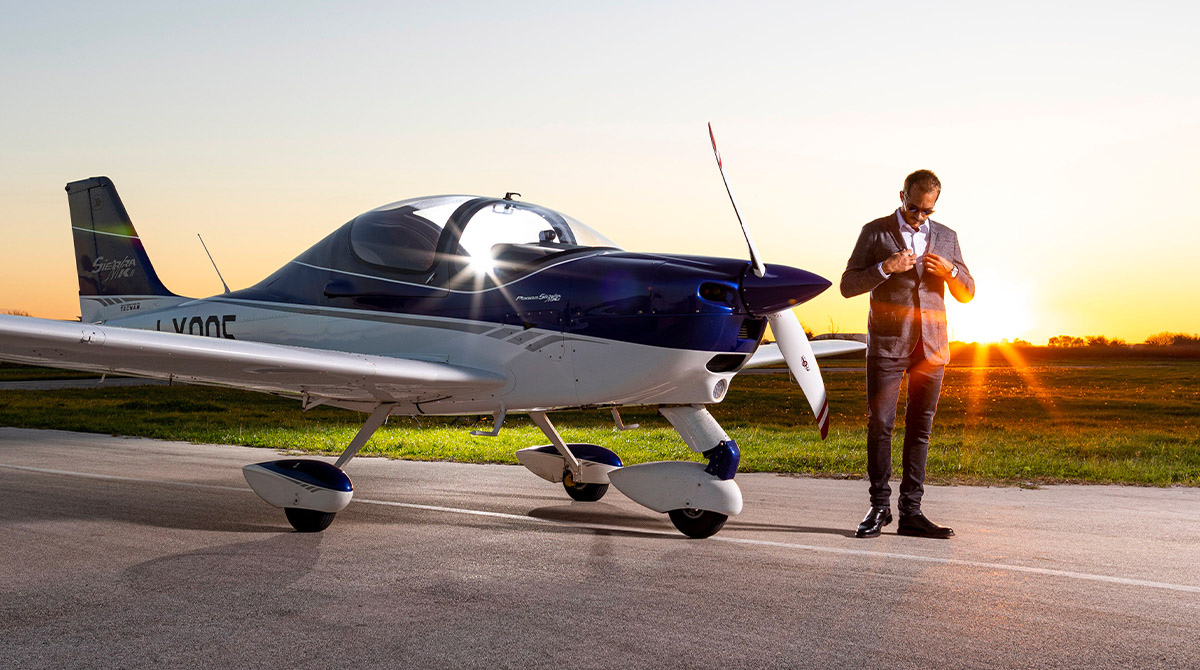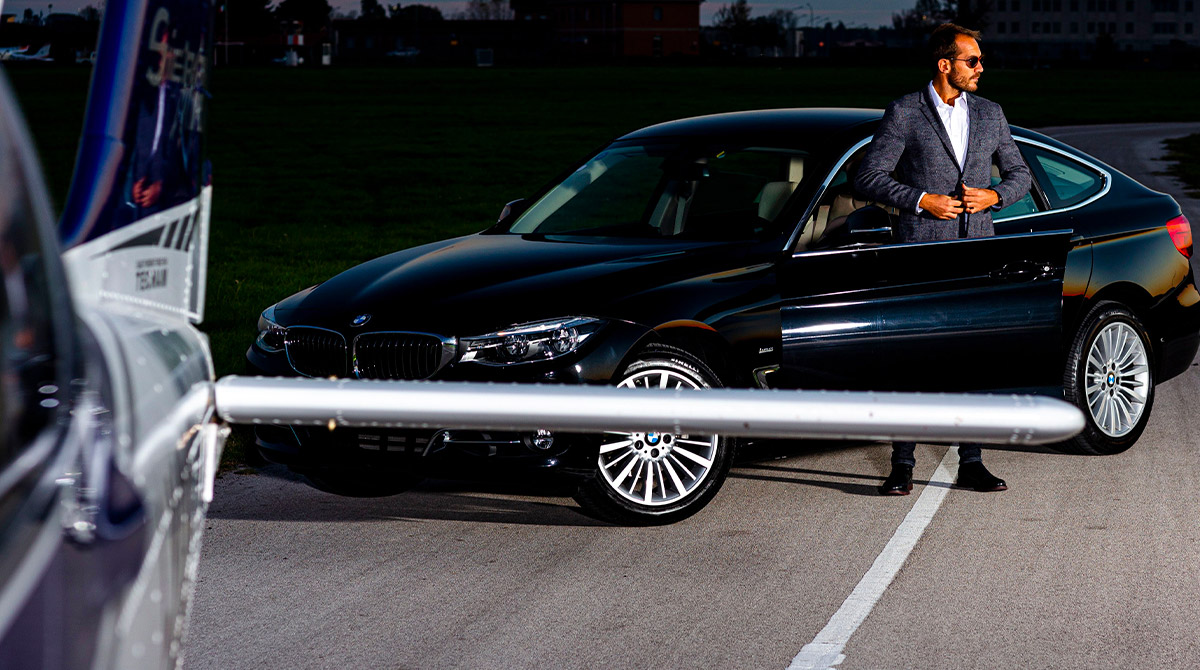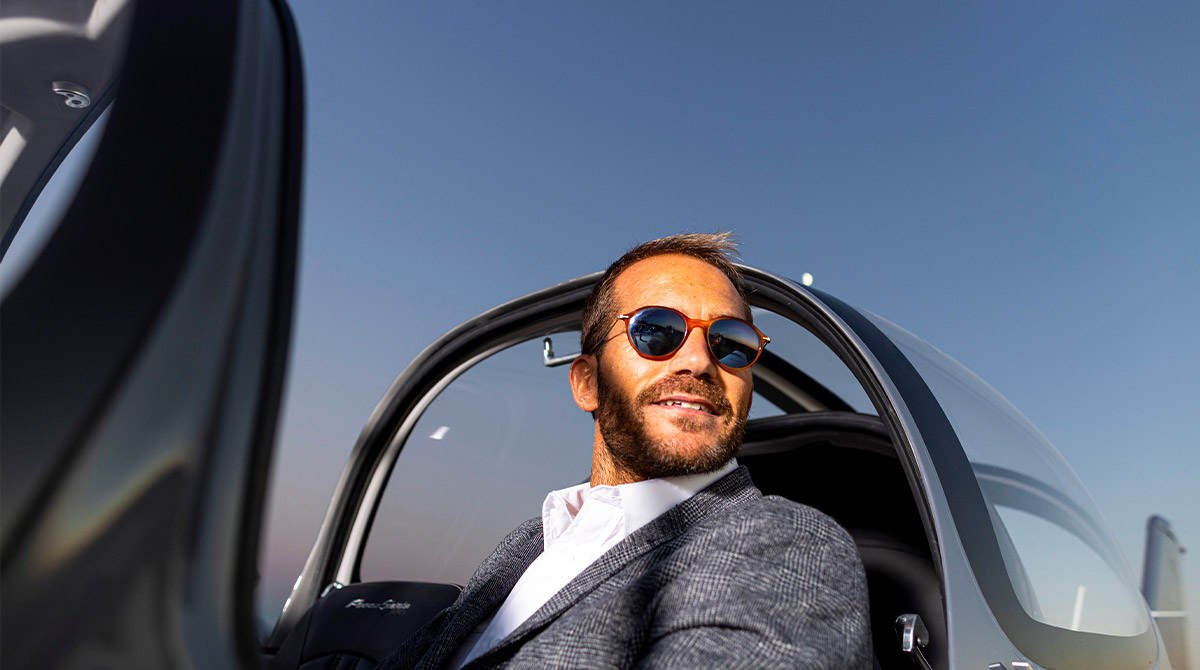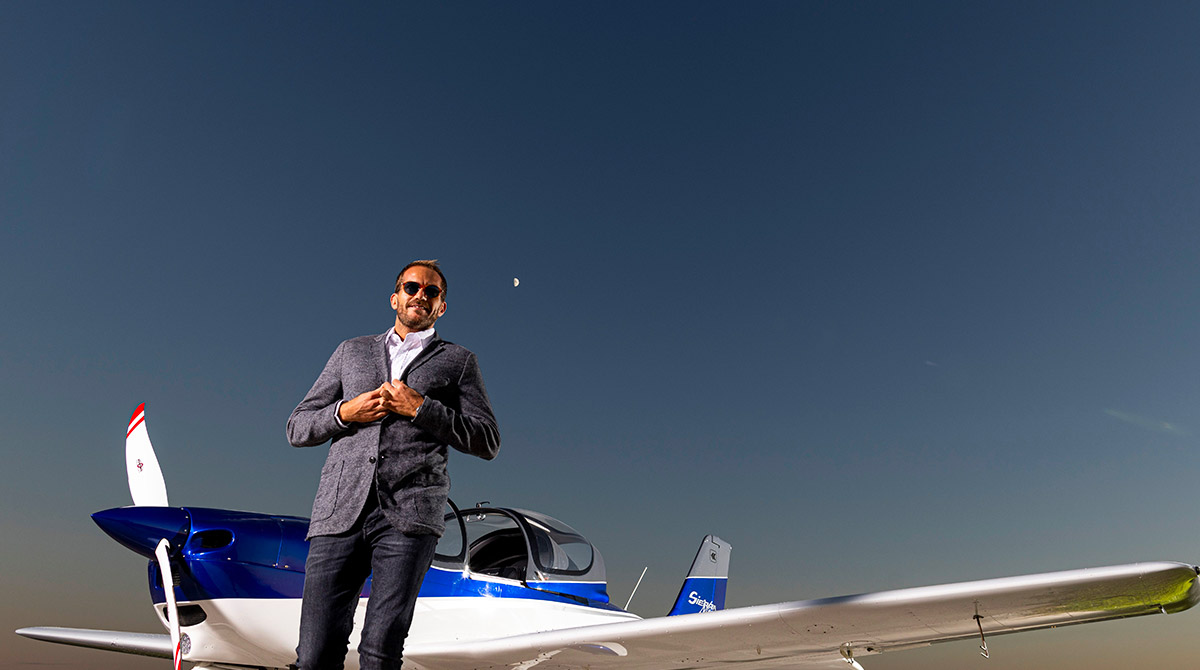 Overview
Advanced avionics
Also, in the Sierra MkII you can have a legacy analogue cockpit or the best avionic technology, a Garmin G3X with two screen which can present information as a full EFIS panel or an analogue mimic panel: switching from an avionic configuration to another takes only a couple of screen touches. Intercom with Bluetooth connection for music, phone calls and even capability to record and listen the Comms.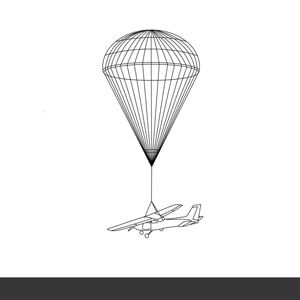 BRS Safety
A ballistic parachute comes to gives you and your family the peace of mind of flying safely.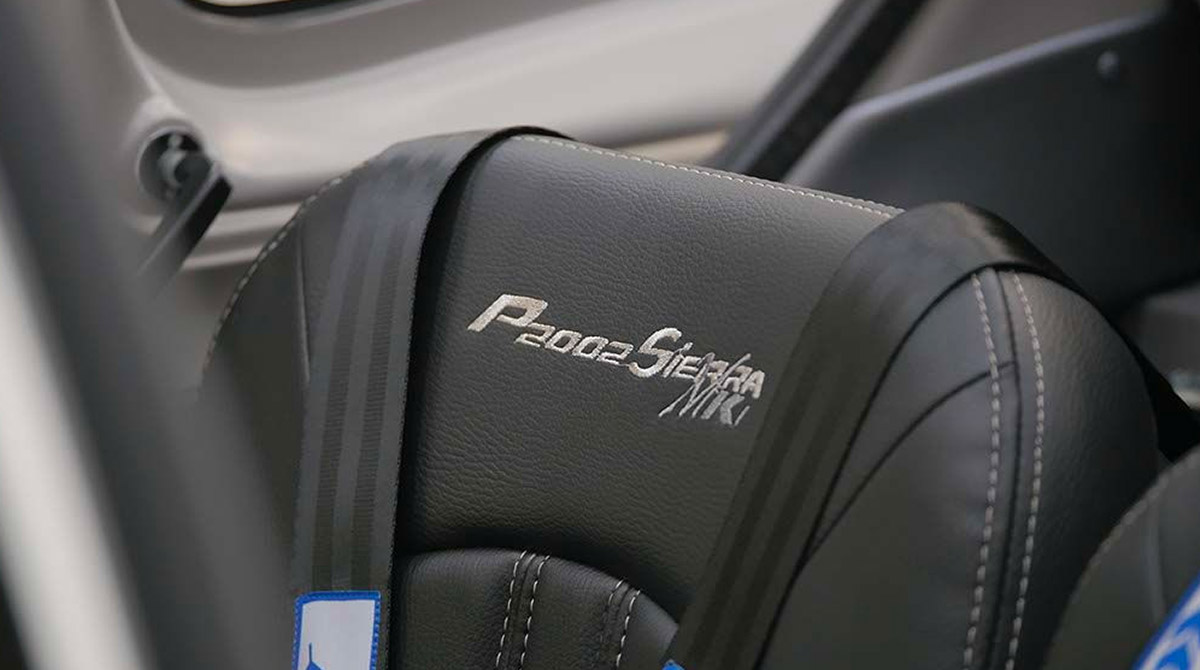 Interior
Leather and premium interior makes this aircraft your classy "room with a view". The cabin offers newly designed seats with 4-point harness and seat rails which are easily operated and adjustable fore and aft via a single handle with a reinforced area between the rails to make cabin access even easier. A roomy baggage compartment with internal access accommodates bulky items. A wide cockpit panel provides plenty of room for glass-panel avionics. A comfortable armrest and USB charger round out the luxurious interior.
PowerPlant
Choose from Rotax 912ULS2 100 Hp, or ROTAX 912 iS Sport Injection and different propellers, either fixed or variable pitch.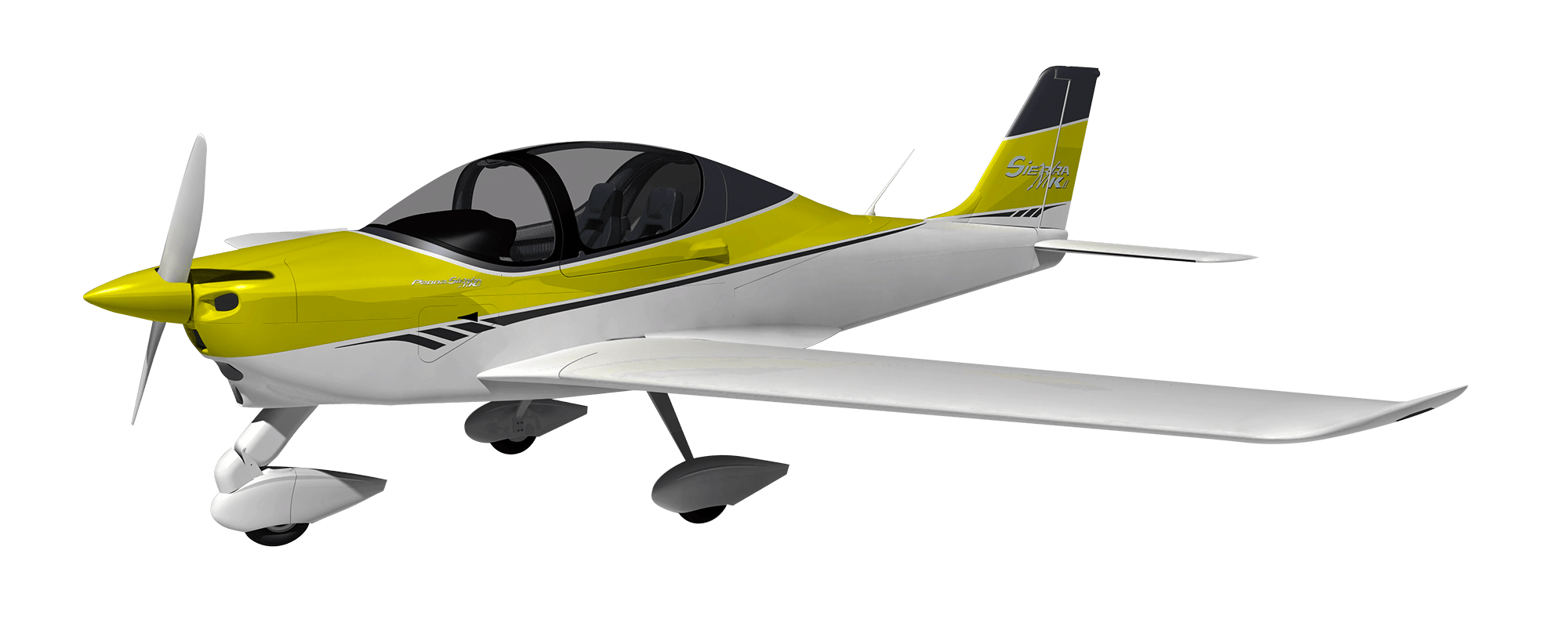 Classes Available
US/LSA
This category can be available in countries who recognise the US/LSA category/class.
ULM
This category can be available in countries who recognise the ULM category/class following their local specifications & requirements.
ULM 600 KG
Approved in Germany under DULV standards for 600kg ULM.
Request Brochure
Find out more about the P2002
X
"We have had our Sierra MKII on line now for 12 months and find it an excellent ab-initio trainer. With the twin G3X screens the Sierra MKII is an excellent preparation to transition into similarly equipped General Aviation Certified aircraft."
Nathan James
CFI, White Star Aviation Ballina, Australia