HIGH WING
The high-wing configuration offers stability, cabin comfort and excellent visibility.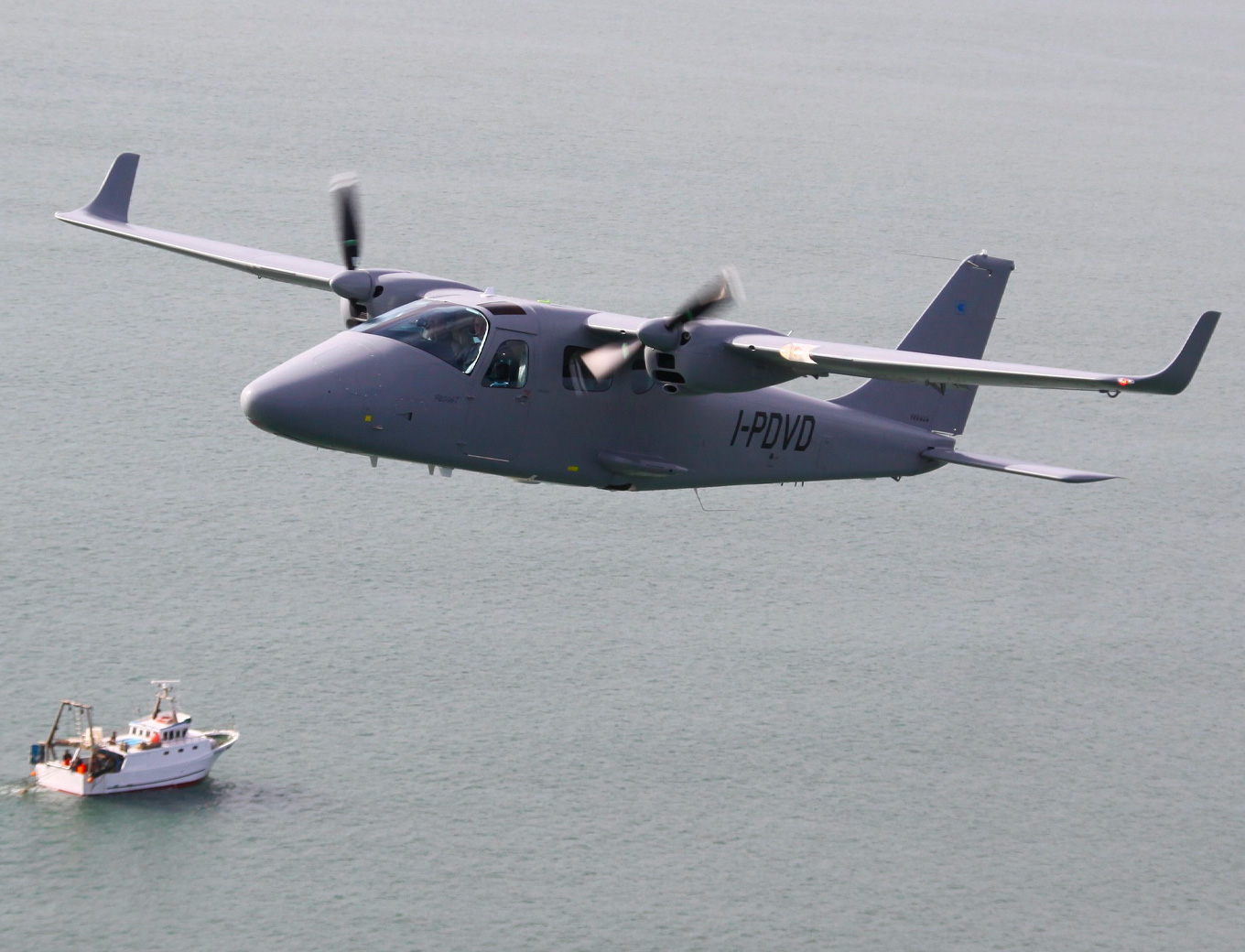 LONG ENDURANCE
Two fuel tanks are located outboard of the engines holding 200 liters in total providing 5 hours endurance.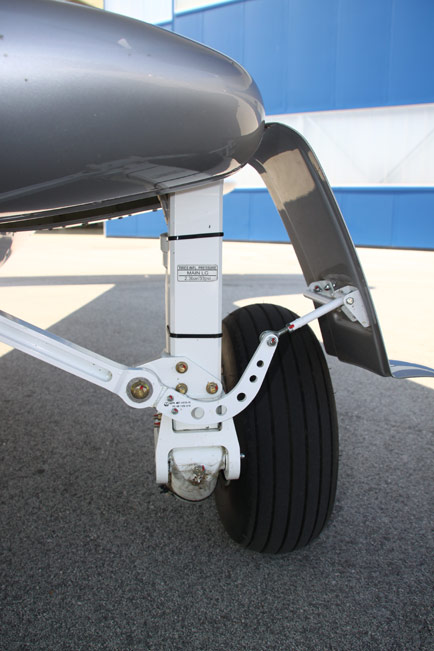 FULLY RETRACTABLE LANDING GEAR
The fully retractable landing gear allows the installation of multiple sensors on the belly avoiding reflections, obstacles and interferences thus maximizing the sensors performance.
ADVANCED COCKPIT
The P2006T can be equipped with the most advanced IFR Glass Cockpit Display (Garmin G1000 Nxi) and other navigation aids like Autopilot, Storm scope, DME, etc.
REDUCED MAINTENANCE
0,3 hours maintenance per flight hour.
Performance Based Navigation
State of art avionic options: twin-screen G1000 Nxi IFR, new Flat-Panel Suite with integrated S-TEC55 autopilot. Performance-based Navigation (PBN), in simple terms, redefines the aircraft's required navigation capability from sensor (equipment) based to performance based.
Powered by ROTAX
Tecnam P2006T is a twin-engine four-seat aircraft equipped with two four-cylinder four-stroke Rotax 912S3 liquid cooled engines of 100hp (73kW) each with an exceptional TBO of 2000 hours.