All Aircraft
P2006T SMP
Twin Engine Aircraft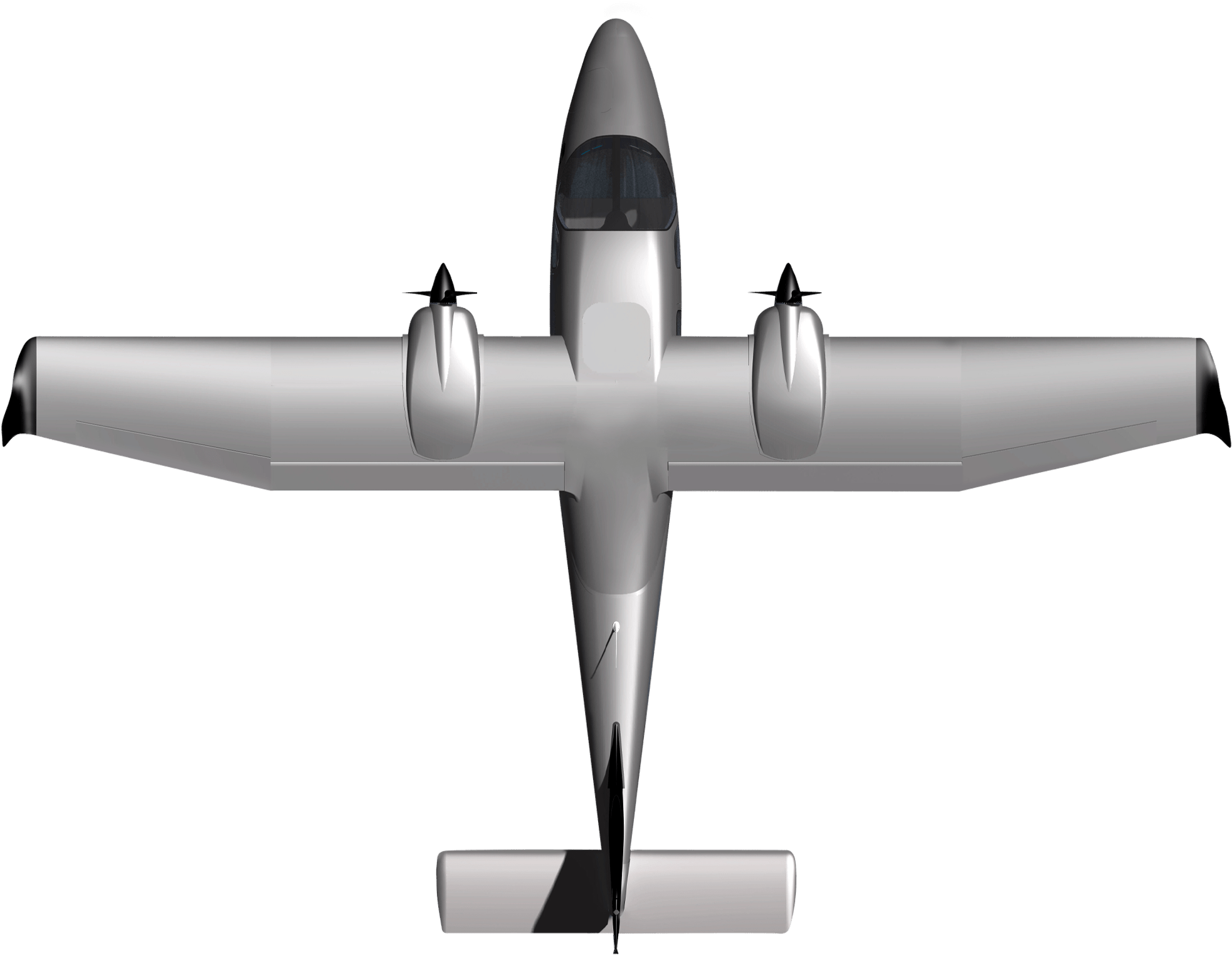 Horsepower

200 hp

Max Cruise

150 kts
278 km/h

Max Range

669 nm
(1239 km

Useful Load

906 lb
411 kg
Smart Platform
The TECNAM SMP is based on the revolutionary aircraft TECNAM P2006T, the only twin engine aircraft that can fully match all the today special missions' purposes due to its characteristics.
Fully CS/FAR 23 IFR certified – both analogue and glass cockpit available and validated in many foreign countries in addition to EASA/FAA.

Low acquisition cost.

Single pilot operations approved also in IFR.

Extremely low operation and maintenance costs.

High flexibility with both Aviation and Automotive fuel (up to 10% ethanol content) approved, also mixed in any ratio

High payload capacity with special weight saving program

Wide speed range (cruise from 55 to 145 kts)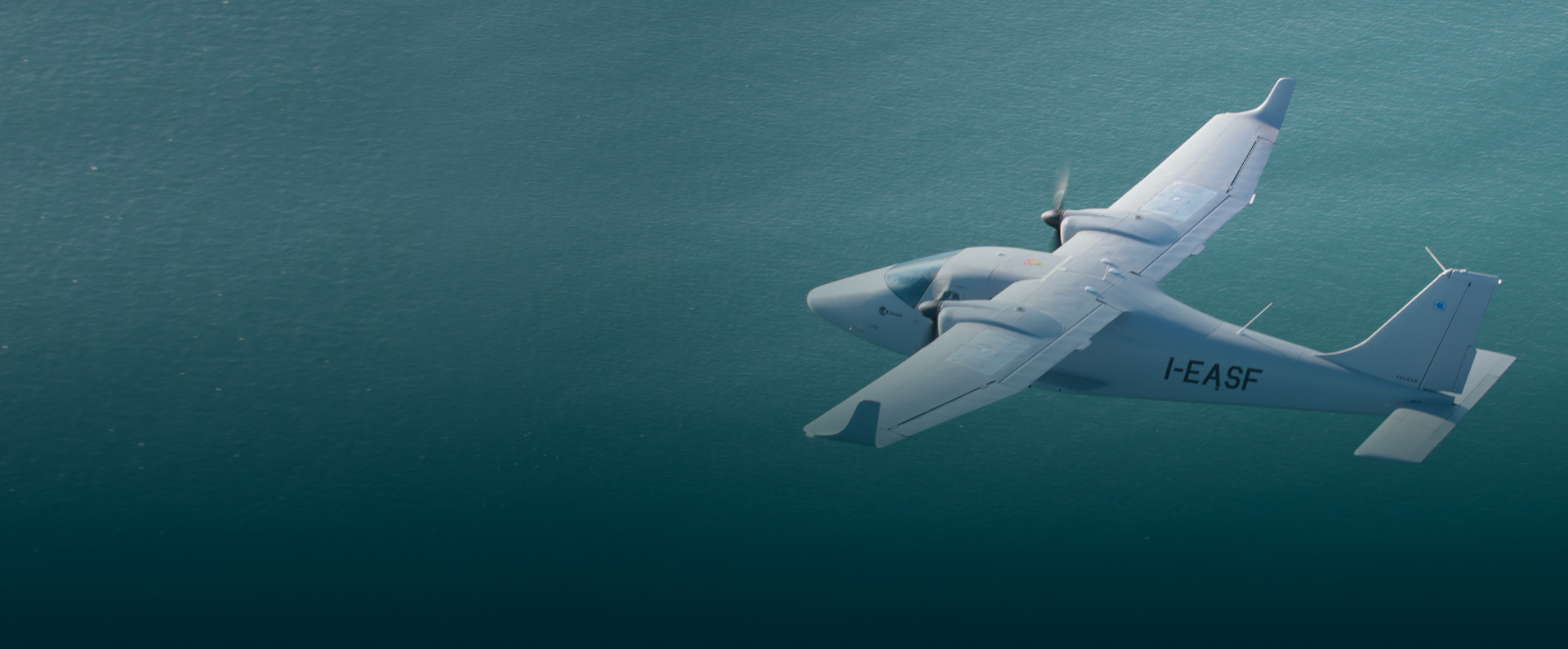 Tecnam Means

Flying with Style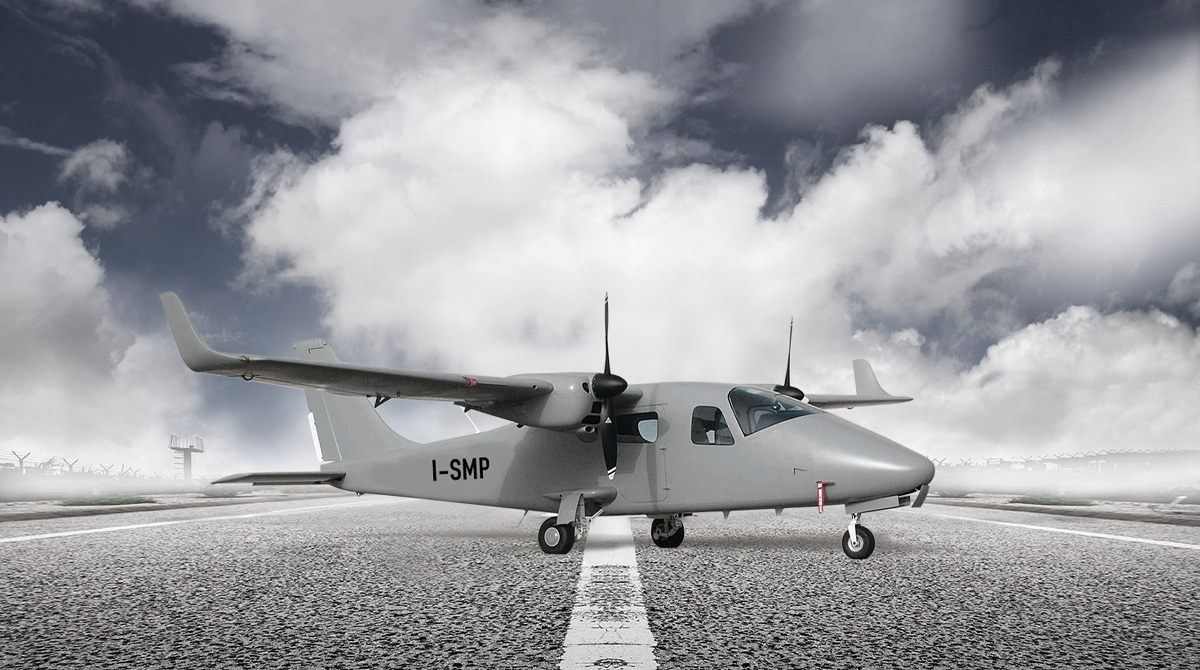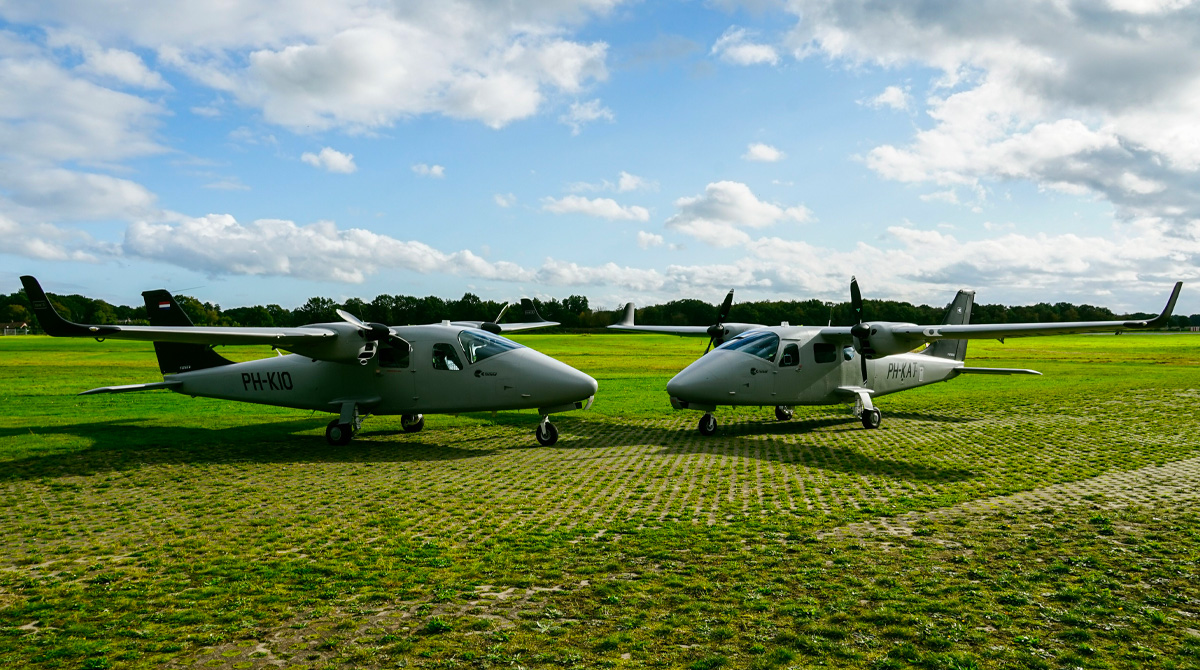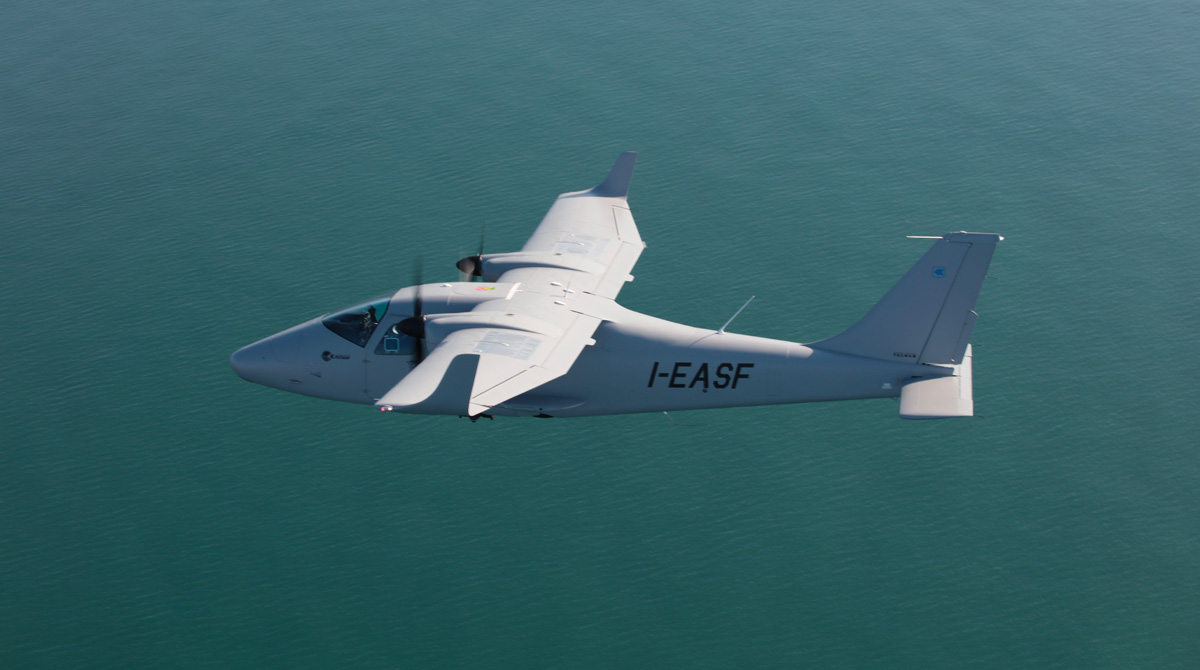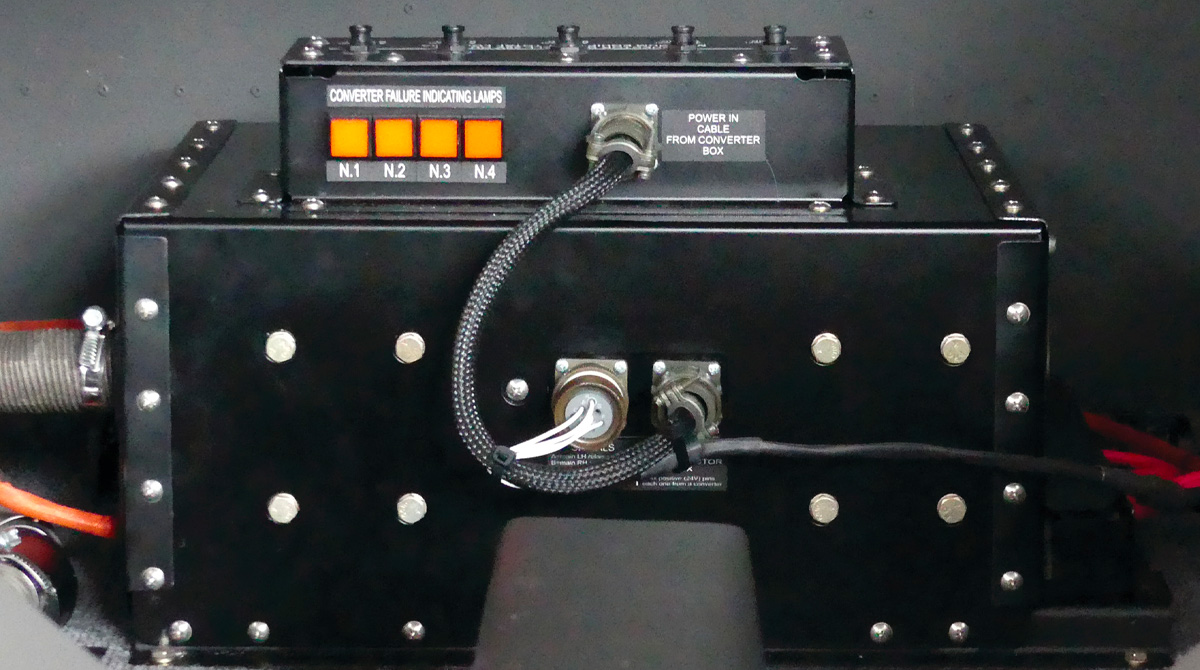 Overview
HIGH WING
The high-wing configuration offers stability, cabin comfort and excellent visibility.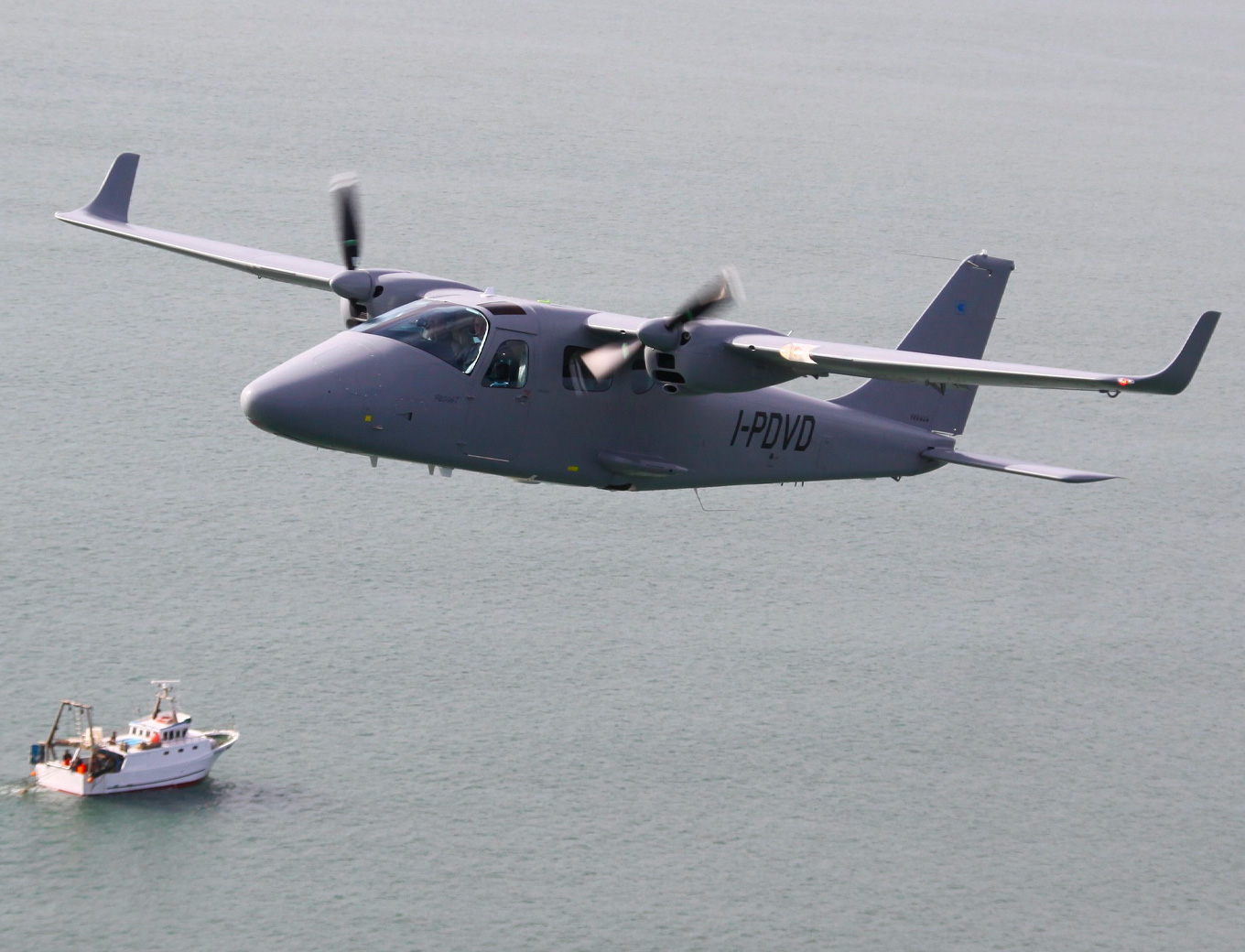 LONG ENDURANCE
Two fuel tanks are located outboard of the engines holding 200 liters in total providing 5 hours endurance.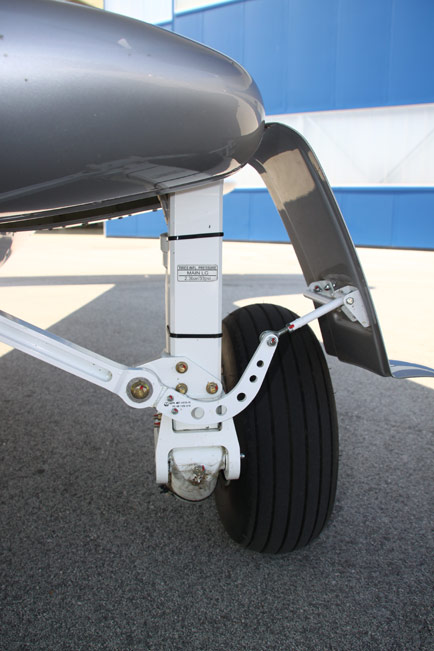 FULLY RETRACTABLE LANDING GEAR
The fully retractable landing gear allows the installation of multiple sensors on the belly avoiding reflections, obstacles and interferences thus maximizing the sensors performance.
ADVANCED COCKPIT
The P2006T can be equipped with the most advanced IFR Glass Cockpit Display (Garmin G1000 Nxi) and other navigation aids like Autopilot, Storm scope, DME, etc.
REDUCED MAINTENANCE
0,3 hours maintenance per flight hour.
Performance Based Navigation
State of art avionic options: twin-screen G1000 Nxi IFR, new Flat-Panel Suite with integrated S-TEC55 autopilot. Performance-based Navigation (PBN), in simple terms, redefines the aircraft's required navigation capability from sensor (equipment) based to performance based.
Powered by ROTAX
Tecnam P2006T is a twin-engine four-seat aircraft equipped with two four-cylinder four-stroke Rotax 912S3 liquid cooled engines of 100hp (73kW) each with an exceptional TBO of 2000 hours.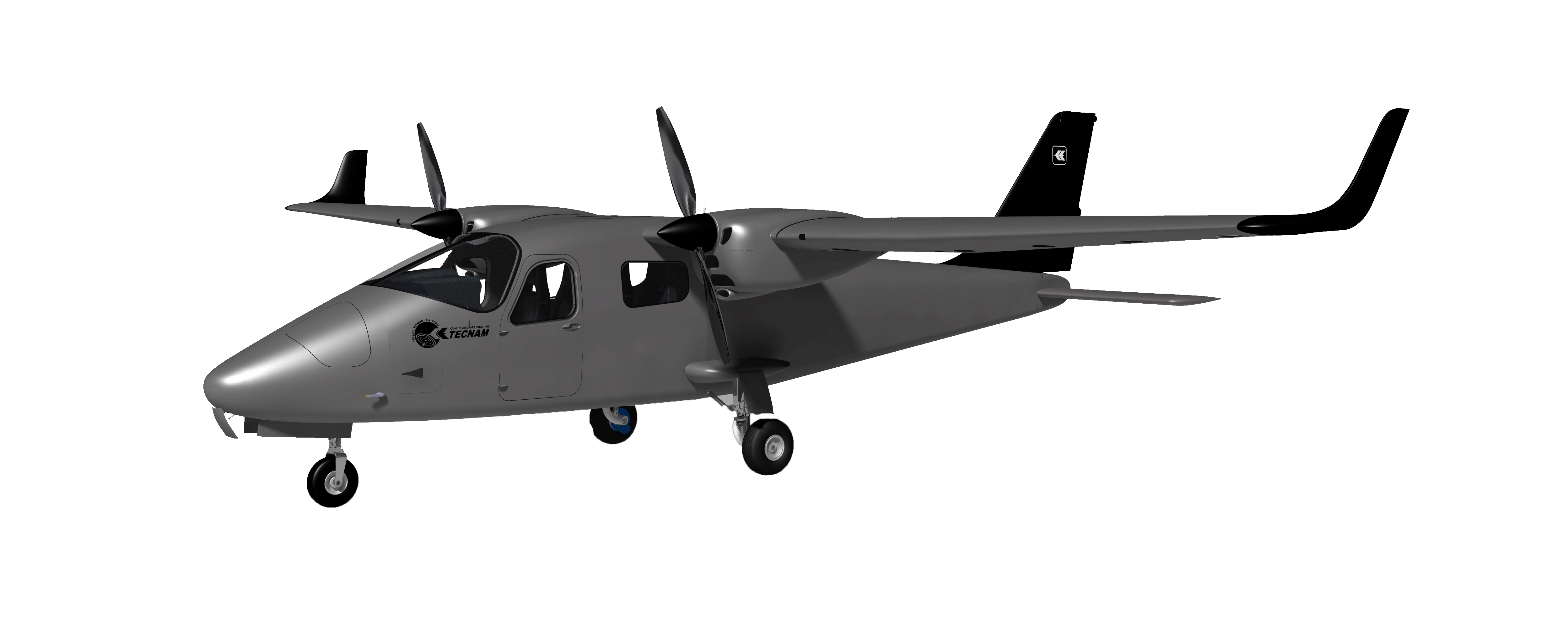 Certifications
CS23//FAR23
This category can be available in all countries. Tecnam can apply for the Validation of this model with your Local Authorities.
Request Brochure
Find out more about the P2006 SMP
X
"With the Tecnam P2006T SMP we are able to offer smart surveying, covering a larger area at almost the cost of a drone. Now with the second airplane we are doubling our capacity and offering our services not only in the Netherlands but also in close countries such as the UK."
Albert Brouwer
Founder, kavel10.nl