All Aircraft
P2012 STOL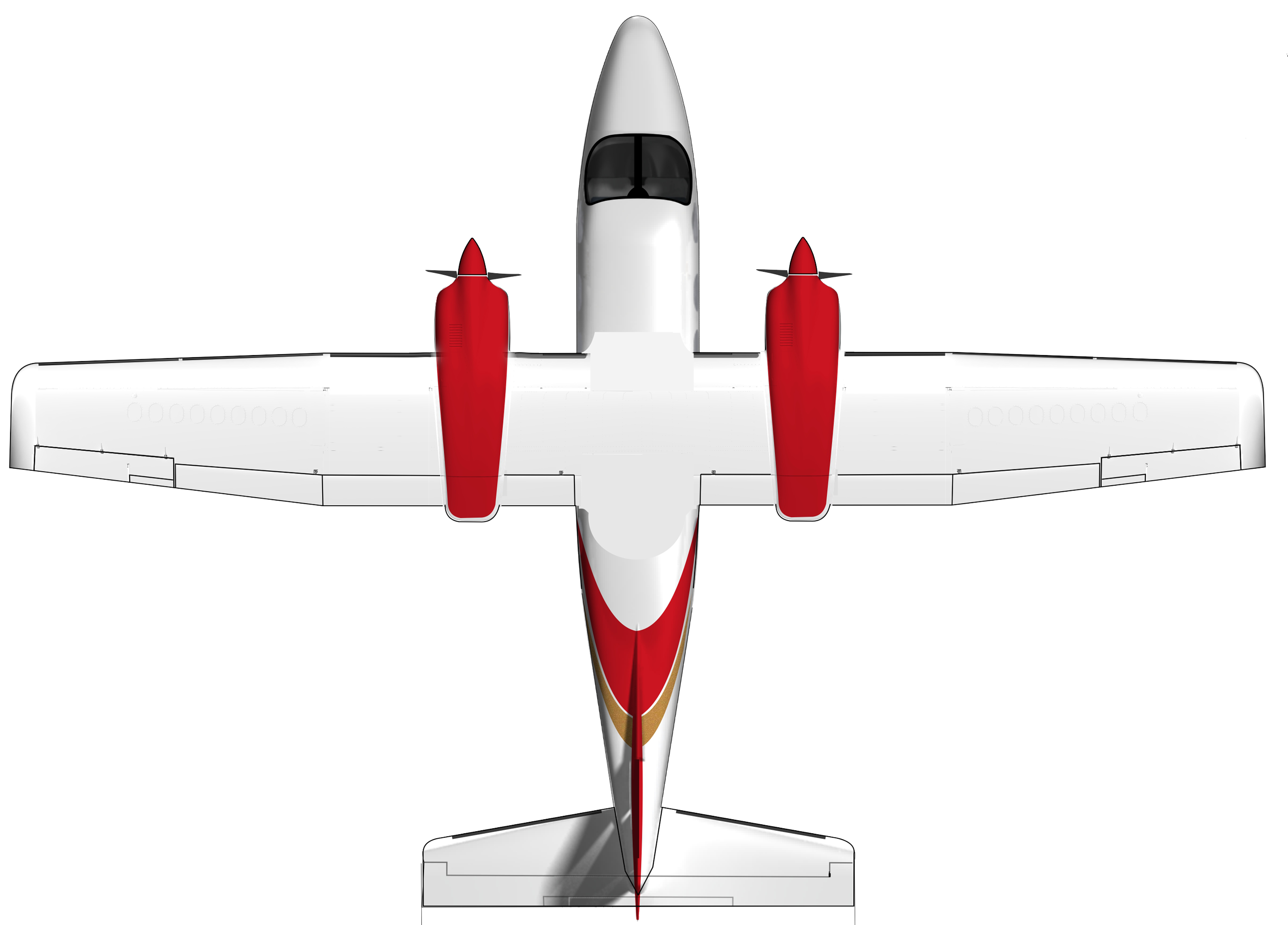 Take Off Distance MTOW

425 mt
1394 ft

Landing Distance MLW

360 mt
1181 ft

MTOW

3680 kg
8113 lb

USEFUL LOAD

1284 kg
2831 lb
Making accessible the world's most extreme commercial airports with unprecedented comfort, safety and style
Higher quality for shorter runways
Performance and comfort at its glass
Soar Higher

THE STOL
OF THE 21ST
CENTURY
Thanks to such extensive technical and performance upgrades the world's most remote and extreme commercial airports will be accessible to the P2012 STOL. Tecnam is now able to offer a safe, modern, stylish, yet durable and affordable solution to any local population with simple access to the global economy, healthcare, education and culture. Developed by the Tecnam Research & Development team, the P2012 STOL represents the ultimate choice in the category, currently populated by aging aircraft.
S P A C E
Single Pilot Advanced Cockpit Environment
The P2012 STOL aircraft series flight deck is designed around the SPACE concept: a Single Pilot Advanced Cockpit Environment. The SPACE cockpit, based on GARMIN G 1000 NXi Avionics suite and GARMIN GFC-700 autopilot, has been tailored to allow a reduced workload while enhancing single-pilot operations.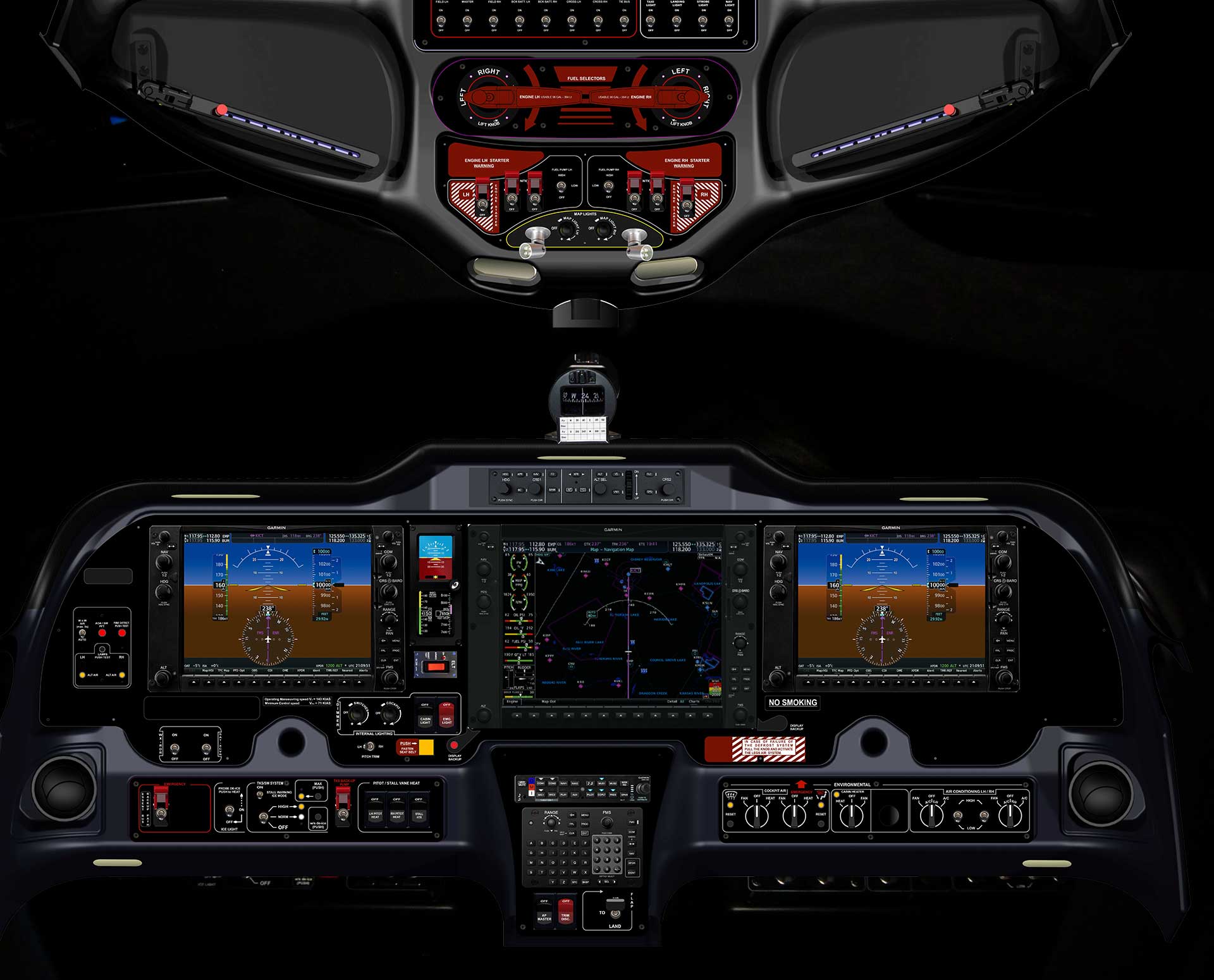 Overhead panel: Intuitive Fuel management System, Easy to access starters and ignitions switches, Electric and lights controls.
Glass Avionic: state of the art Garmin G1000NXi avionics system, to enhance mission accomplishment and safety, while reducing workload
Autopilot: reliable, sharp and precise Garmin GFC-700 Autopilot with next level capabilities.
Active and connected flight deck for a live interaction between pilot, aircraft and operating environment: bluetooth, flight stream, Iridium.
Every mission possible: a toolbox that will always provide an answer to any possible mission need (Wx radar, stormscope, AOA, inset map, etc).
Tecnam P2012 STOL
Most known British STOL
P2012 STOL
14,90 x 10,90 x 4,40 m
48,90 x 35,75 x 14,45 ft
Dimensions (W-L-H)
16,60 x 11,80 x 4,40 m
54,45 x 38,70 x 14,45 ft
65,80 cm 25,90"
Seat Pitch
4,60 m 15,09 ft
Cabin Length
1,10 m 3,61 ft
Cabin Width
1,30 m 4,27 ft
Cabin Height
182,00 kg 401,24 lb
Luggage Weight
342,00 kg / 754 lb
(+188%)
0,71 m3 25,07 ft3
Luggage Volume
1925 kg 4244 lb
Empty Weight
2416 kg / 5326 lb
1069 kg 2357 lb
Useful Load
Tecnam Means

Flying with Style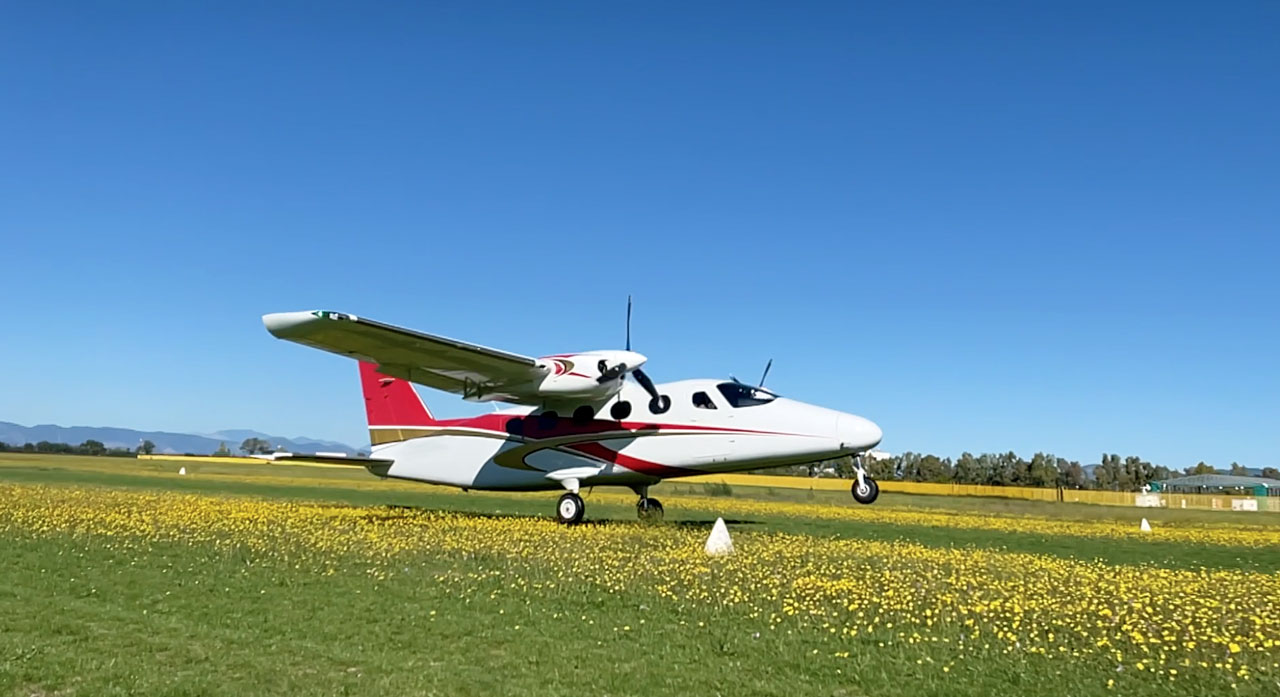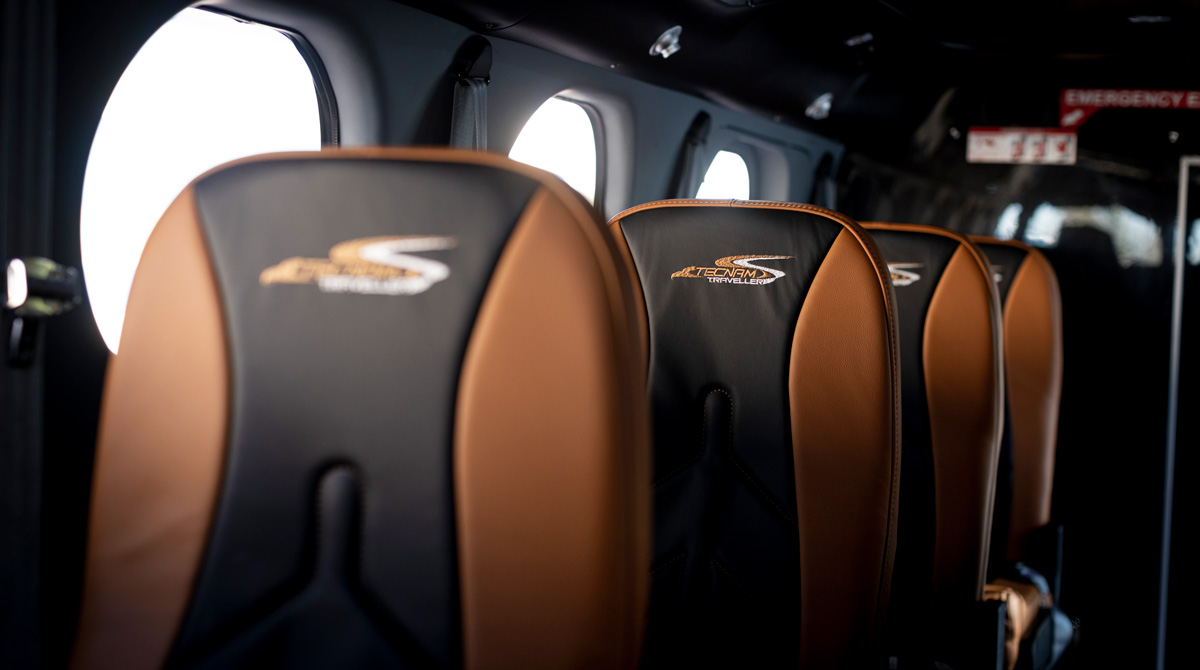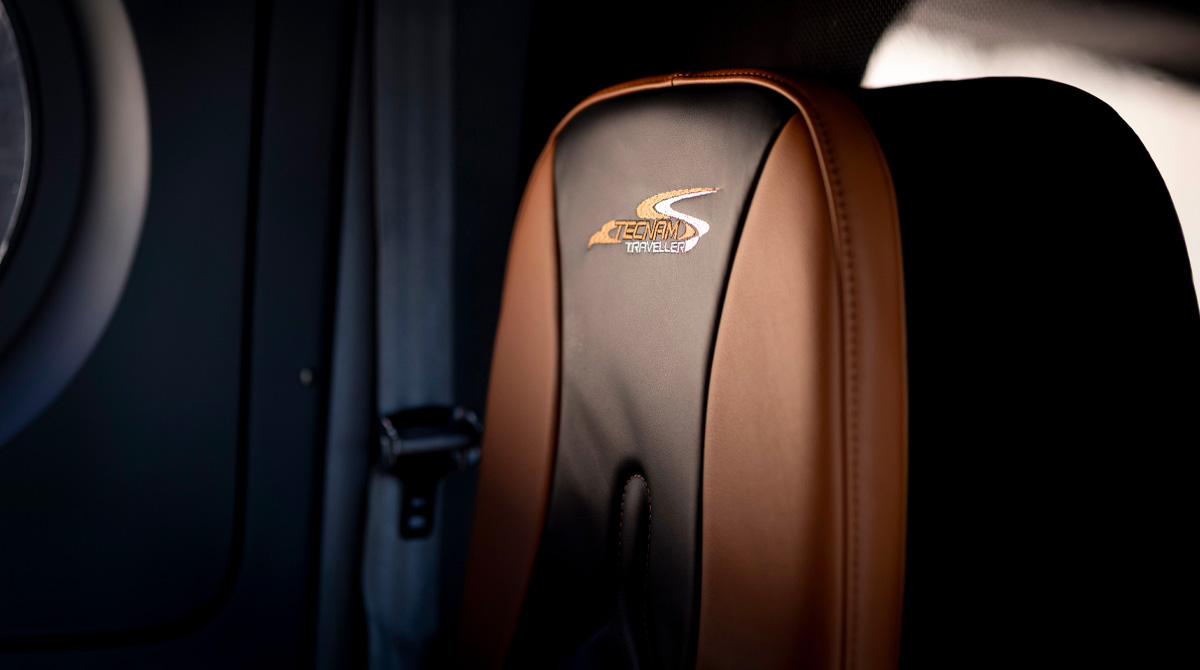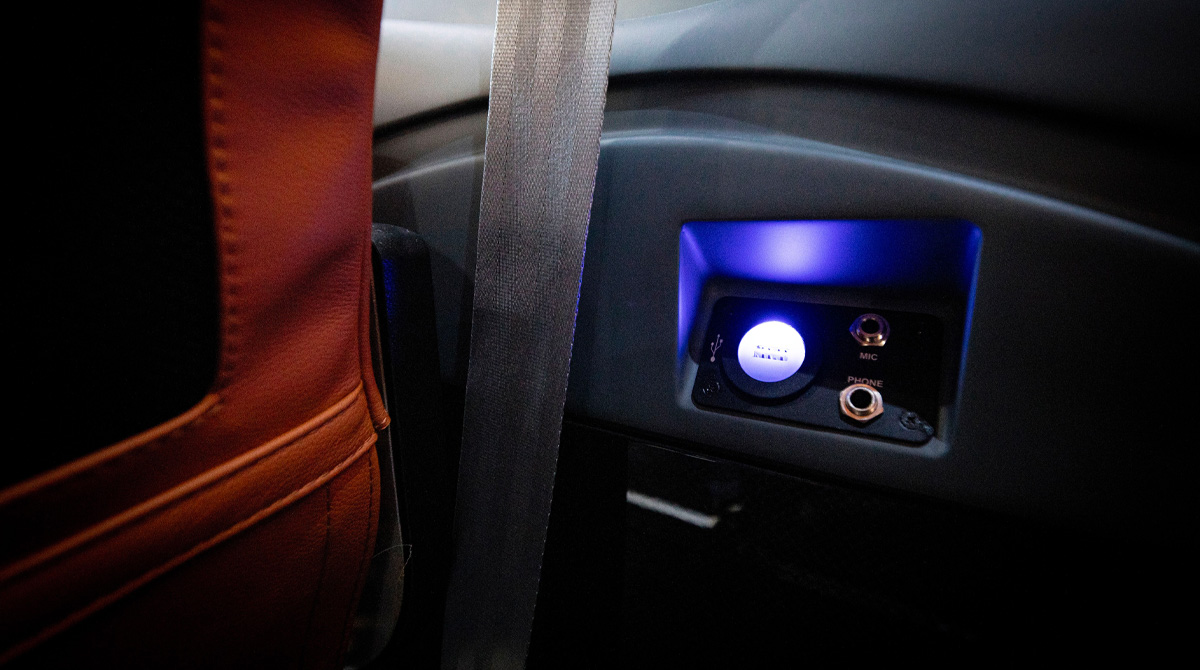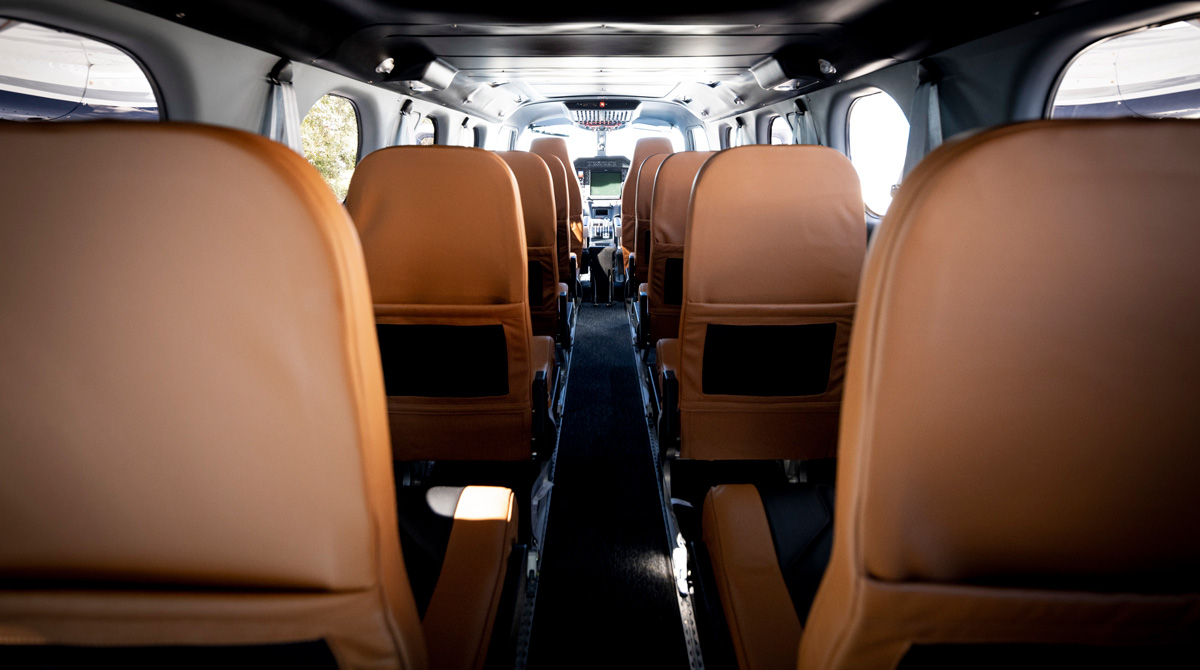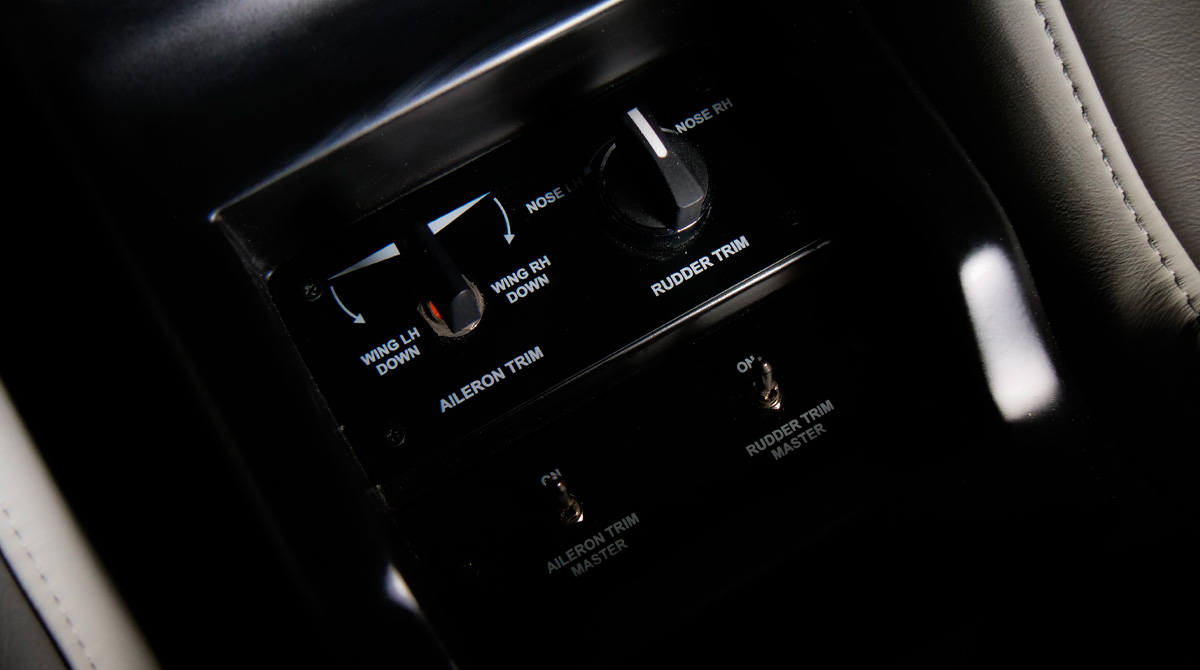 Overview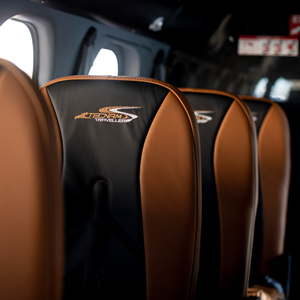 Comfortable
The P2012 STOL has 9 single seats with the same amenities (dedicated window, USB port, armrest, cup holder, fresh air / hot air outlets) and the same generous pitch as a liner. Air conditioning, venting, heating, cabin heating for all climate capabilities. 1.7 m3 luggage compartment + 0.4 m3 front cargo vane for a business passenger's luggage allowance.High weight (1300 kg), high cargo load (4x250kg pallets).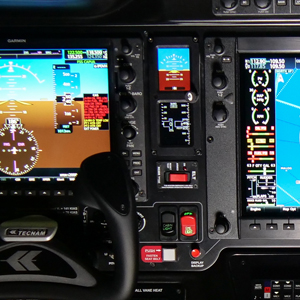 Connected
With live weather, satcom and flight-stream data exchange, the P2012 STOL is connected in every possible way to ensure the success of the mission.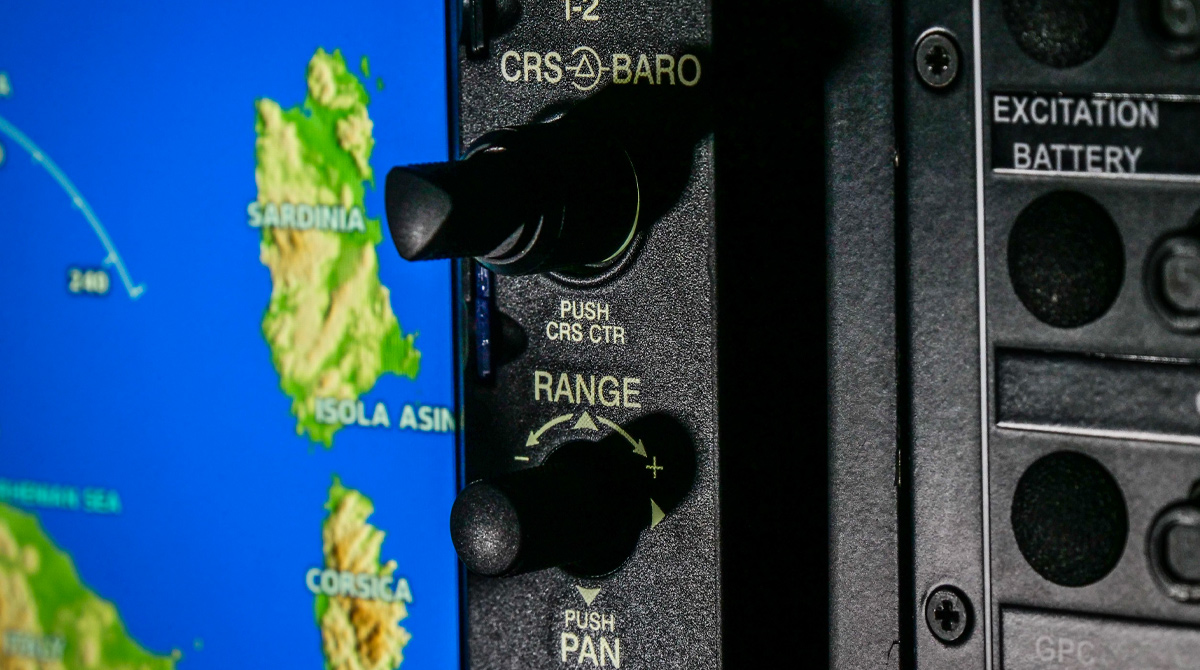 Performance Based Navigation
The wide composite cabin allows for a large instrument panel with state-of-the-art avionics options: twin-screen G1000 Nxi IFR, new Flat-Panel Suite with integrated GFC700 autopilot. Performance-based Navigation (PBN), in simple terms, redefines the aircraft's required navigation capability from Sensor (equipment) Based to Performance-Based.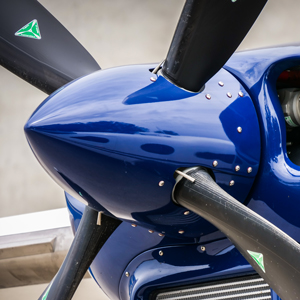 Safe and easy flight operation
Twin engine configuration and positive single engine climb gradient up to 10.000ft, for an unmatched safety. Piston engines reliability and efficiency at any altitude. High wing for improved engines and propellers protection and a great out-the-window view!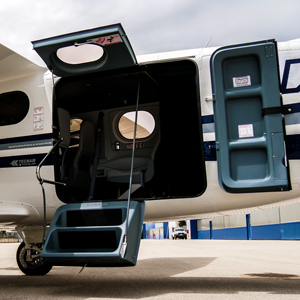 Cabin comfort
No other aircraft of this category features a wide cabin opening allowing passengers boarding and easy access to luggage compartment and two doors for flight crew.
STOL
Increased wingspan, dedicated flaps and specific flight controls for unprecedented Short Take Off and Landing performance .

Request Brochure
Find out more about the P2012 STOL
X