Tecnam p-volt
For the new Generation
Tecnam and RollsRoyce partnered together to change the world of short and medium range airlines, with a zero emission and high utilization capability platform that we called "P-VOLT". Decarbonization has become an important matter for Tecnam and we are fully committed to develop new platforms that will guarantee a greener future
discover the p2012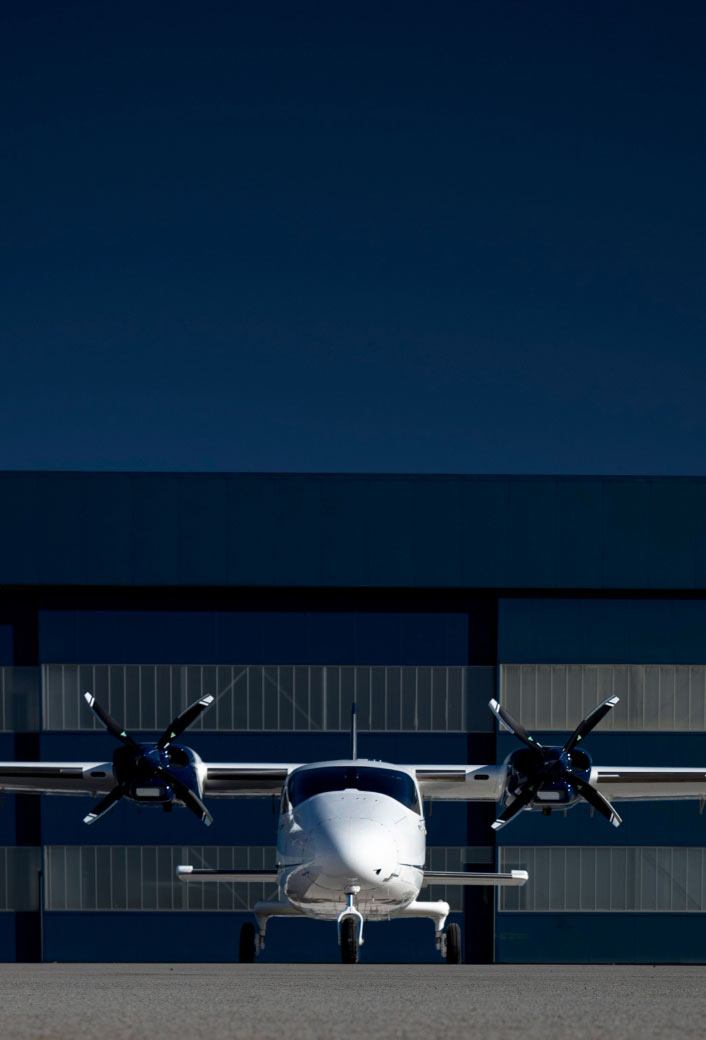 New Aircraft Equals New Rules
Customers Safety First
Demanding safety certifications are part of modern aircraft certification. Just imagine buying a new car in 2020: you know that you will find certain safety features including the Airbag, ABS and several other features with the goal to always increase safety standards. This does not always apply to aircraft.
Buying a new aircraft today, but having a Type Certificate issued decades ago, means that you are renouncing multiple safety improvements Tecnam airplanes feature, as certified with the latest amendments: crashworthy seats, fire resistant cabin interiors, lightning protected fuel tanks and a wide range of add-ons you can rely on!
With Tecnam you are not only buying a new and Modern piece of art, you are also buying the safety you deserve, thanks to the LATEST certification regulations implemented by the Authority, which Tecnam is fully compliant with. Don't stay old, be part of the evolution!
New Does Not Always Mean Modern. With Tecnam It Does!
Aerobility
Life can set limits, but freedom to fly shouldn't be one of them
Tecnam has been the first worldwide aircraft manufacturer to design, test and certify its own complete hand control system. The P2002JF has been the first CS-VLA entirely adapted to be operated by people who will have also room to bring wheelchair.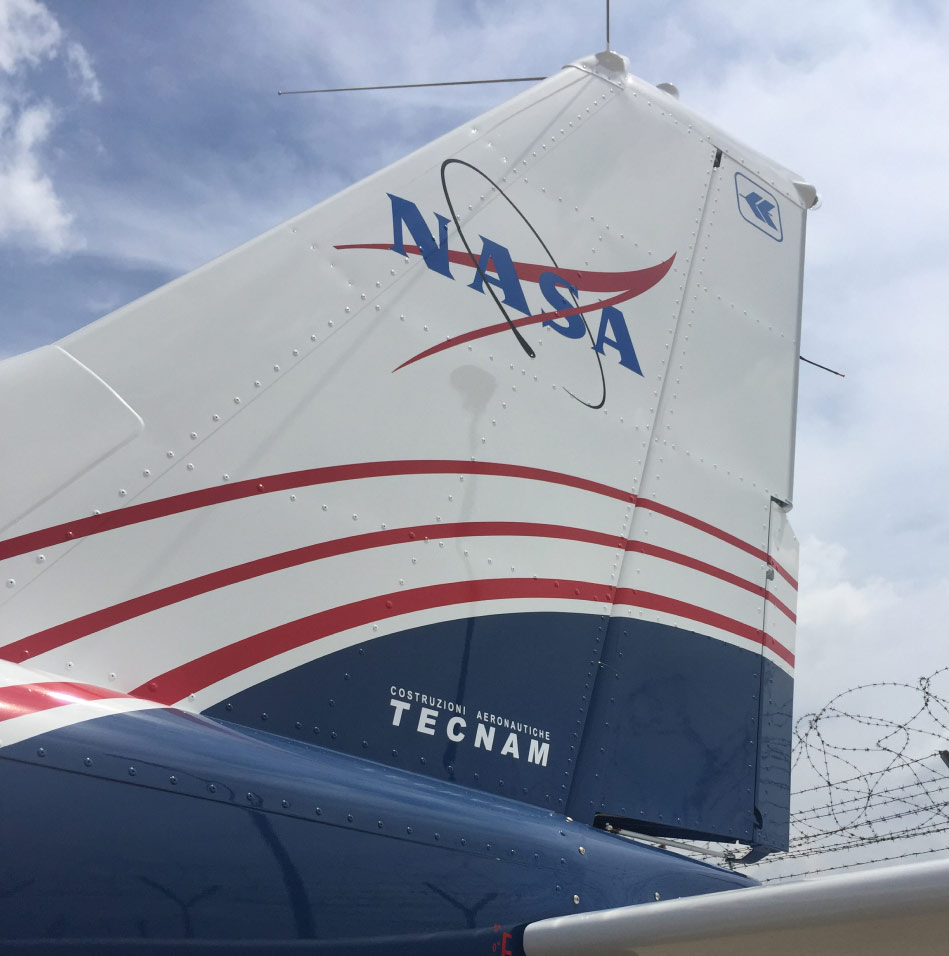 Inspiring NASA
X-57 Maxwell, born around the P2006T
Selected for one simple reason: the most efficient, easy to operate and cost effective twin in the world. The P2006T pioneered the technology of wing distributed propulsion.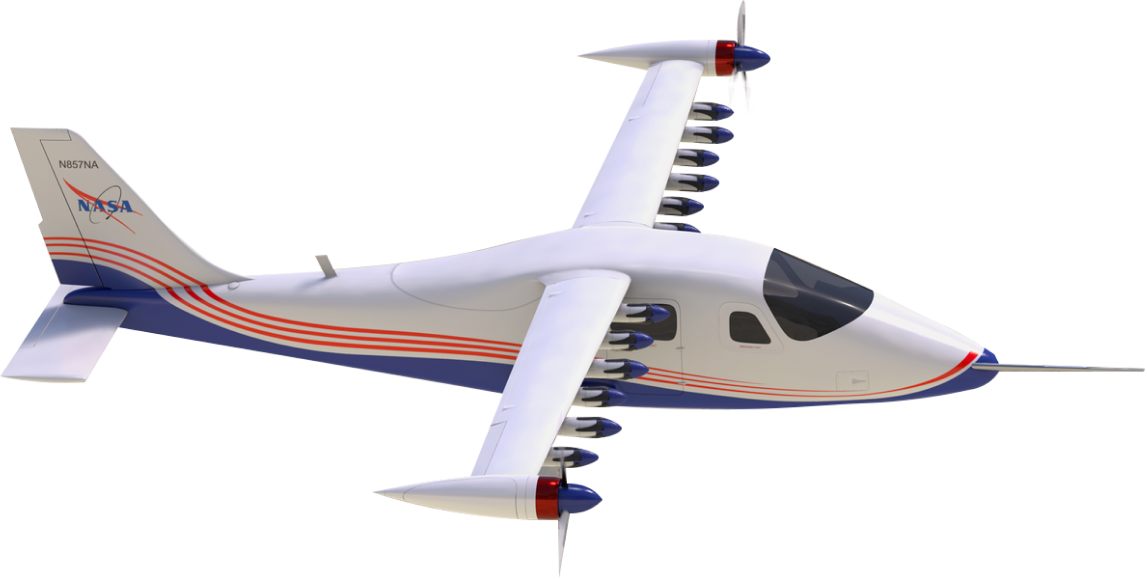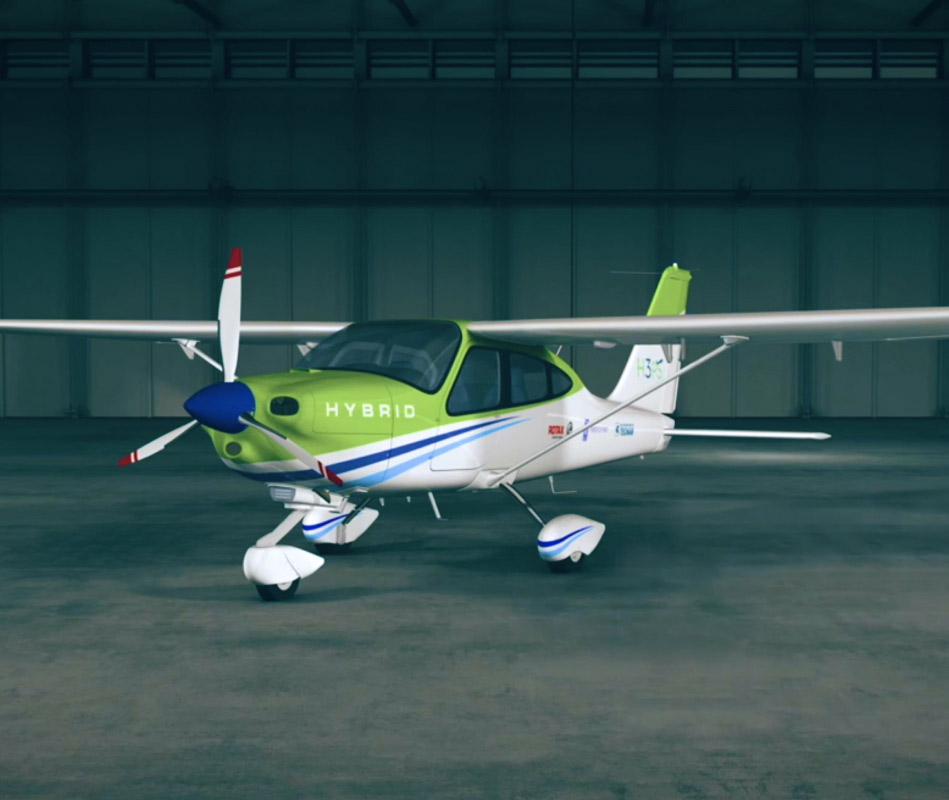 Inspiring The Future
H to the Power of Three
High Power and High Scalability Hybrid, the project that initiated the great partnership with Siemens (now RollsRoyce) and strengthened the friendship with Rotax to develop a parallel hybrid powertrain suitable for Tecnam P2010, and all the same-category aircraft, without affecting the payload and overall performances! The project won a Research and Innovation Act proposal issued by European Commission and it is fully supported by the EC.