Build Your Fleet


With Tecnam

P-Mentor - The Ultimate IFR
low wing trainer

P2008JC - The Perfect
High Wing

The P2008JC MkII is up-to-date technology with composite fuselage. A cost/efficient solution for night VFR in CS/VLA.
Cost per hour: €65,57
P2010 -Performance
Meets Comfort
The state-of-the-art Tecnam P TwentyTen is the most advanced high-wing modern single-engine aircraft in the marketplace. Balanced controls. Engine choice.
Cost per hour: 103,31 to €173,30
P2006T - Elegance meets
safety and efficiency
The Tecnam P2006T Twin has established itself as the aircraft of choice for not only the world's most reputable Flight Training Organisations but private owners alike. The aircraft, with twin engines, constant speed propeller and retractable gear offers "complex" training environment at fraction of the cost of its competitors.
Cost per hour: €153,12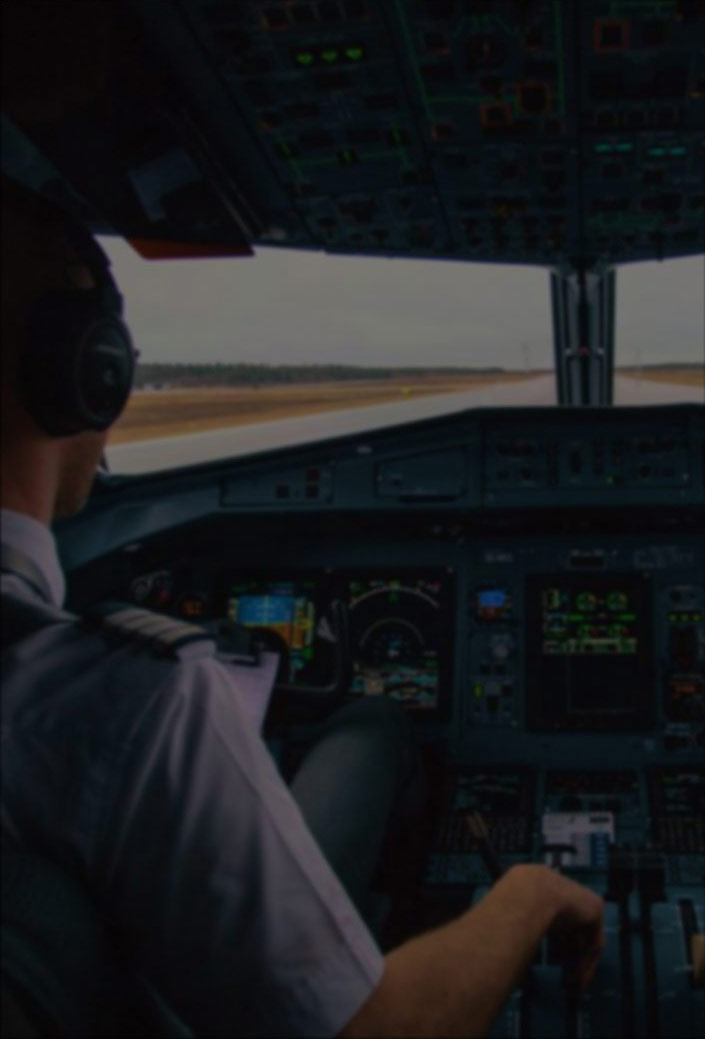 What are students looking for?
Fun & Exciting Aircraft
Students Want to Fly and Unleash Their Potential. Tecnam Allows Them to Do That By Providing Exciting Performance and Sincere Aircraft.
Modern & Innovative
The AOPA recognized that Students #1 reason for choosing a Flight School was having a modern & innovative aircraft in their fleet.
Enhanced Safety Standards
Safety is our mantra. A safe pilot is not a grounded pilot, but a pilot who has the opportunity to fly a lot. We offer sincere, forgiving and cost-effective aircraft that just want to stay in the air.
Margin Pressure?
We Understand
Less Fuel Means Less Expenses
and More Flight Hours 

Sincere Aircraft
Provide Ease of Mind

Global Network of Service Centers
Keep You Flying
Learn with a Tecnam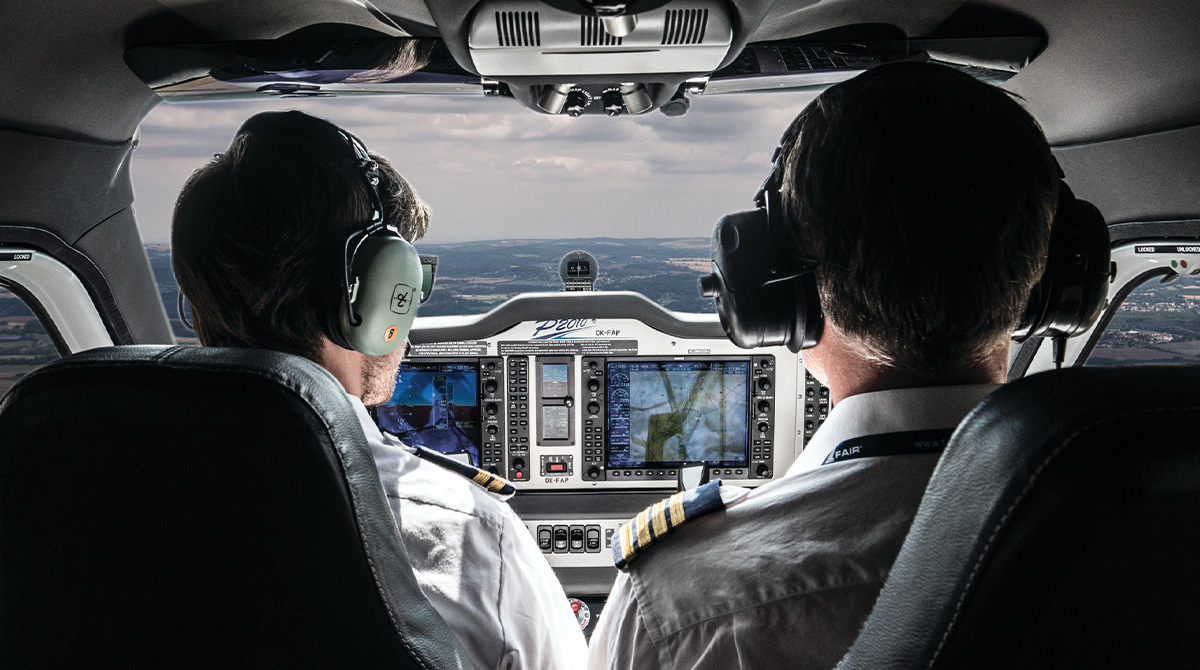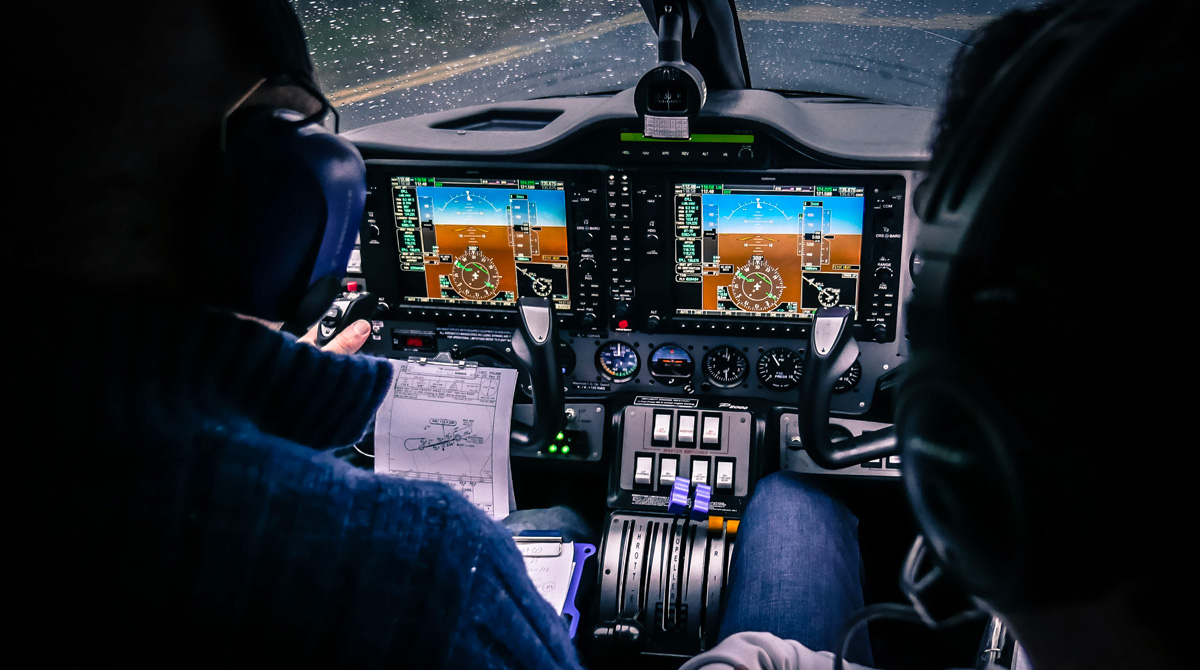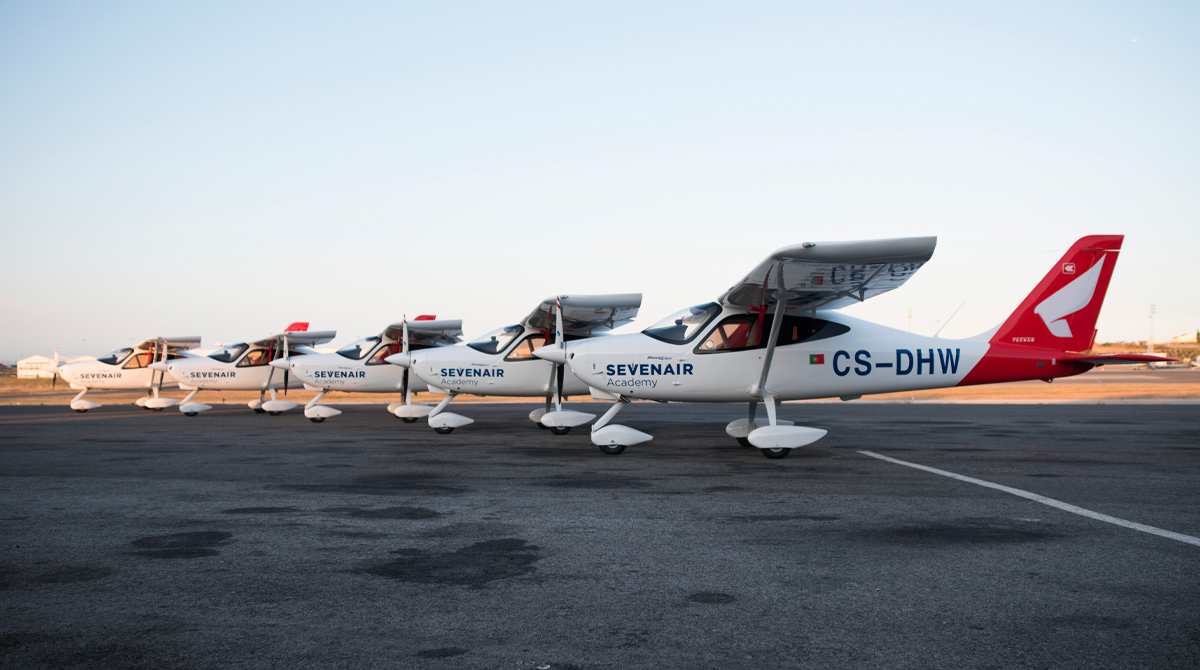 Who's Growing With Us
18 Cañuelas Escuela de vuelo

Argentina

Aéro-club Air France Lognes

France

Airline Pilot Academy APA

France

BAA Training Aviation Academy

Lithuania

First Aviation Academy Inc.

Philippines

Legends Aviation Academy

USA

New Zealand Airline Academy

New Zealand

Professional Aviation

Italy

Rabigh Wings Aviation Academy

Saudi Arabia

Redbird Aviation Pvt Ltd

India

Thai Aviation Company Limited

Thailand
READY TO
EXPERIENCE


the tecnam difference?

Contact Flight School Department