All Aircraft
Horsepower

100 hp

MAX Cruise 

128 kts (237 km/h)

Max Range 

620 nm
1148 km

Consumption 

4.5 gal/h
17 l/h
Customize Your P2008
Elegant, Comfortable and
Efficient Touring
For Light Sport Luxury, look no further than the TECNAM P2008, a two-seat aircraft that combines carbon-fibre fuselage and metal wings. This blending of materials results in an unparalleled balance of flight control feel, comfortable cross-country ride and room to stretch out.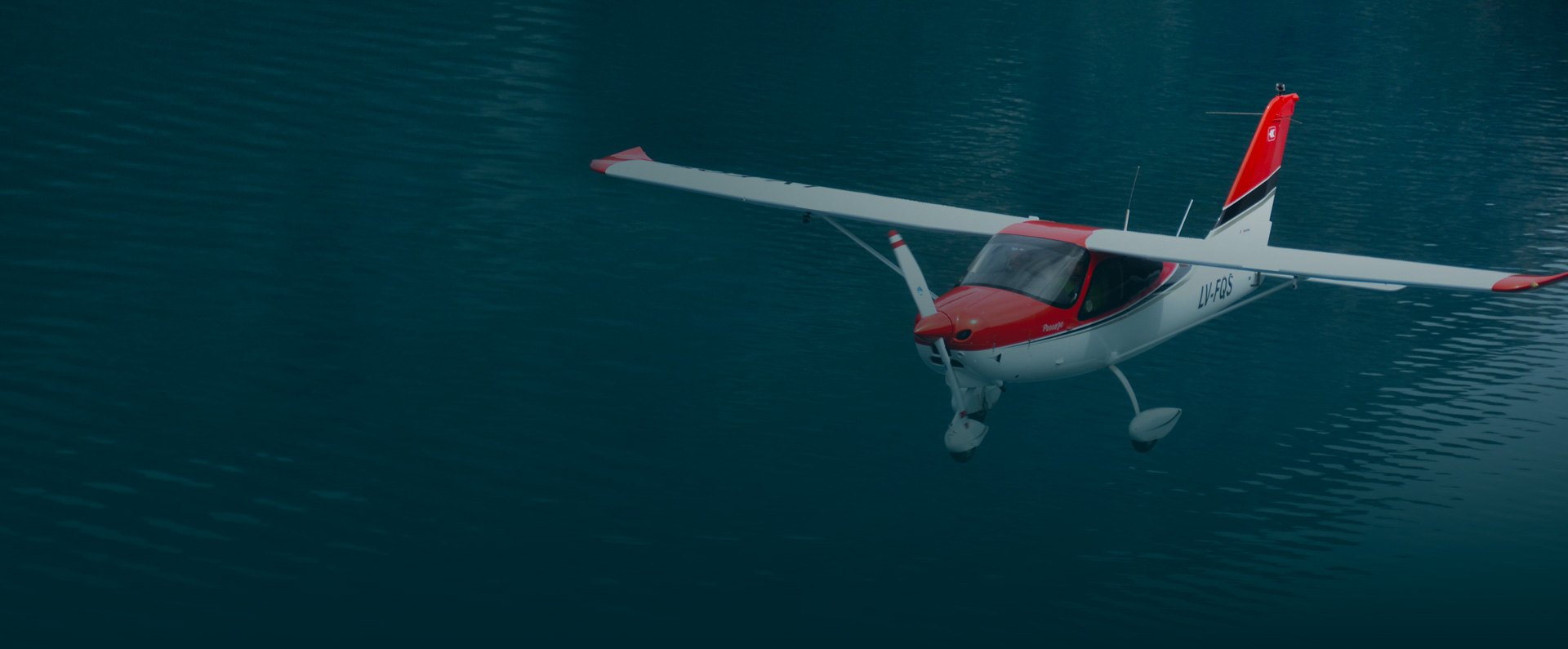 Tecnam Means

Flying with Style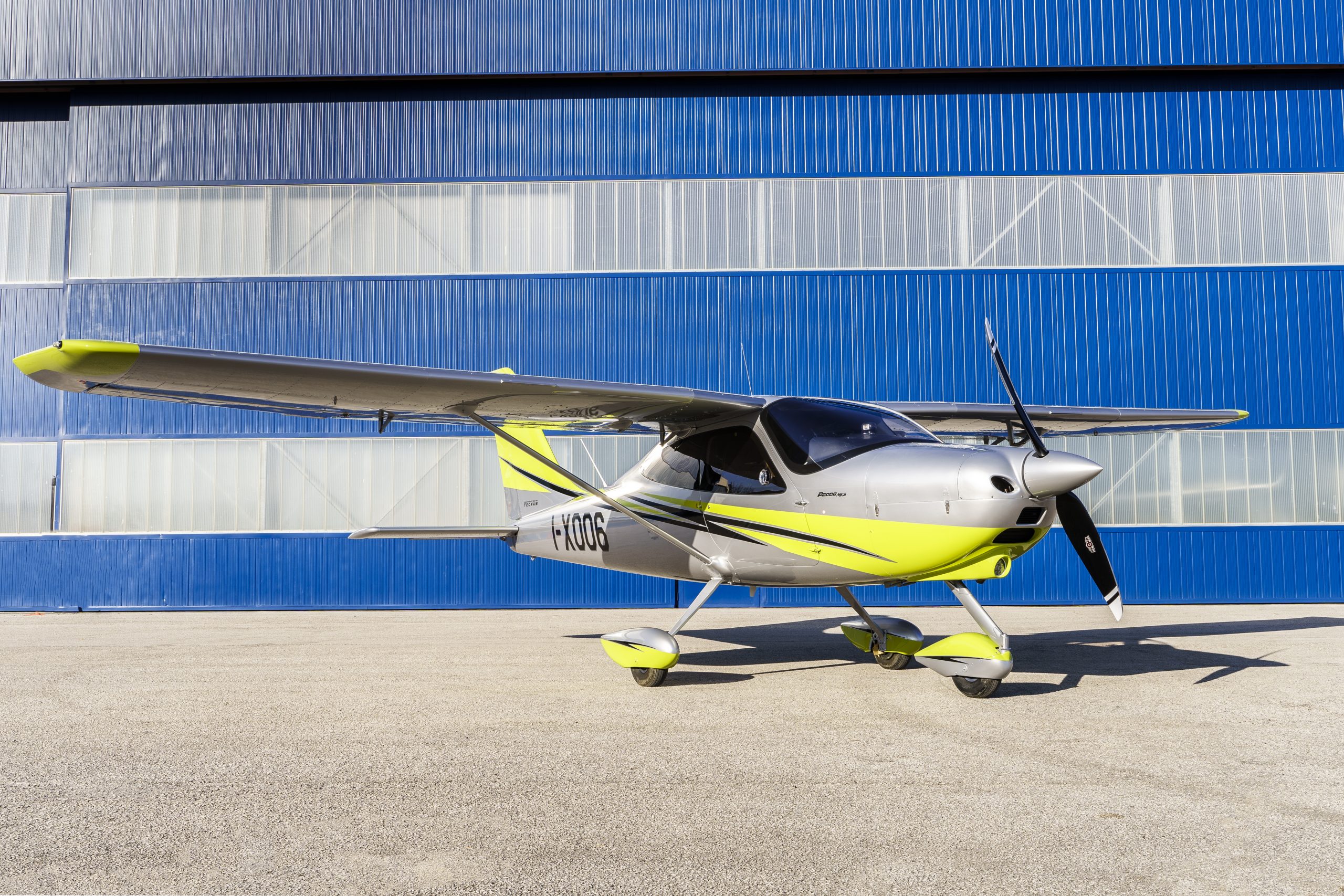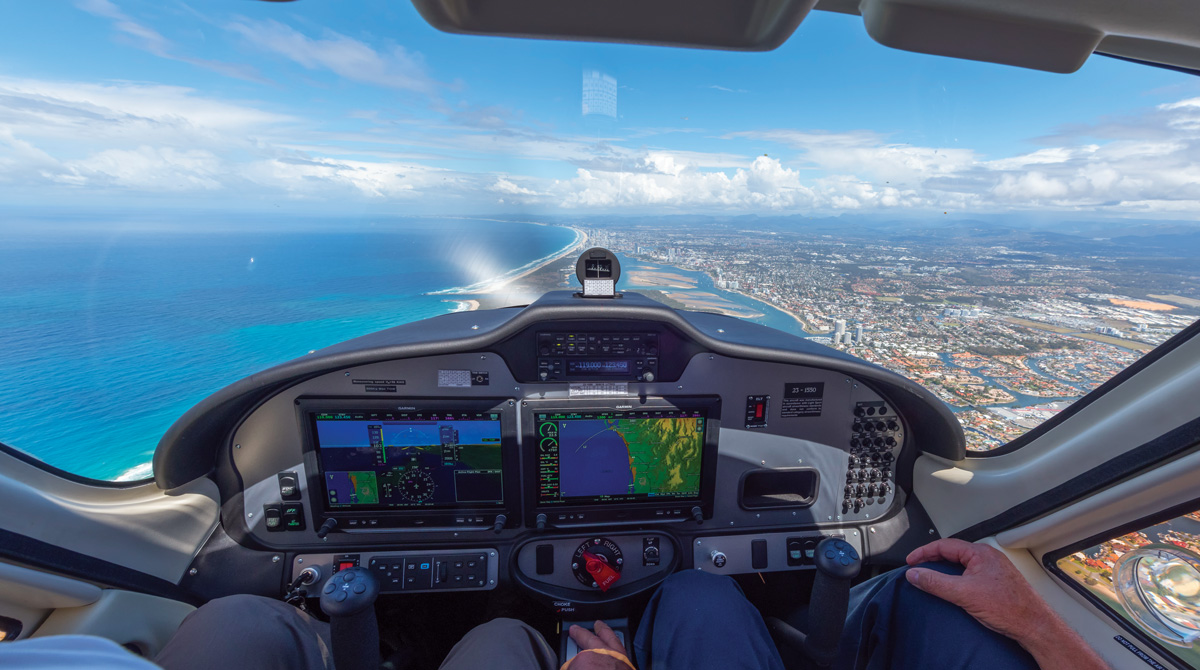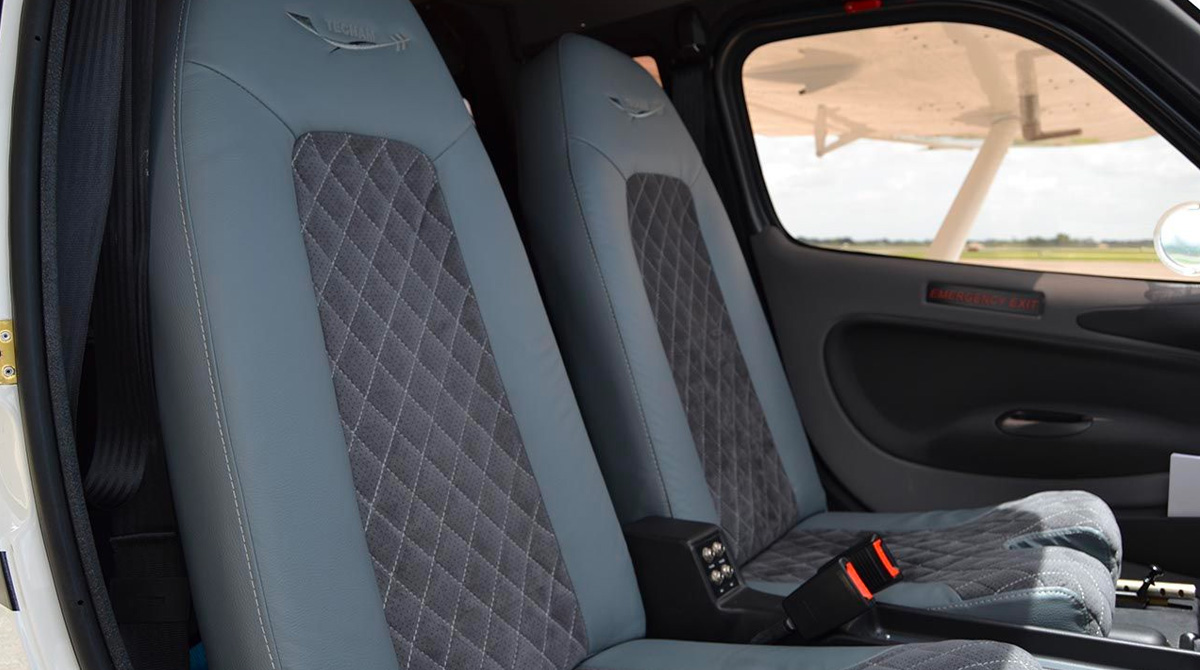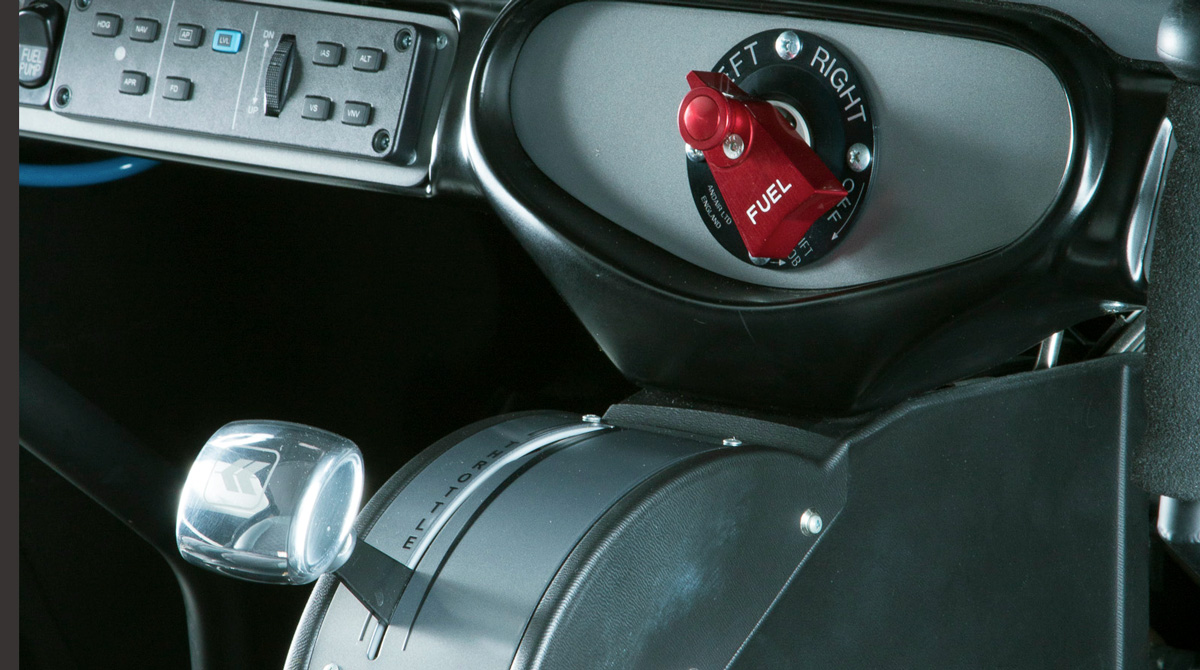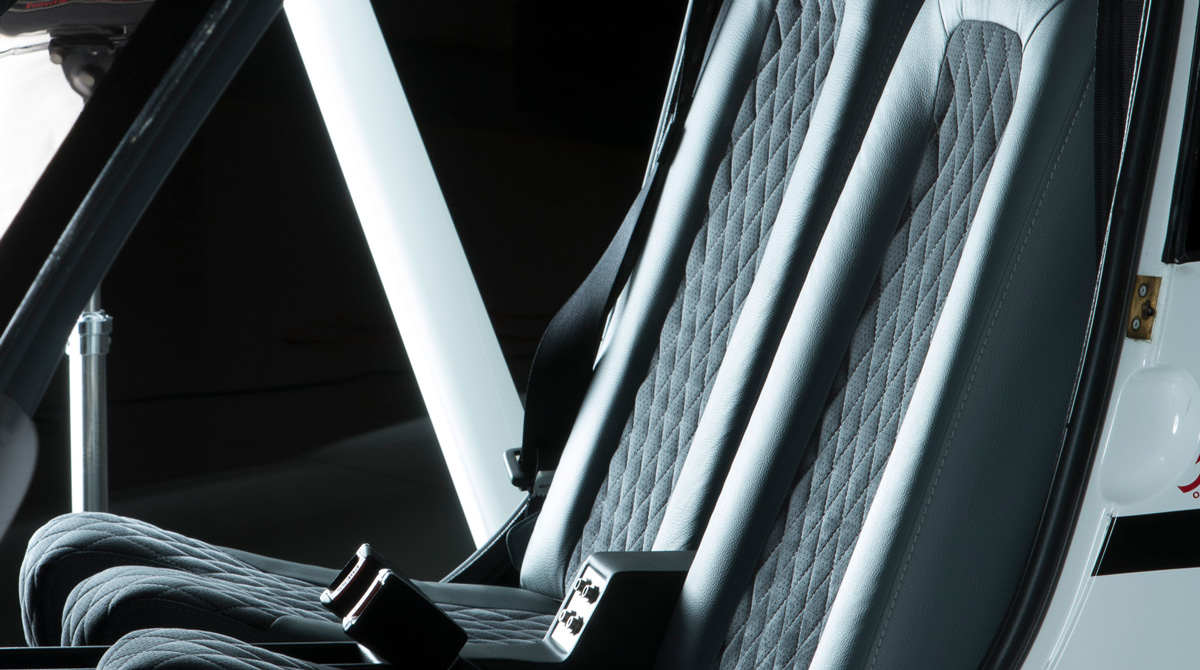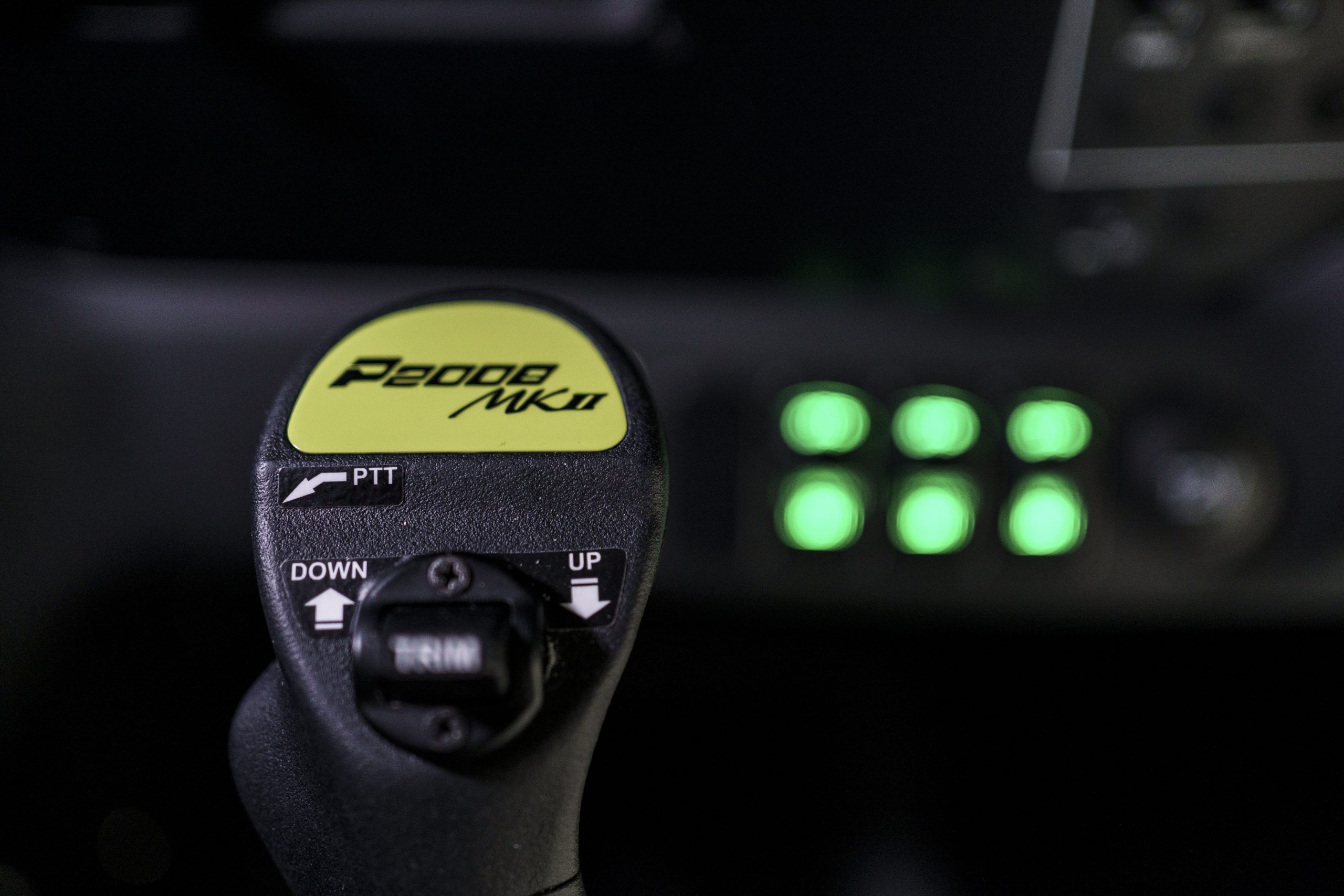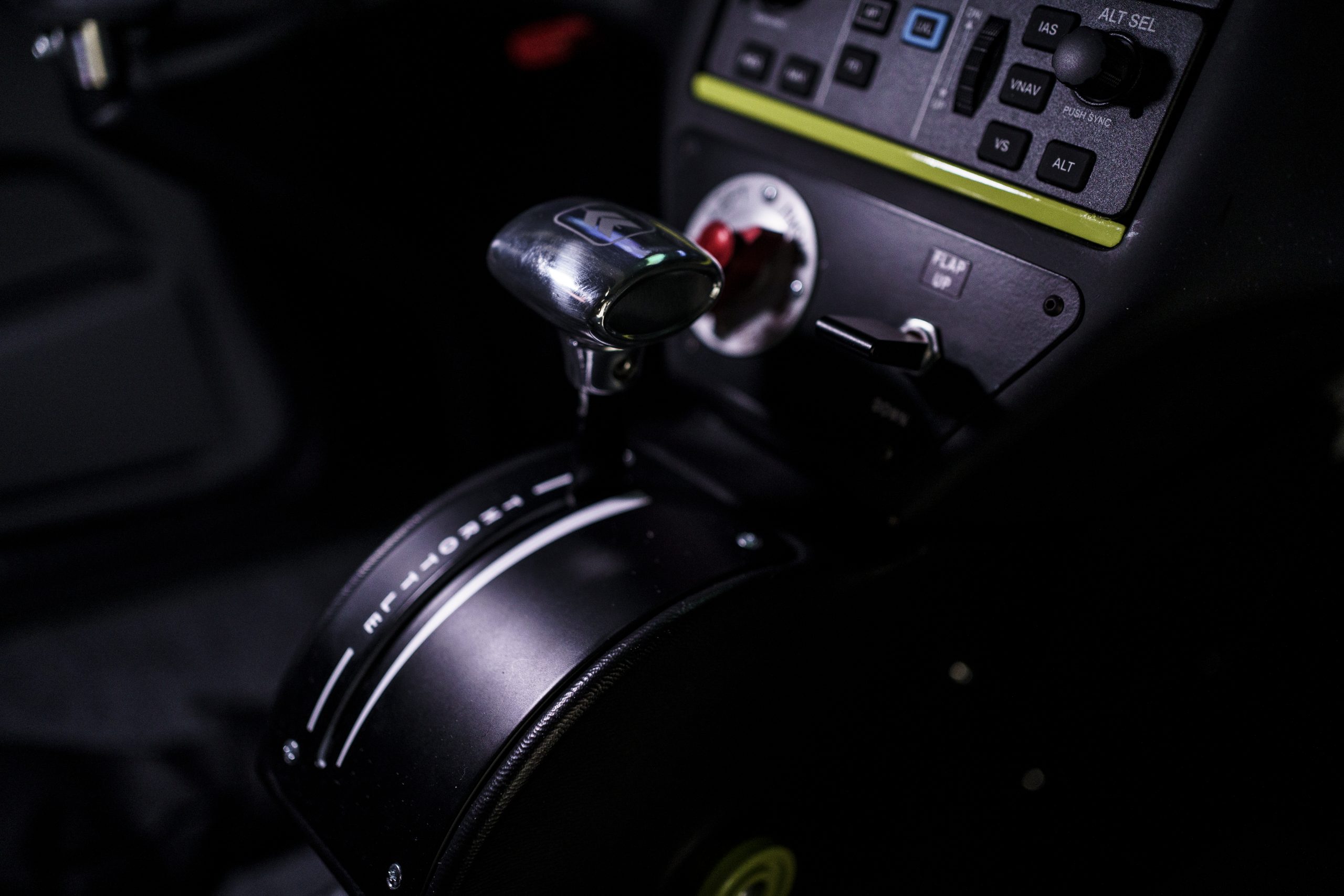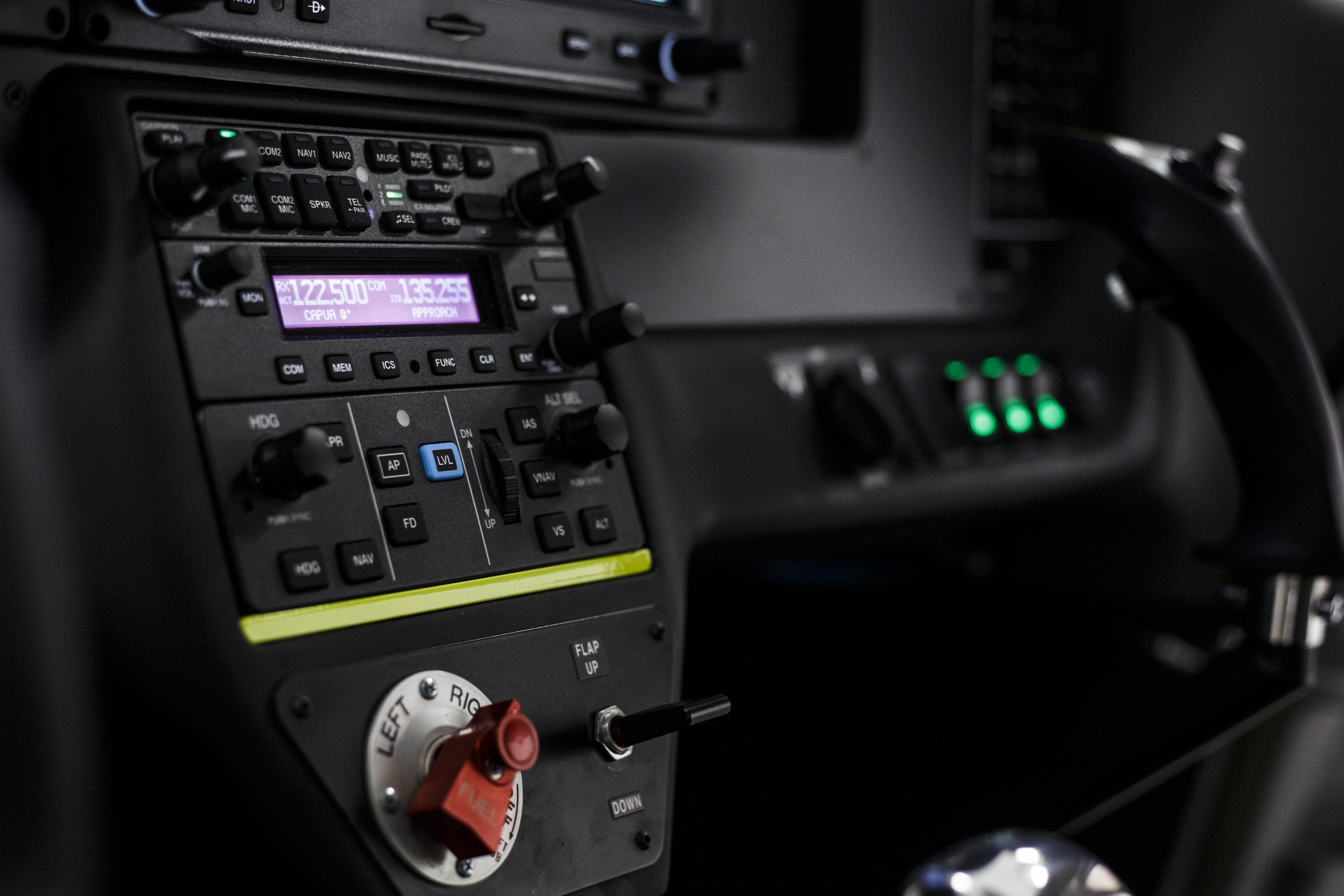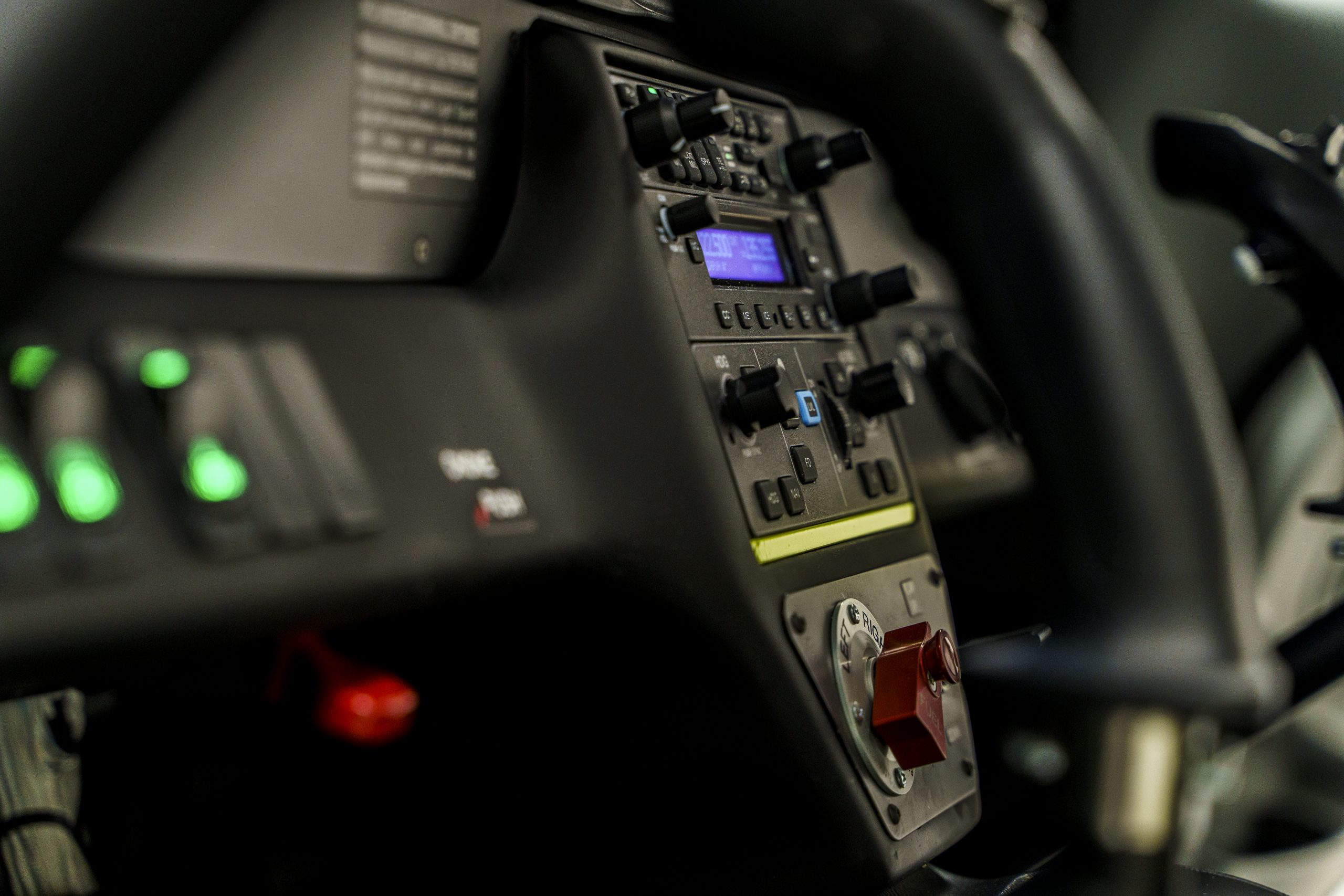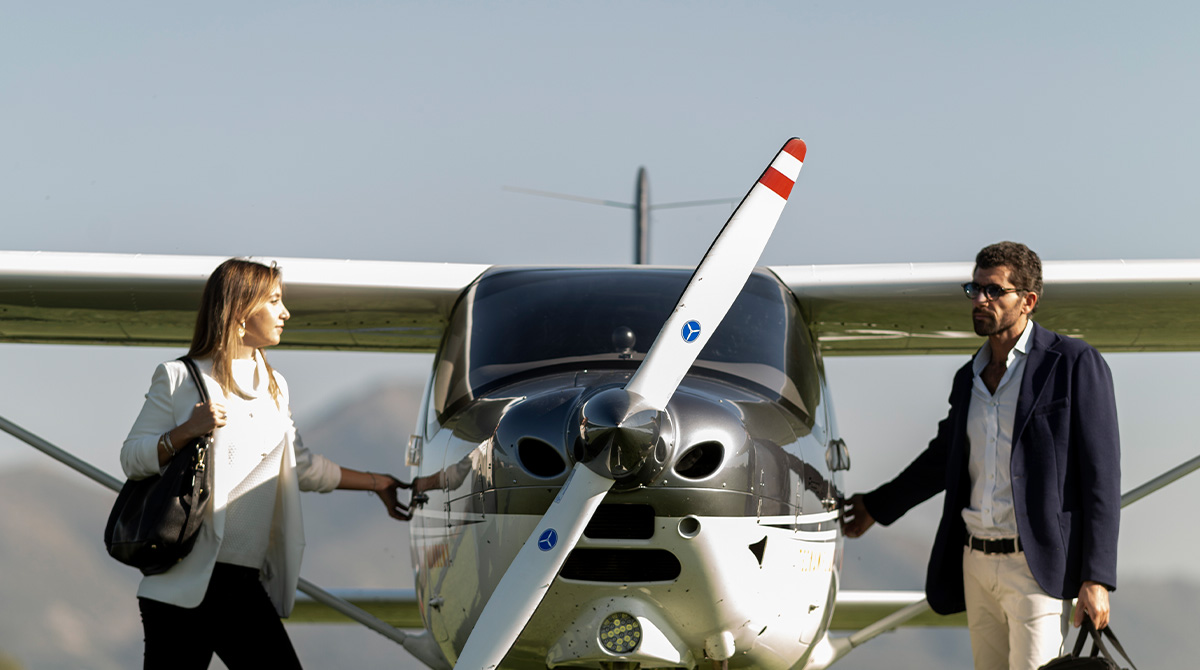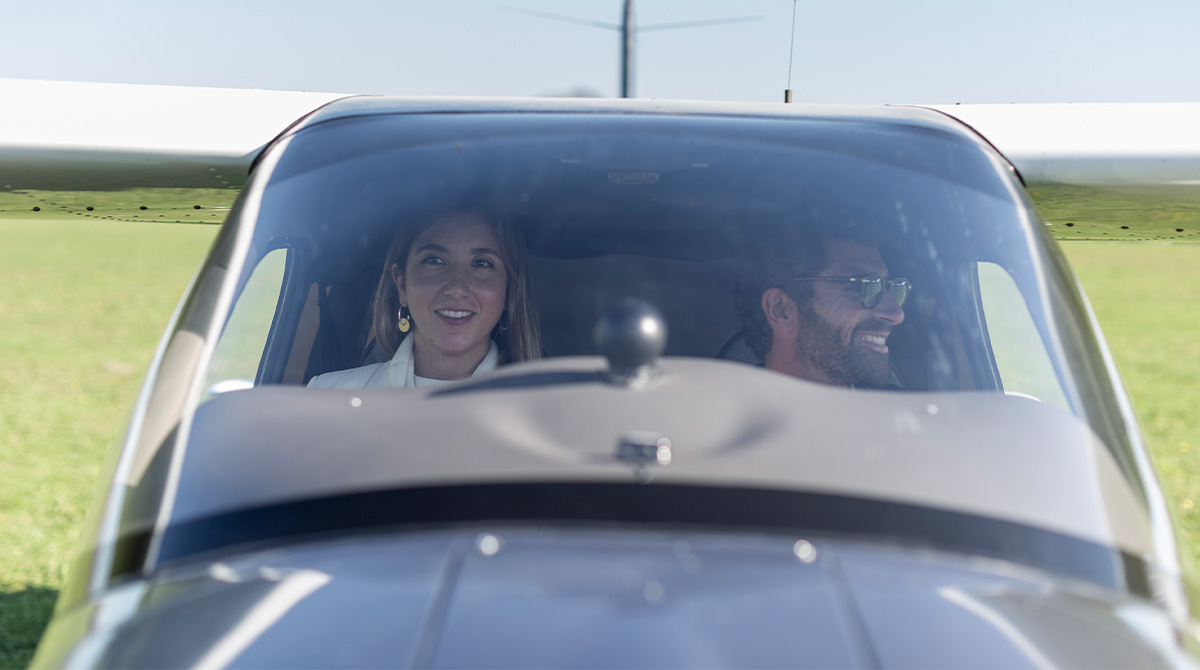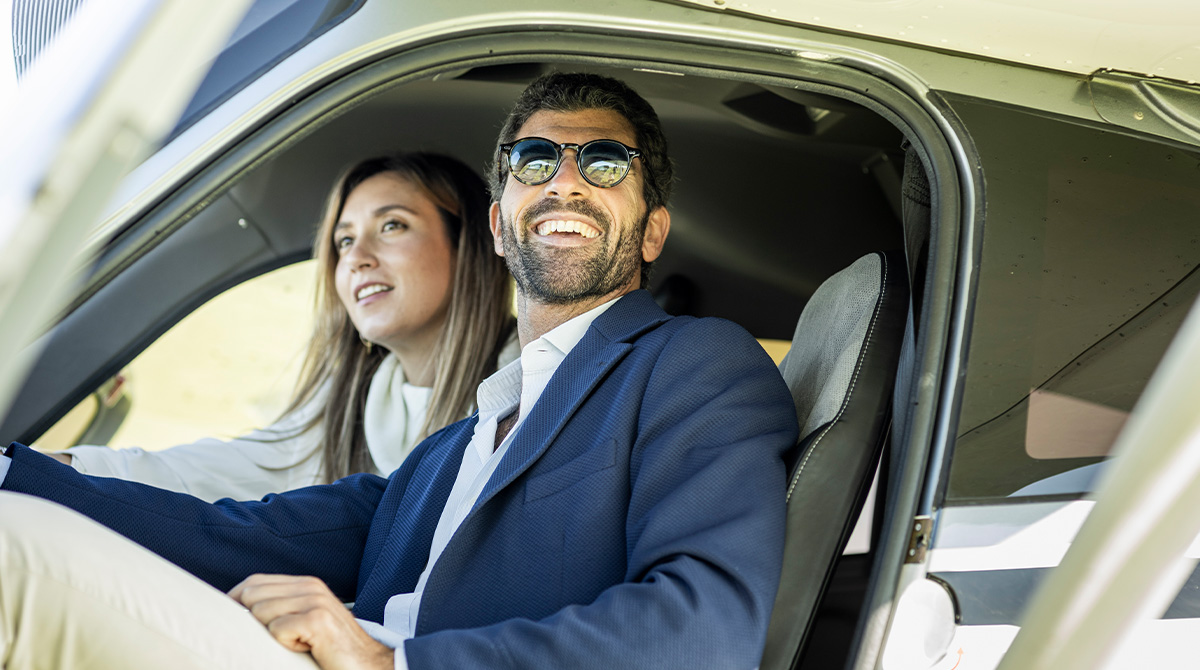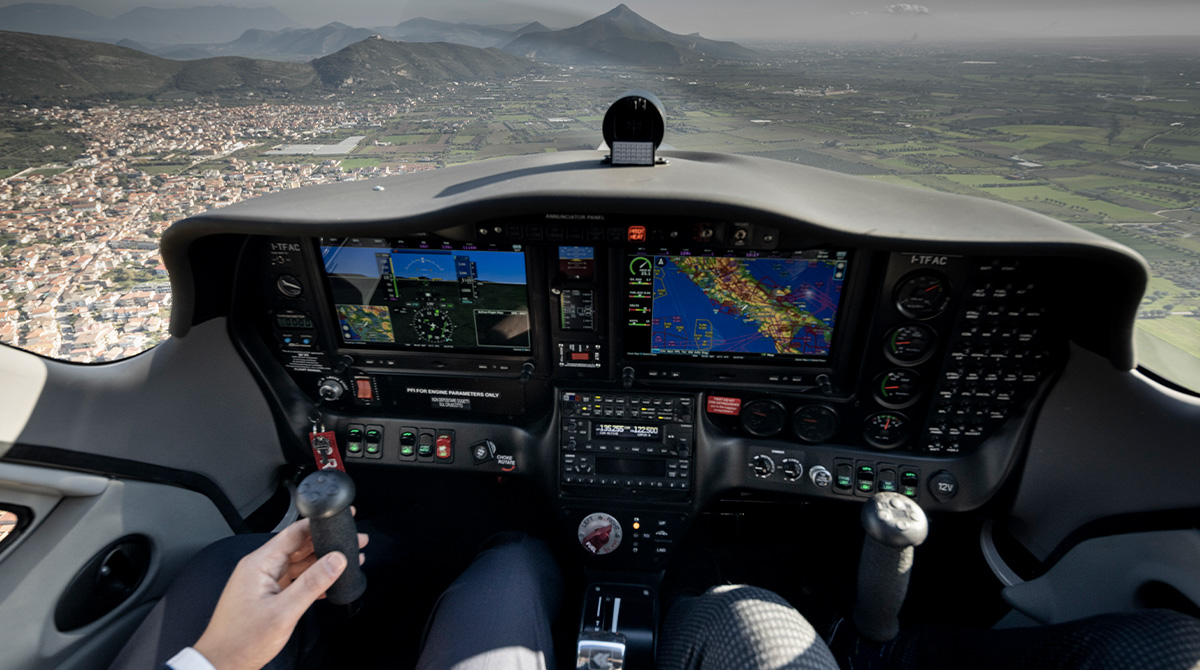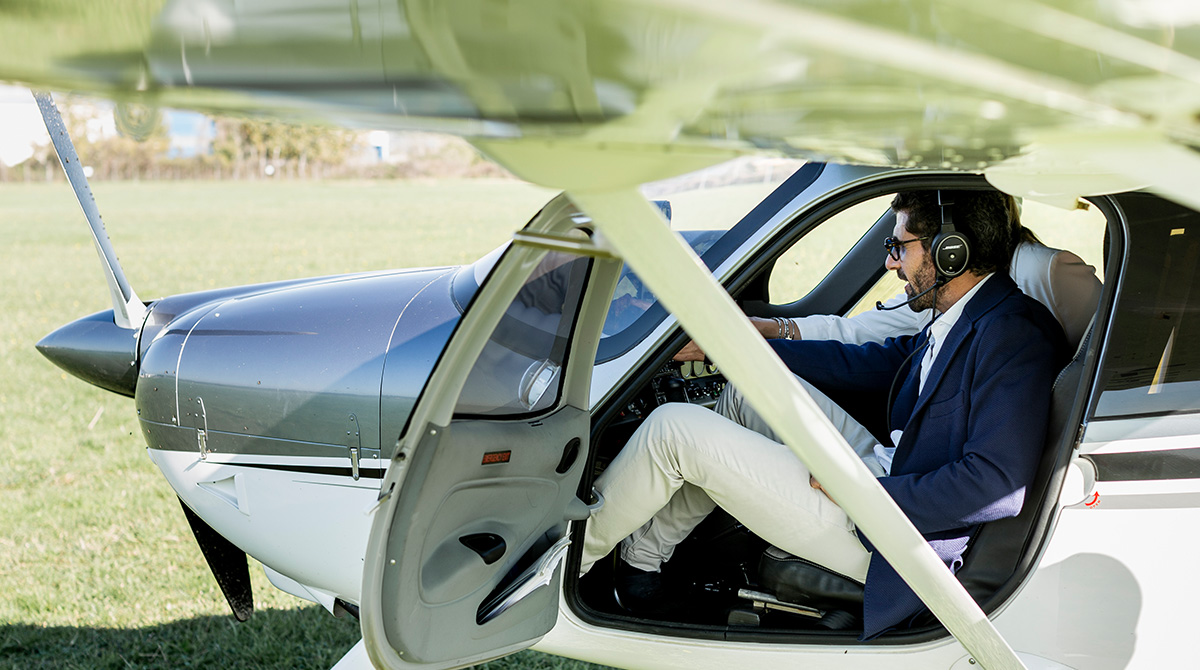 Overview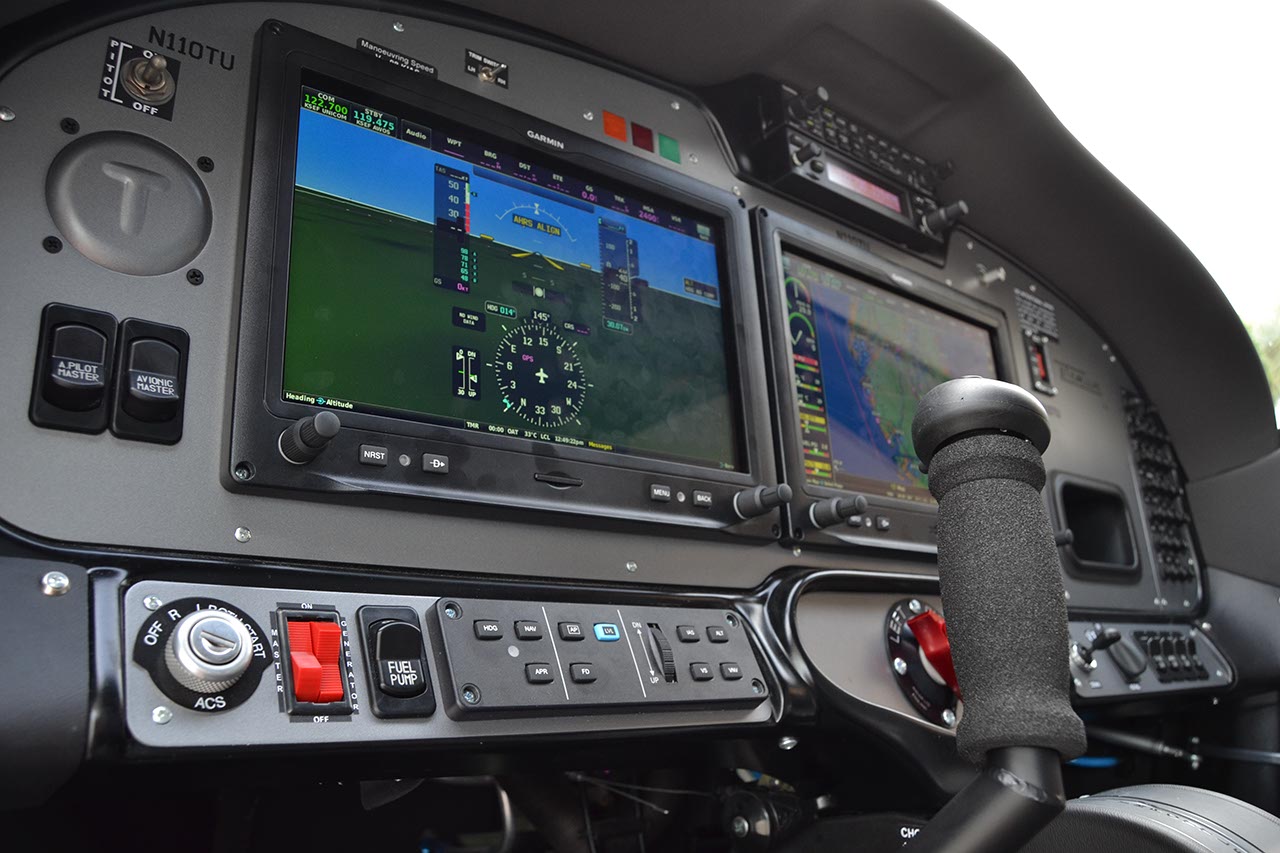 Advanced avionics
This compact yet roomy aircraft offers the best avionics technology, from the generous standard configuration with analogue instruments, to an extensive range of options that include the Garmin G3X touch suite with two 10.6-inch screens, transponder with GPS, ELT, and many others.
Easy to fly
The easy operation, excellent visibility, low maintenance costs and high safety features make this aircraft an excellent solution for pilot training in flight schools.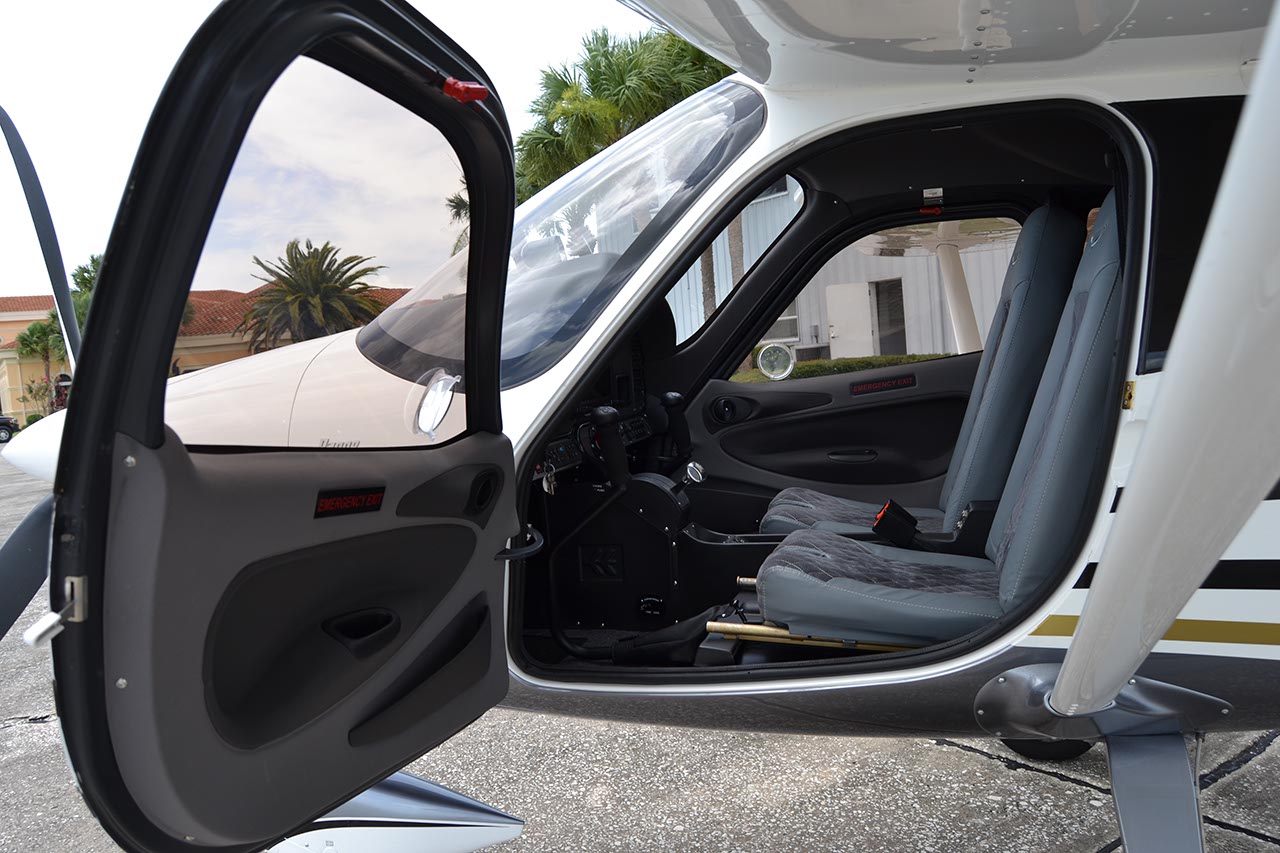 Composite Fuselage
The P2008 was the first TECNAM aircraft to incorporate mixed technology, with its composite fuselage, metal wings, landing gear and stabilator. Lot of room in the cabin, low maintenance costs, high safety.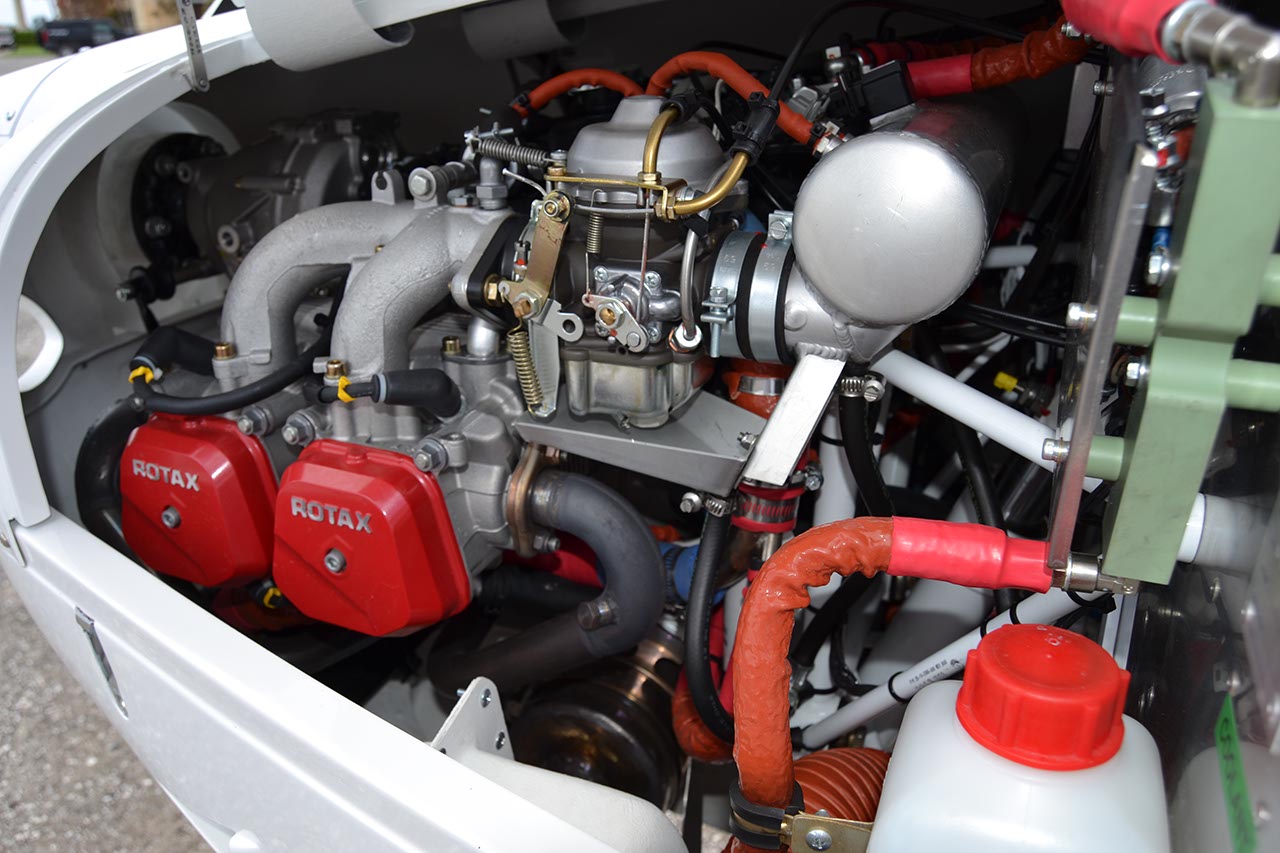 PowerPlant
Choose from Rotax 912ULS2 100 Hp, 4 Cylinders, ROTAX 912 iS Sport Injection or Rotax 914 Turbo, and either fixed, adjustable or variable pitch propellers.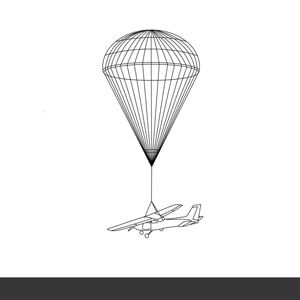 BRS Safety
Optional BRS ballistic parachute for safe flying and peace of mind for you and your family.

Classes Available
US/LSA
This category can be available in countries who recognise the US/LSA category/class.
ULM
This category can be available in countries who recognise the ULM category/class following their local specifications & requirements.