All Aircraft
P2012 SMP
Sentinel
Twin Engine Aircraft
Horsepower

750 hp

MAX Cruise

194 kt
359 km/h

Max Range 

850 nm
1574 km

Useful Load 

3130 lb
1422 kg
THE SMART
PISTON TWIN.
SIMPLY SPECIAL
Mission accomplished! The TECNAM P2012 Sentinel has everything you could ever need in a Special Mission Platform, and much more. The P2012 Sentinel SMP is a Twin Engine aircraft with Piston Efficiency and Turboprop Capabilities, the ultimate TECNAM Special Mission Platform aircraft, without compromises on any front.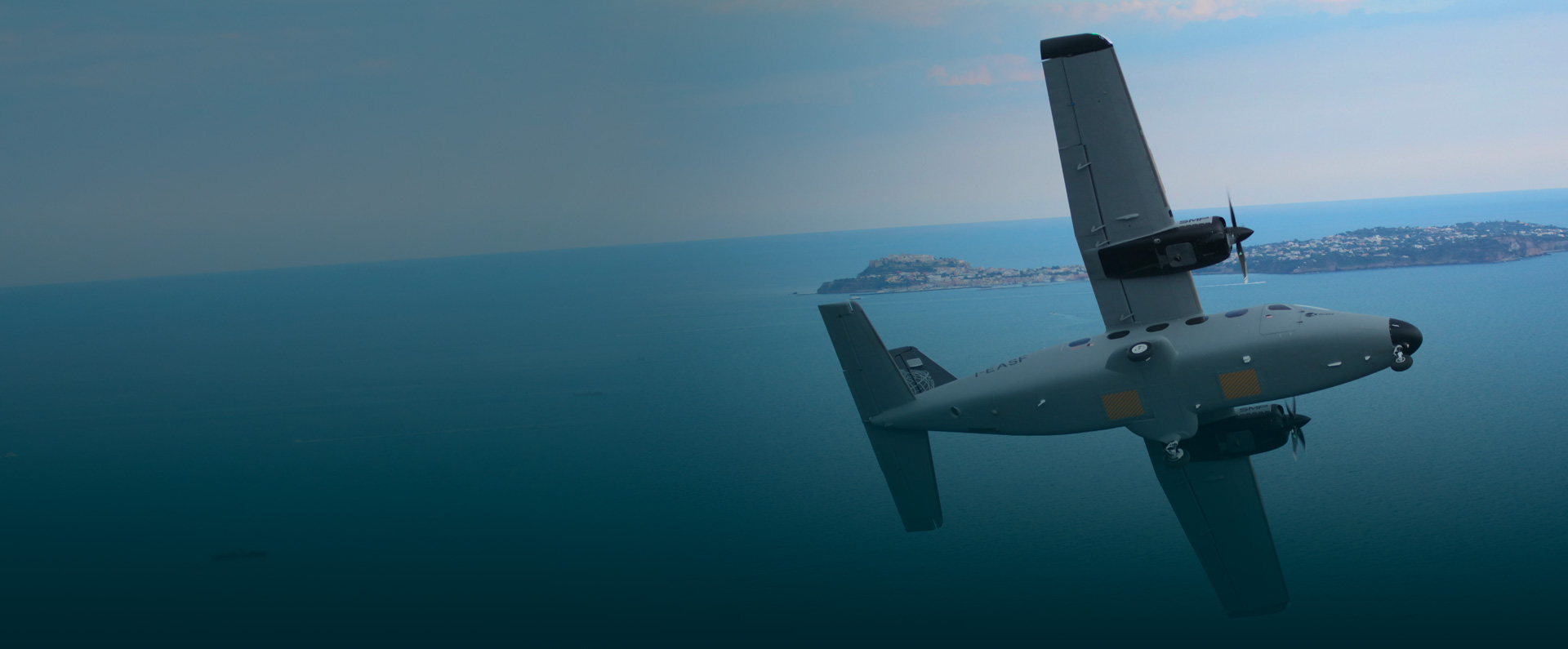 S P A C E
Single Pilot Advanced Cockpit Environment
The SPACE cockpit design is optimized to reduce the pilot's workload and enhance single-pilot performances during operations. The engines are fully electronically controlled, fuel injected and provided with several features to preserve its components in addition to saving fuel.
No risks of mixture mis-handling, no risks of magnetos mis-handling, no risks of over-boosting, and no risks of propeller mis-handling. These almost-carefree engines come with faults provision and reports.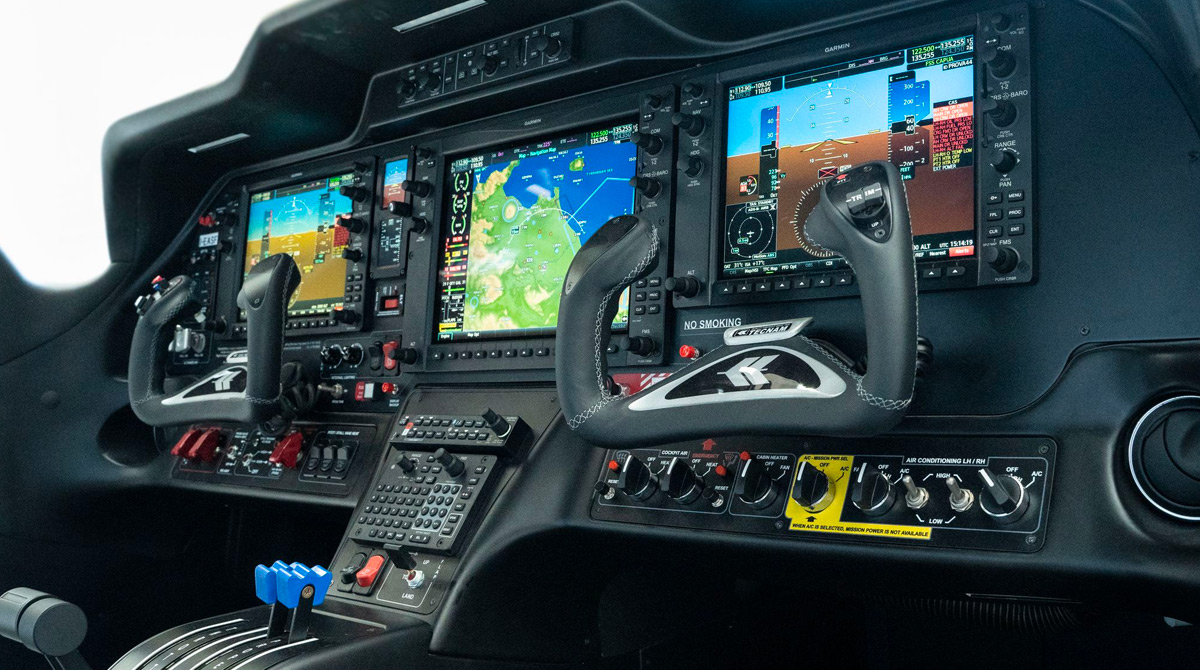 Glass Avionic: state of the art Garmin G1000NXi avionics system, to enhance mission accomplishment and safety, while reducing workload
Autopilot: reliable, sharp and precise Garmin GFC-700 Autopilot with next level capabilities.
Active and connected flight deck for a live interaction between pilot, aircraft and operating environment: bluetooth, flight stream, Iridium.
Every mission possible: a toolbox that will always provide an answer to any possible mission need (Wx radar, stormscope, AOA, inset map, TKS System etc).
Tecnam Means

Flying with Style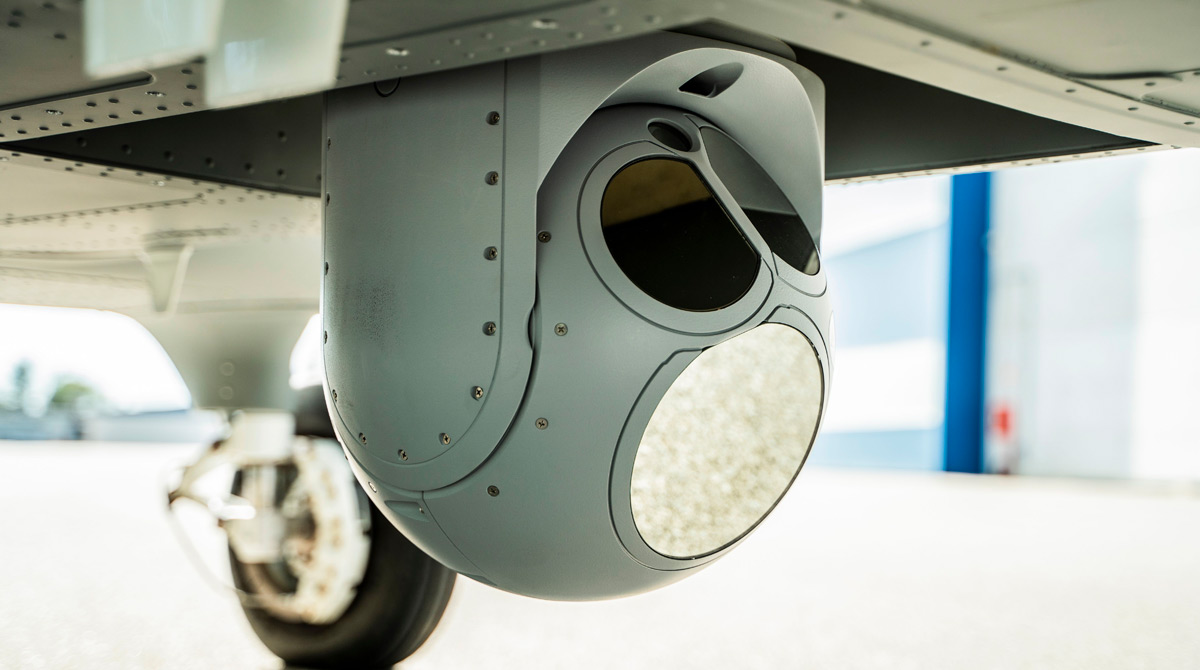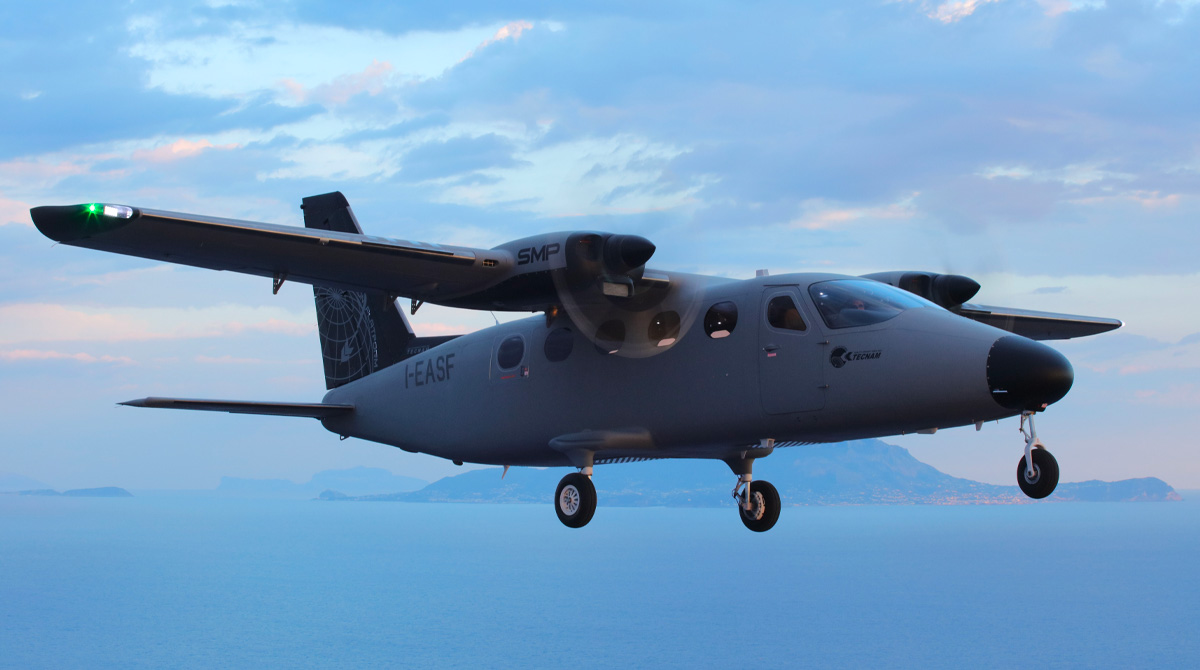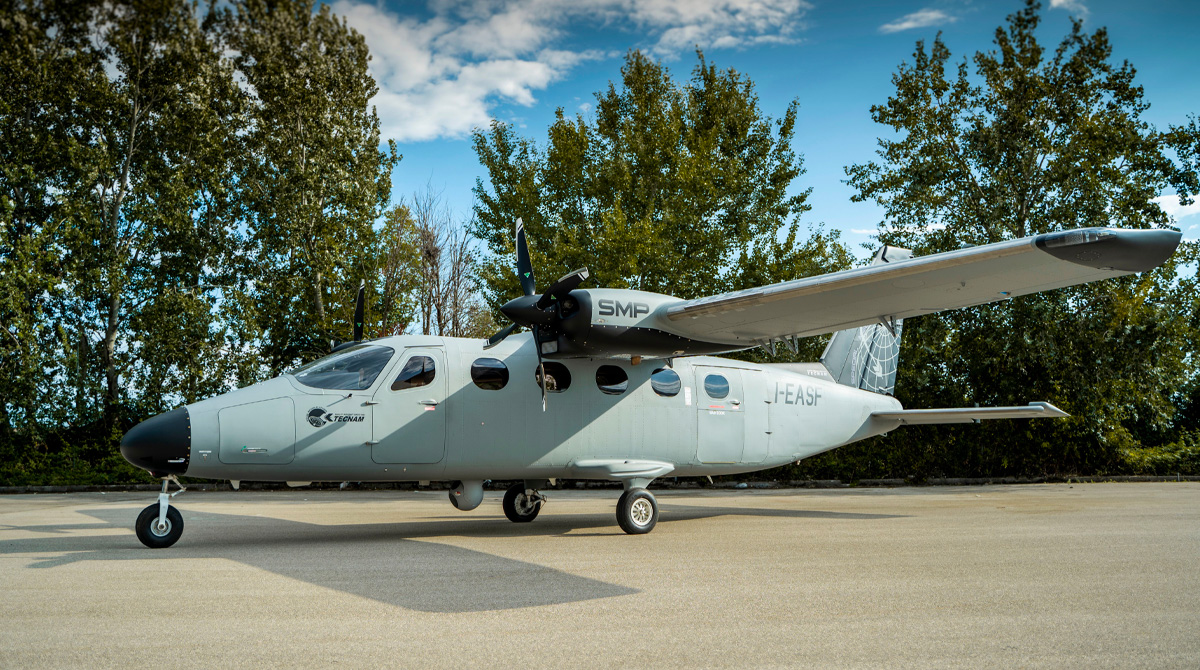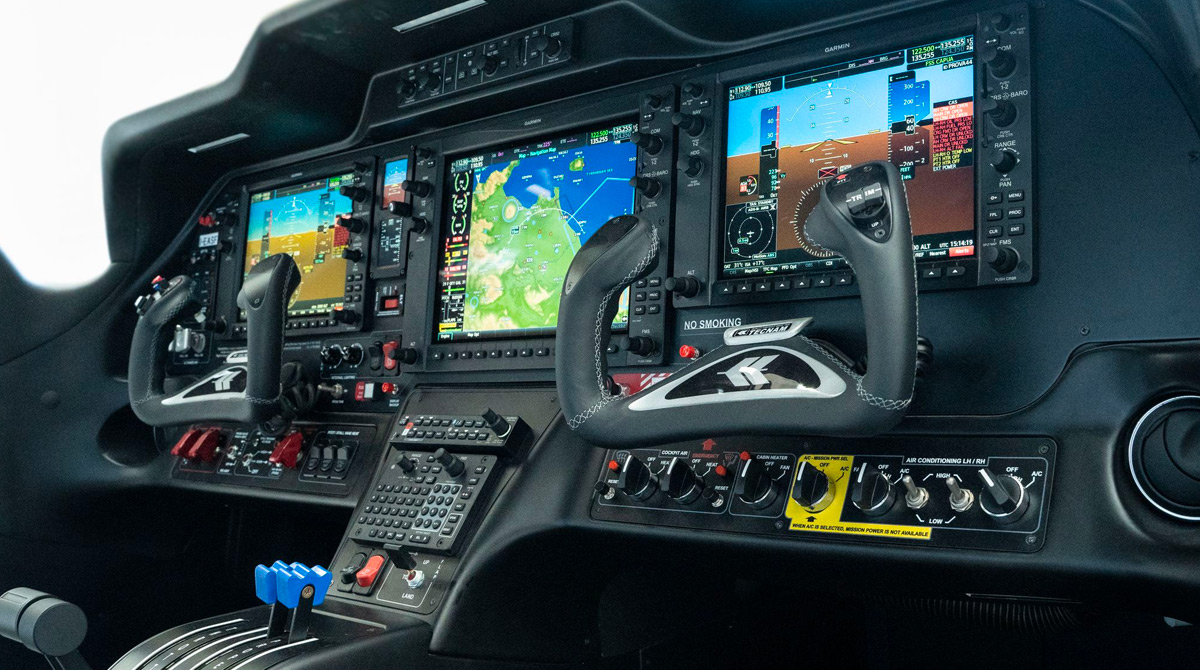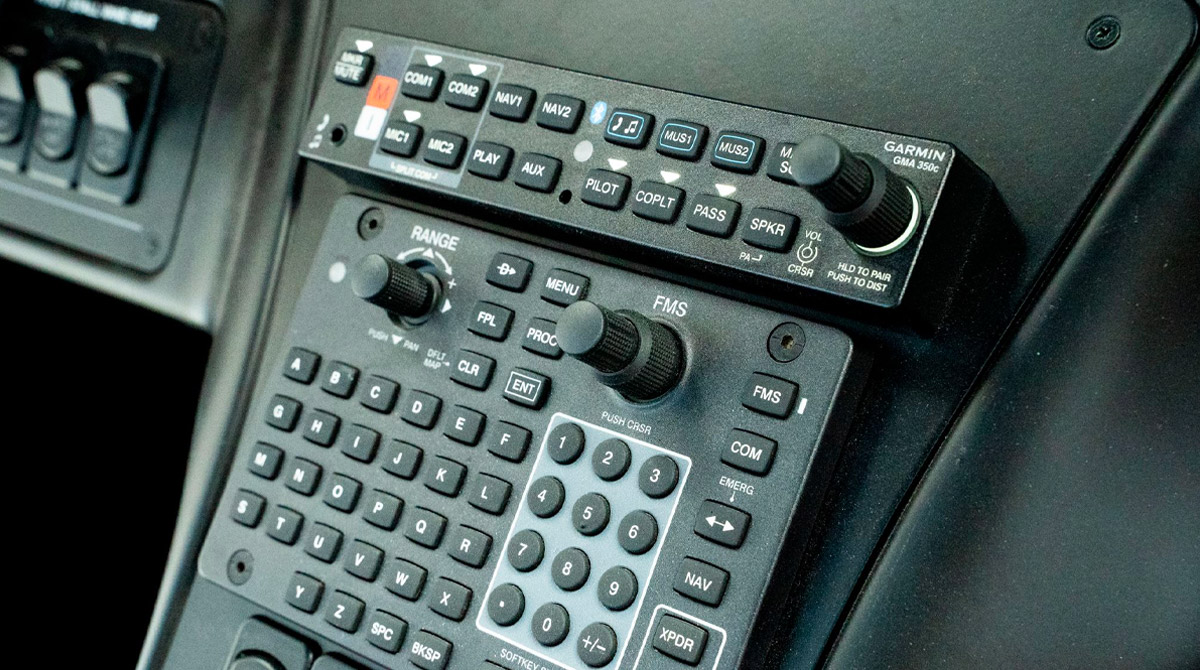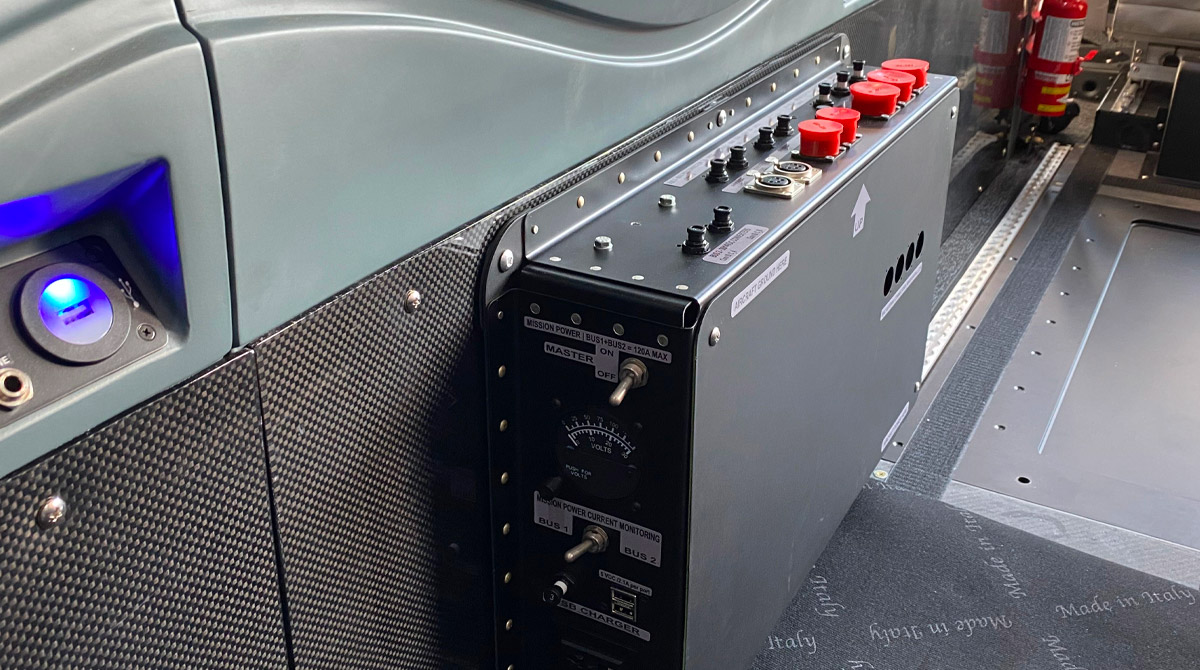 Overview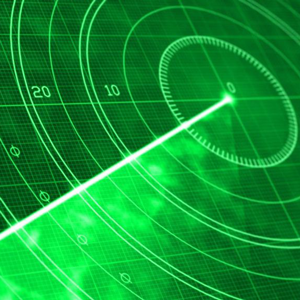 SWING ROLE
Radar, IFF, ESM/SPS, SAR/DF, ASW, EO/IR, Camera, AIS, Datalink, Satlink, Satcom, Link: for Anti-piracy, Counter Terrorism, Border Surveillance, EEZ Control, Fishery Control, Illegal Immigration, Illegal Traffic, Anti-Pollution, Search and Rescue, Anti Surface Warfare, Anti-Submarine warfare. From CONOPS to Mission Suite, to Mission Platform and Mission Support.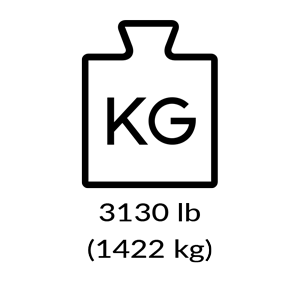 High Payload
High cabin volume (8,9 m3), high cargo volume (1,7+0,4 m3), high weight (1414 kg), high cargo load (4x250kg pallets).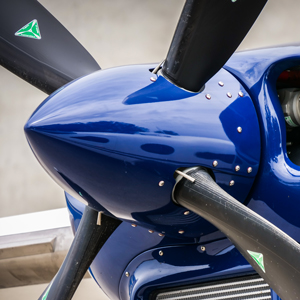 Twin Engine
Twin-engine, high-wing configuration guarantees the hatches to be always free from exhaust, so the risk of carbon monoxide will never be an issue both for crew (one or two pilots and up to 5 mission operators) and for installed mission equipment. The 10,000ft ceiling single-engine at MTOW will grant safety of the mission in every scenario.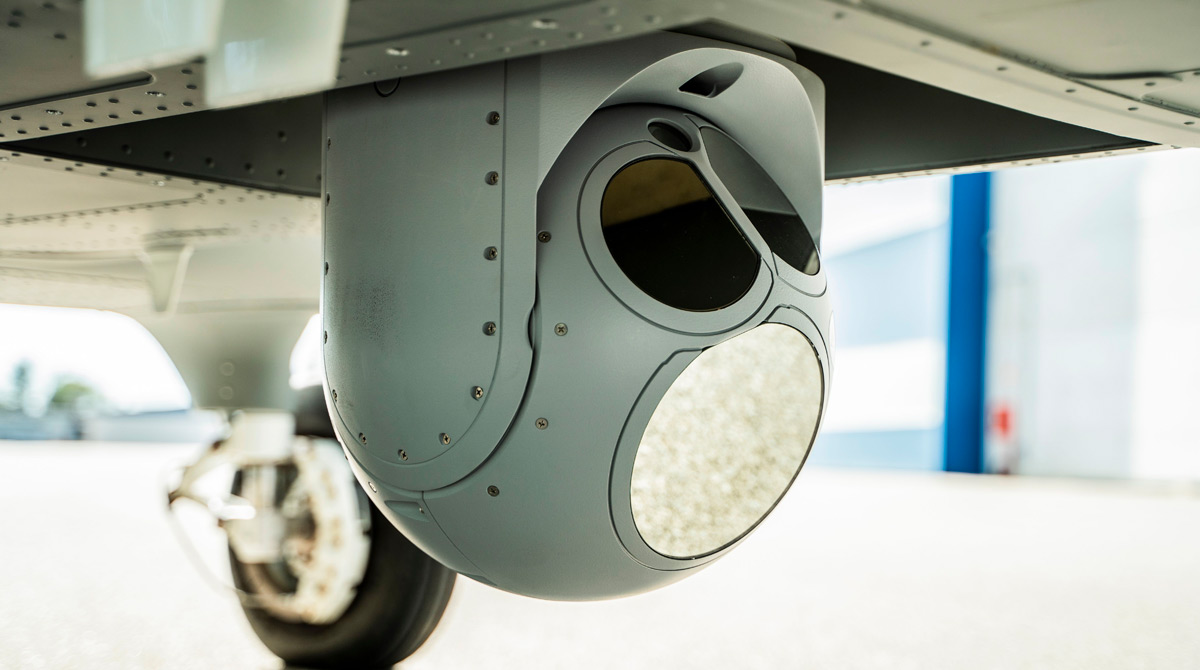 VERSATILE: Install any equipment
One of the main advantages of the P2012 is the option to operate in single-pilot mode with a class rating (no type rating required). L3 HARRIS TM Wescam MXTM – series Electro Optical Sensors optimized integration. Twin-engine safety and its capability of accommodating (in addition to one Wescam MX-10, MX-15 or MX-20 turret) other mission sensors such as a SAR Radar, CS/FAR 25 operations at a fraction of their acquisition and operating costs.
ALL WEATHER
The P2012 can be equipped with TKS Ice protection, certified for FIKI (Flight Into Known Icing Conditions), weather radar and Storm Scope, allowing a safe flight mission that will always be on schedule.
Hatches
two 735x567mm (28.9×22.3in) hatches have been designed on fuselage belly, with capability of accommodating the majority of sensors, cameras, lidar and mission equipment available worldwide.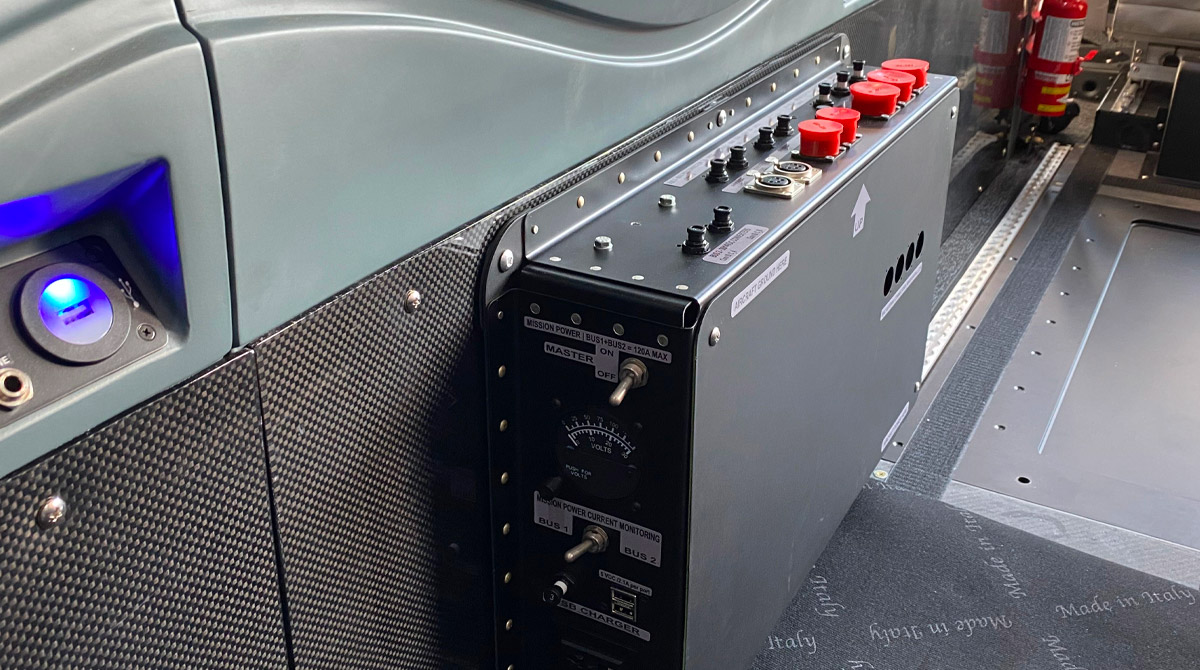 Power Management
Multiple sockets for 28VDC mission power (up to 120Amp available) as well as a wide range of options, such as 115/230VAC plugs (1200VA available), 14VDC connectors, mission screen for pilot, operator console.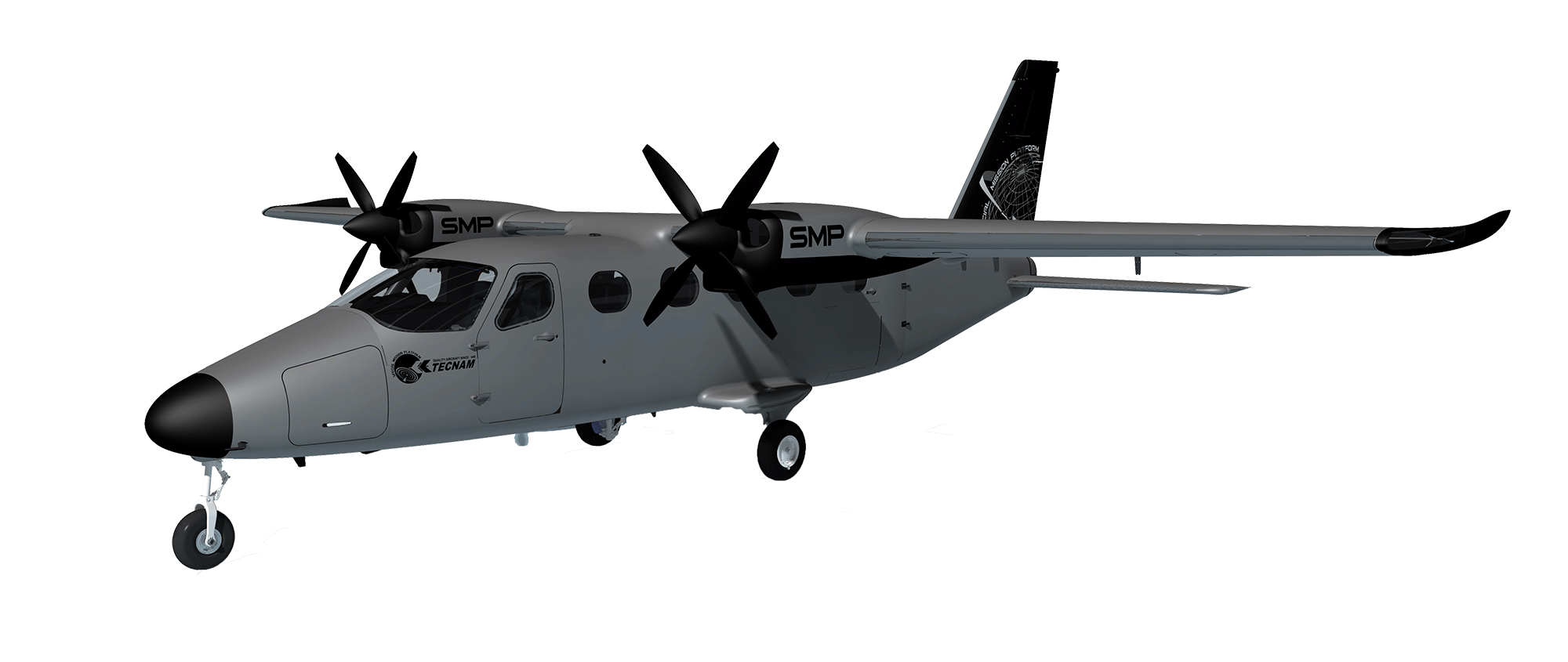 Certifications
CS23//FAR23
This category can be available in all countries. Tecnam can apply for the Validation of this model with your Local Authorities.
Request Brochure
Find out more about the P2012
X

"We are excited to have the P2012 Traveller soon in our fleet. This will increase our range of operations and raise the level of quality of service to offer to our customers. Since our first P2006T, Tecnam have always had the right answer to our needs."
Frank Steinbacher
AHM Airborne Mapping Director