All Aircraft
P2006T
Twin Engine Aircraft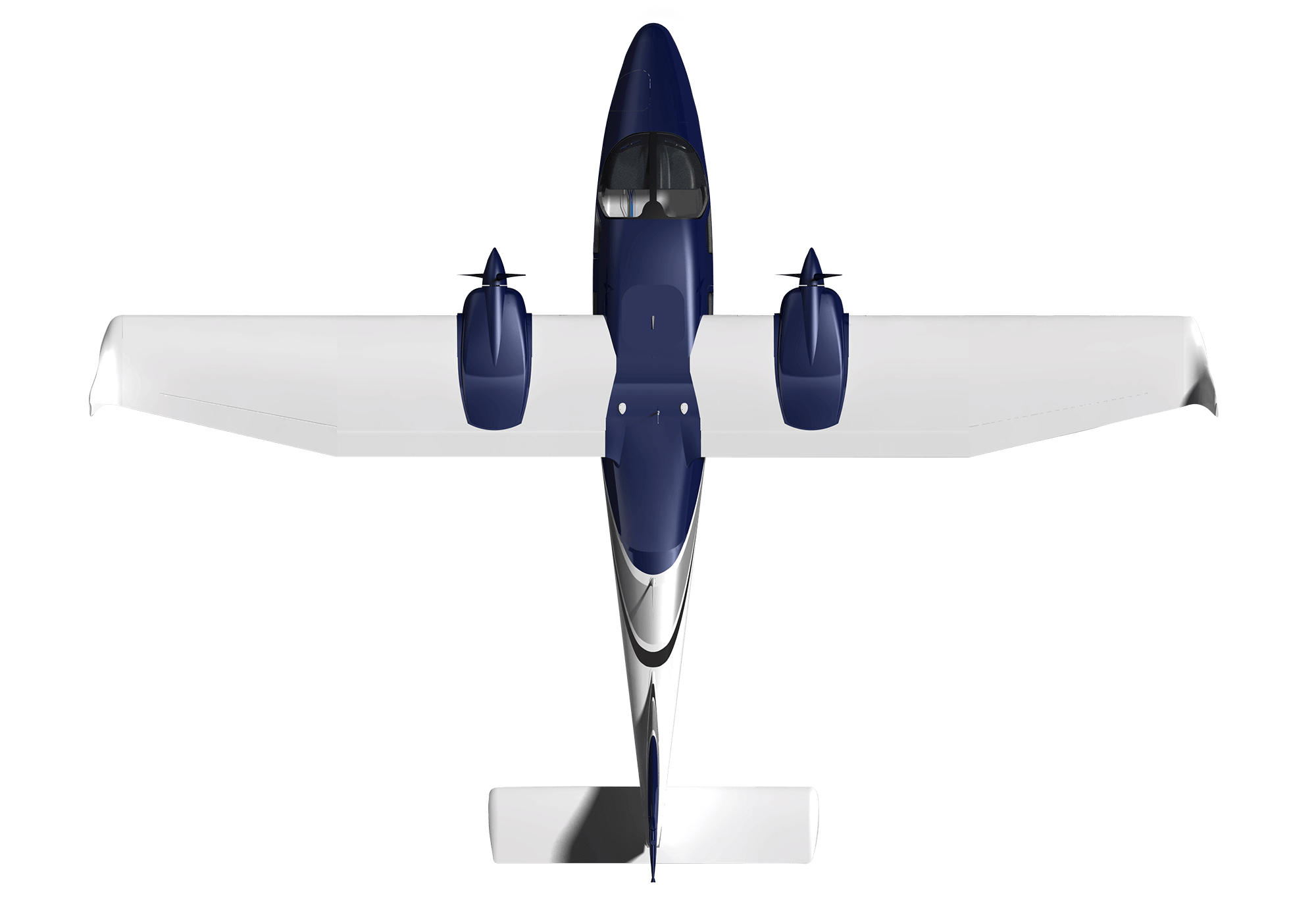 Horsepower

200 hp

MAX Cruise

145 kts
269 km/h

Max Range

650 nm
1204 km

Useful Load 

906 lb
411 kg
Customize Your P2006T
THE BEST
TWIN

SOLUTION

Flexible and economical, the TECNAM P2006T light twin truly is in a class of its own. With this aircraft you get more than a twin for less than a single! The TECNAM P2006T Twin has established itself as the aircraft of choice for not only the world's most reputable flight training organisations, but private owners alike. It's a firm favourite with leading General Aviation flight-test journalists who praise its styling, handling and very low operating costs. This aircraft with twin engines, constant-speed propeller and retractable gear offers a "complex" training environment at a fraction of the cost of its competitors.
Tecnam Means

Flying with Style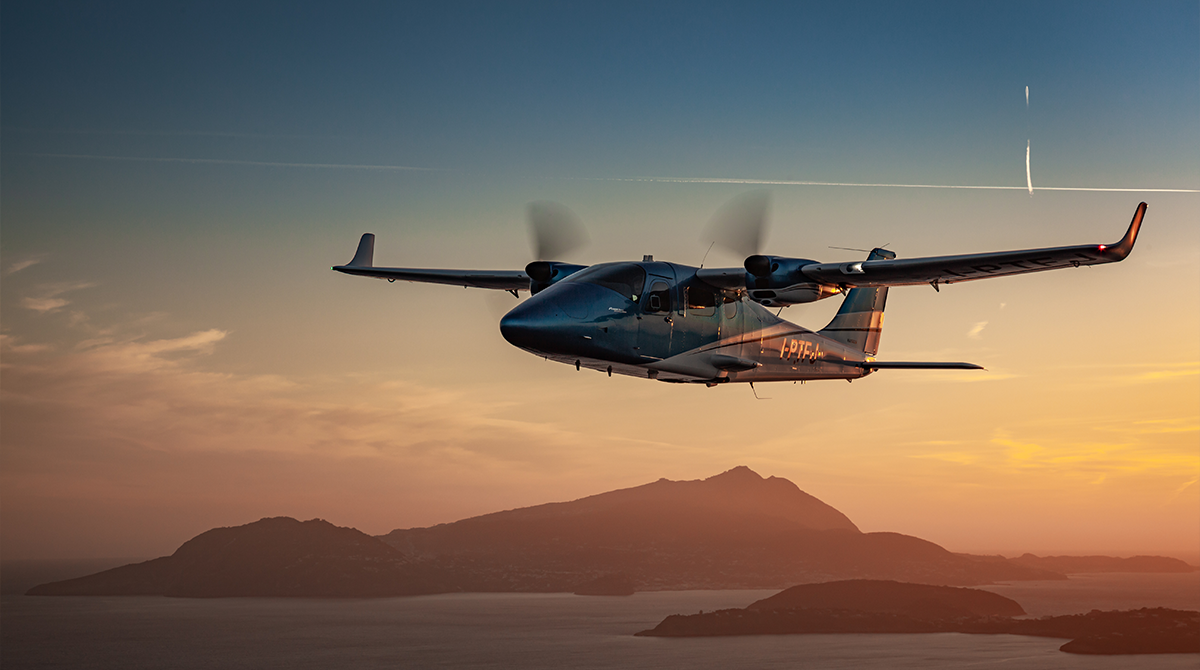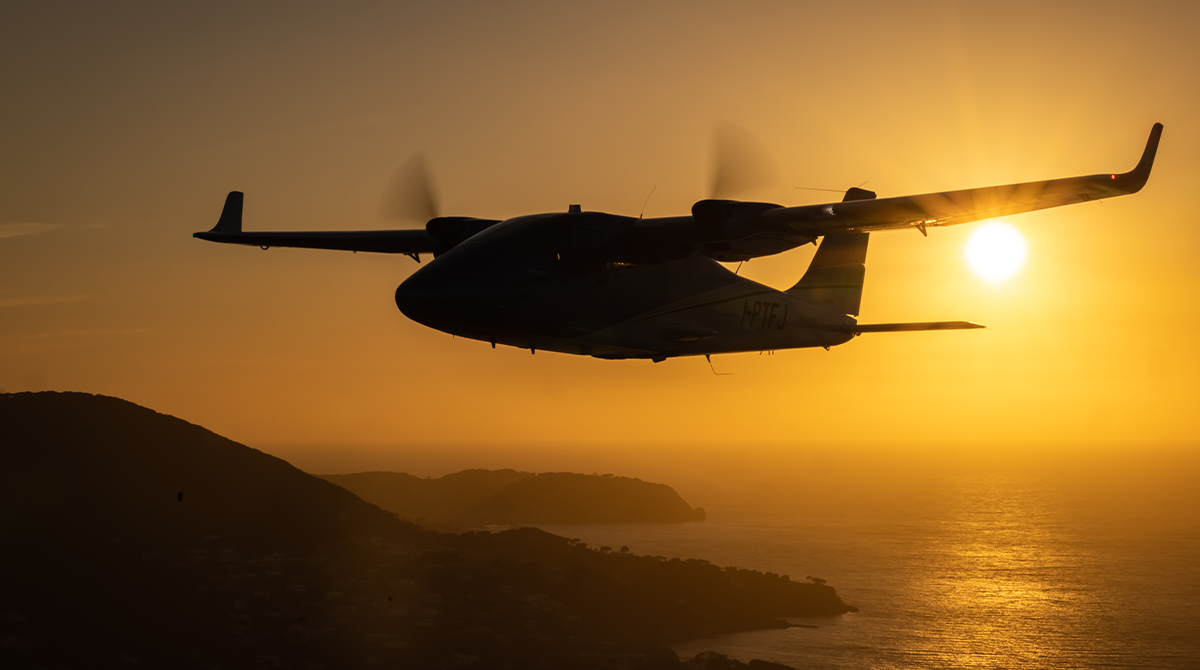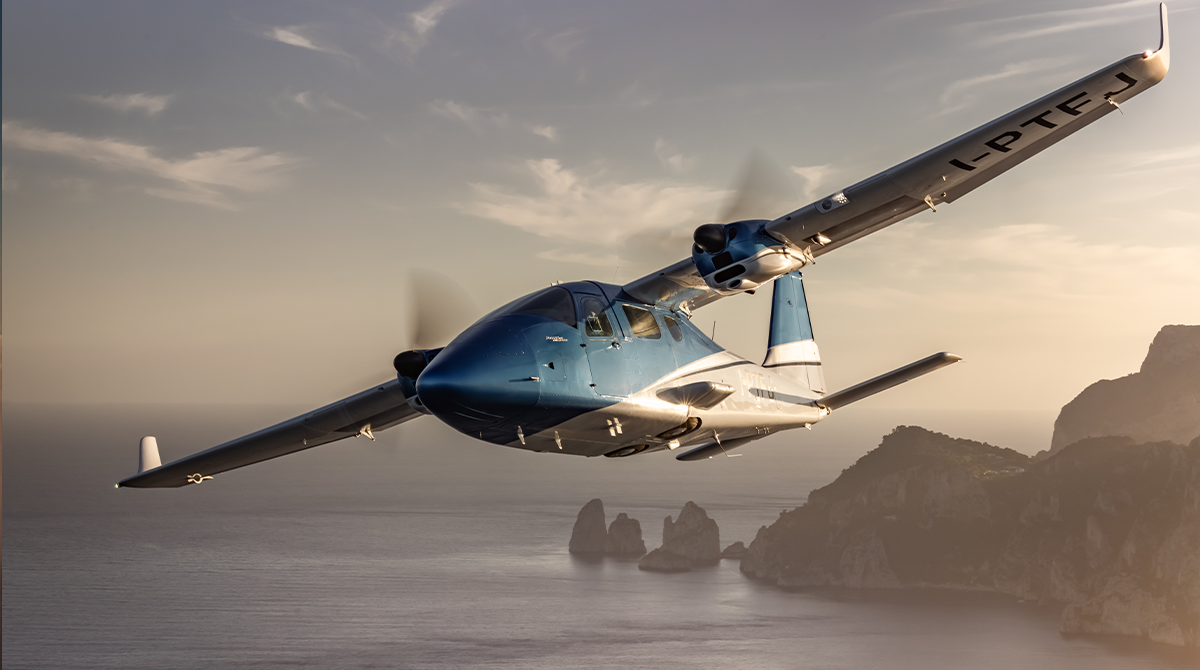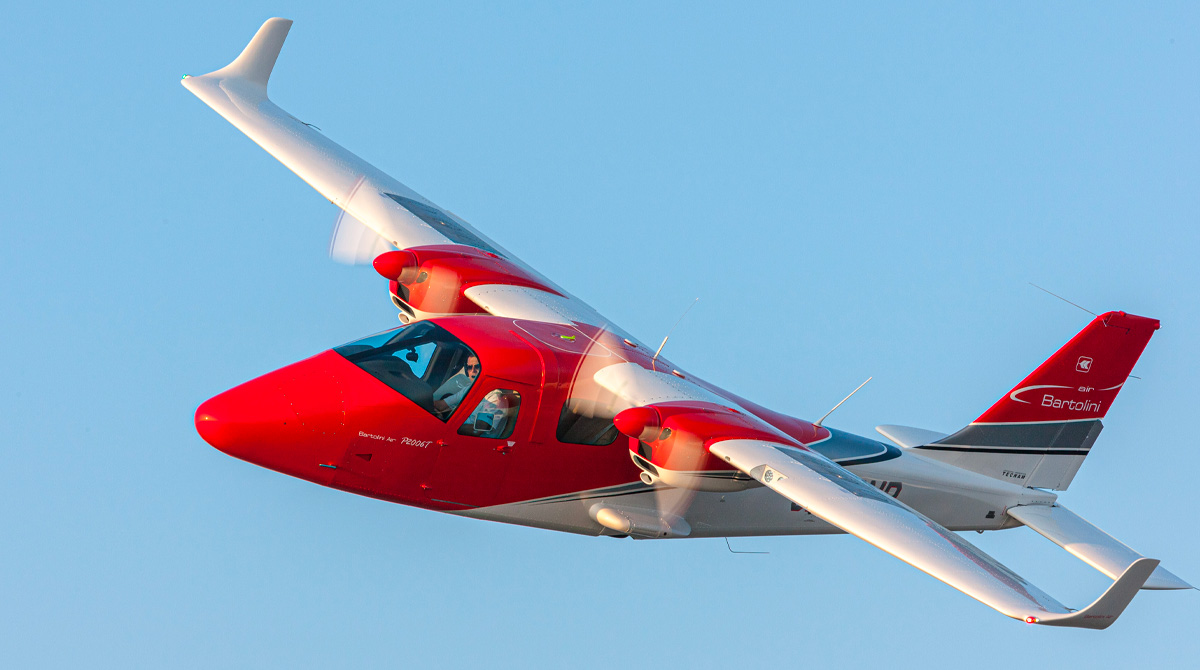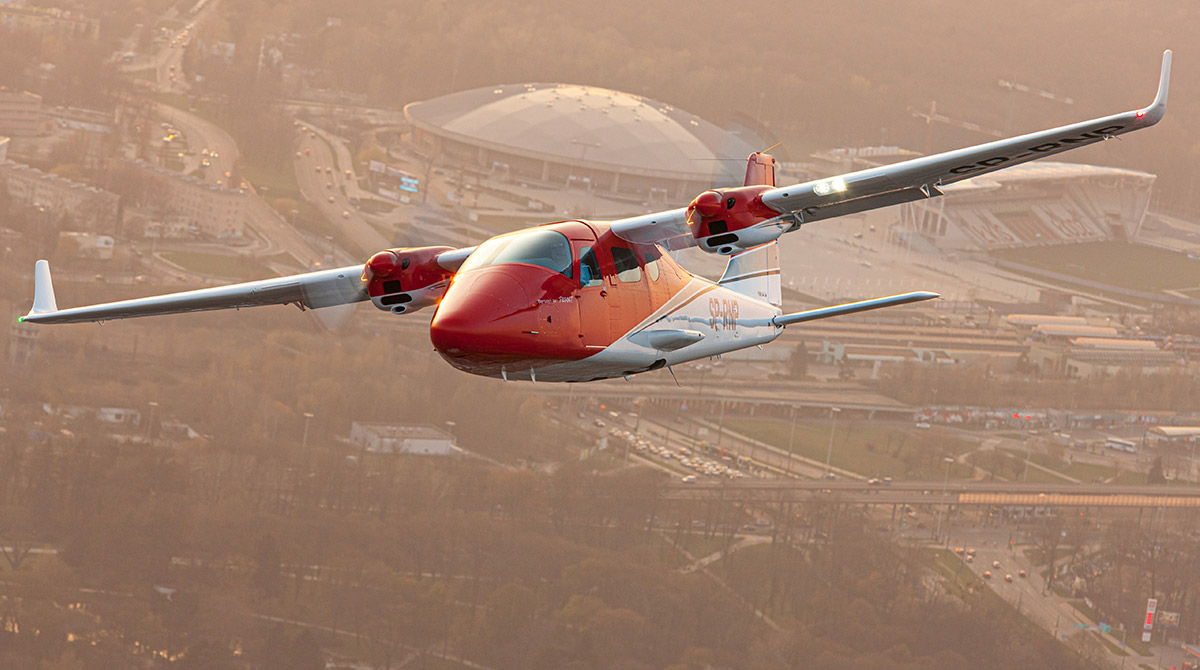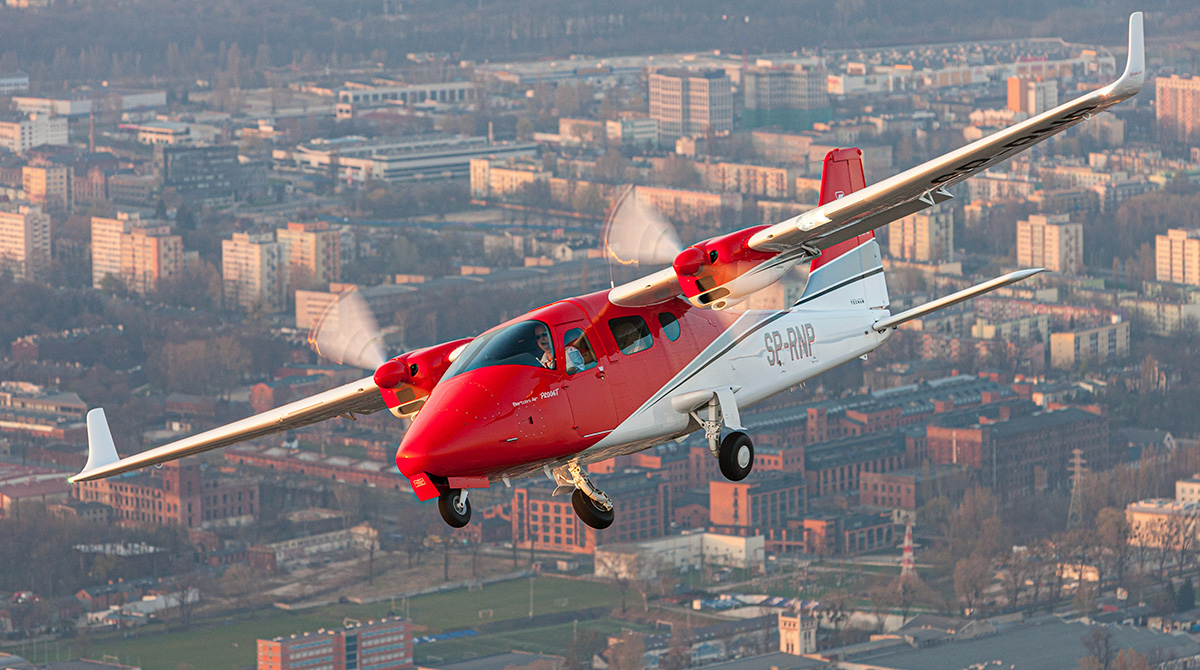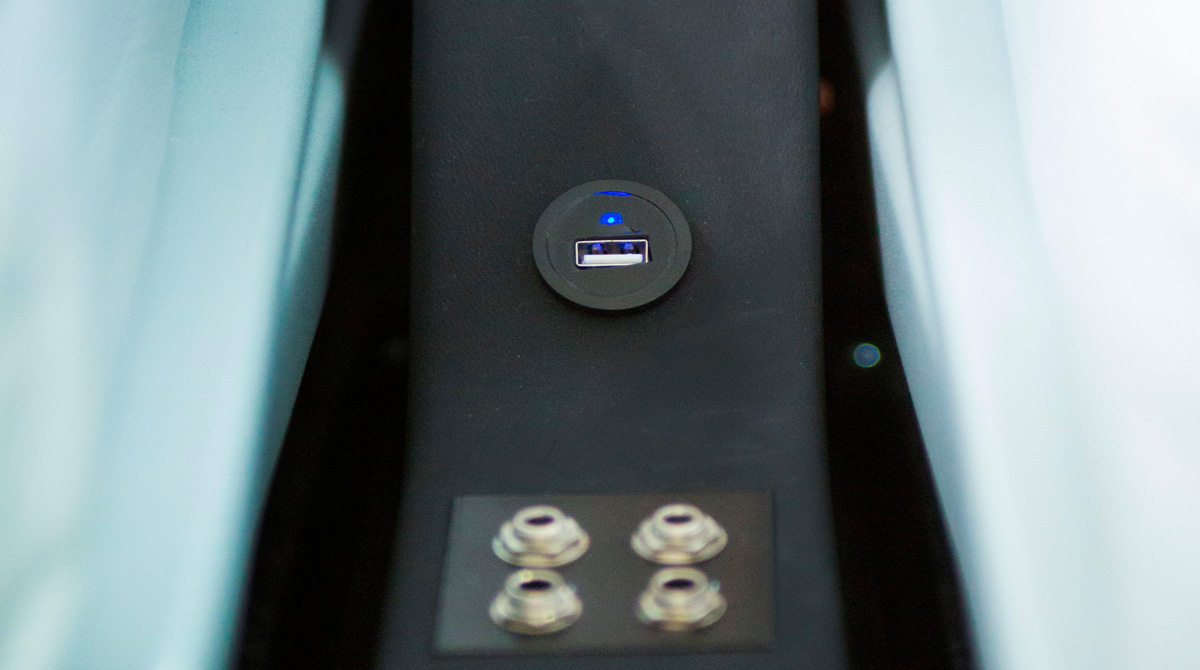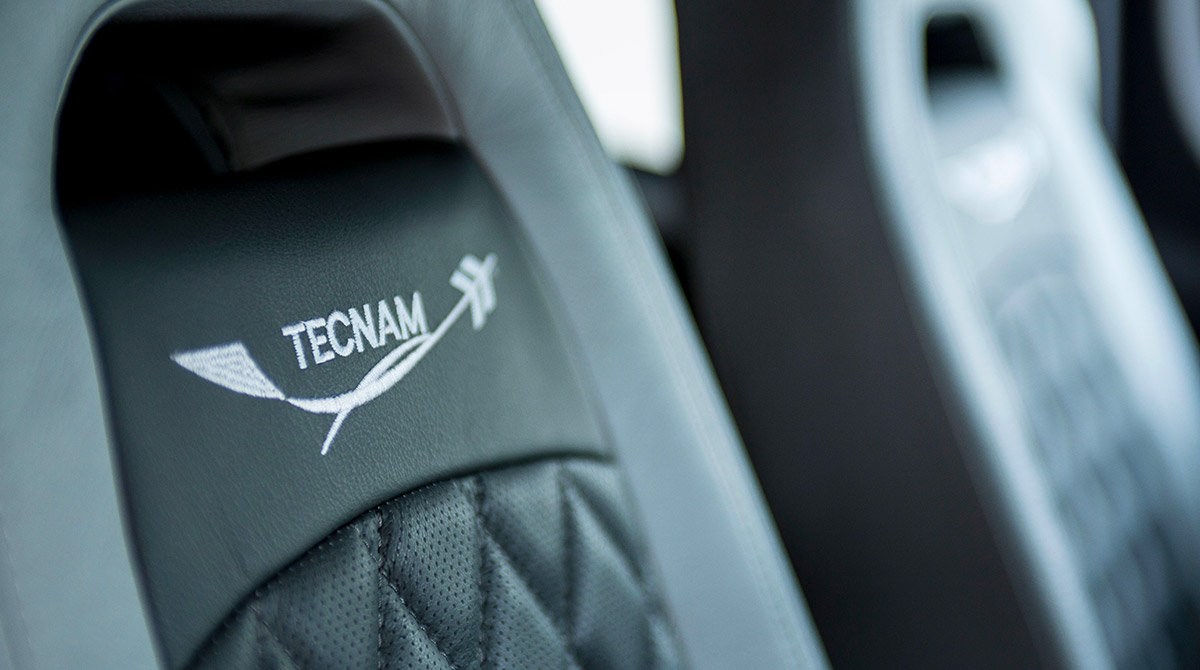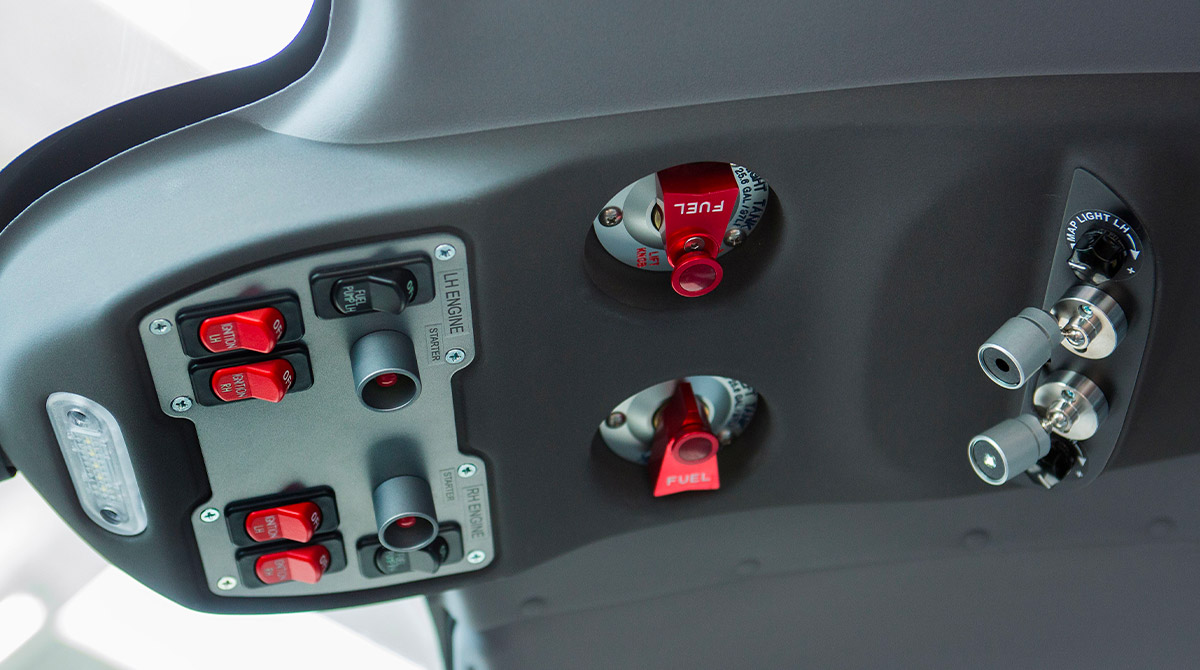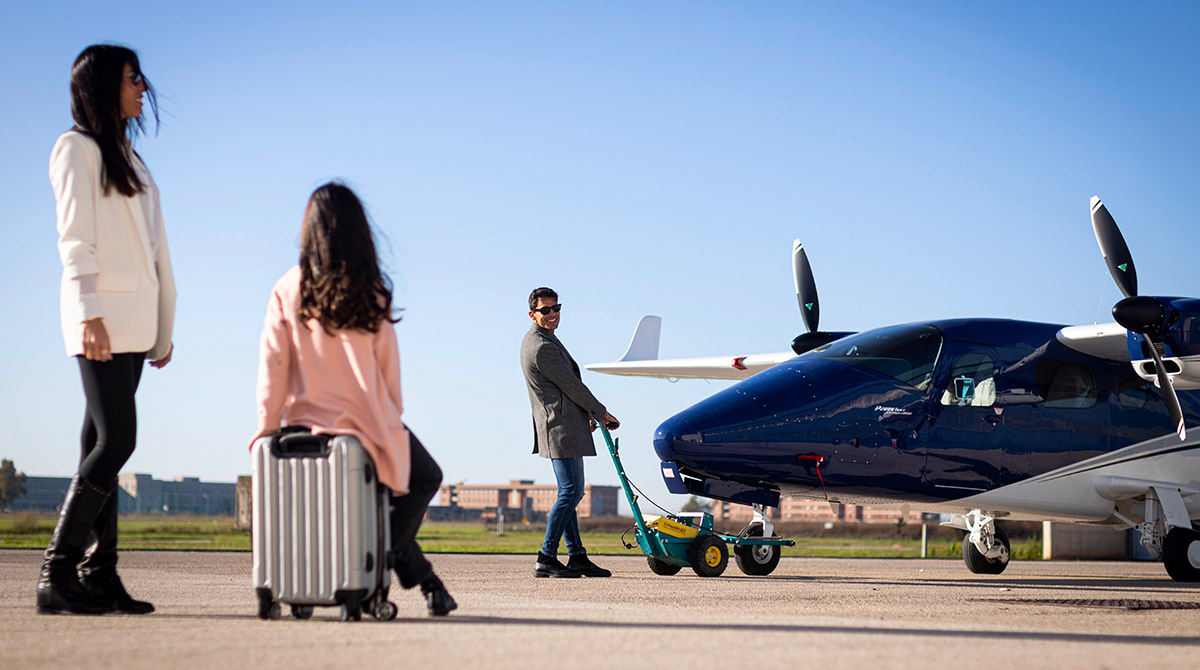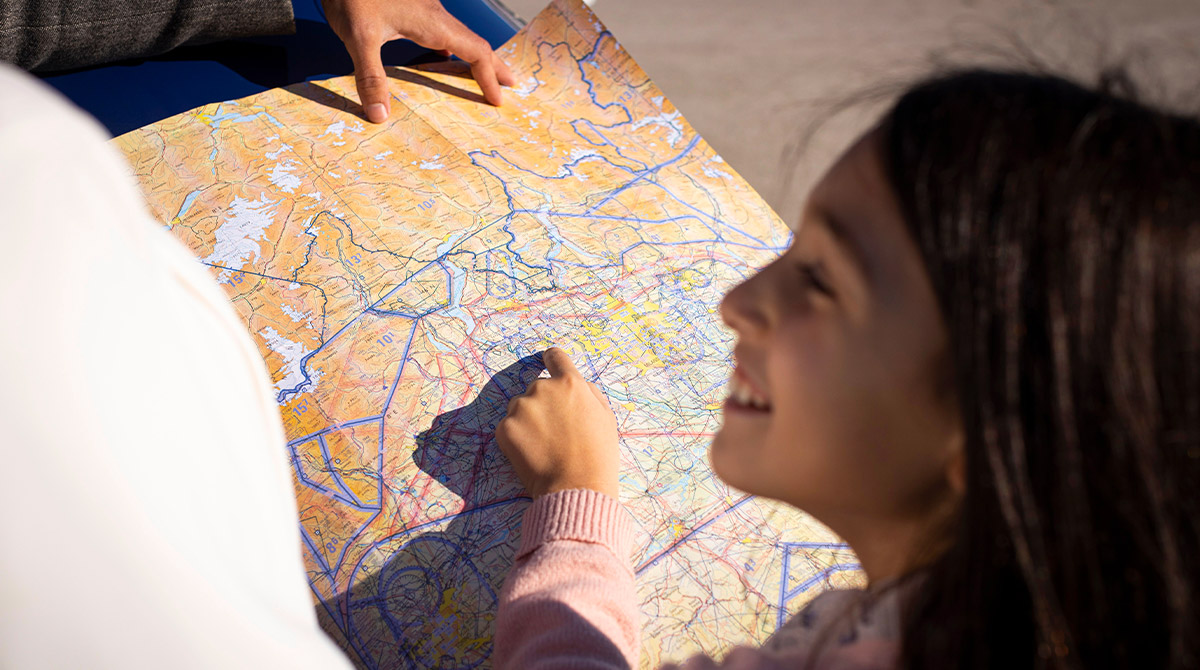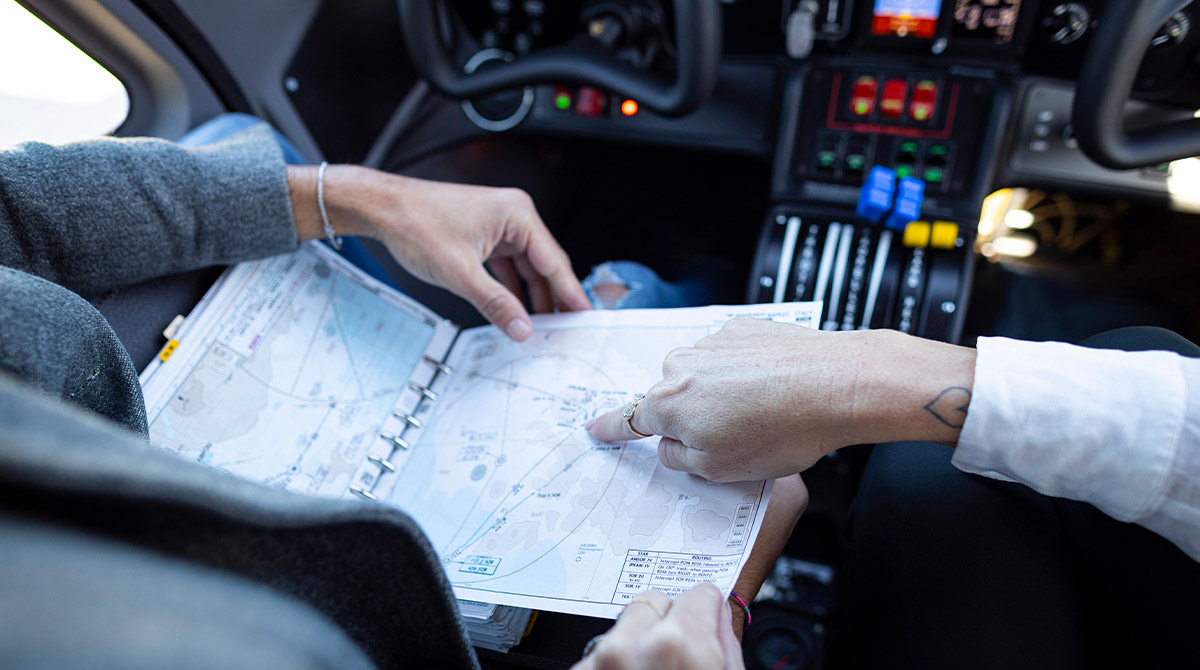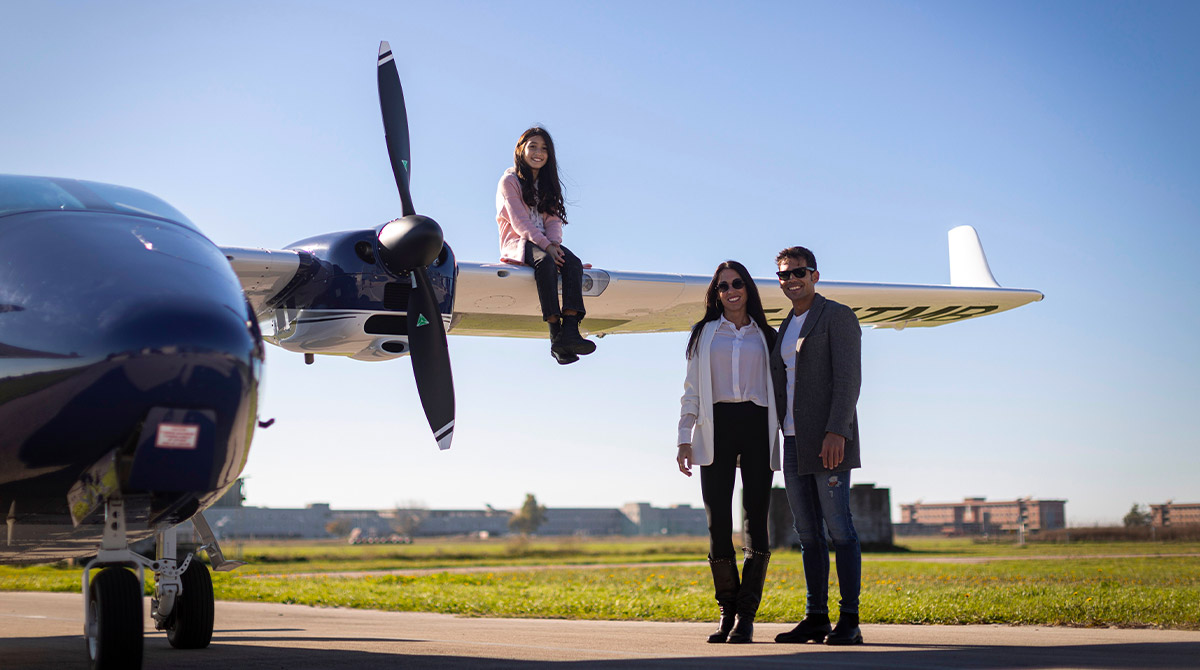 Overview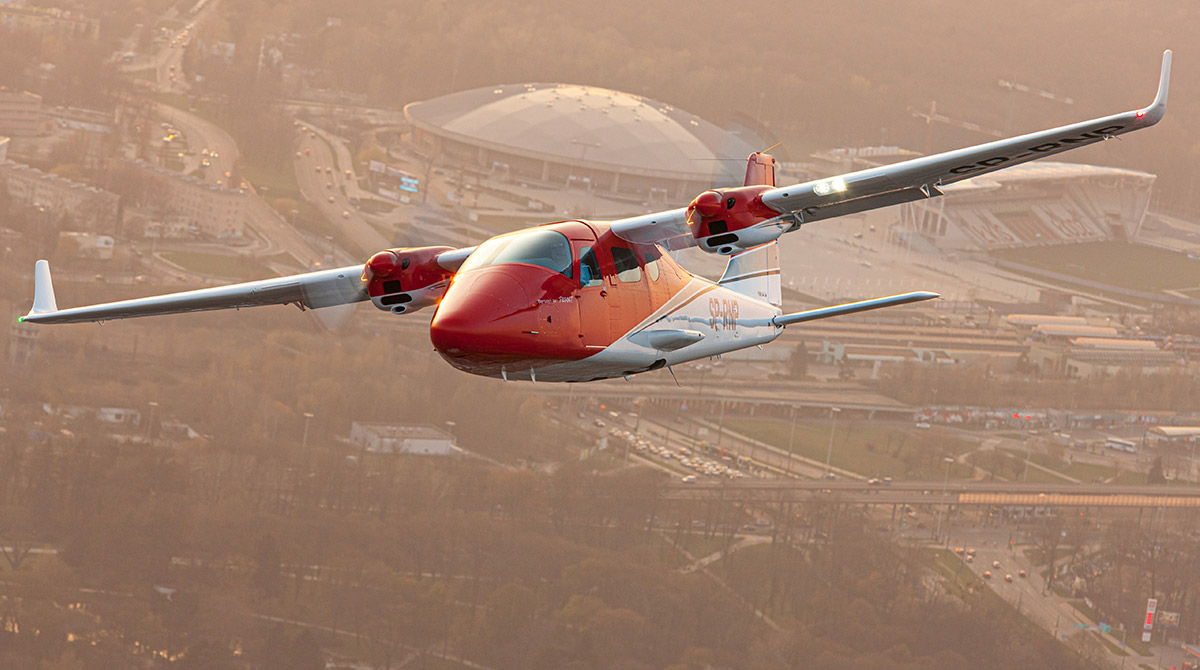 TWIN SAFETY AND MORE
Safety is provided by the twin-engine configuration, which burns less fuel than comparable single-engine competitors; safety of flight is enhanced by the TAS 800 Garmin. Retractable landing gear and variable pitch MEP for all types of pilot training using a single platform.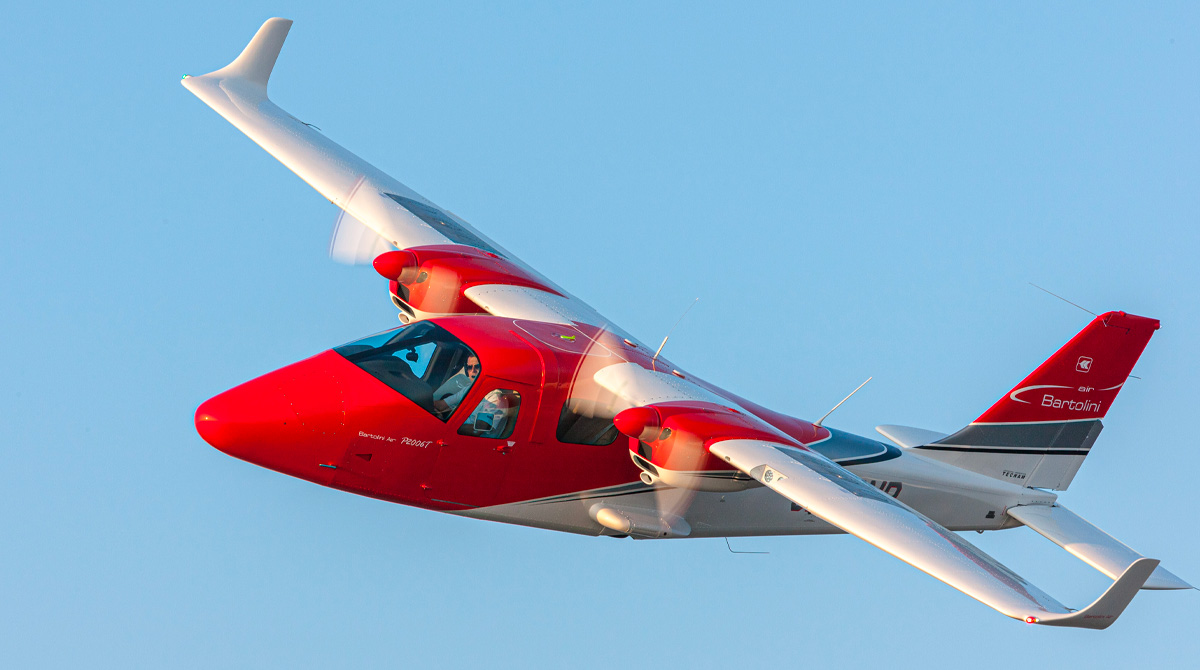 Fuel Efficient
The superior high-wing configuration offers stability, superior cabin visibility and easy access for passengers and luggage. TECNAM has used its extensive experience with aluminium airframes to create a robust yet very light airframe in the TECNAM P2006T, resulting in an outstanding payload-to-total-weight ratio, with total average consumption of 34 L/H, and as low as 25 L/H in holding/loiter.
Performance Based Navigation
The wide cabin allows for a large instrument panel with state-of-the-art avionics options: twin-screen G1000 Nxi IFR, new Flat-Panel Suite with integrated STEC-55 autopilot. Performance-based Navigation (PBN), in simple terms, redefines the aircraft's required navigation capability from Sensor (equipment) Based to Performance-Based.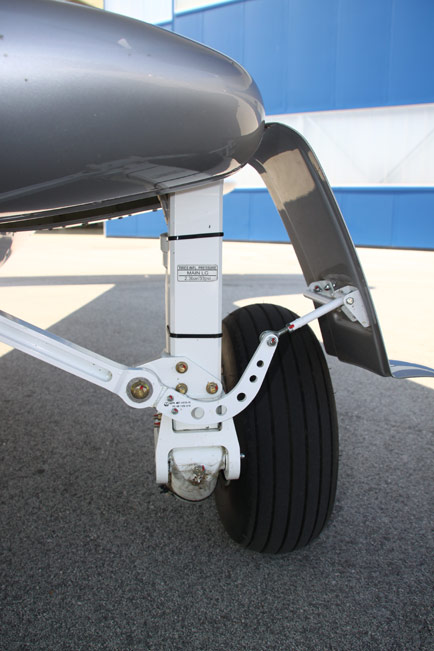 Complex Training Solution
Multi Engine, Constant Speed Propeller, Retractable Gear, make the P2006T the ideal solution for complex training. At the cost of a Single Engine!
Powered by ROTAX
Tecnam P2006T is a twin-engine four-seat aircraft equipped with two four-cylinder four-stroke Rotax 912S3 liquid cooled engines of 100hp (73kW) each with an exceptional TBO of 2000 hours.
Certifications
CS23//FAR23
This category can be available in all countries. Tecnam can apply for the Validation of this model with your Local Authorities.
Request Brochure
Find out more about the P2006T
X

"I still vividly remember the first time a saw a picture of the P2006T on the cover of an aviation magazine. It was just a drawing with a short description inside of it. I said to myself, this is exactly what we need to take the Bartolini Air training offering into the 21st Century."
Bartlomiej Walas
Managing Director, Bartolini Air