All Aircraft
P2012
Twin Engine Aircraft
Horsepower

750 hp

MAX Cruise

194 kts
359 km/h

Max Range 

950 nm
1760 km

Useful Load 

3130 lb
1422 kg 
Ship from
everywhere
The P2012 short field capabilities allow to connect remote locations to main hubs. With 5 m3 / 175 ft3 and more than 1 metric ton payload on up to four pallets, the cargo version provides unrivalled freight transport capabilities.
SPACE
Single Pilot Advanced Cockpit Environment
The SPACE cockpit design is optimized to reduce the pilot's workload and enhance single-pilot performances during operations. The engines are fully electronically controlled, fuel injected and provided with several features to preserve its components in addition to saving fuel. No risks of mixture mis-handling, no risks of magnetos mis-handling, no risks of over-boosting, and no risks of propeller mis-handling. These almost-carefree engines come with faults provision and reports.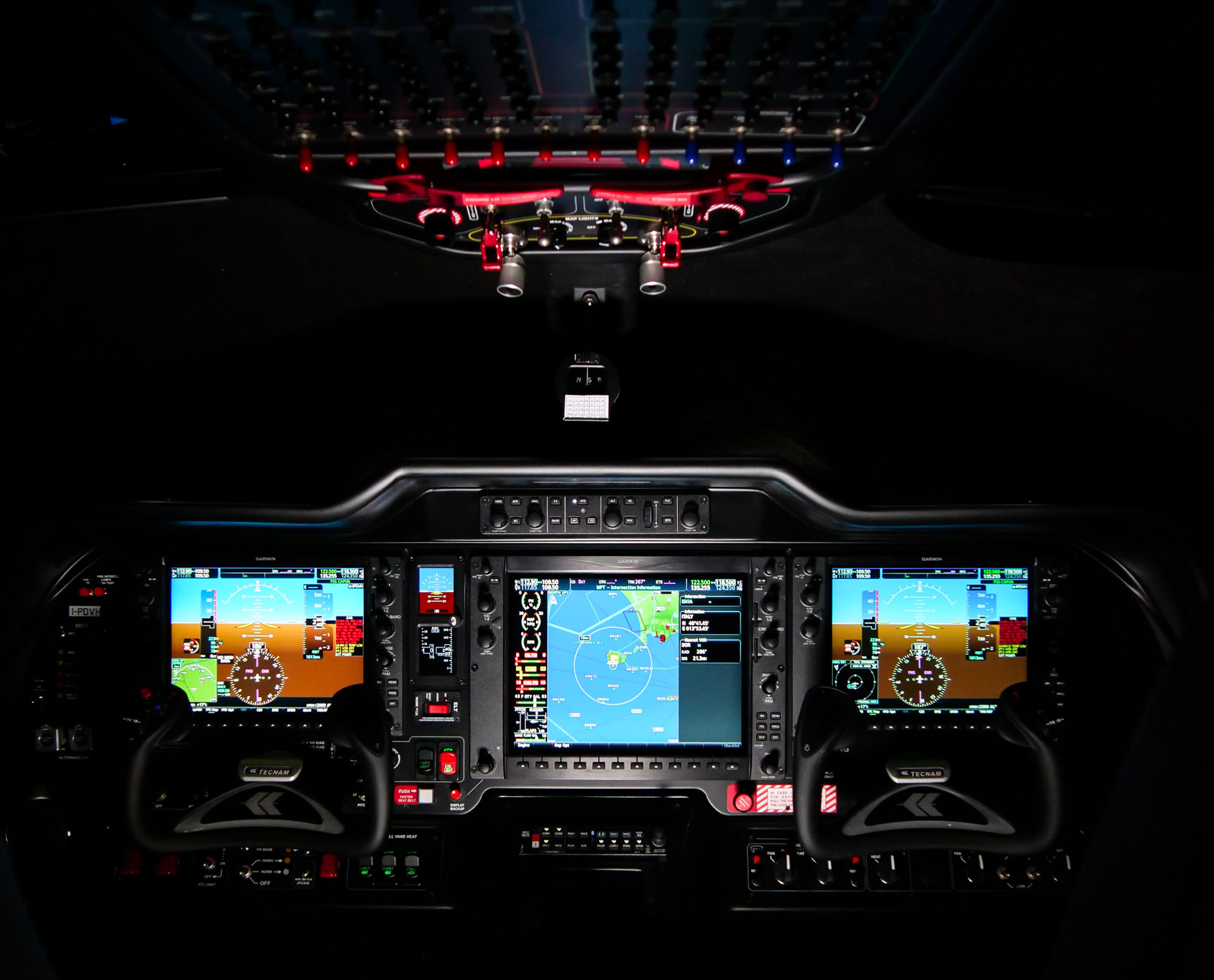 Overhead panel: Intuitive Fuel management System, Easy to access starters and ignitions switches, Electric and lights controls
Glass Avionic: state of the art Garmin G1000NXi avionics system, to enhance mission accomplishment and safety, while reducing workload
Autopilot: reliable, sharp and precise Garmin GFC-700 Autopilot with next level capabilities.
Active and connected flight deck for a live interaction between pilot, aircraft and operating environment: bluetooth, flight stream, Iridium.
Every mission possible: a toolbox that will always provide an answer to any possible mission need (Wx radar, stormscope, AOA, inset map, TKS System etc).
Tecnam Means

Flying with Style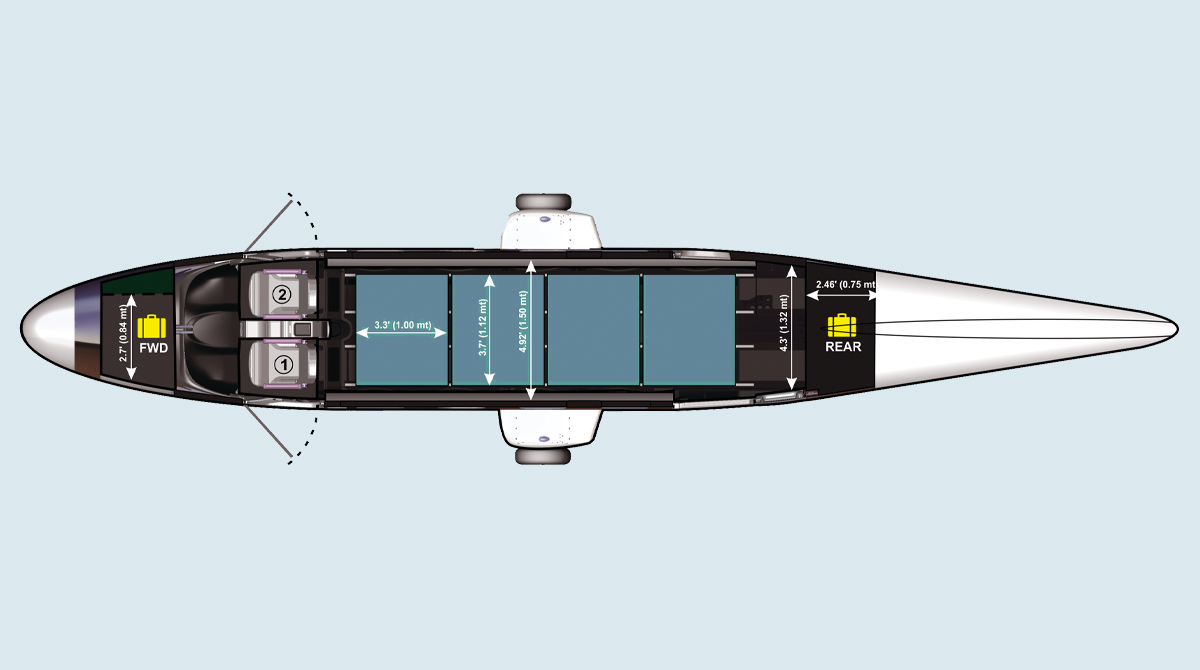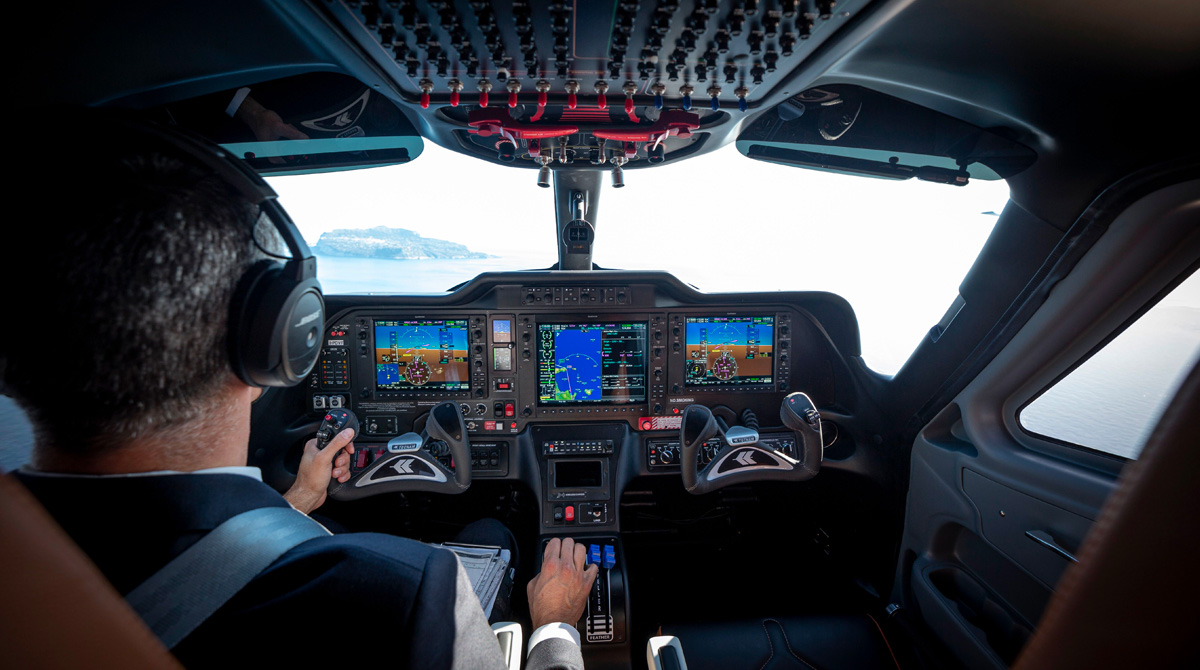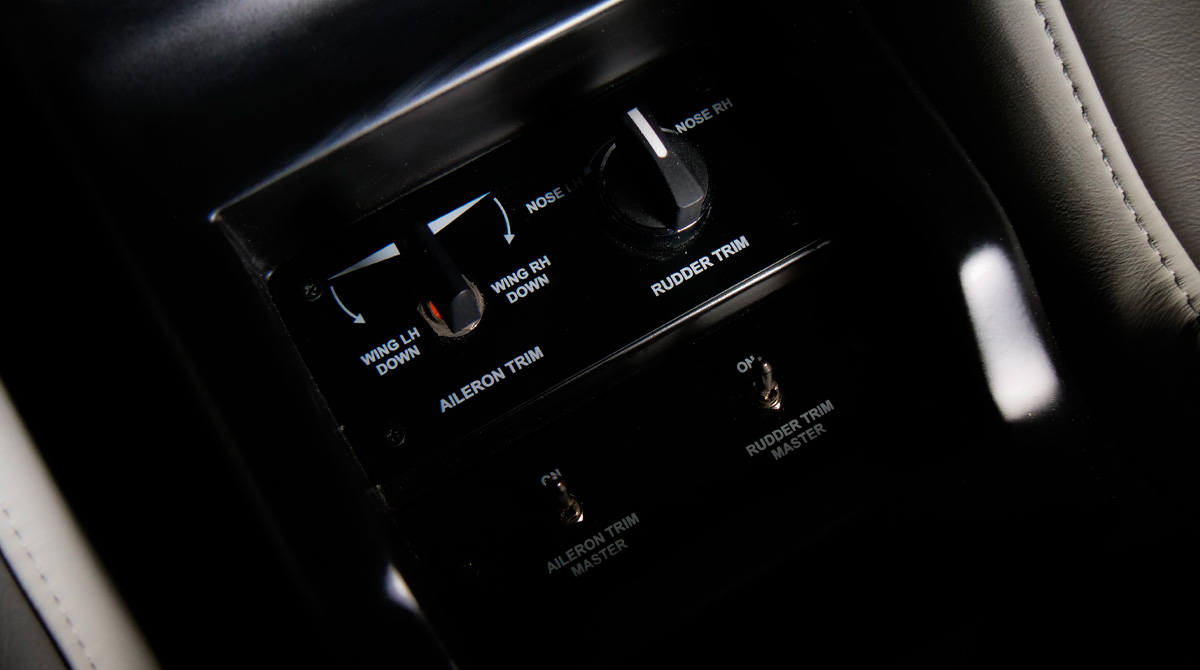 Overview
All Weather
The TECNAM P2012 can be equipped with TKS Ice protection, certified for FIKI (Flight Into Known Icing Conditions), weather radar and Storm Scope, allowing a safe flight mission that will always be on schedule.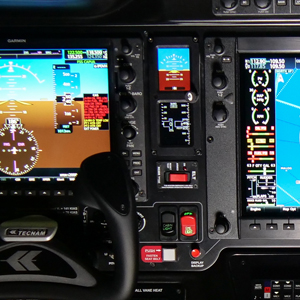 Connected
With live weather, satcom and flight-stream data exchange, the P2012 is connected in every possible way to ensure the success of the mission.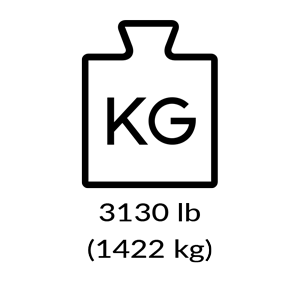 HIGH PAYLOAD
High cabin volume (8,9 m3), high cargo volume (1,7+0,4 m3), high weight (1414 kg), high cargo load (4x250kg pallets).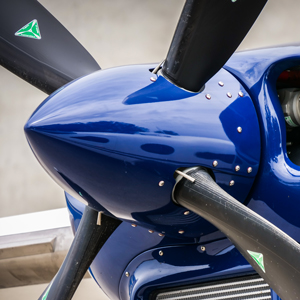 Twin Engine
Twin-engine, high wing configuration guarantees passengers and pilot great safety perception. Single engine operation allows a decent climb rate. 10.000ft ceiling single engine at MTOW will grant safety of the mission in every condition. Piston engine reliability and efficiency.
Large Rear Cargo Door
No other aircraft of this category features a wide cabin opening allowing cargo loading and two doors for flight crew.
Certifications
CS23//FAR23
This category can be available in all countries. Tecnam can apply for the Validation of this model with your Local Authorities.
Request Brochure
Find out more about the P2012
X