All Weather
The TECNAM P2012 can be equipped with TKS Ice protection, certified for FIKI (Flight Into Known Icing Conditions), weather radar and Storm Scope, allowing a safe flight mission that will always be on schedule.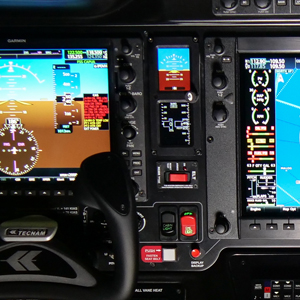 Connected
With live weather, satcom and flight-stream data exchange, the P2012 is connected in every possible way to ensure the success of the mission.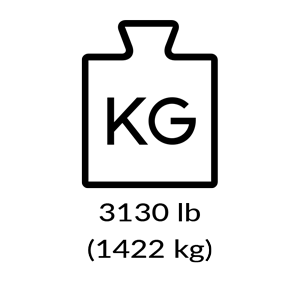 HIGH PAYLOAD
High cabin volume (8,9 m3), high cargo volume (1,7+0,4 m3), high weight (1414 kg), high cargo load (4x250kg pallets).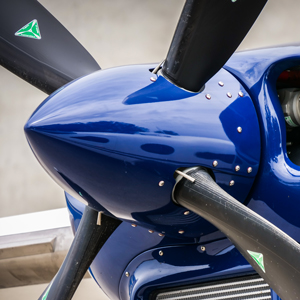 Twin Engine
Twin-engine, high wing configuration guarantees passengers and pilot great safety perception. Single engine operation allows a decent climb rate. 10.000ft ceiling single engine at MTOW will grant safety of the mission in every condition. Piston engine reliability and efficiency.
Large Rear Cargo Door
No other aircraft of this category features a wide cabin opening allowing cargo loading and two doors for flight crew.