All Aircraft
P2010
Single Engine Aircraft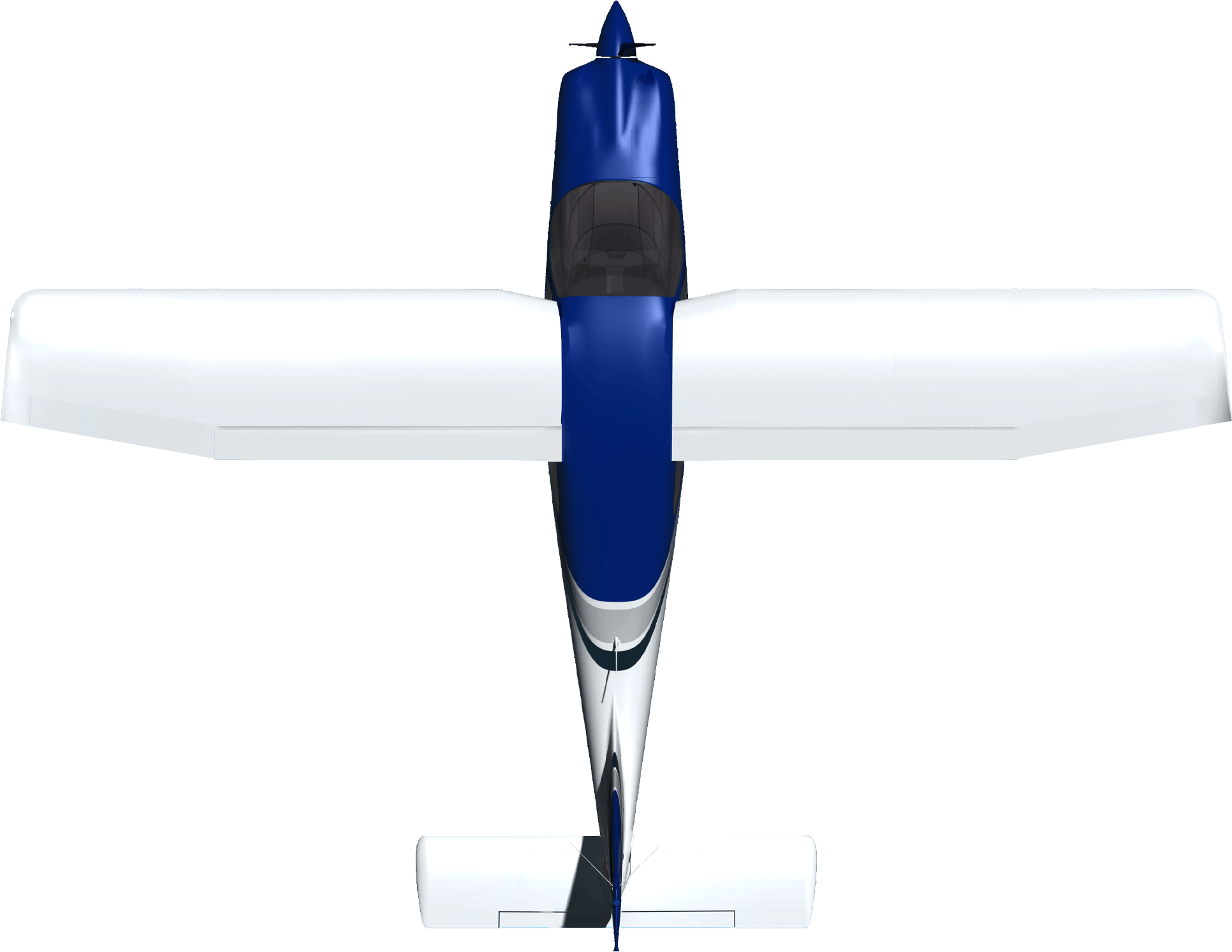 HORSEPOWER

215 hp

Max Cruise

140 kt
259 km/h

MAX RANGE

530 nm
982 km

Useful Load

860 lb
390 kg
Customize Your Tecnam P2010
THE INNOVATIVE

SEP FOUR SEATS

The state-of-the-art Tecnam P TwentyTen is the most advanced high-wing modern single-engine aircraft in the marketplace. Balanced controls. Unsurpassed stability. The P2010 is where performance and comfort meet in one sexy IFR package.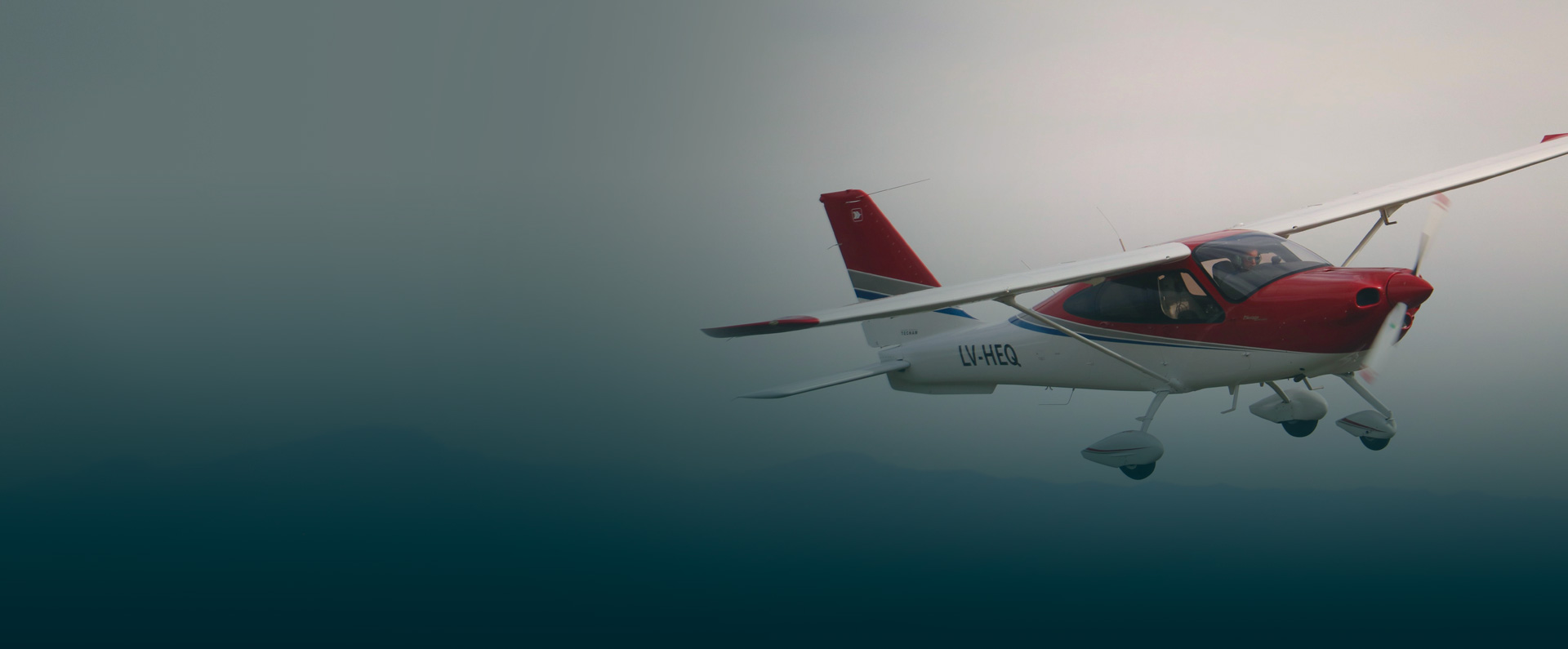 Tecnam Means

Flying with Style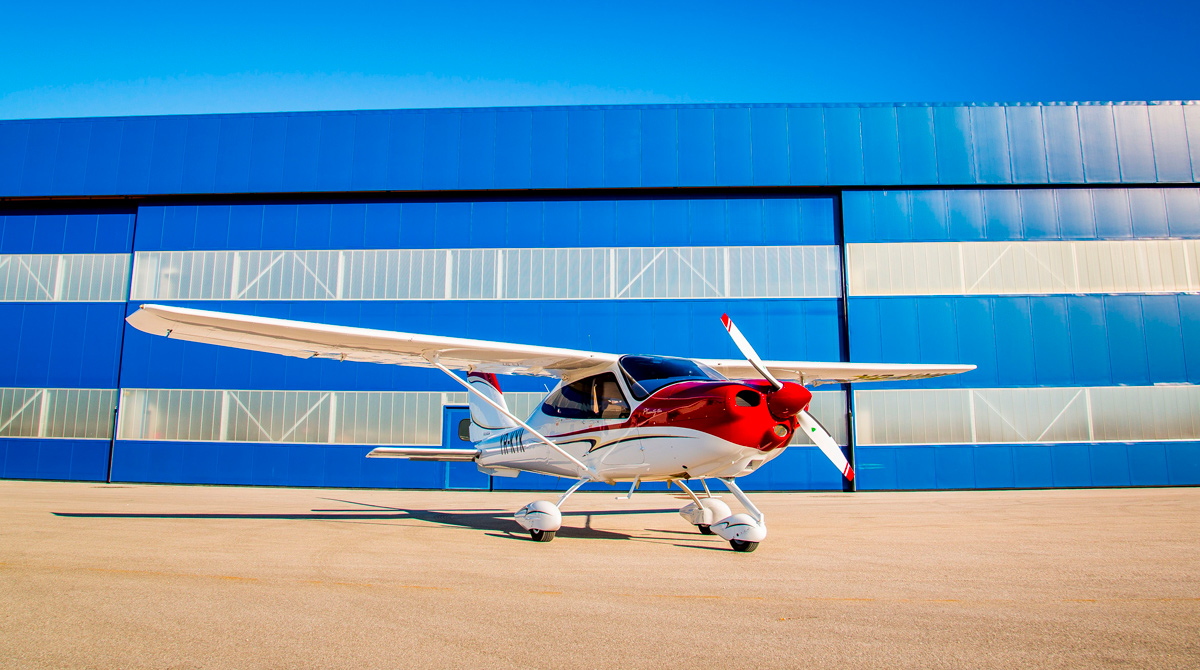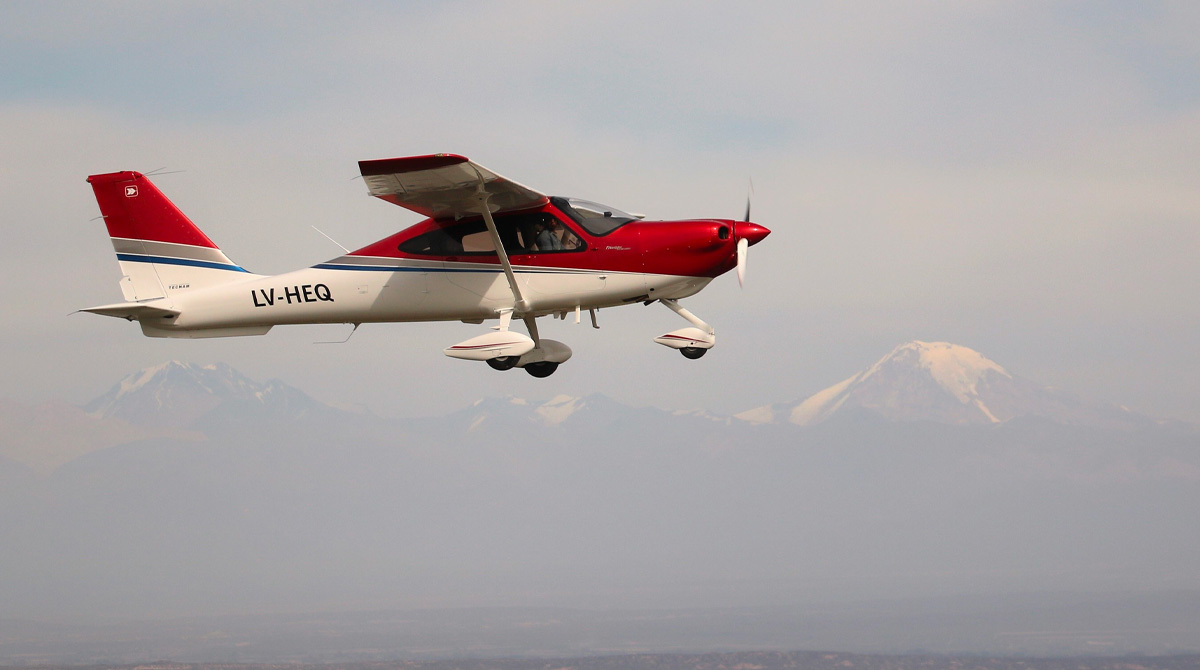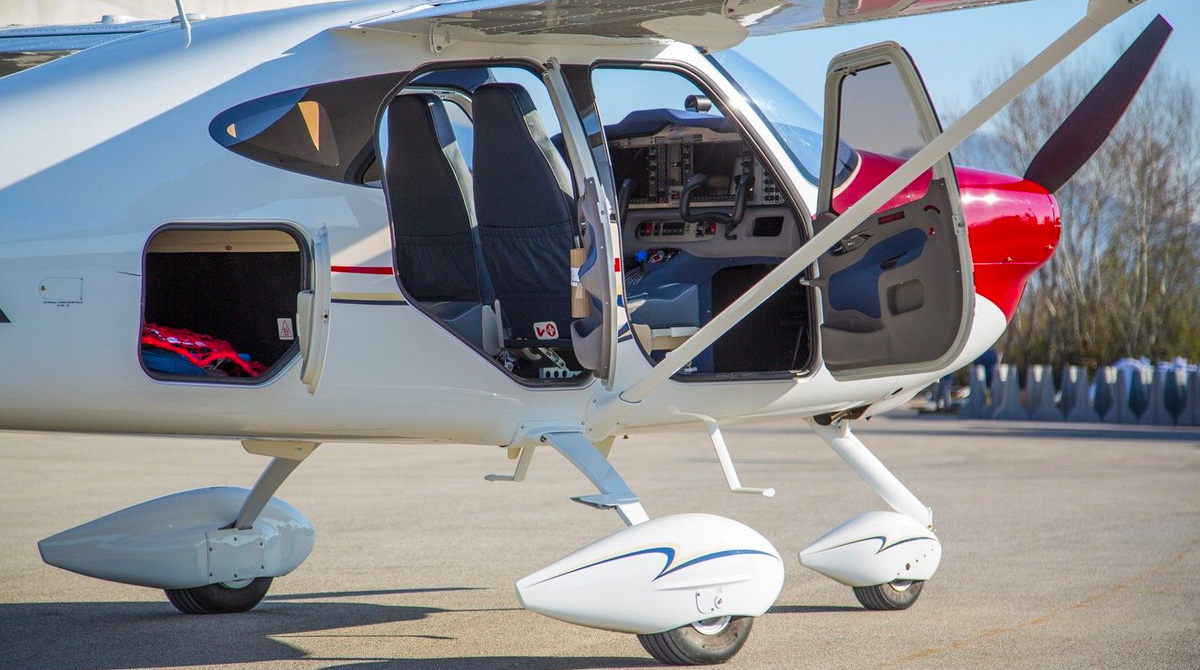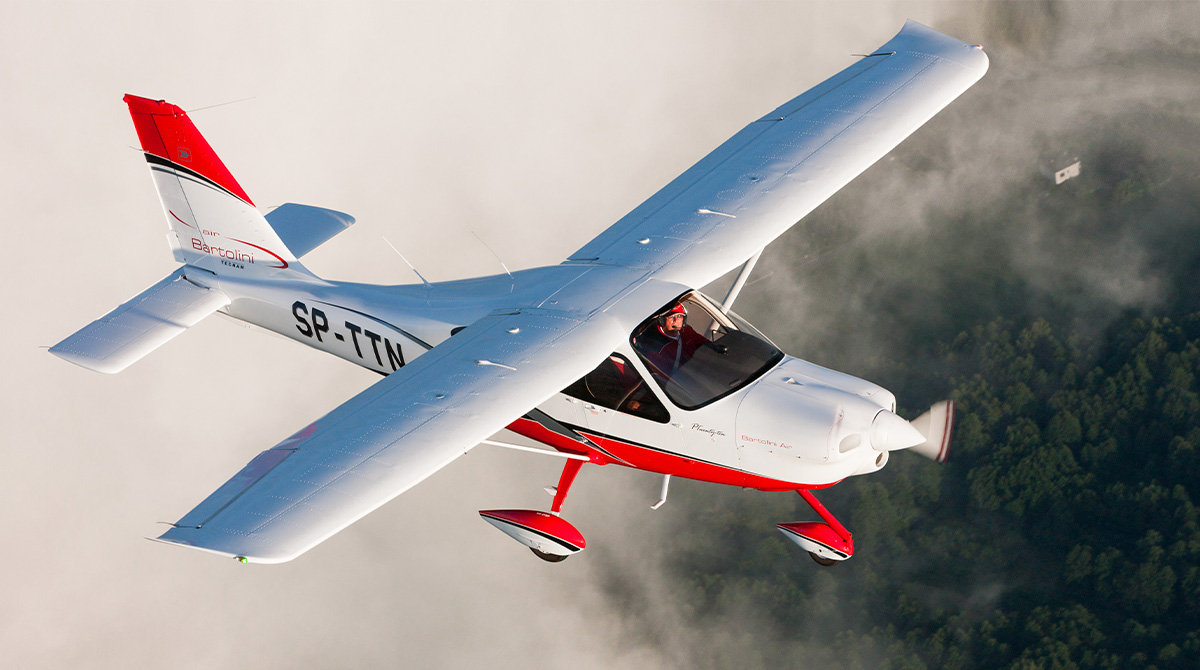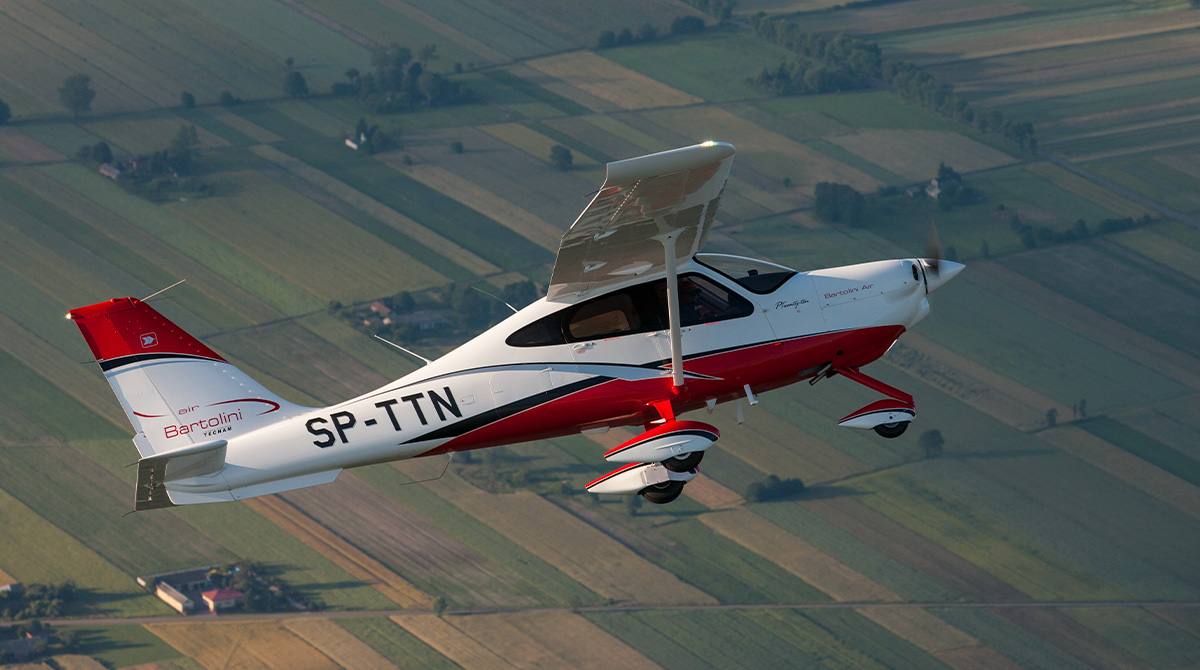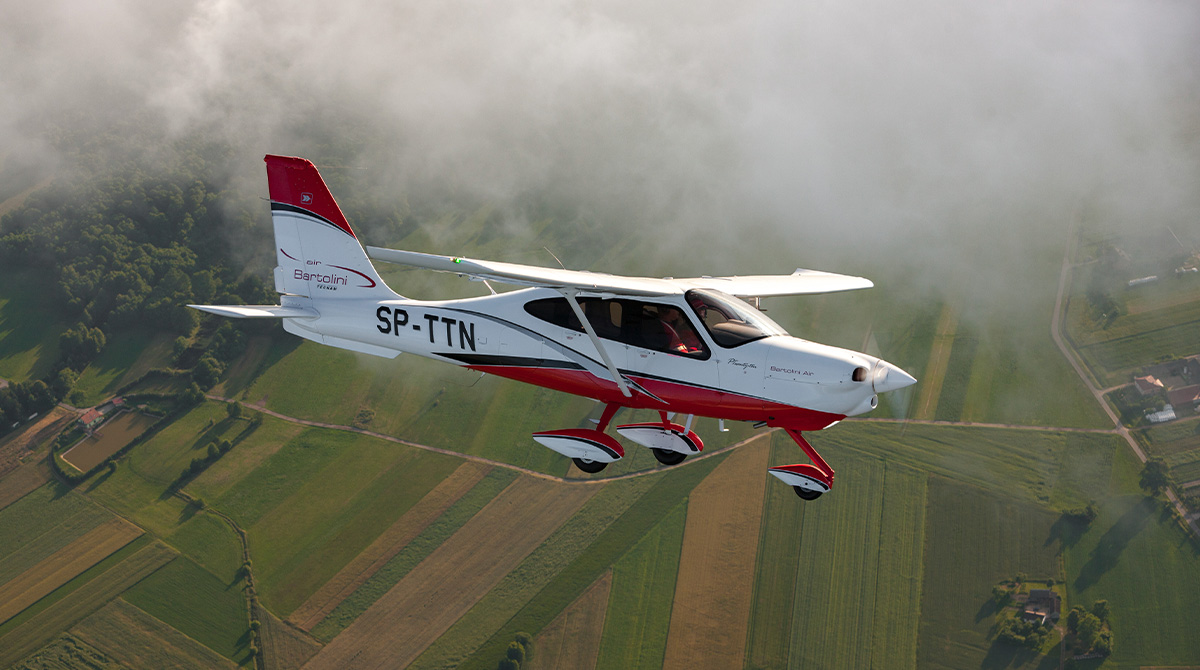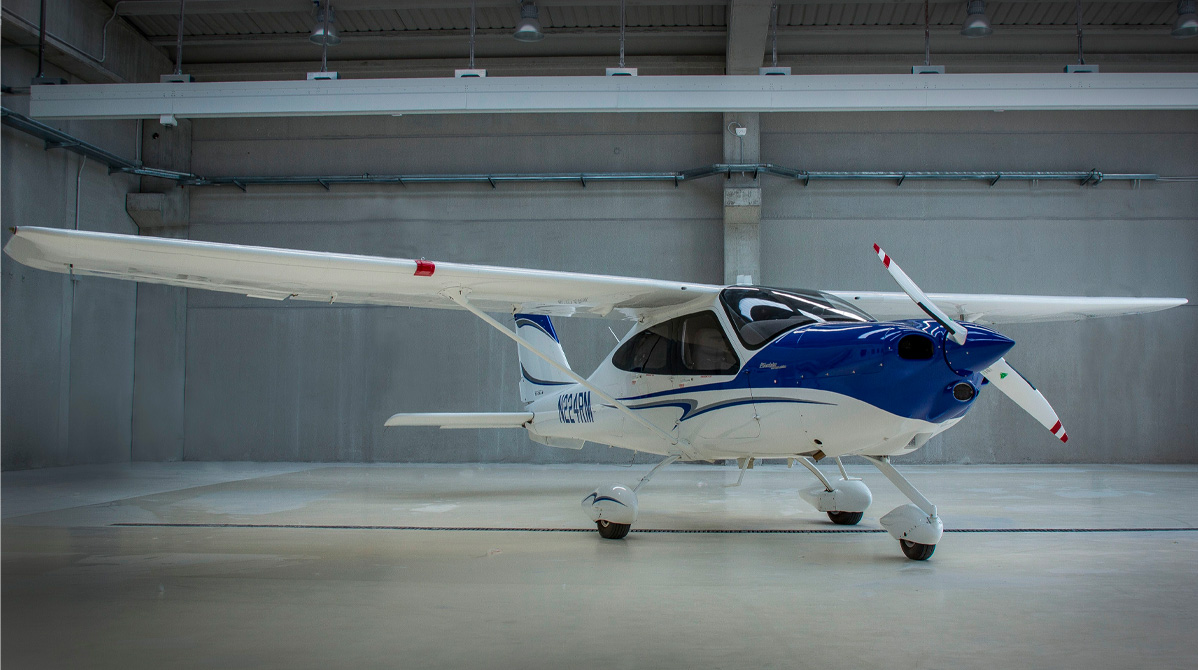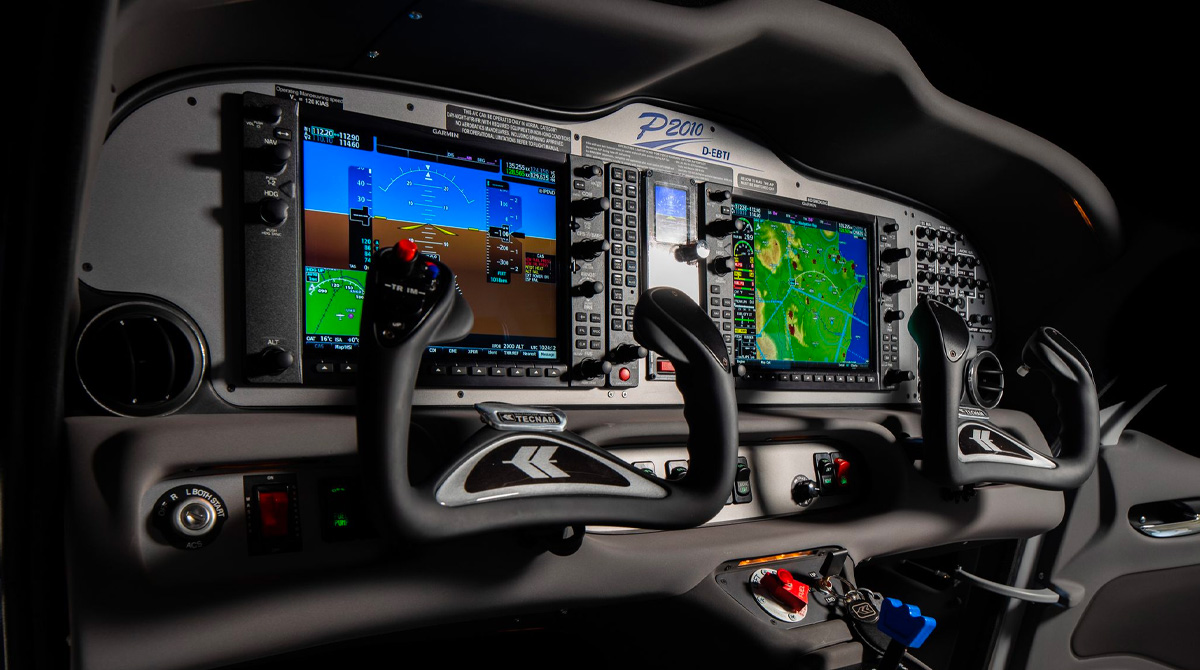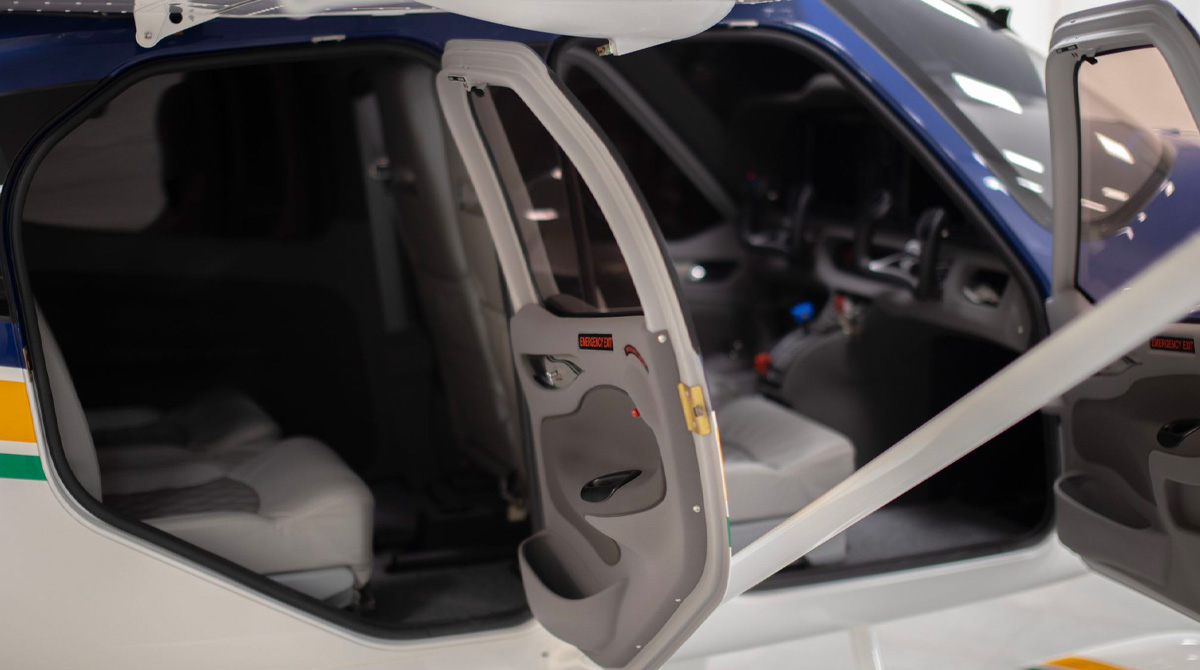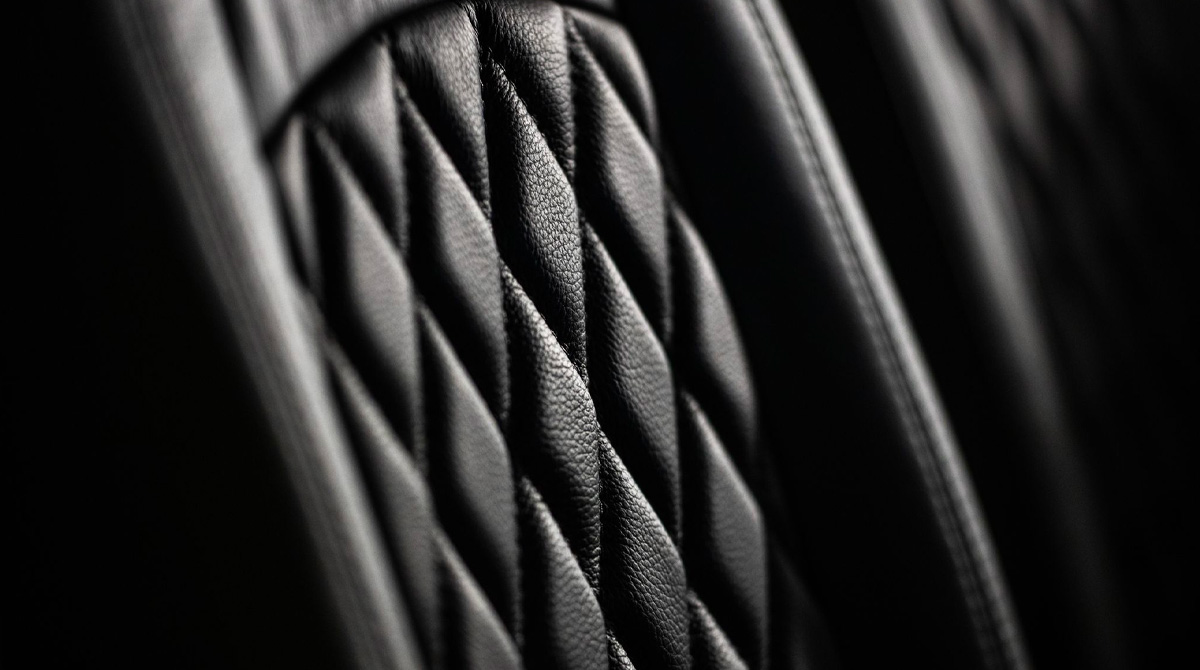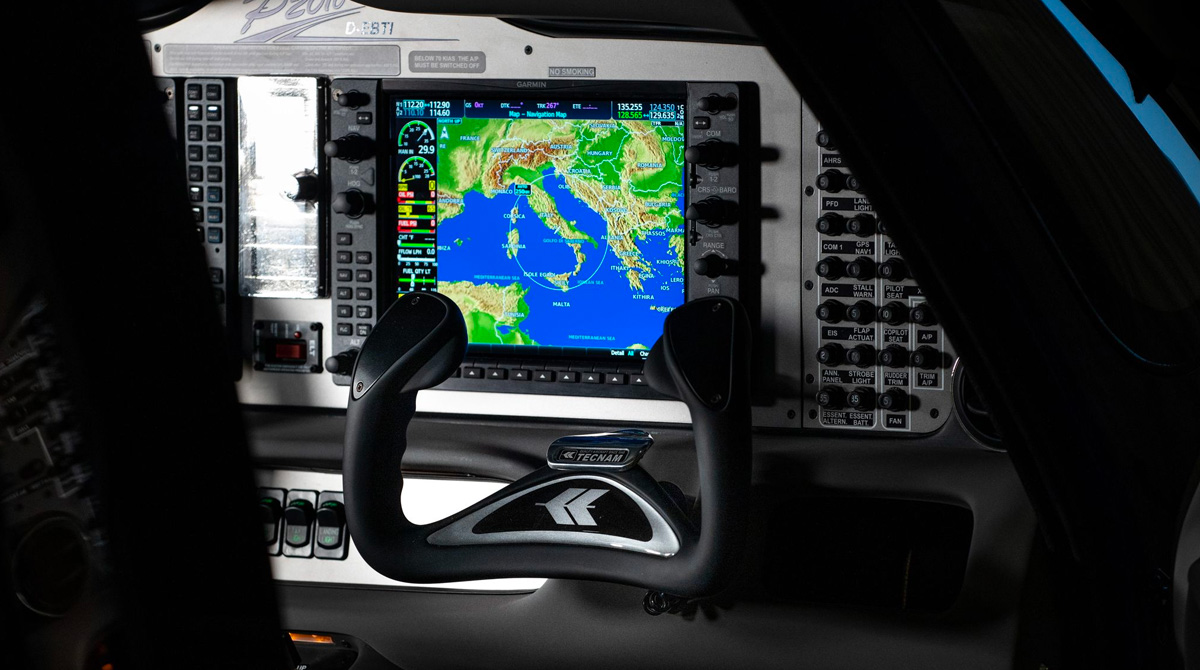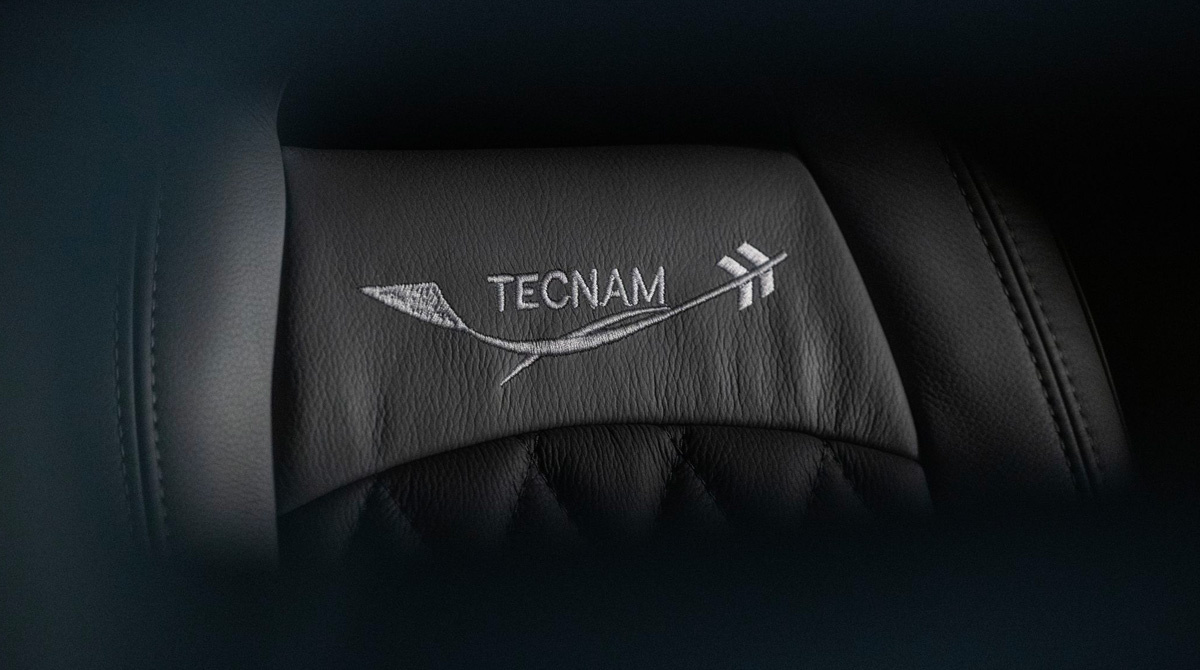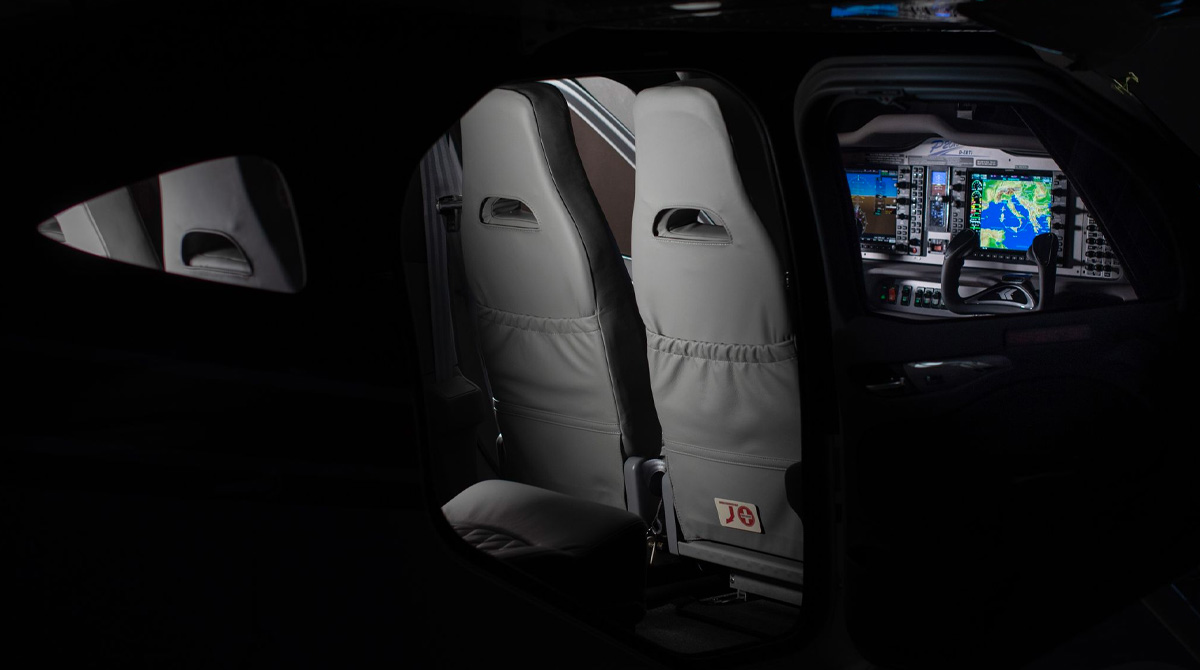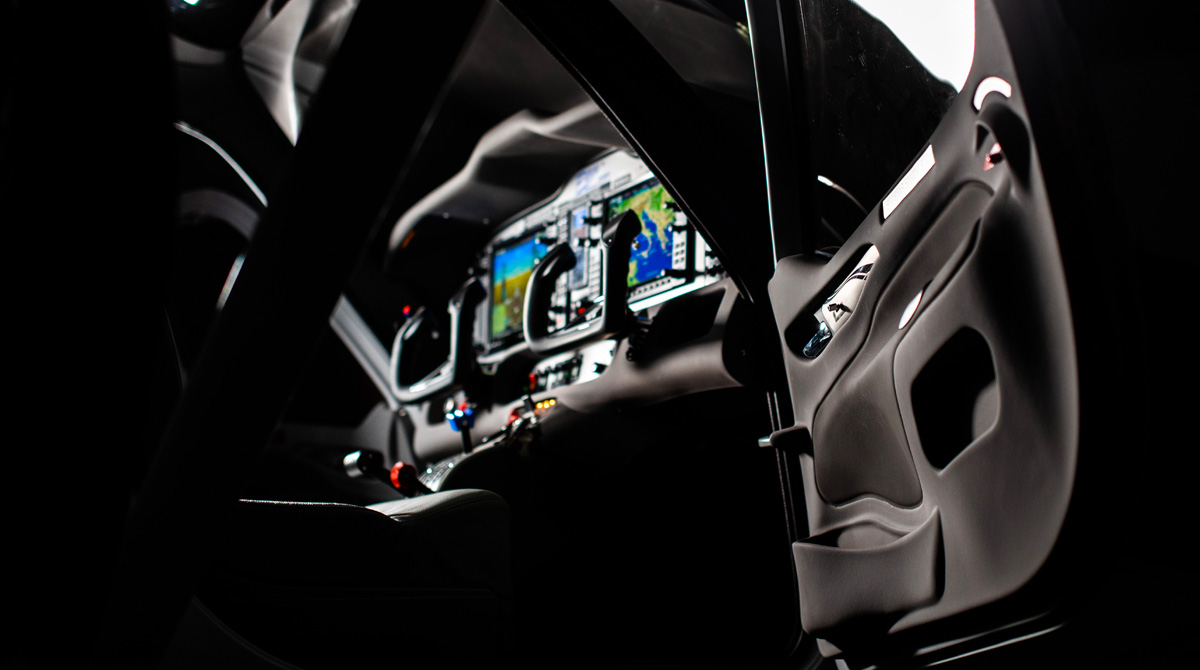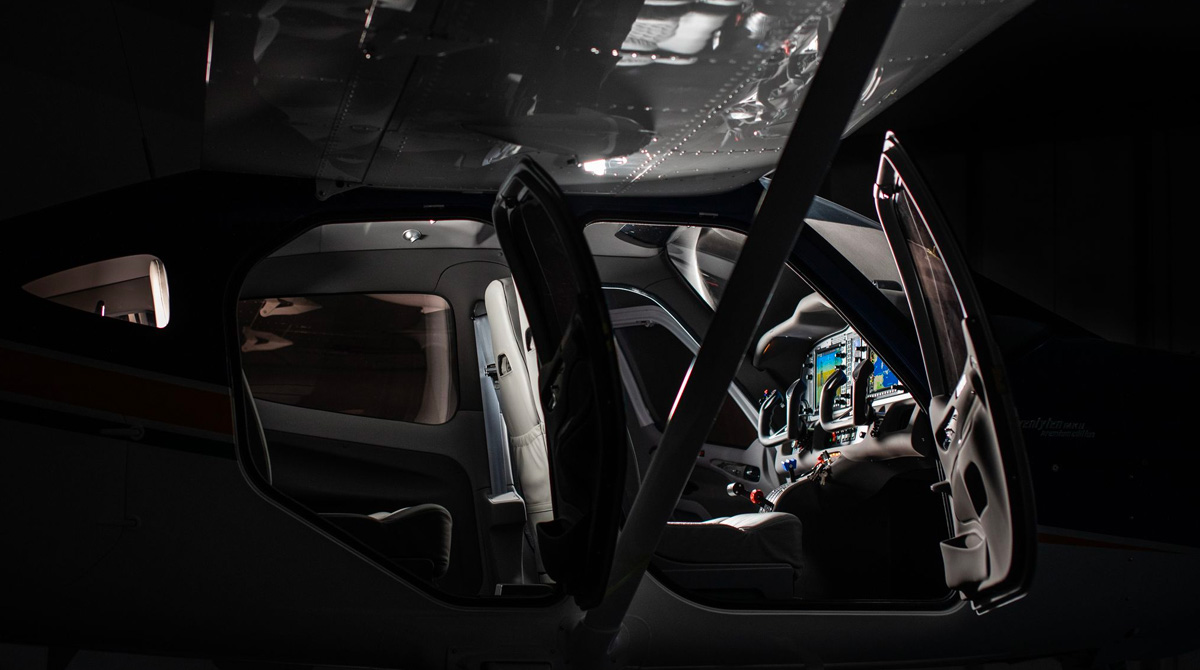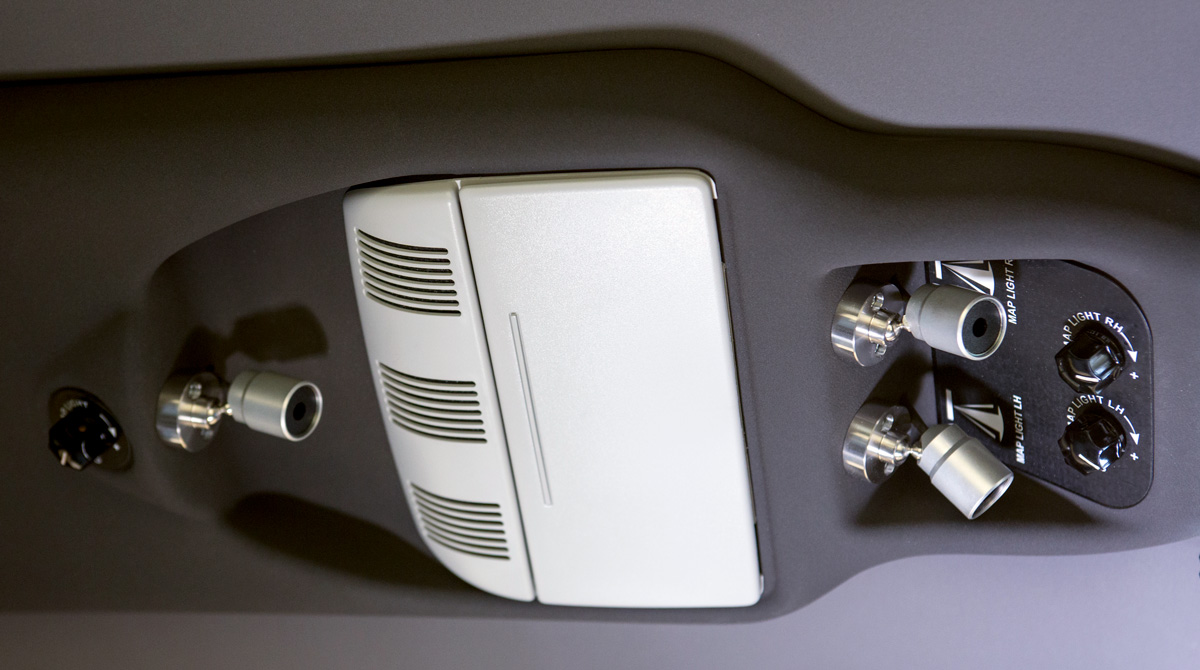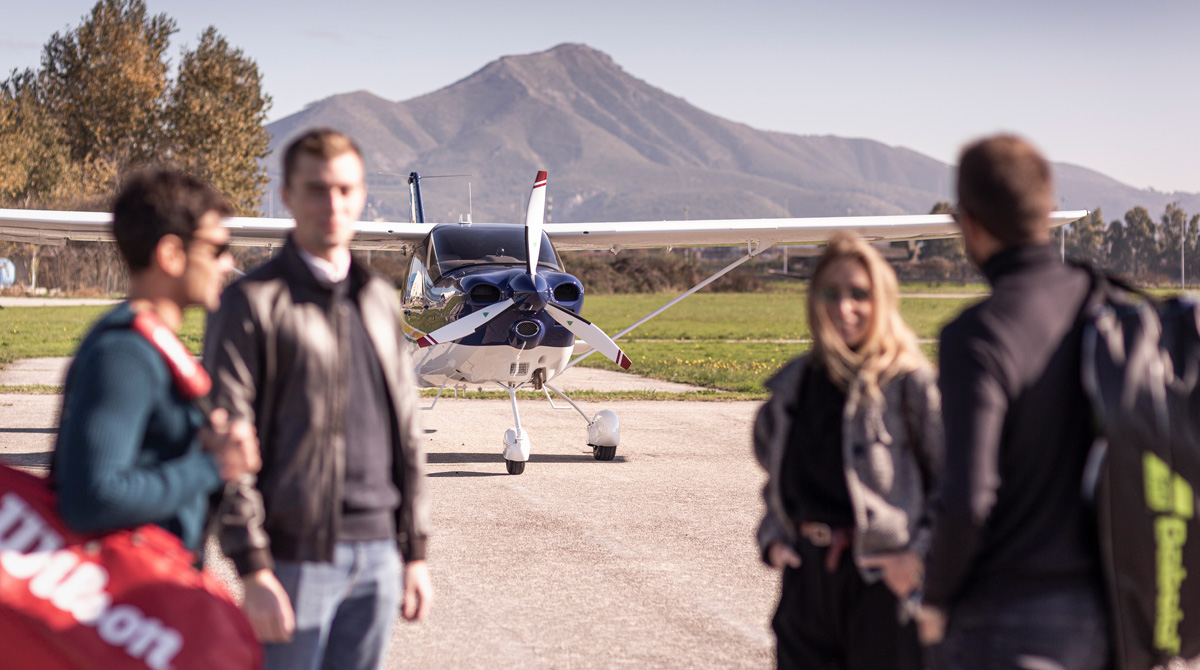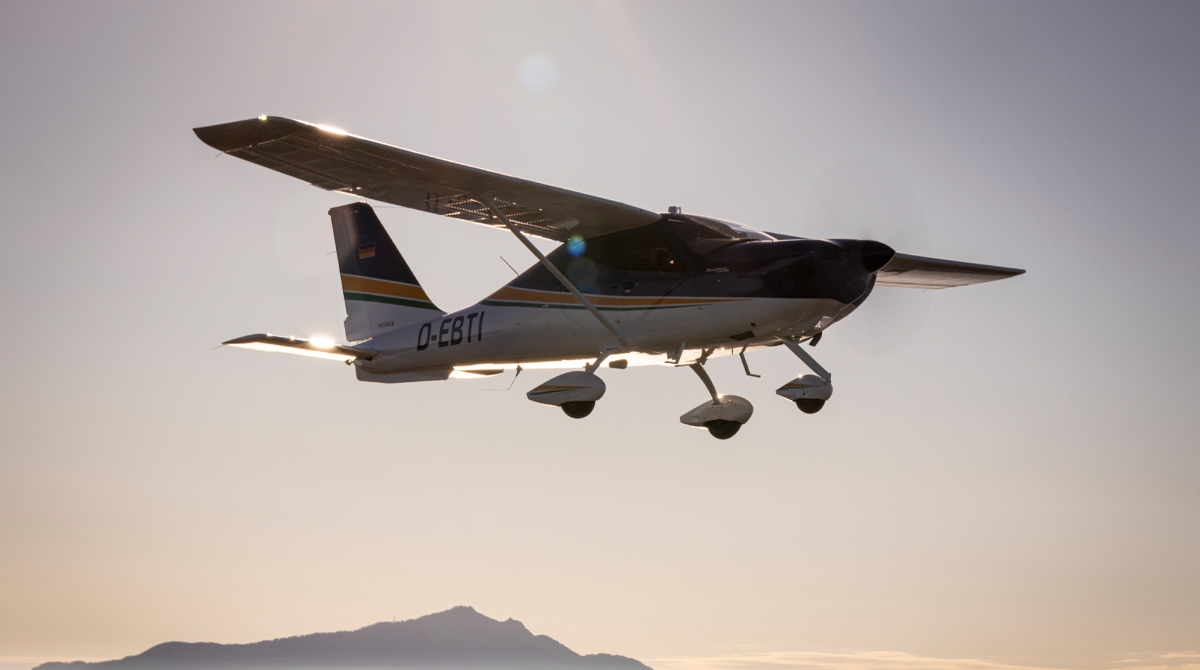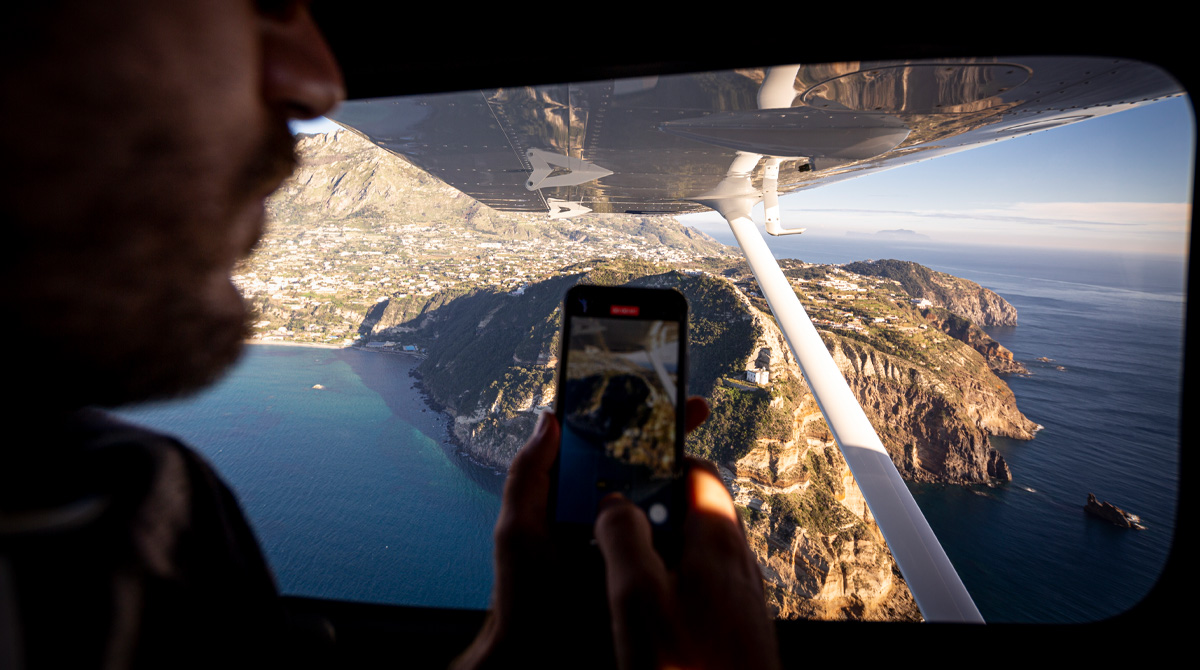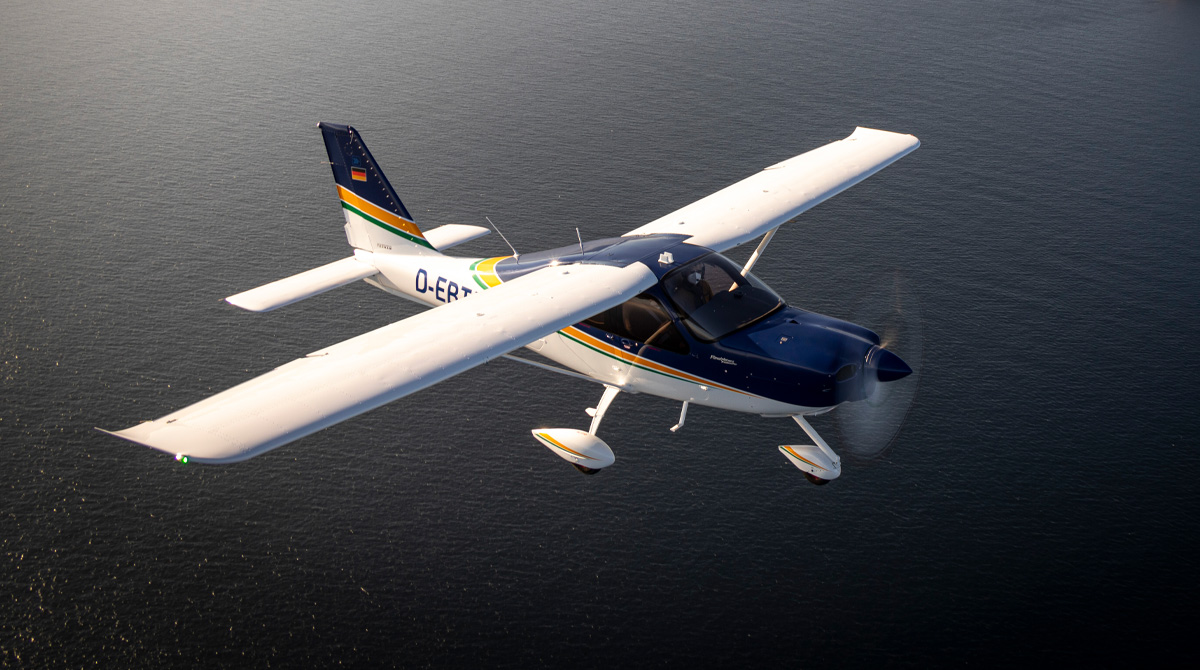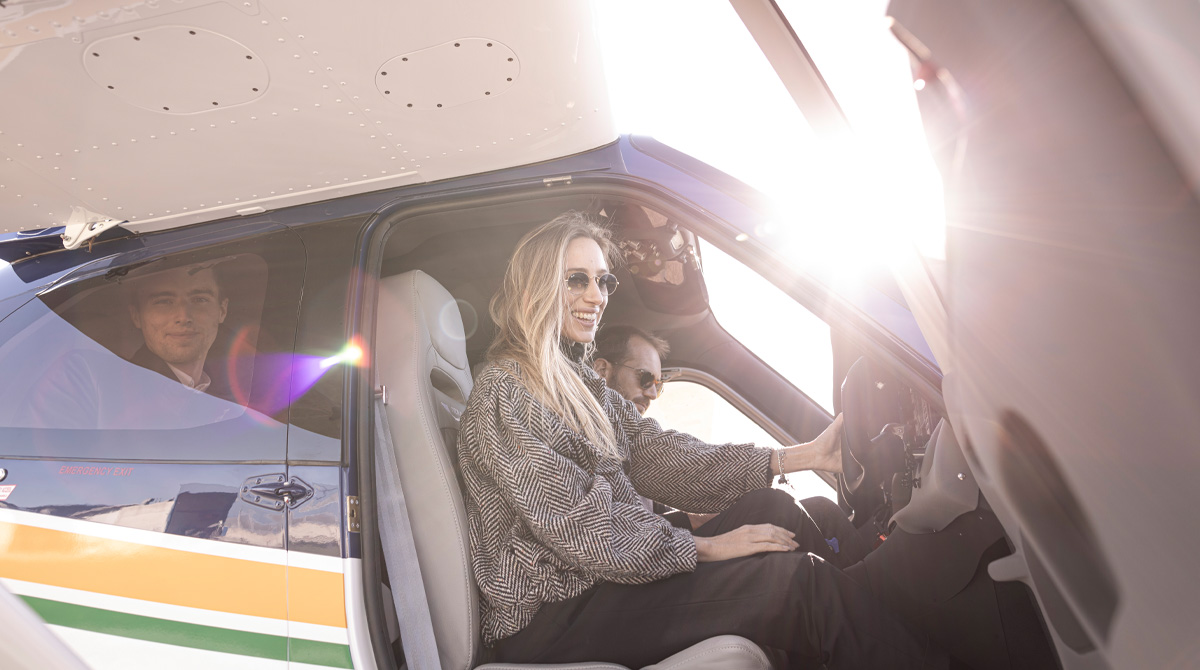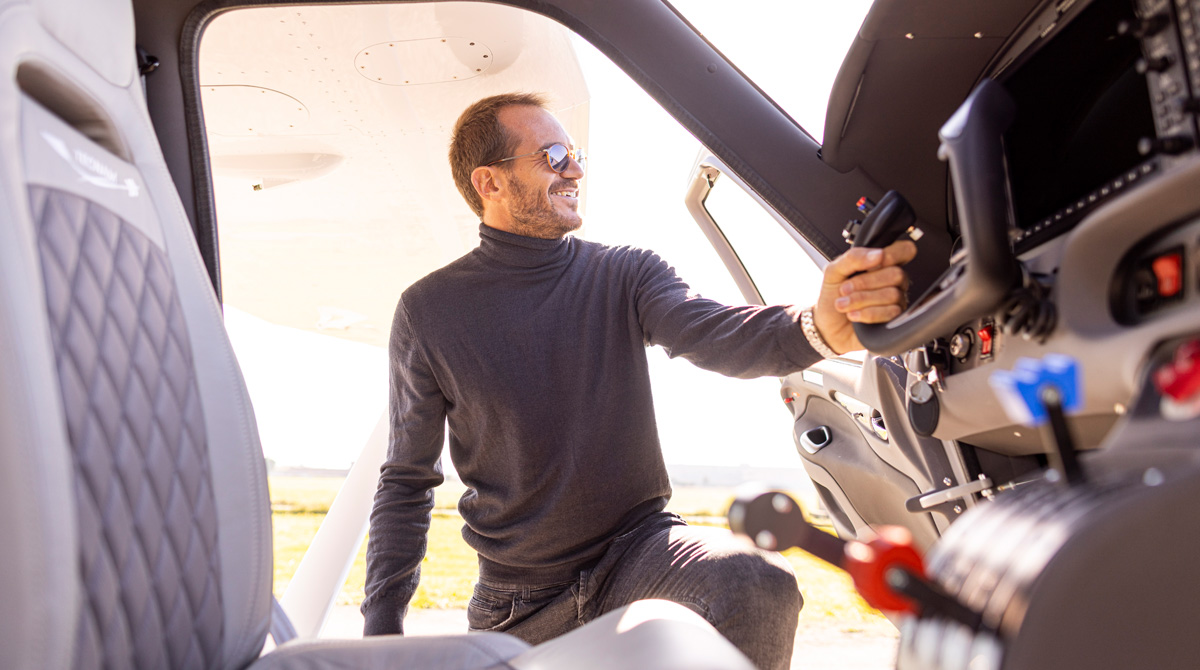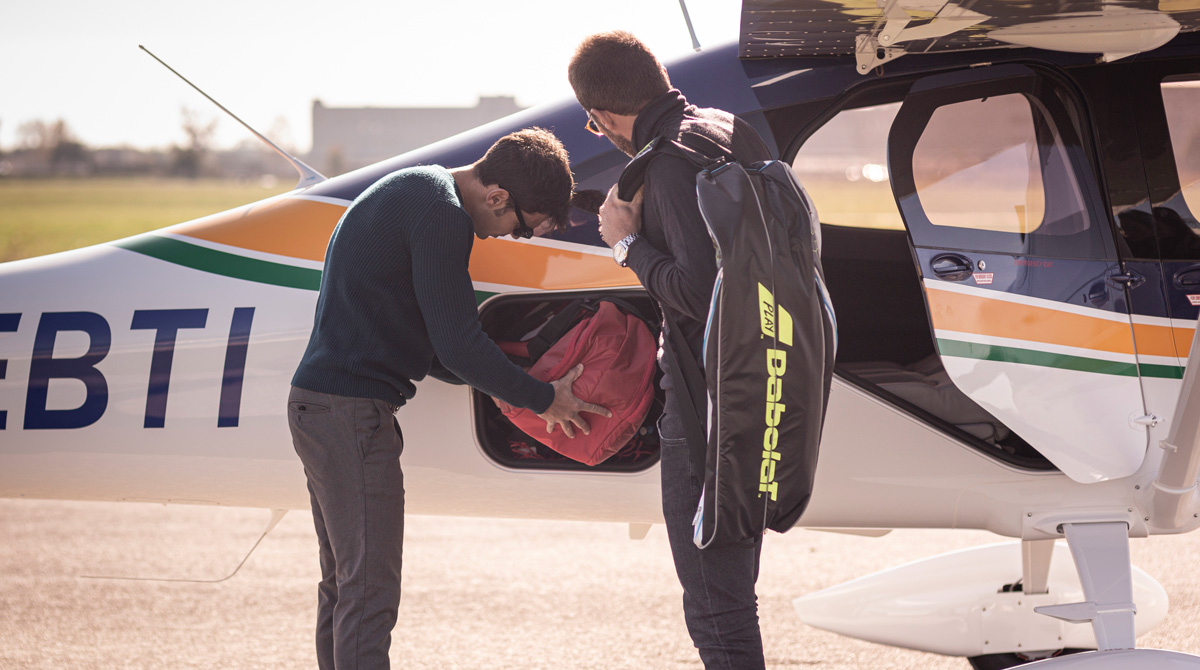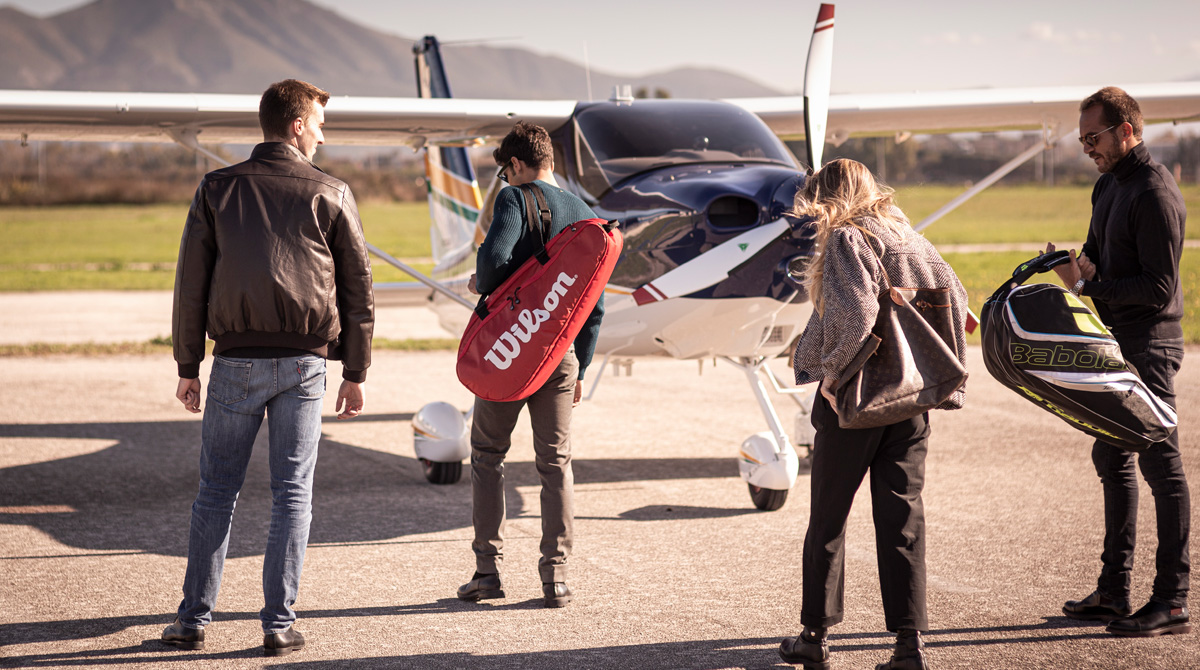 Overview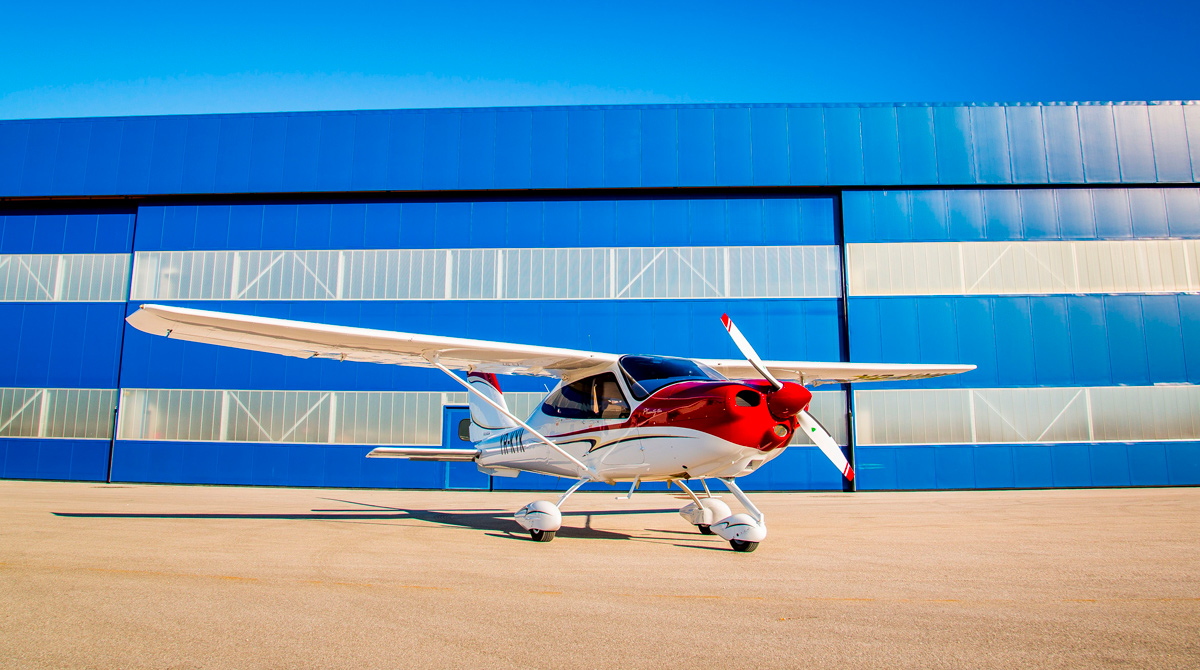 Composite
Mixed technology, composite fuselage, metal wings, landing gear and stabilator makes this aircraft modern and efficient. Lot of room in the cabin, low maintenance costs, high safety.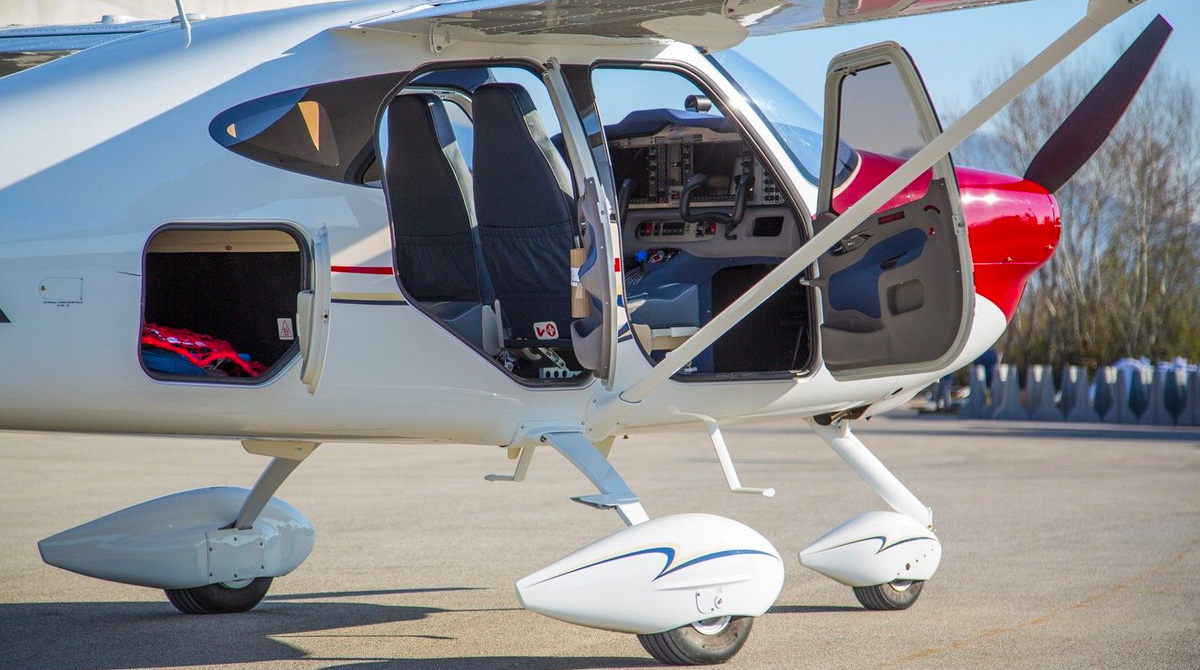 Cabin comfort
4 seats, 3 passenger doors. 1 baggage door. This four-seater aeroplane brings an expansive cabin featuring ergonomic front and rear seats with exceptional legroom and a separate third entry door. Alcantara leather and a dark ceiling improve your flying experience with unique ingredients. Your aircraft interior is now more exclusive with electrically adjustable comfort front seats, dimmable LED lights, USB chargers, while guaranteeing absolute compliance with the industry's strictest standards.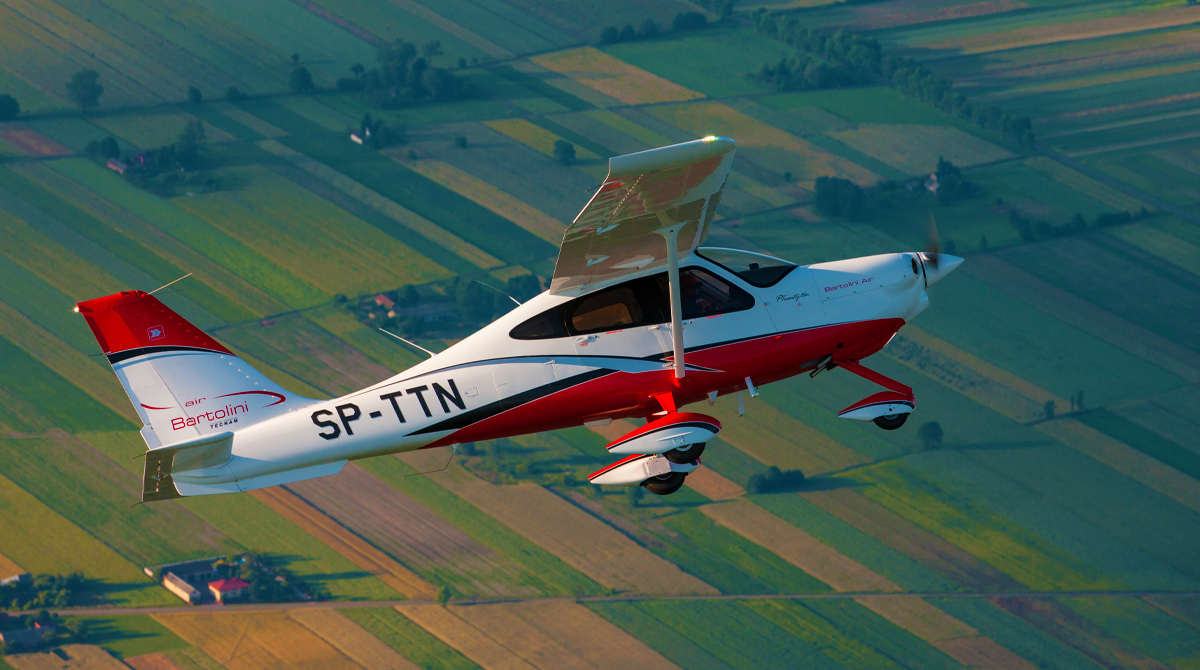 Ease and safety of flight
The ease of piloting makes this aircraft an excellent solution for families, professionals as well as for training in fight schools. The Garmin GFC-700 autopilot is precise and easy to handle and the Garmin ESP package provides force feedback when exceeding pitch and bank limits to restore the aircraft attitude and prevent from stalling (under speed protection) and over speeding (over speed protection) when in autopilot, for a smooth and safe flight. Safety of flight enhanced by the TAS 800 Garmin.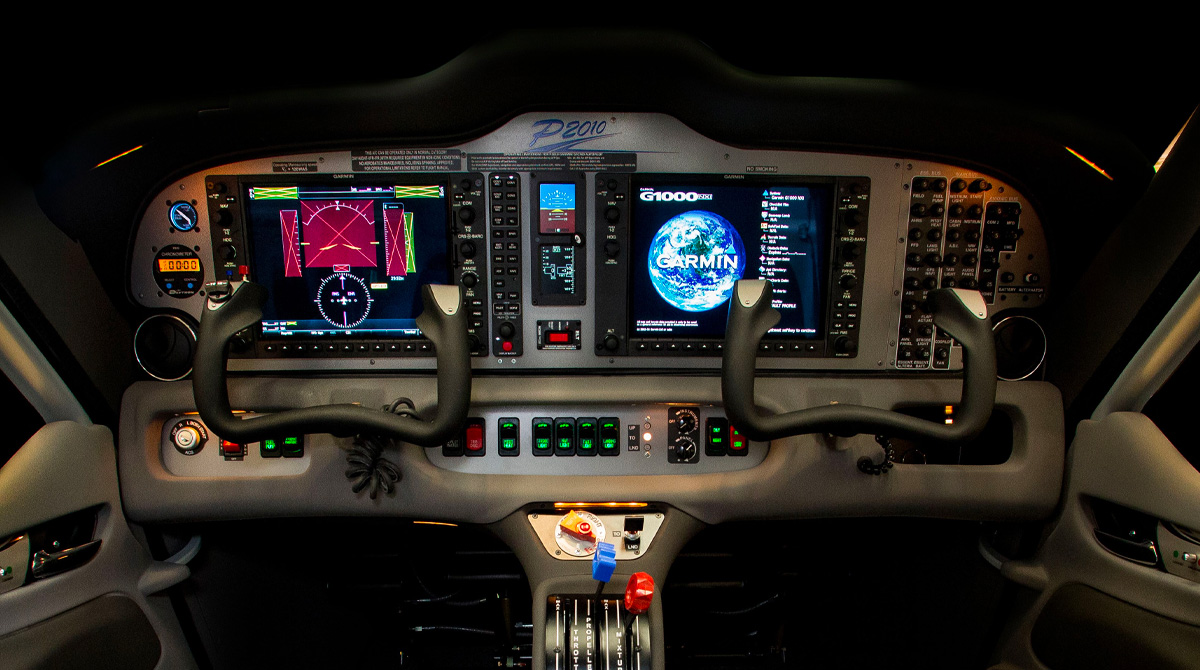 Performance Based Navigation
The wide composite cabin allows for a large instrument panel with state of art avionic options: twin-screen G1000 Nxi IFR, new Flat-Panel Suite with integrated GFC700 autopilot. Performance-based Navigation (PBN), in simple terms, redefines the aircraft's required navigation capability from sensor (equipment) based to performance based.
PowerPlant
Lycoming's IO-390-C3B6 engine. The Lycoming IO390-C3B6 enables the P Twenty-Ten to climb at 1,100 ft/m and cruise on 75% power at 146 kts. The IO-390-C3B6 provides 215 hp @ 2,700 rpm, coupled with a variable-pitch propeller.

Certifications
CS23 // FAR23
This category can be available in all countries. Tecnam can apply for the Validation of this model with your Local Authorities.
Request Brochure
Find out more about the P2010
X

"The Tecnam P2010 with its noticeable performance, innovative technology and design is without doubt the perfect airplane to fulfill the Air Paris Academy teams ambition to train up to 150 ab initio students within five years."
Serge Gourlaouen
President, APA Training