Advanced avionics
Even in this small but roomy aircraft you can have the best avionics technology, a Garmin G3X with two screens and ADS-B IN/OUT for improved traffic situation awareness.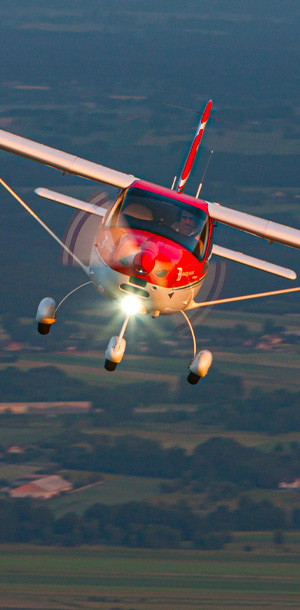 Easy to fly
The ease of piloting and maintenance make this aircraft an excellent solution for training in flight schools.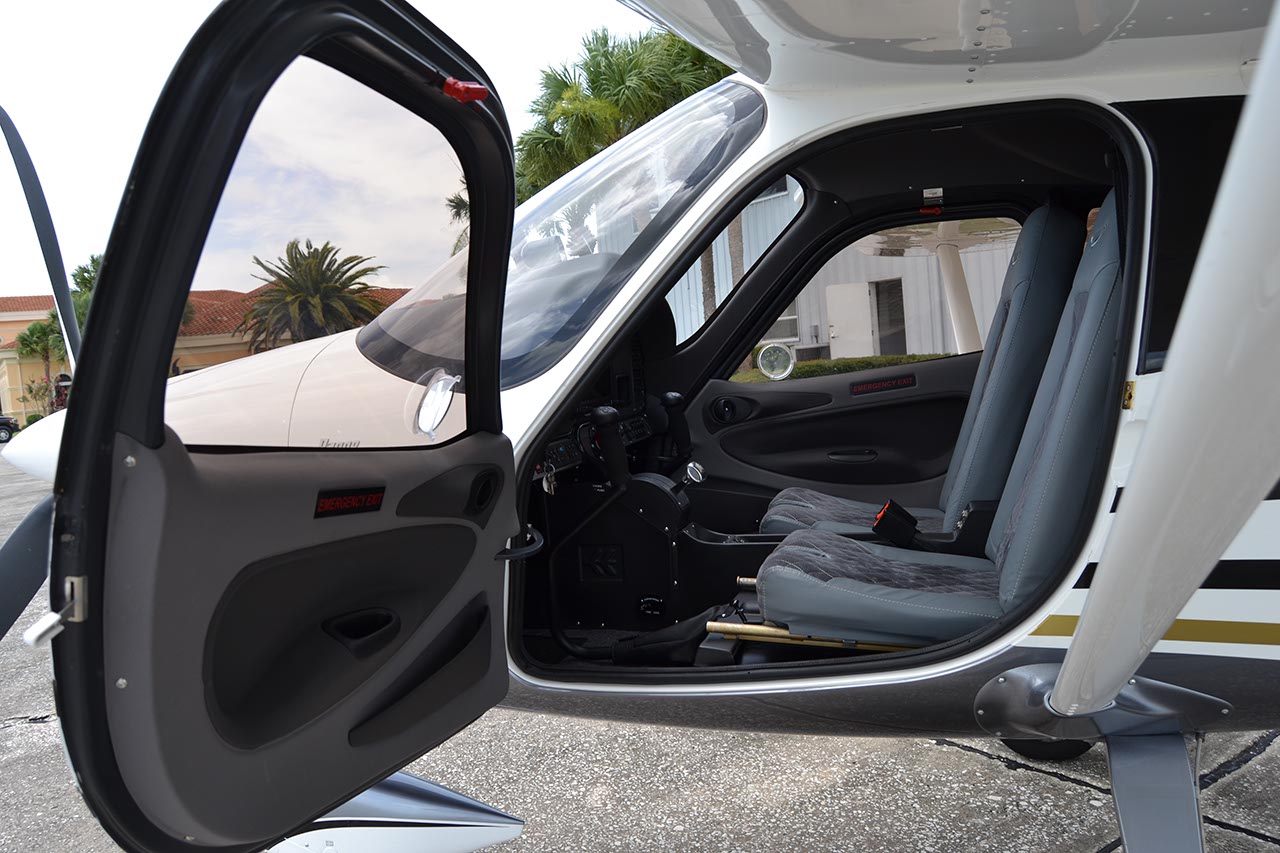 Composite Fuselage
Mixed technology, composite fuselage, metal wings, landing gear and stabilator have resulted in this modern and efficient tourer, along with the spacious cabin, low maintenance costs and high safety features.
PowerPlant
ROTAX 912S2 100 HP, 4 Cylinders liquid/air cooled, integrated reduction gear